Wish your produce came from your backyard instead of the supermarket? Green thumb or not, you can have a garden to call your own.
Have you ever thought about starting your own garden and growing produce? It's quite simple, really. With a little time, patience and a few dollars you can be reaping the fruits of your labor – quite literally! – all summer long. Gardening has many benefits. It is a great way to build confidence in your kids, and yourself! It's an easy way to bond with your family. It is also great for your health: It can fight depression, reduce stress and improve your diet.

I put together the basic steps to starting your very own garden so that you can garden with confidence and have fun doing it with the entire family.
Get ready to enjoy some of the best-tasting produce you've eaten!
Start small. If this is your first time I don't suggest planting more than 3 plants and herbs.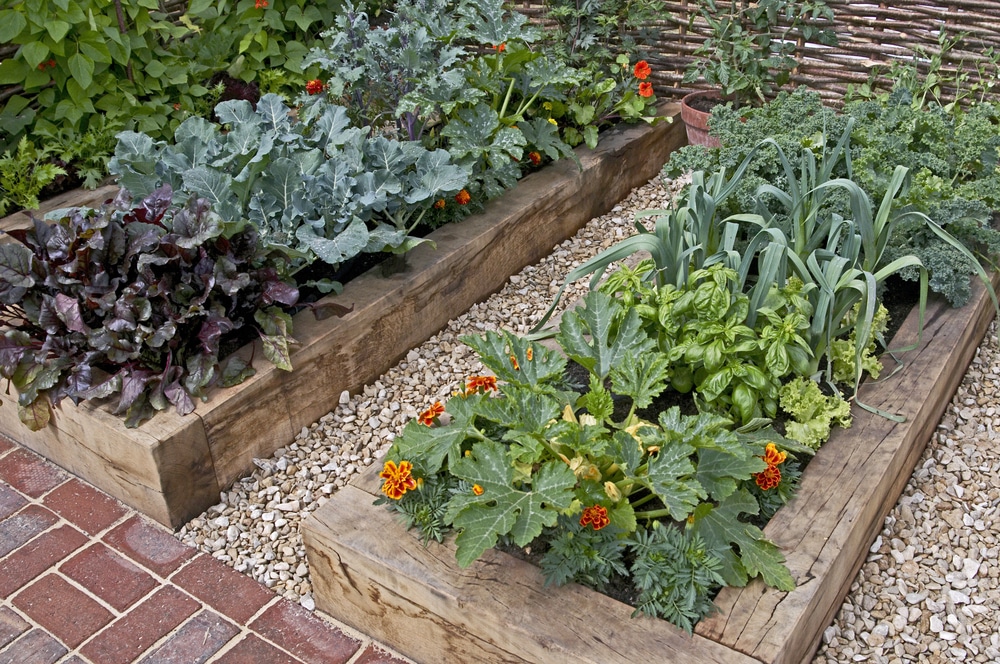 Decide on what you would like to grow.
Pretty mini bell peppers? Colorful sweet grape tomatoes? Or how about easy to maintain herbs like spearmint and basil?
Buy your plant.
You would be surprised at how easy this is. You can purchase your vegetable plant at many stores in your area from Walmart and Lowes to local organic farms.
3. Invest in basic garden tools. You can pick most of these up at the dollar store.
A hand rake, shovel, and spade, gardening gloves, watering can, stakes for top-heavy plants, gardening soil, and a large self-watering pot if you are not planting in the ground. Don't forget some nets to keep the critters and birds away.
Choose your garden location.
Pick an area with a minimum amount of 5-6 hours of sunlight. Be sure this is a spot that you can see; out of sight = out of mind and we don't want a neglected garden.  Make sure it is not in a busy walkthrough or play area or you will have a trampled mess.
Plant with care.
Read instructions on the label that comes with your plant. Gather the family, get out your tools, and get dirty!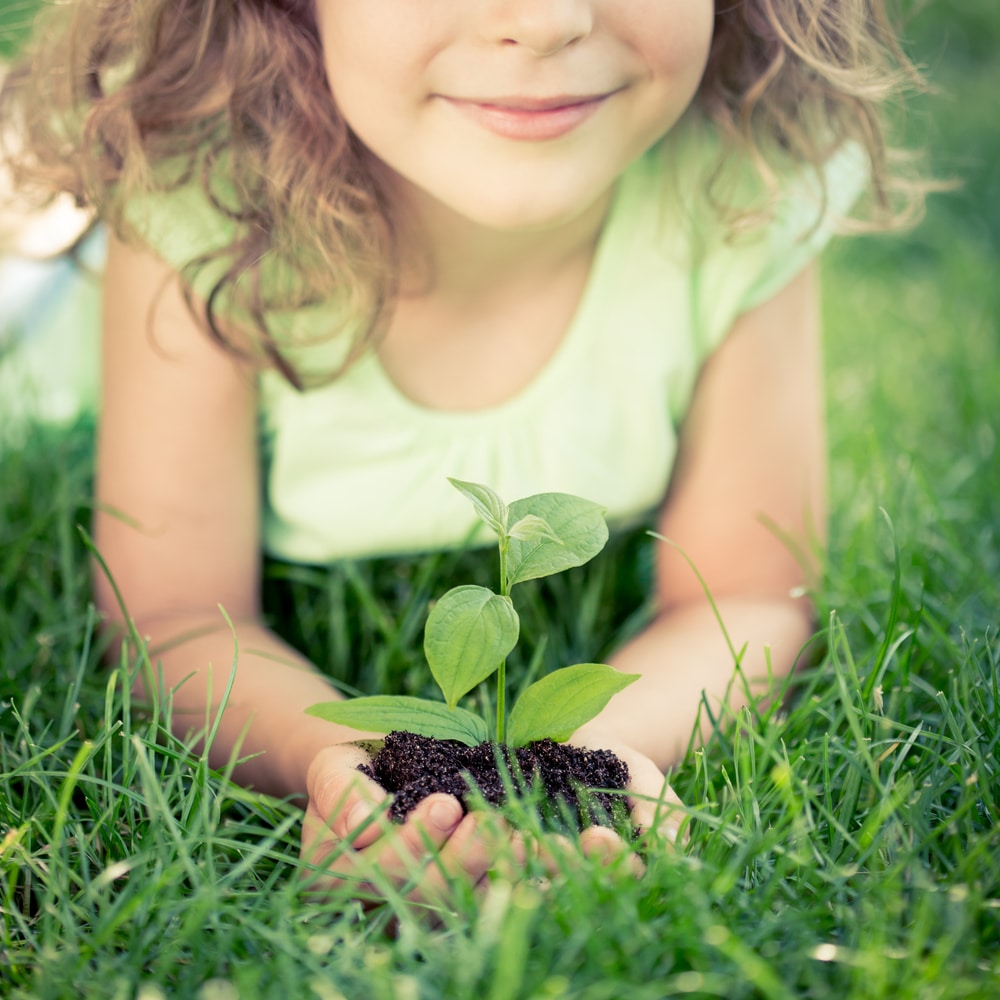 Did you know? Your energy actually has an impact on your plants. Put on some tunes, sing aloud, or act silly with the kids. Planting your garden should be fun and fulfilling, not an annoyance.  I promise your vegetables will be tastier!
Fun Fact: Pinwheels keep the birds from picking at your produce. They are afraid of the movement and if you get shiny ones the glare will prevent them from coming close. DIY or buy a couple and place near your plants.
Another tip for you: Marigolds. Yup. Those fall foliage colored little bushels of flowers keep the critters away due to the strong smell. Groundhogs and their cousins have sensitive noses. They also adds some color to your garden. Plant some around your vegetables for extra protection.
Nurture your garden.
Plants need about one inch of water per week. Over watering is just as bad as under watering so always check the soil before turning on the tap.
If you see cute little green things sprouting up in your soil, those are weeds. Nab them before they get too big and overcrowd your plant. Just loosen the soil a bit with your fingers and gently tug up so you get the root and prevent it from growing again.
If your plants start to bend over (tomatoes and some peppers will) place a stake at the base and loop the heavy stem through.
You will notice pretty little flowers popping up on your plant. This is where the vegetables will grow out of. Isn't that cool?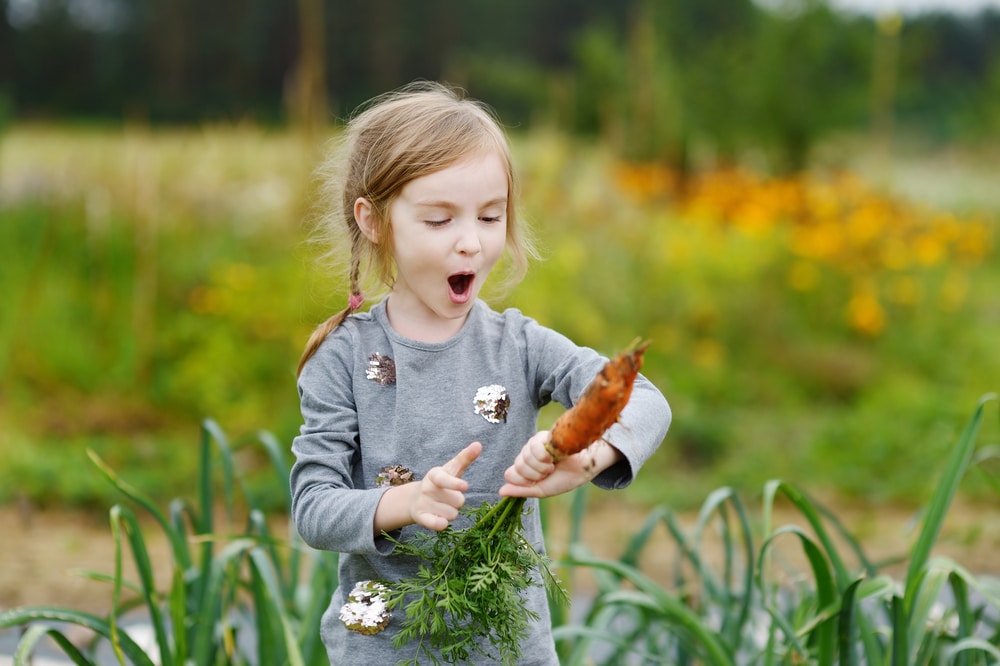 Watch your child pick their first ripened vegetable with pride!
How do you know when your vegetables are ready to be picked?
When they look like they're sitting on a shelf at your supermarket! They should look filled out and full of color.
(If a vegetable falls off before it looks ripe, just place it in a sunny spot like on your window sill and wait a couple of days until its ready.)
And instead of the usual occurrence of veggies going bad normally about 3 days after buying them, yours will stay nice and crispy for weeks. No food miles. No extra handling.
I hope that this has been helpful to all you soon-to-be green thumbs out there.
One of the great things about gardening is that if it doesn't work out you can always try again next year!

There are many online resources and books at the library that can broaden your knowledge on the gardening life.