Is your child bored? Do they need something productive to do after Zoom classes and phone shiurim? Let them continue to develop, grow, and gain confidence by learning a new skill. 
As an adult this time in our life, we need to survive. For all those saying, "Take advantage of the time at home, learn something, accomplish, organize your house…" We say, "Um…not really." It's good enough just to get up, cook, take care of your family and yourself (and your job if you are working!). If you do have the mental energy to accomplish something, wonderful. But most likely it's not the time.
However, kids can really thrive now. For some kids, school isn't when they shine. Looking back at this time, wouldn't it be amazing if your child came out learning something useful or honing a skill from this quarantine? Perhaps it will be something your child wouldn't have otherwise had the opportunity to learn.
Here a few suggestions of skills they can learn with the extra time that they have: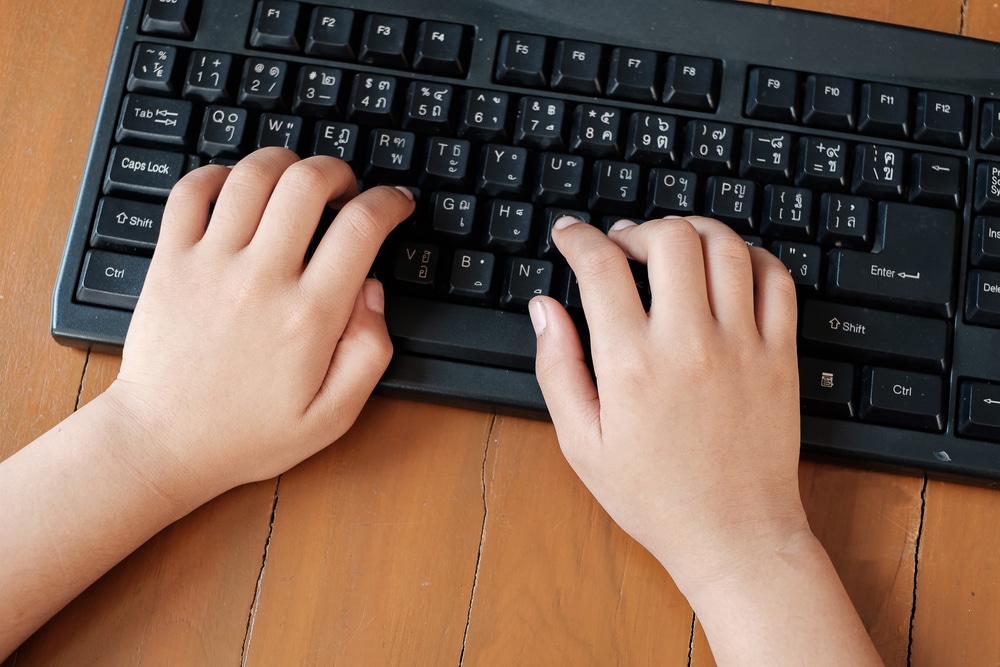 Learn to Type
Do your kids wonder how mom can whiz through the keys? Do they take hours to type that one paragraph report? A great free app on App devices is Typist or just let them start creating stories on a word doc. 
Learn a Language
Duolingo is a great website (or app). You can learn any language in 15 minutes a day. They can improve their Hebrew, or why not learn Spanish? 
Iron a Shirt
You may not think this is a very sophisticated skill (perhaps not something they could brag about), but for a teenage boy who wears white shirts daily, it could be very valuable.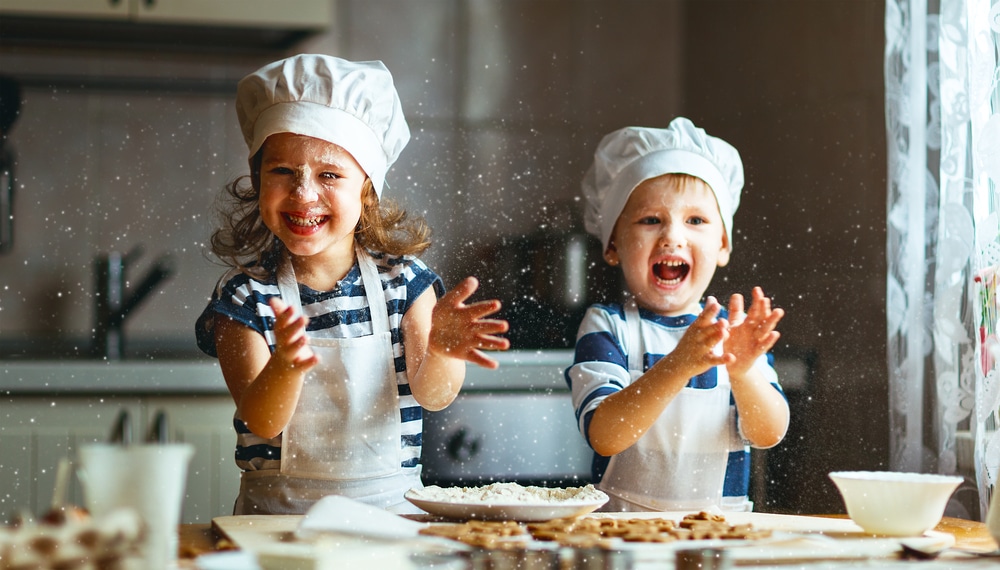 Bake
This doesn't only mean having fun in the kitchen trying new recipes (which they can do too, if they clean up). Some kinds of baking take practice and skill, like learning how to make macarons, cake decorating, making homemade pasta, sourdough bread, or any other type of food that takes practice and know-how. Just make sure it's something your family actually enjoys because this time, she won't be able to share the treats with her friends! 
For those with a sweet tooth, start with learning how to make your own meringues. Once you master that you can move along to this showstopper dessert. (Shavous is coming up…) 
Cook
Let your child choose a recipe (Kids cooking made easy is a great place to start) and let them cook dinner. You can start with these two recipes from the cook. Honey Garlic Chicken over Fries and Hot Pretzels. Confidence booster and dinner done for you! (Advice, put in a clause that clean up is part of the package deal.) 
Learn About Money
Younger kids can simply learn the difference between coins, older kids can learn how to invest. One good place to start is with the Rich Kid Smart Kid book (the kid's version of Rich Dad Poor Dad). Taxes, credit cards, balancing a budget, how the stock market works…this is all knowledge that will serve them well as they get older. (Get in in Walmart here.)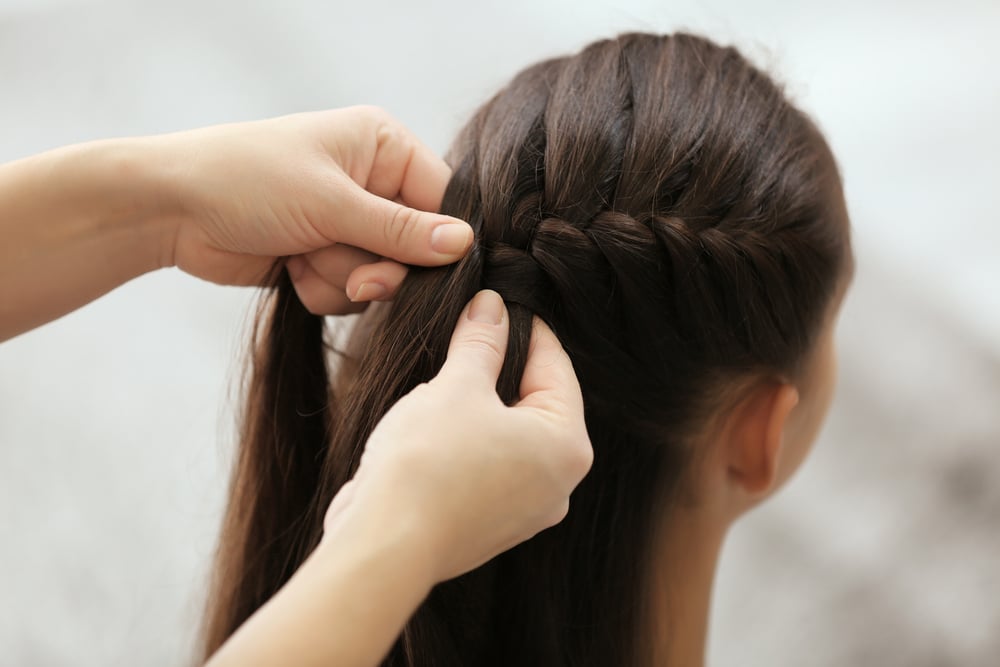 Braiding Hair
A reader shared this book, The Braiding Handbook with us. Her girls spent hours braiding their hair (and her wigs!) What a great skill for the creative child! (tired of waiting for Amazon orders. You can get it in Walmart)
Learn to Play an Instrument
Have a musical instrument lying around the house? Have a child who is musically inclined? A new instrument can be the best investment you can make, and there are many instruments that cost just $30-$60. We have a full post here with instrument recommendations and apps which can help your child learn on his or her own. 
Movie Making and Editing
Take videos on a simple camera and put them together as a family documentary. The iMovie app on MAC devices is super easy to use. This YouTube video gives you all the info you need to know to get working.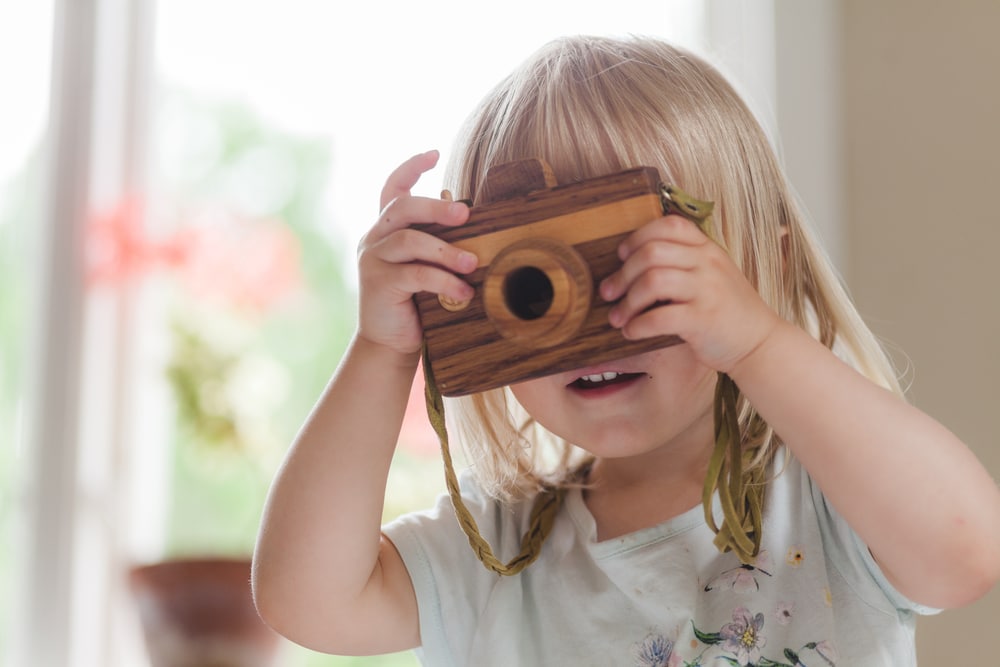 Take Up Photography
Photography is all about practice. Let them document this historic time they're spending in quarantine and make a collection of photos representing the era. Learn how to make a great scrapbook in this post. 
Calligraphy
It takes some skill and practice, but calligraphy is an art that's fulfilling and very useful. So many teens told us they loved this post! 
Gymnastics
For those girls that are constantly on the move. Here's one Master Class from Gymnast Simone Biles that could get 'em started.
Masterclass is currently offering a buy one share one free membership. You can split the membership with a family member or friend.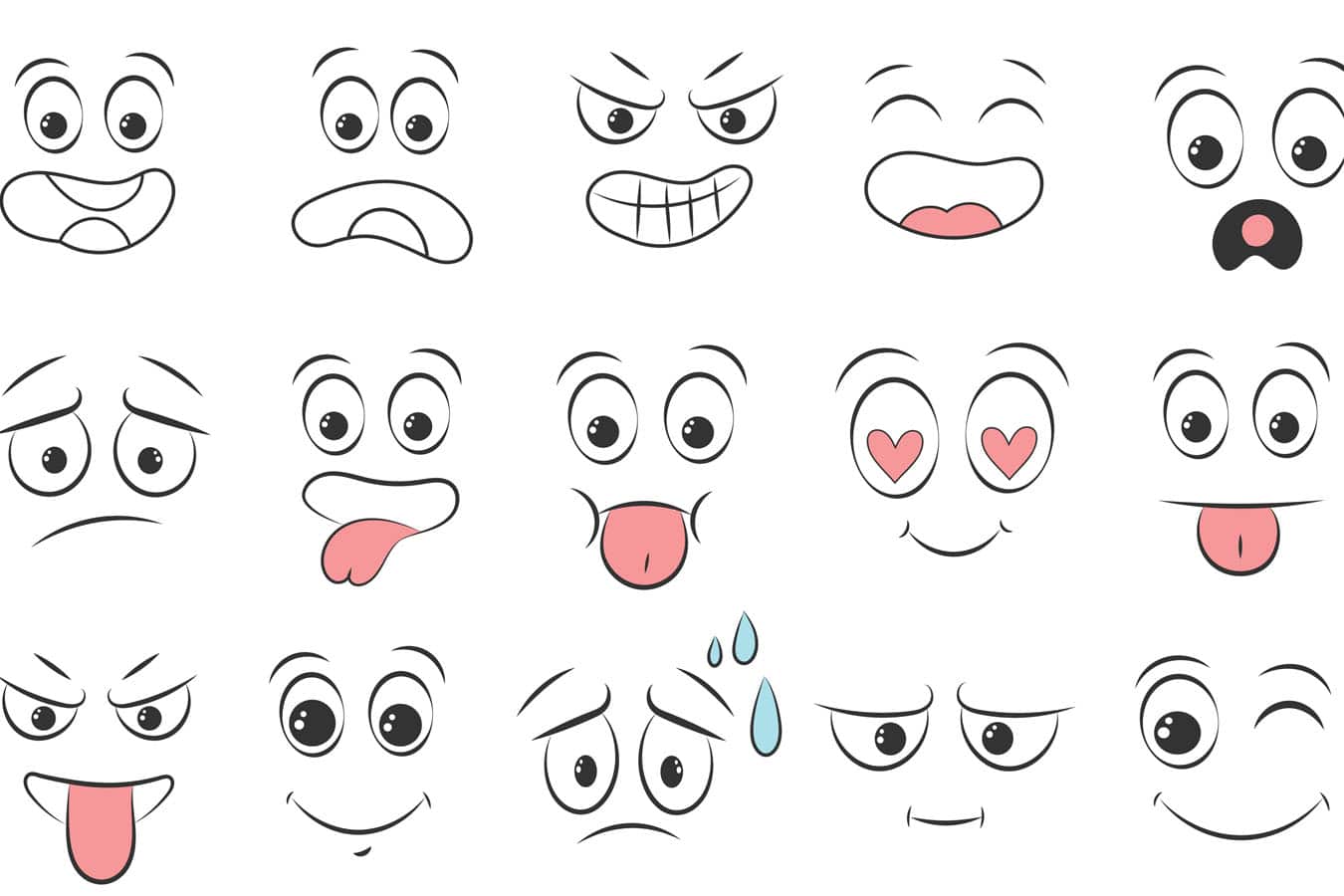 Drawing
Is your child artistically talented? Could be time to hone the skills with some real lessons in technique, going beyond paper and crayons. Kids can learn pencil drawing techniques, cartooning, pastel drawing, architecture…pick a craft that they'd love to focus on. There are so many lessons out there for guidance! Here's one great free class on drawing a realistic eye. 
Check out skillshare or udemy for free classes. Select price, select free. Each class should be screened to your family values. 
Some betweencarpools post about art:
Free Art Classes
Fun with Cartoons 
Programming
Creative with a Math Brain? This may be perfect for your teen. We didn't test out all these resources, but these are some options we found after some basic research. 
https://code.org/
https://www.codecademy.com/
https://www.freecodecamp.org/
Harvard is offering an excellent free introduction to computer science which is a great place to start programming.
Did you see this post?
Coming soon a post with some suggestions for our favorites from Skillshare.