As pretty as the name of this drink is, it tastes even better!
When we posted these cocktails from Just Add Ice, someone reached out and asked if we had a cocktail recipe using lavender. We thought – wow, that's a very specific request! We jokingly passed on the question to Just Add Ice and they actually had a recipe for us!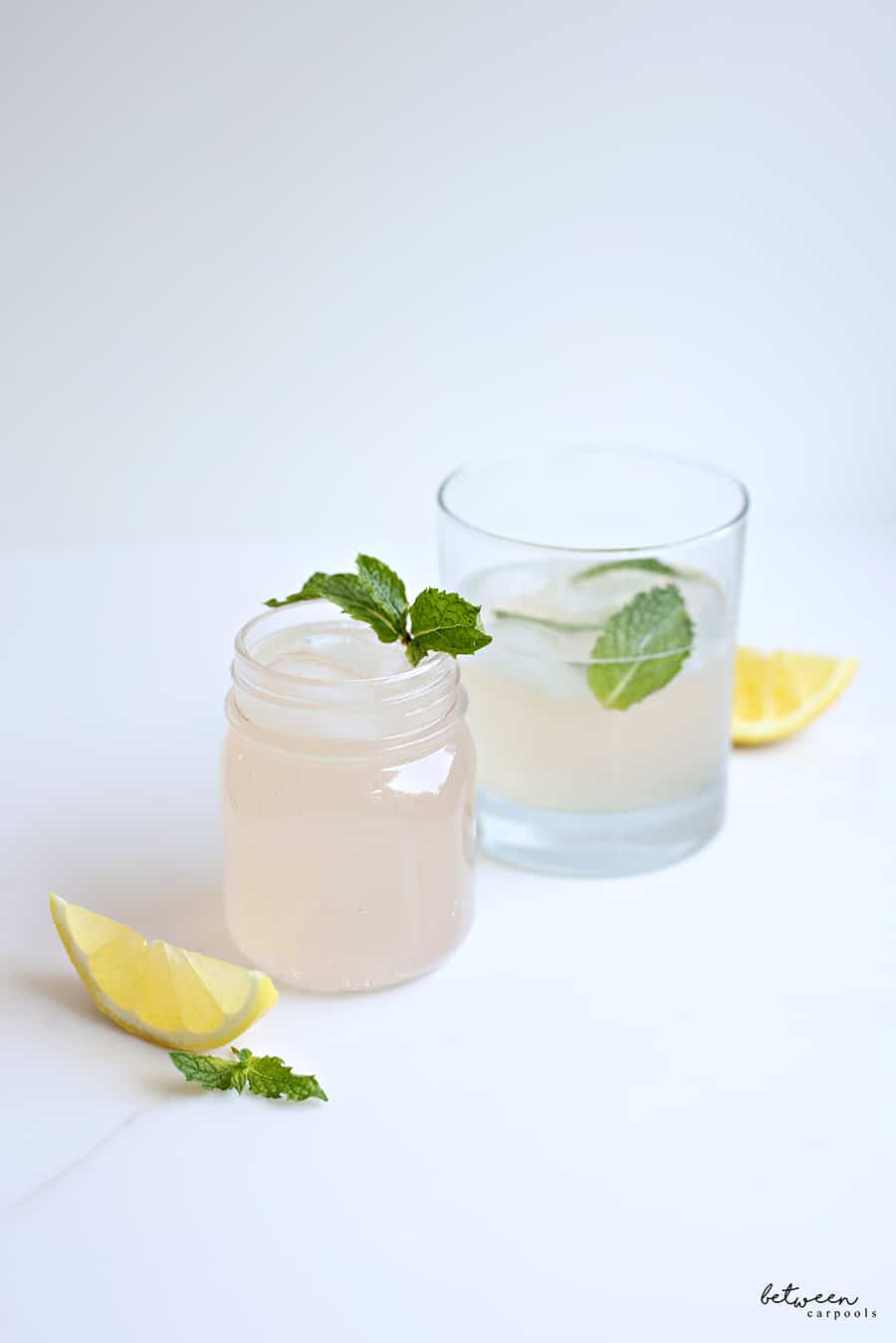 This Lavender Mist was sold as part of their Shavuos menu and they were happy to share it with us. This one isn't quite shake and enjoy. There's a few steps, but the results are worth it.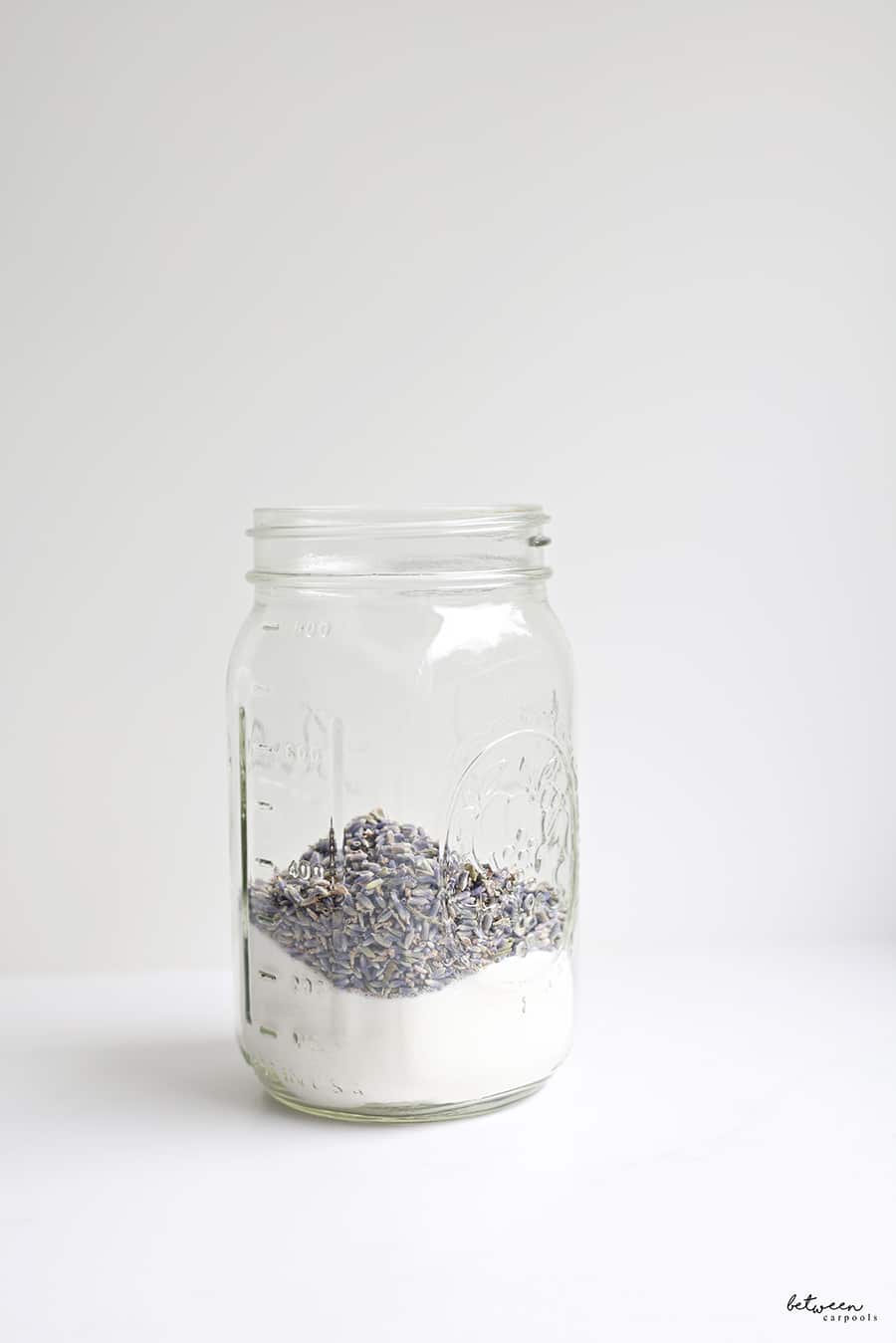 Start by making a lavender-flavored simple syrup by adding the sugar, lavender, and boiling water to a jar.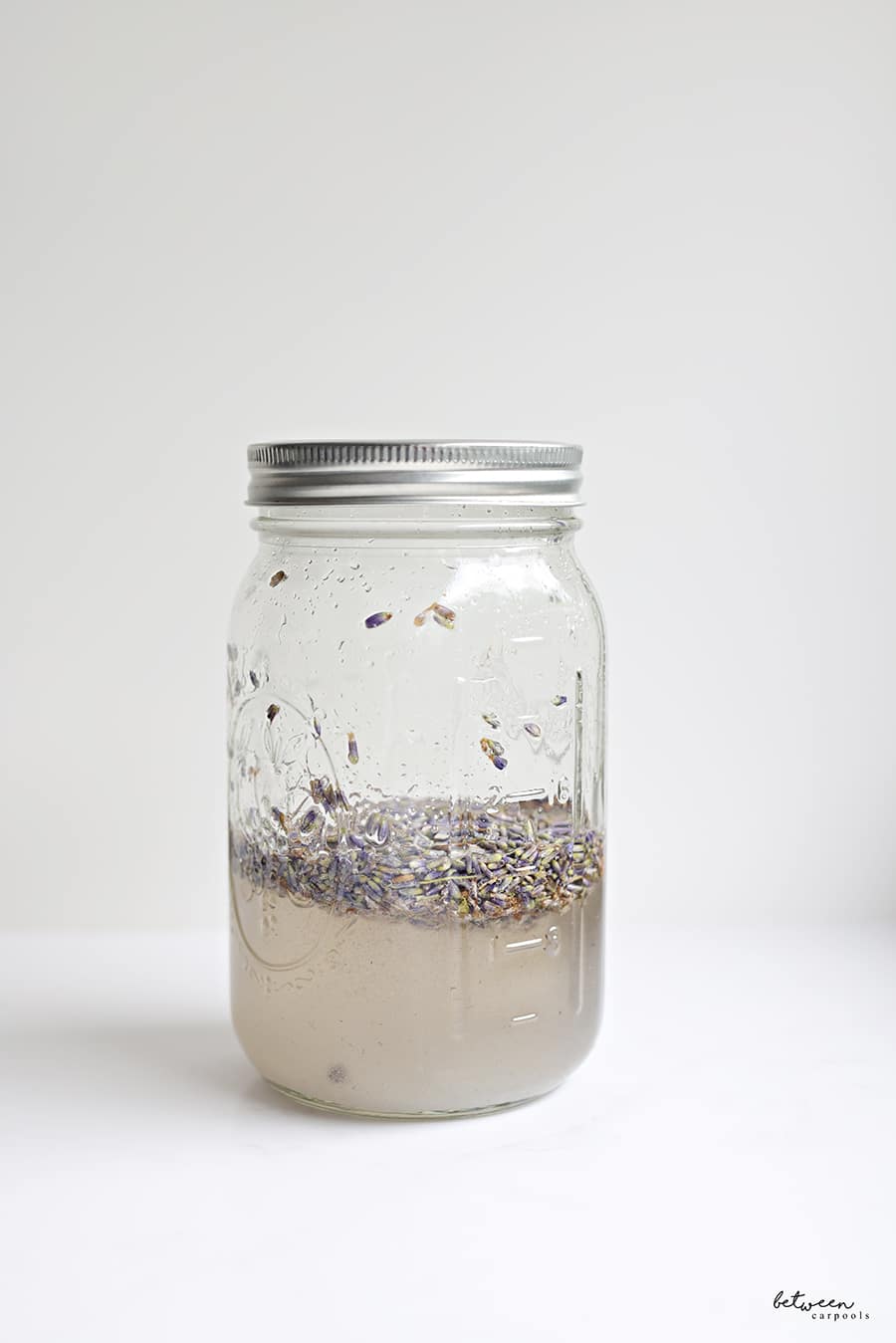 Let the lavender steep (the longer you leave it, the more intense the flavors will be).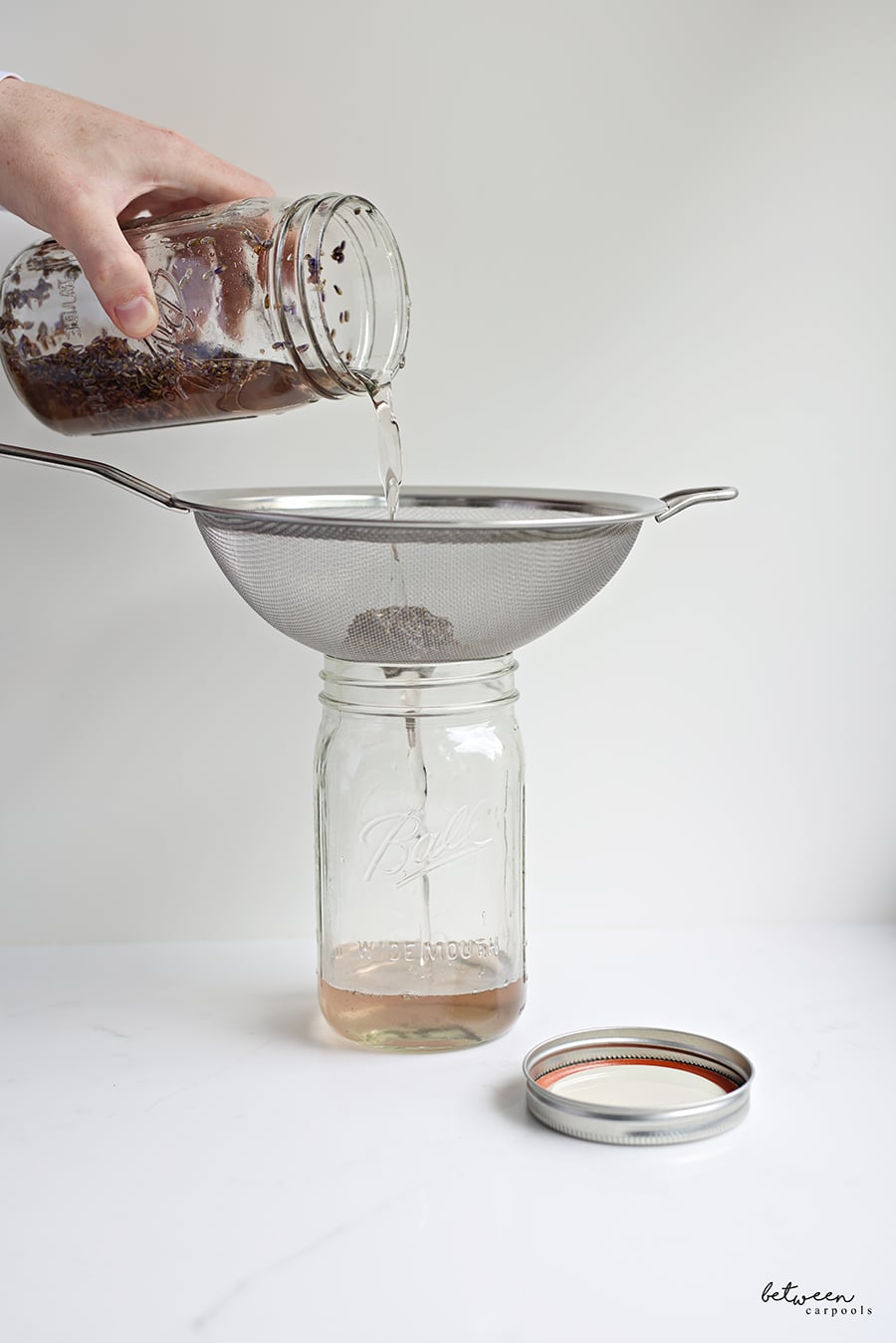 Then, strain. This step can be done far in advance.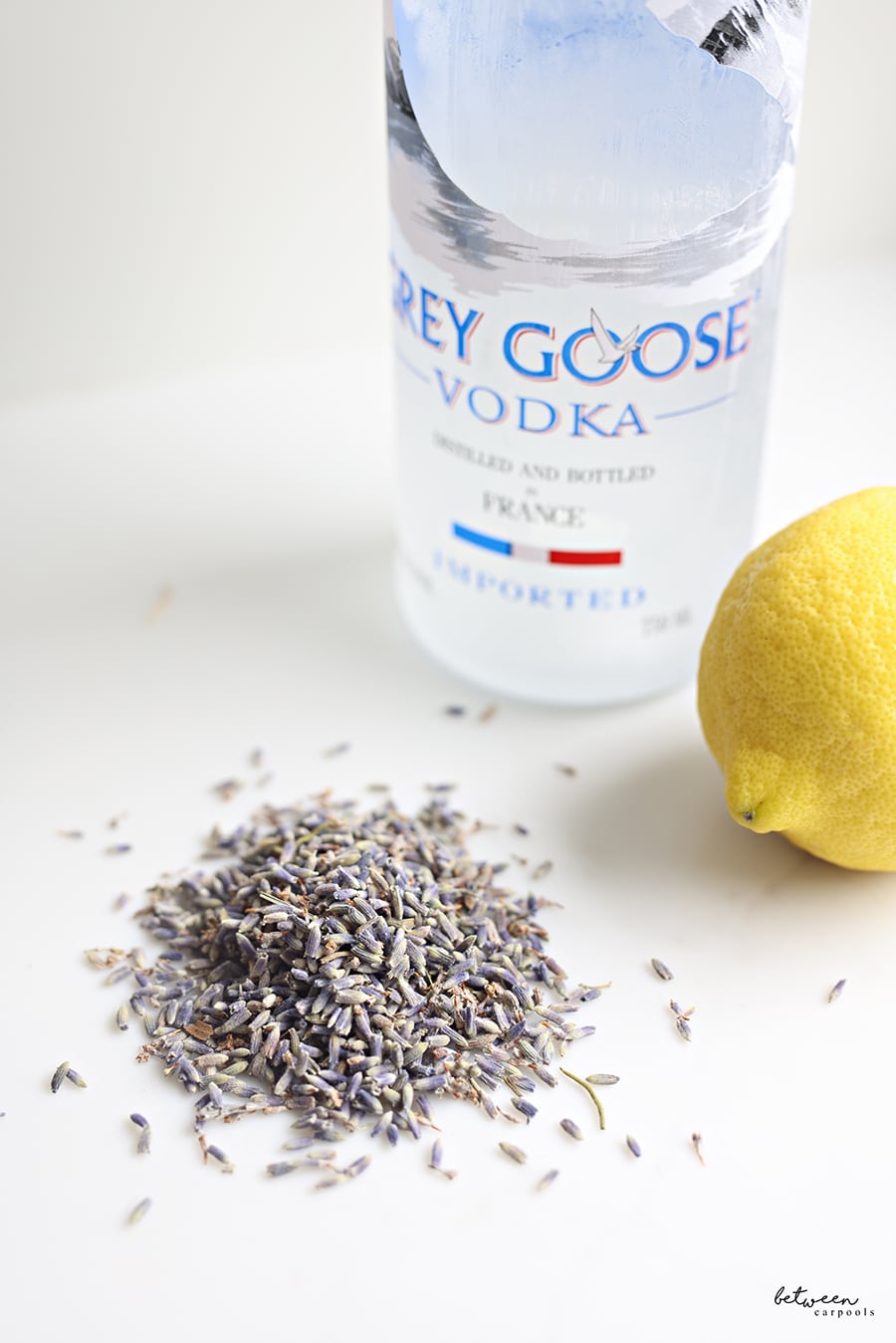 Mix the simple syrup with your cocktail ingredients below and you're good to go!

Lavender Mist Cocktail
Ingredients
½ oz lavender simple syrup (recipe follows)
1.5 oz vodka
½ oz lemon juice
Club soda
Lavender simple syrup:
Instructions
Add syrup ingredients to a mason jar. Shake well to combine. The longer the lavender steeps the more intense the flavor will be. Strain out the lavender.
Add ingredients to your glass in the order listed. Over ice, of course.
Garnish with mint or edible flowers.
FOR EXCLUSIVE CONTENT AND A PEEK BEHIND THE SCENES, MAKE SURE TO JOIN OUR WHATSAPP STATUS HERE.