Pick up some Lotus spread, Rice Krispies, cannolis, and ice cream and get this dessert into your freezer.
The majority of the recipes we share on BCP are the types that you can clearly say, 'This is a BCP-style recipe." They are easy, with minimal prep, maximum flavor, and are super practical and family-friendly. 
So, it wasn't surprising, that when my daughter called me one day this summer to share a recipe she had tried, she called it "the most perfect "BCP-style" dessert.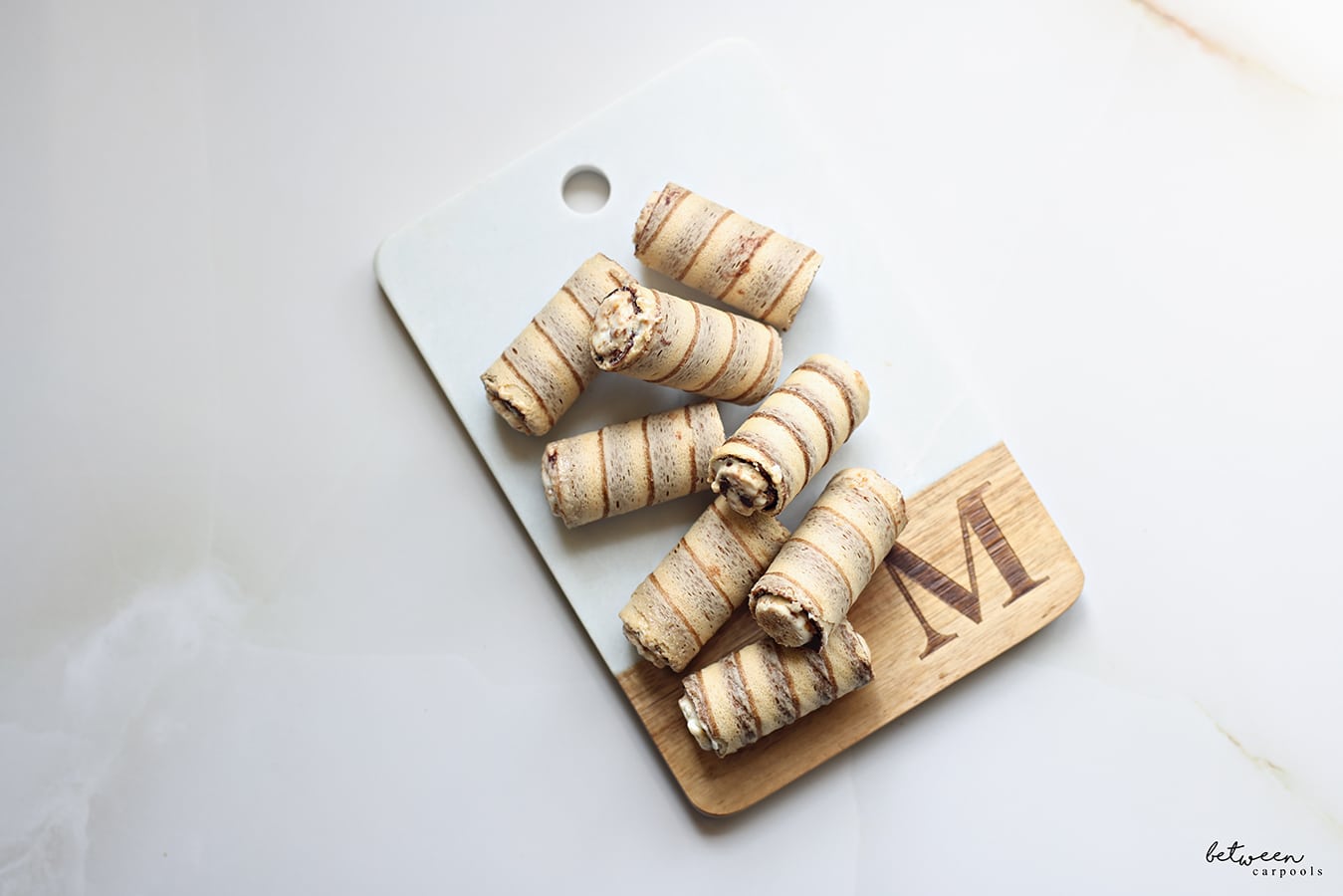 It was these Dessert Cannolis. Thanks to Mrs. Roberts for hosting our girls this summer and sharing the recipe. We might need to start sending our girls away more often to come home with new ideas to share on BCP!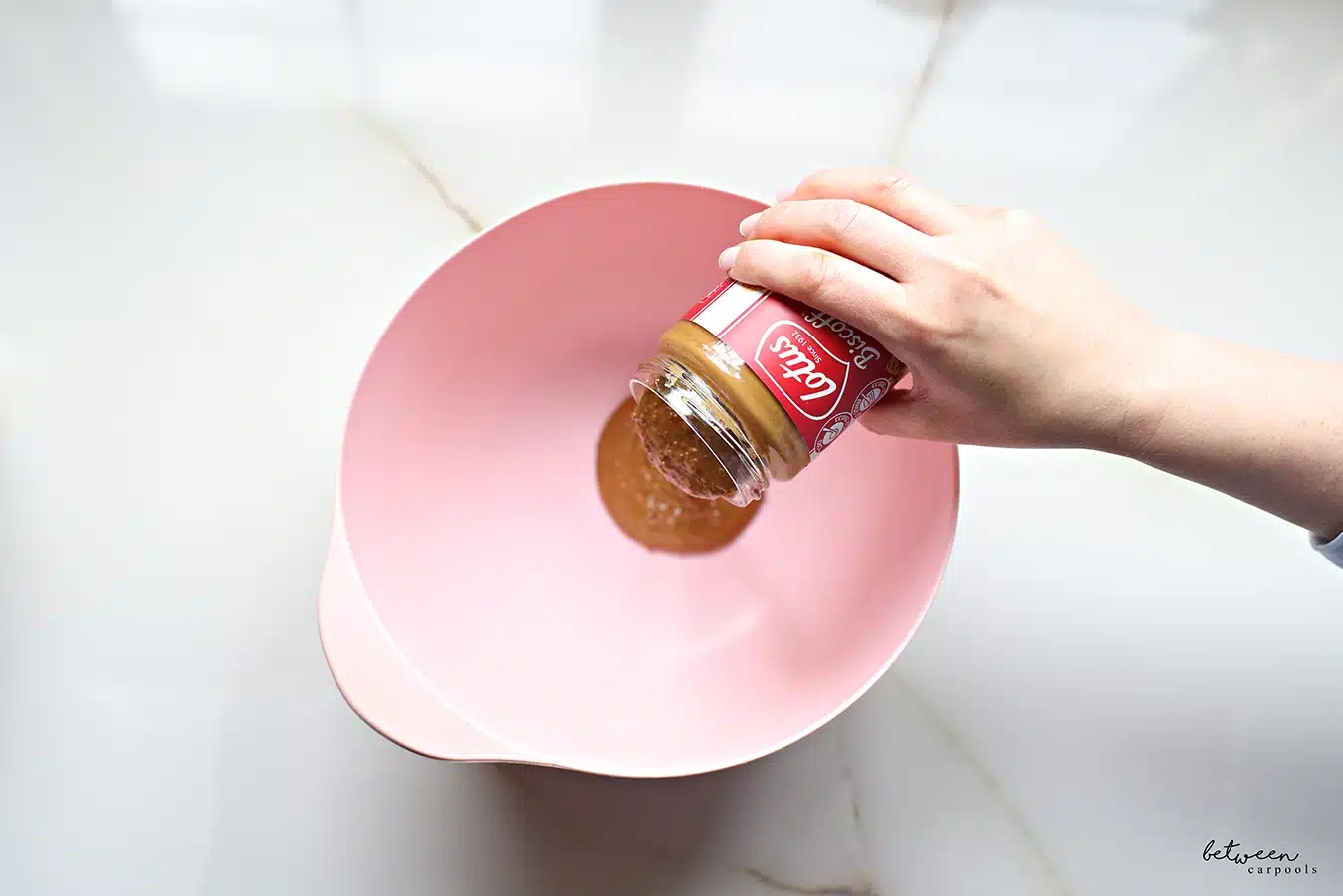 Melt the full jar of lotus.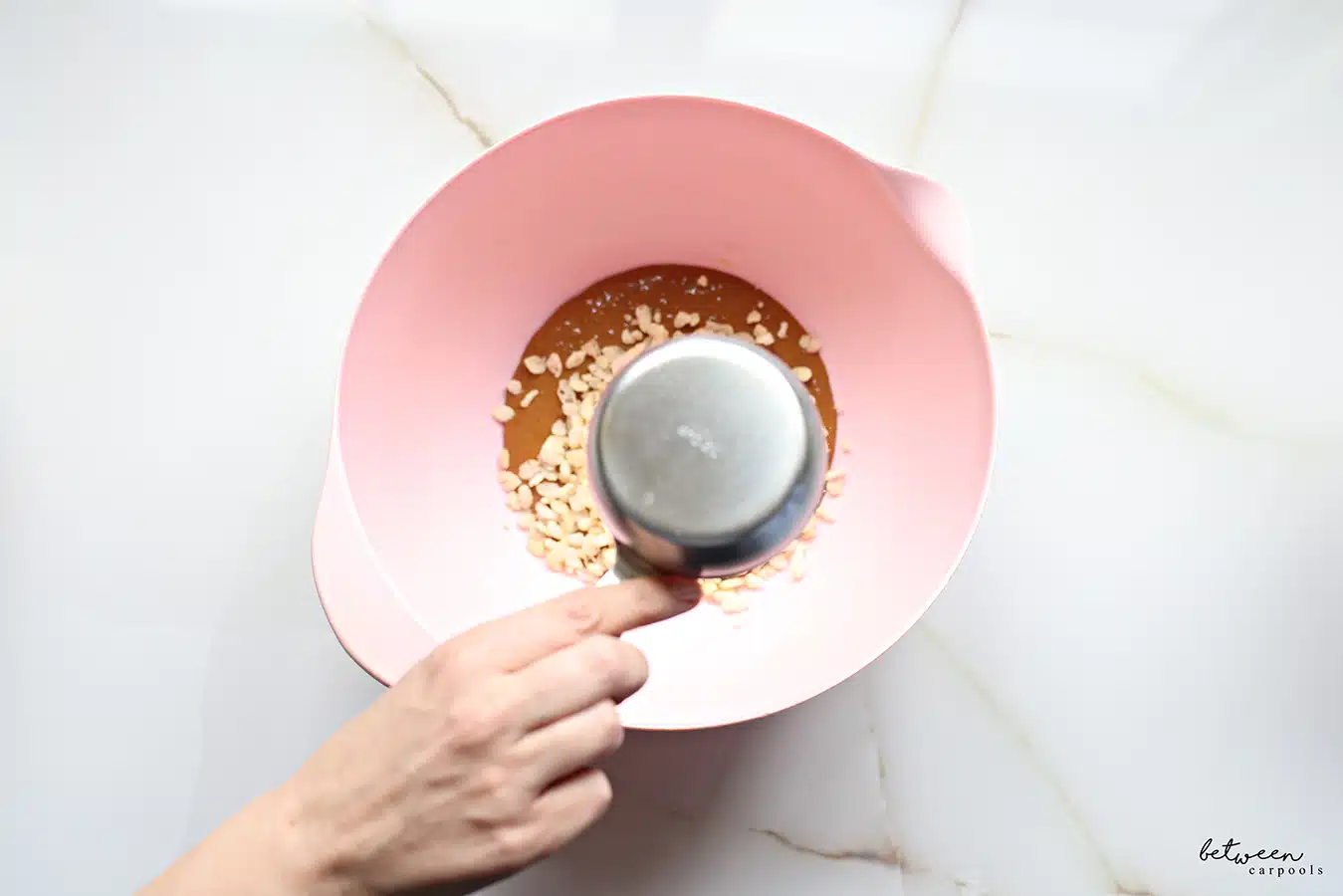 Add Rice Krispies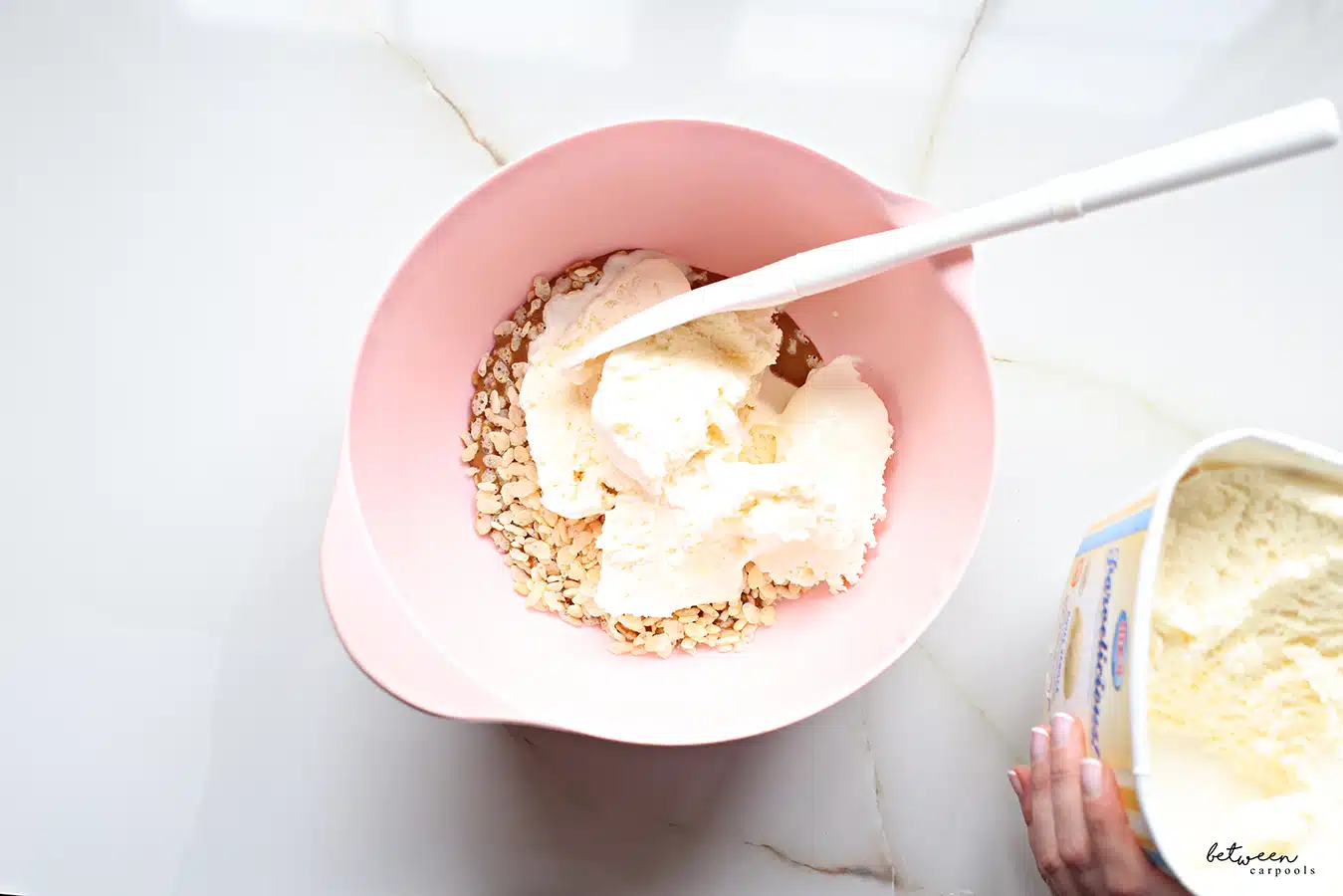 and ice cream.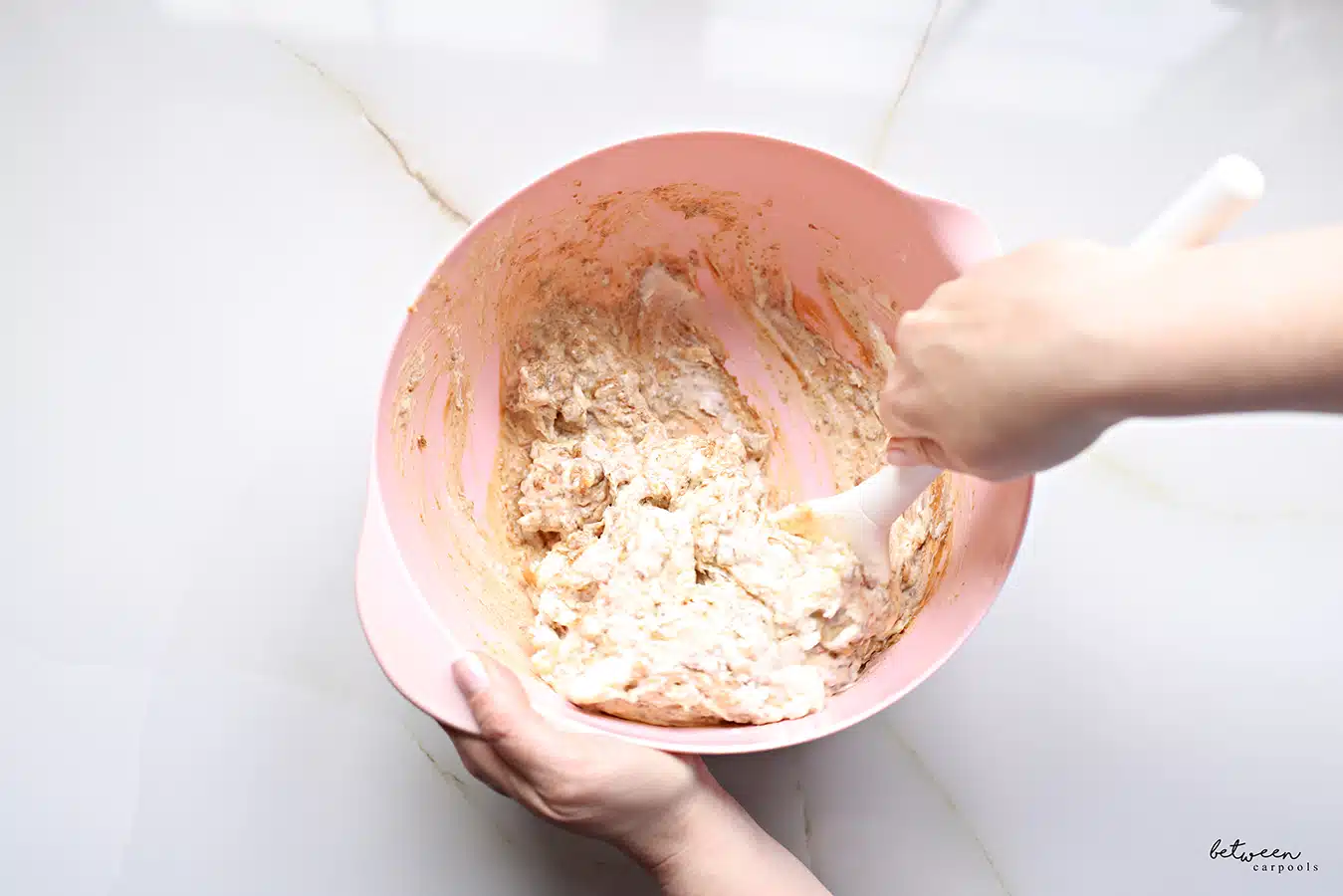 to combine.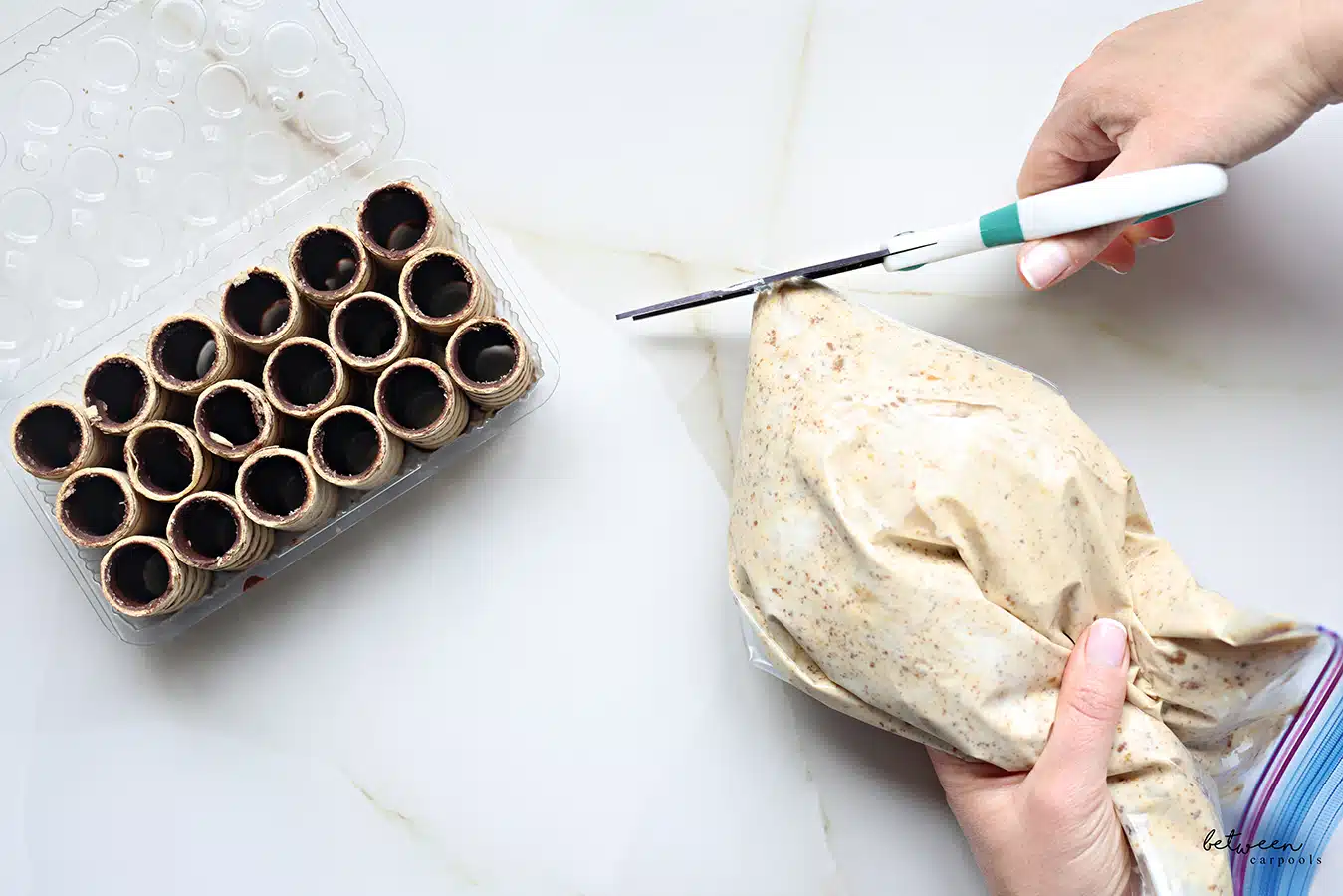 Place the entire mixture into a bag.
Snip the end and pipe into cannolis.

Dessert Cannolis
Ingredients
36 mini cannoli (Chocolate-Lined Rolled Wafers)
1 Jar of Lotus Biscoff Biscuit Spread (we used the crunchy one)
1 cup Rice Krispies
48-56 oz vanilla ice cream, semi-defrosted
Instructions
Melt the full jar of lotus in the microwave (remove the foil seal before putting into the microwave) for a few seconds or transfer to a pot and melt for 1 minute. Add Rice Krispies and ice cream. Mix to combine.
Place the entire mixture into a bag. Snip the end off and pipe into cannolis. Freeze until ready to serve. You can also pipe them into mini cups and top with some crushed biscoff cookies.
FOR EXCLUSIVE CONTENT AND A PEEK BEHIND THE SCENES, MAKE SURE TO JOIN OUR WHATSAPP STATUS HERE.