What's not to love about Tu B'Shvat? We celebrate new growth, trees, and fruits. There are no rules – just celebrate on your own terms. And it's a regular school day. Win!
Here are two easy ways to celebrate Tu B'Shvat in style: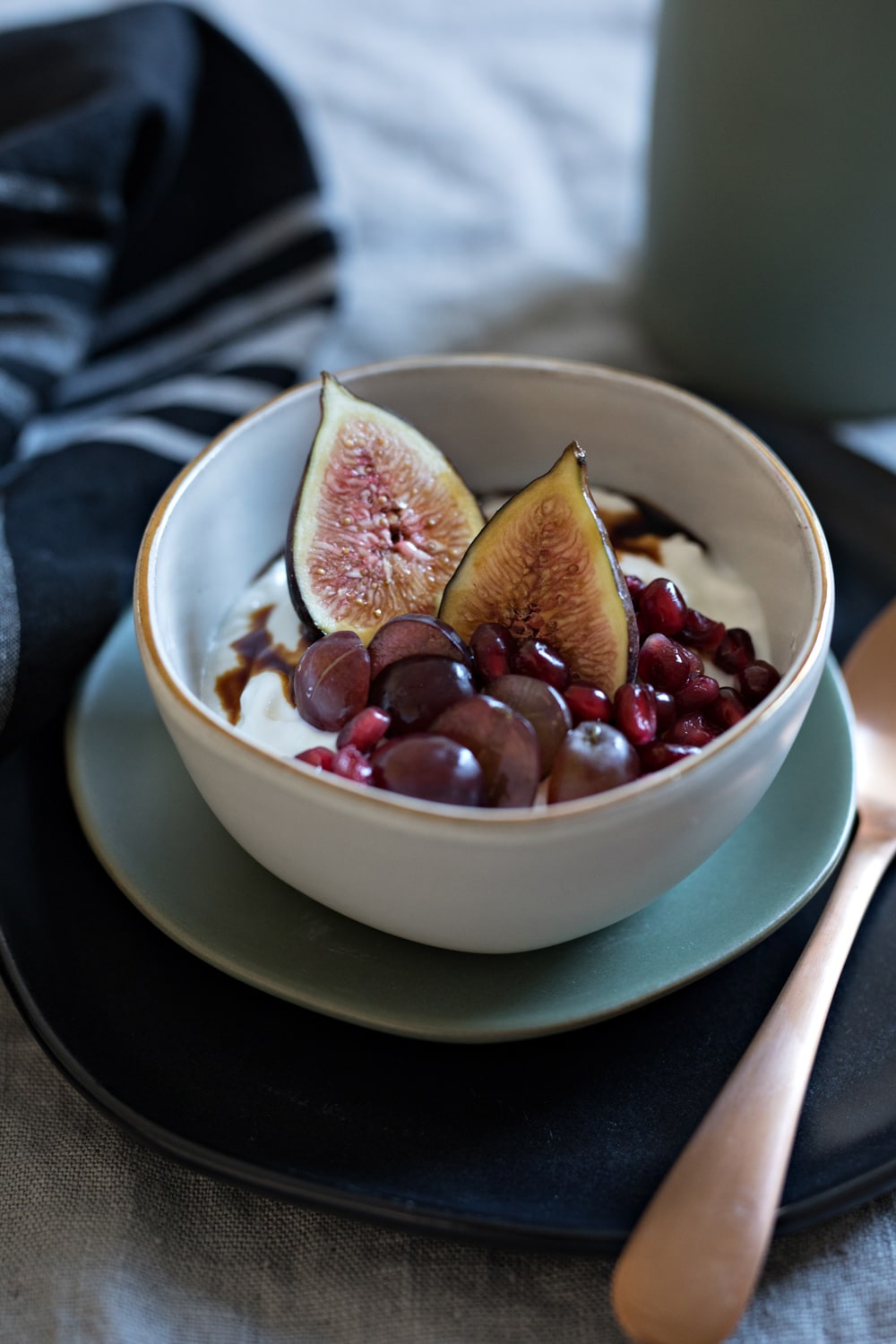 Make your breakfast yogurt into a Shiv'at Haminim party in a bowl. Slice a fig and a few grapes, sprinkle on some pomegranate seeds and drizzle with silan (date honey). Voila!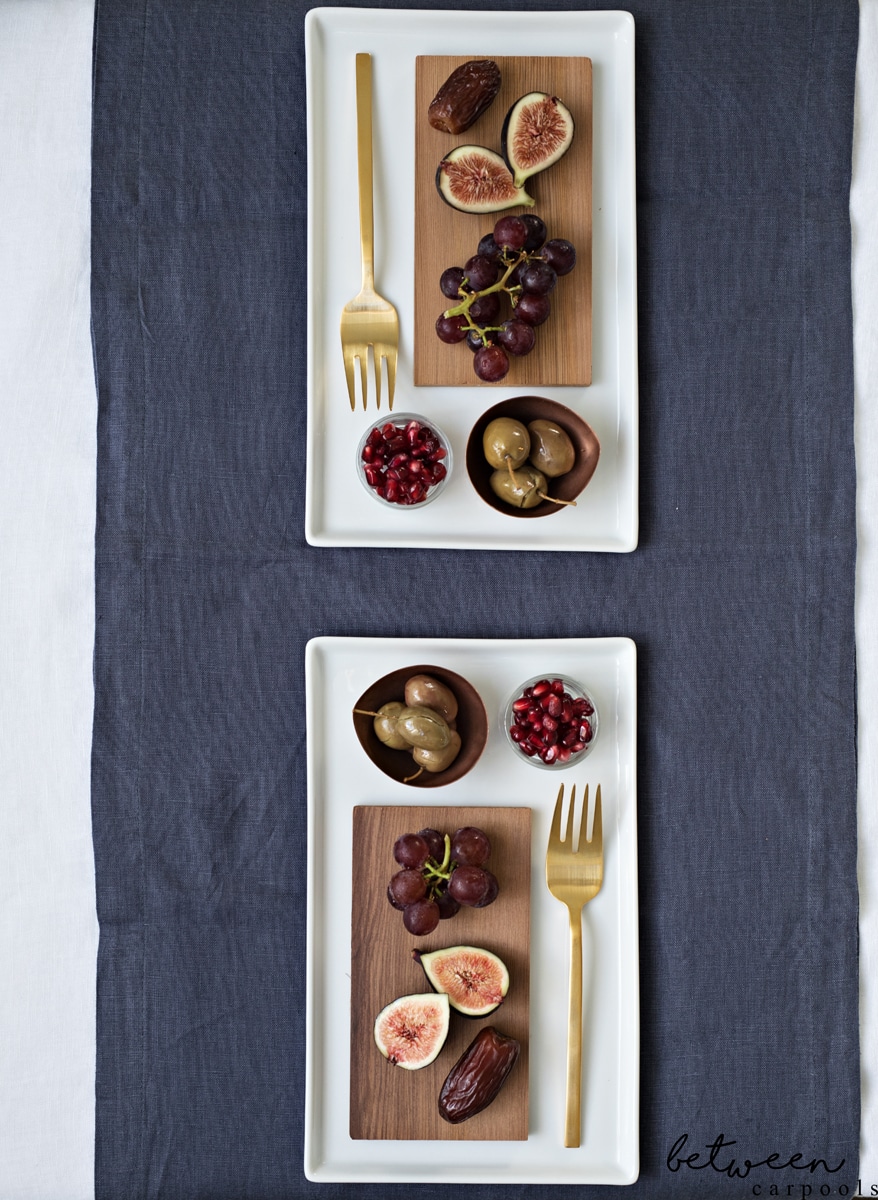 Do you remember our mini individual serving charcuterie boards? Repurpose the idea and use it to serve Shehechiyanu fruit as your dinner appetizer. Stick with the Shiv'at Haminim or go exotic—remember, there are no rules!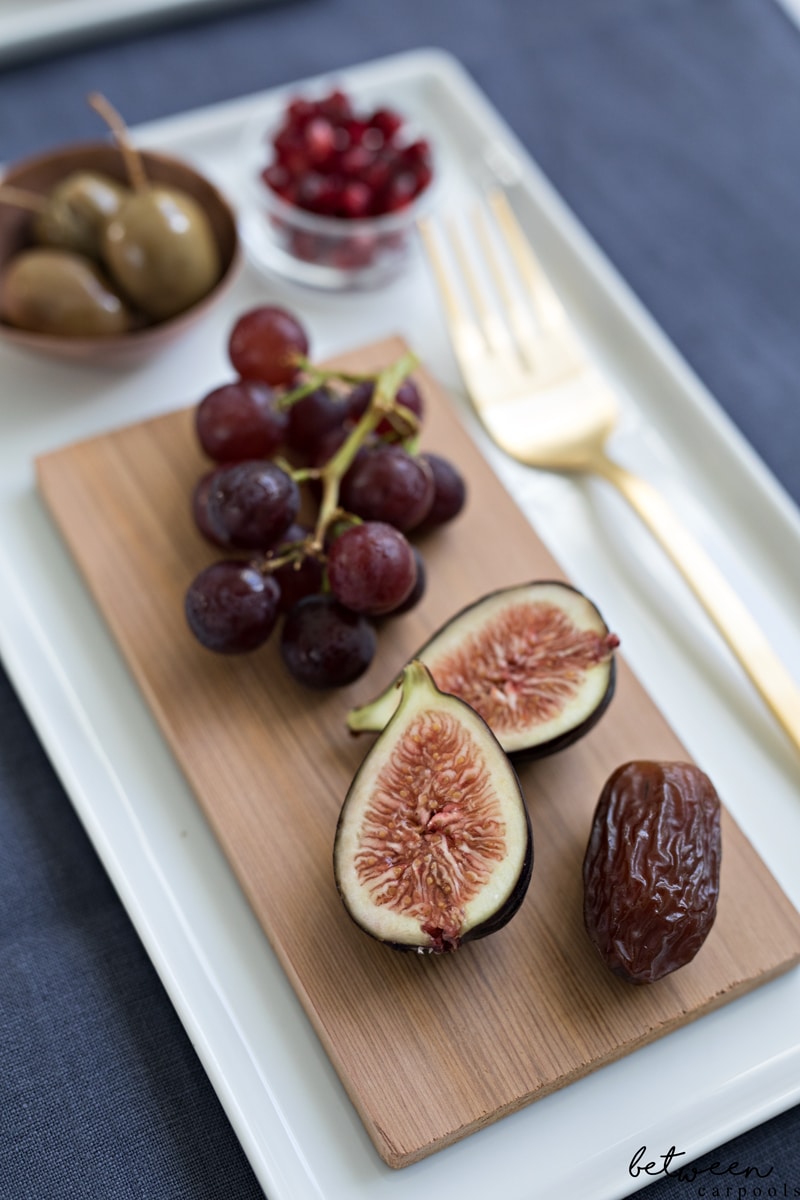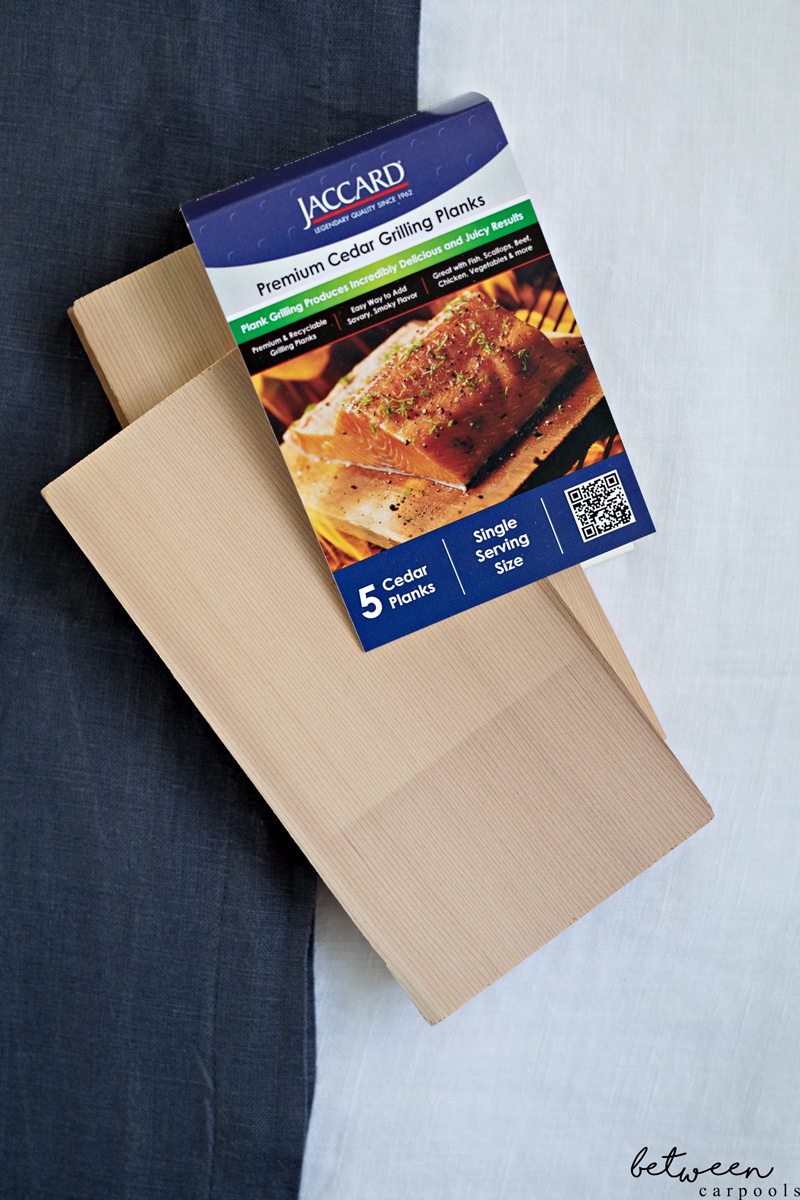 For an affordable mini-board, look for these single serving-sized cedar planks at your local fish store or supermarket (in the fish or grilling tools sections).