This fun charcuterie appetizer idea will have your family raving long past dessert
Did you love our family-style charcuterie board we posted back in August? Since then, it's been a go-to for Shabbos lunch and entertaining. Are you looking for a more formal appetizer idea for Yom Tov?
Try a mini-style charcuterie board. These boards are on the appetizer menus of most upscale restaurants, and you can customize yours to include anything your family likes (not just dried meats). Click here for ideas.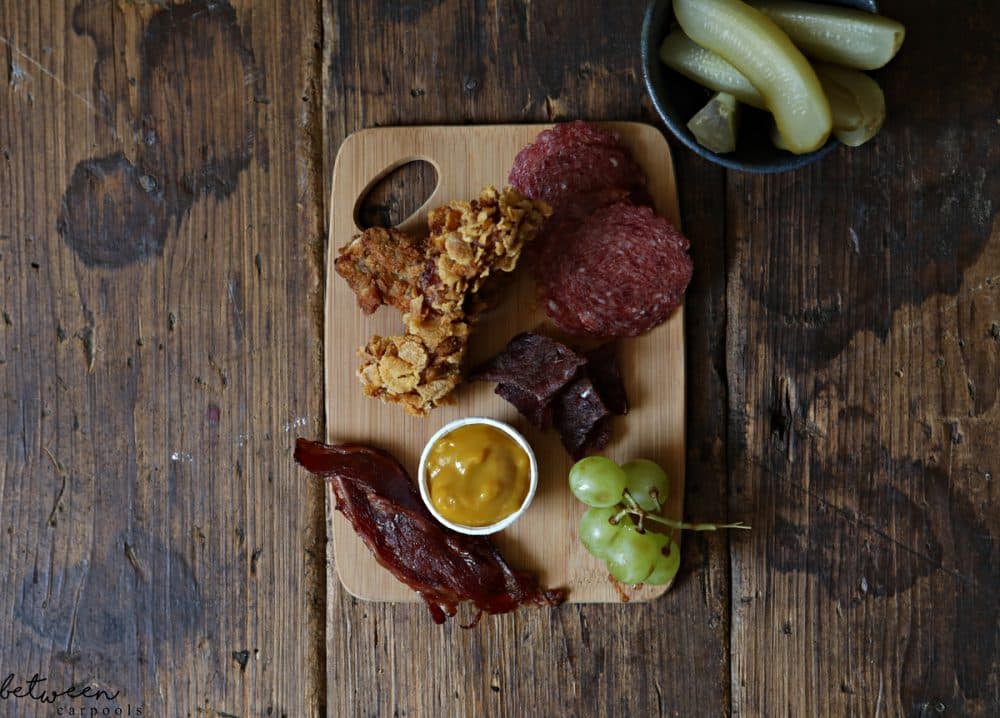 What did we use as our board? We used little cutting boards or cheese boards (of course, for meat use only!), or you can use a set of mini slate cheeseboards.