We asked Between Carpools readers…what do you love to buy on Amazon? Here's a roundup of your recommended basic items and household necessities.
Lots of you use the convenience of Amazon, not just for one-time purchases, but for day-to-day basics. Here's some of your favorite everyday items that you get delivered to your door…and many via Subscribe and Save!
If you're not familiar with Subscribe and Save, Amazon offers a greater discount on some items that you use and need often (i.e. diapers). You're eligible for the discount if you "subscribe" to a number of items (you can choose how often you want them).
Want to see Between Carpools readers' favorite travel and staycation items? See this post.
Groceries
Please check hechshers on individual items.
"I have my kids' multivitamins on Subscribe and Save, which is awesome!" – @Blimi 
"I have marinara sauce on Subscribe and Save-every month." -@Blimi
"K Cups became a problem in my house because they really become expensive but we only like Keurig coffee. These K Cups taste just like the donut shop medium roast and are dirt cheap." – @soriefko
"I get PB2 powder on Amazon." – @Mireesegal42
"I love Cafe Bustelo instant espresso. I think I read about it on Busy in Brooklyn's post. I can't drink any other coffee since – I don't even bother with my Nespresso machine." – Suri B.
"Order King Arthur flour on Prime pantry. It's a full THREE dollars cheaper than in the store and two dollars cheaper than the King Arthur website!" – @noshpitality
"Nugo Slim Fiber Bars. At 150-180 calories a bar they're way less caloric and super high fiber so you're actually full." – @noshpitality
Household
"Amazon Basics Batteries are a great deal." – @nechefter
"Dixie-To-Go paper cups and lids–with 156 cups with lids included, this is a pretty good deal (and the cups are cute too)." – @Mireesegal42
"Having these Affresh Washer Machine Cleaners on Subscribe and Save literally saves my front loading washing machine (front loader- can u write an article about how to clean/take care of the gasket of front loaders!!) – @meltzer28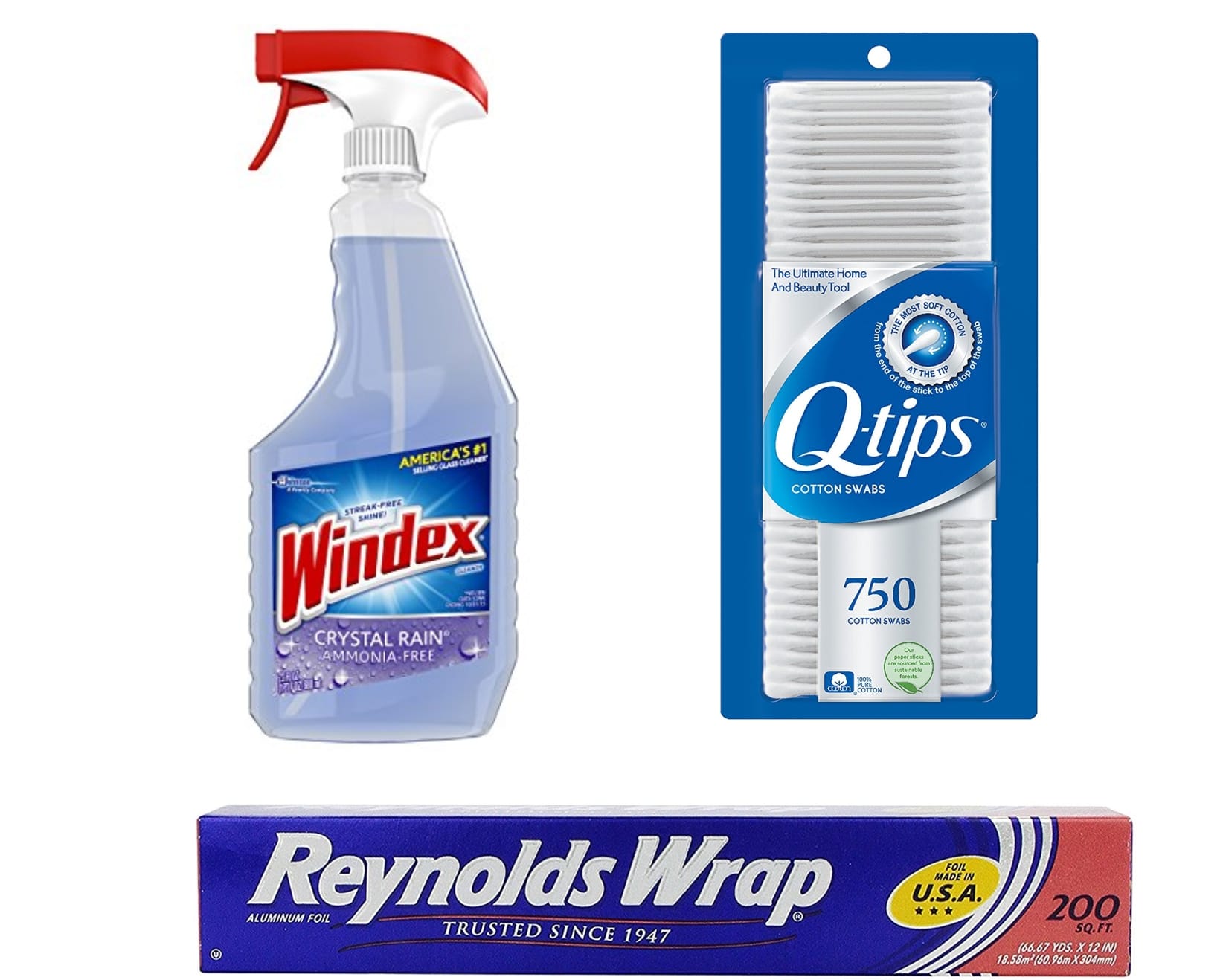 "Tin foil, Windex, and Q-Tips are the items currently on their way. Household items that come in just 2 days! Amazon prime is great!" – Leah P.
"These toothbrushes just because there are so many…I love having them around in the guest bathroom." – @Chaviedachs
"Love the Amazon Basic USB cables. Great quality, great pricing. Ordered a bunch of these for home, office, purse." – @meltzer28
"Can never have enough of these hangers." – @shifraschonfeld
Baby
"Subscription to Pampers! Delivered and done!" – @coolkidscakes
"Amazon Essentials Baby Wipes! I seriously spent months searching for the cheapest and best baby wipes and found these perfect. They come in separate packages, are so well priced, and are moist but not too moist that they smell and make a mess! They are better than Kirkland!" – @sorilefko
"Baby formula (Enfamil)!! If you use Subscribe and Save, you get the equivalent of 6 20-ounces pouches for less than $120! Amazing deal!" – @chaybeeklein