You've got the main. But what is the side dish going to be when you don't really have much more time?
I once asked my uncle if he would like pasta, rice, or potatoes as a side. "It doesn't matter the order," he responded.
With back to school, come back to routine (yay!) and for many, after a summer of easier meals, that means it's time for complete dinners again. You may have thought of what those dinners will be…but what about the sides?
Here are some of the side dishes that I prepare when I'm in a rush.
Out of the Box
While I don't buy many ready-made boxed items, these are my favorites that the kids really love.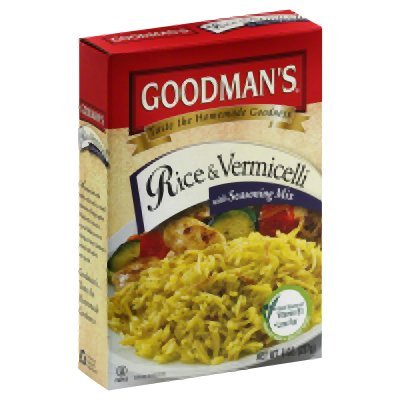 My kids are in love, love with this. There isn't a single child that doesn't like it. It makes the perfect side dish. To make it a little more wholesome, I use oil in place of the margarine (the instructions on the box call for butter) and I only use ½- ¾ of the seasoning packet. There's still plenty of flavor with less sodium. (Amazon pricing seems off for this product, you should be able to find it in a local supermarket for half that price)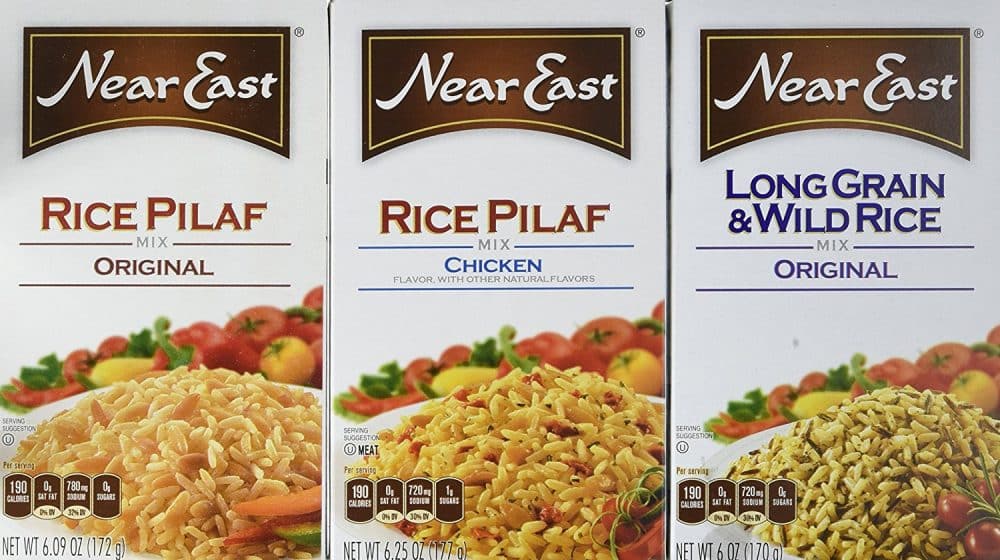 There's lots of varieties and they're perfect if you want rice or couscous with flavor and no work.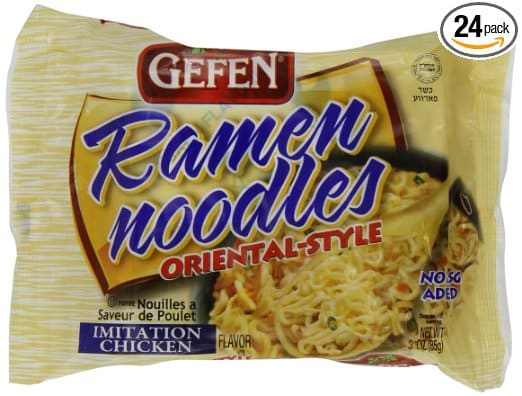 Toss the seasoning packet (yuk) and make noodles for dinner in minutes. This is perfect on Sunday with leftover chicken soup and when you want a fresh side dish to add to your leftovers.  (Photo for illustrative purpose, so we are clear on the item, but any brand is fine).

Ramen Noodles
Ingredients
1 garlic clove, crushed
1 tablespoon sesame or vegetable oil
1¾ cup chicken soup stock or broth
6 ounces (2 packages) ramen noodles
1 teaspoon sesame or vegetable oil
1 teaspoon soy sauce
1 teaspoon rice or white vinegar
Instructions
In a large sauté pan or wok, heat 1 tablespoon oil. Add garlic and cook for 30 second to 1 minutes, stirring to make sure it doesn't burn. Slowly add in chicken stock. Add ramen noodles. Let cook for 3 to 4 minutes. Meanwhile, break up the noodles to make sure they all soak in the chicken stock.
Remove from heat. Add oil, soy sauce, and vinegar and mix to combine. Toss and serve.
Frozen Products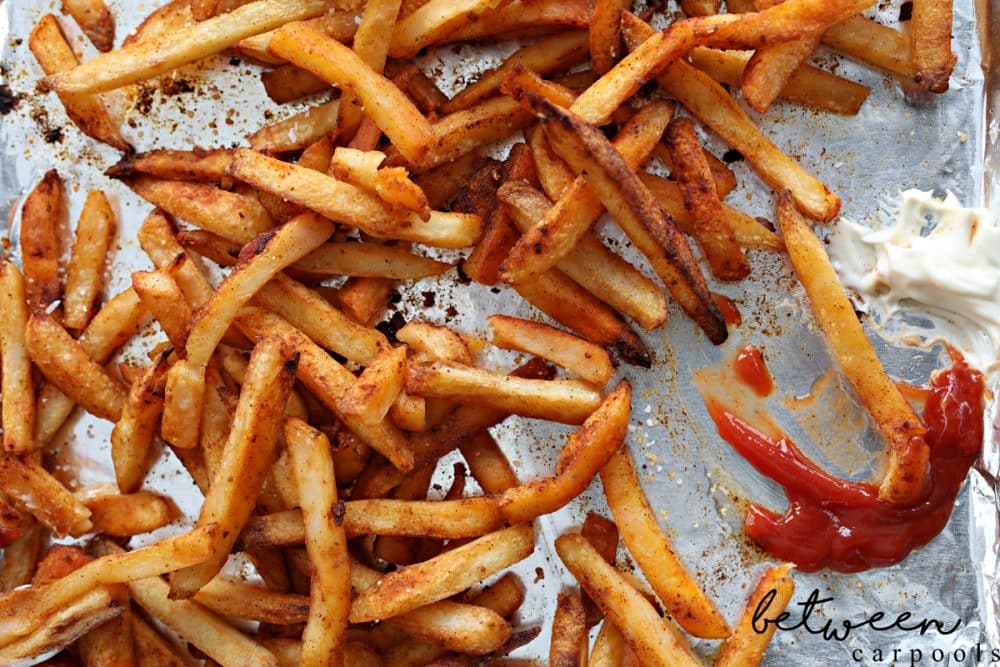 Frozen Cauliflower
Spread frozen cauliflower on a sheet pan. Dice up 1-2 tomatoes and spread over cauliflower. Drizzle with some olive oil, salt, and pepper. Roast at 425⁰F until golden. You can also sprinkle on cumin and turmeric.
Edamame
The perfect, healthful side. All they need is a few minutes in the microwave and some sea salt. And kids love to pop the beans out of the pod.
Bake 'Em
Farfel and Rice can both be baked in the oven. While either dish isn't ready quickly, they're pretty hands off and bonus: if you bake them in a disposable pan there is nothing to wash.
Rice
For every 1 cup rice, pour over 2 ½ cups of water. Add some seasoning (salt, pepper and whatever else you like) and 2-3 tablespoons of oil. Cover very very well, bake at 350⁰F for an hour for 1 cup rice, longer for more rice. For an additional flavor boost, you can also "toast"  the rice and oil in the oven for a few minutes before adding the water and baking it.
Farfel
you can find a recipe for it here.
You can also check out Esti Waldman's easy 2 ingredient side dishes here.
In the Microwave
I'm not a huge microwave fan but in a pinch, it can really help you out.
Baked Potatoes
Running late? Place washed and scrubbed potatoes in the microwave for 4-5 minutes. Then wrap in foil and place in oven until you are ready to serve. The precooking in the microwave cuts the baking time by 75 percent, and you'll still get the crisp skin.
Rice
Yes, you can make rice in the microwave! Rinse your rice and place it in a microwave-safe container with a lid. Cover rice with 1-inch water. Cover loosely and microwave for 9-10 minutes. Let rice sit for 3 minutes before removing from microwave. (Instructions from Starters and Sides Made Easy)