It's easy to make the essential sushi dipping sauce.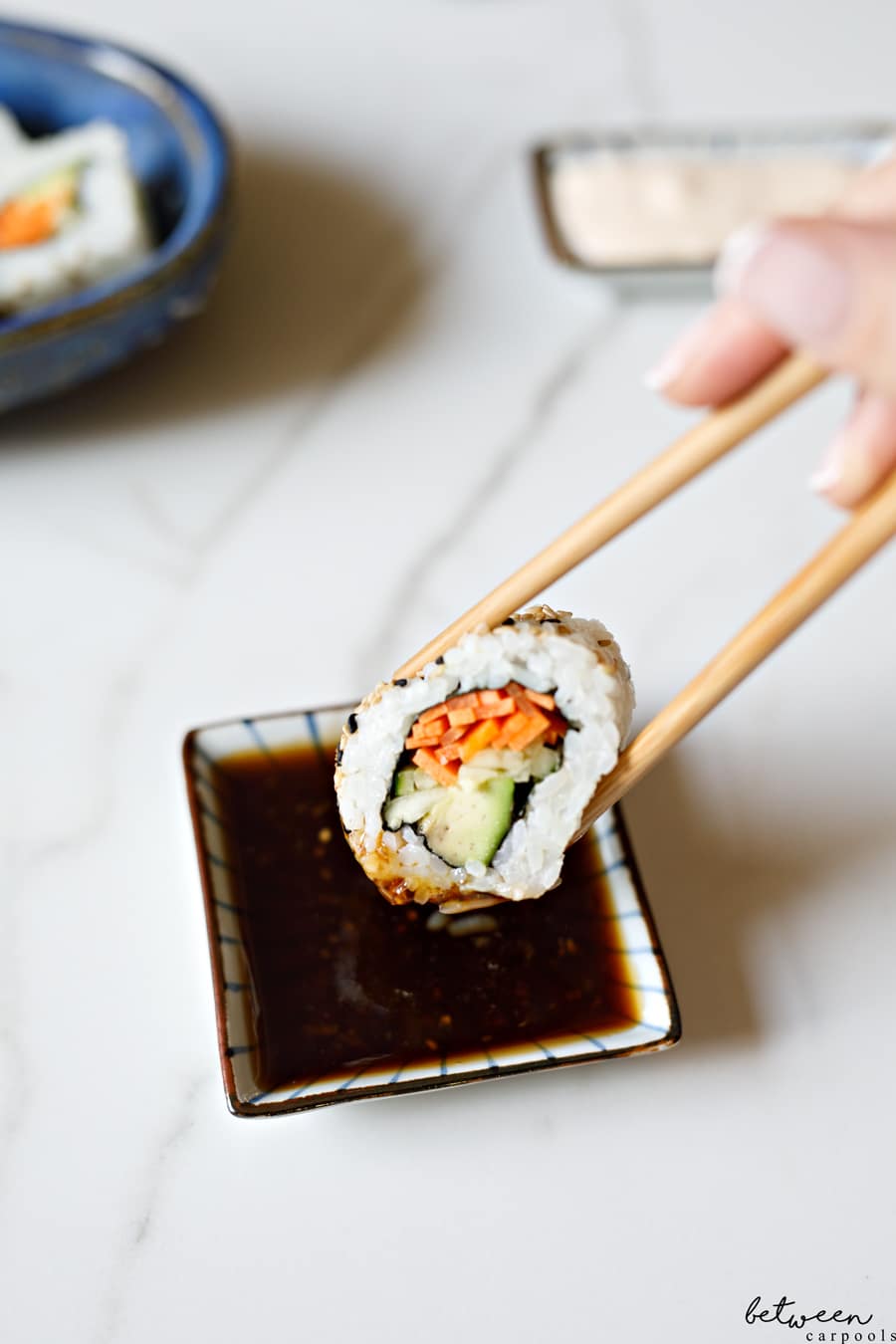 Everyone knows that sushi is always better with the condiments, including spicy mayo (mayo and sriracha sauce, quantity depends on desired heat) and that thick, sweet, teriyaki-like concoction known as sweet sauce.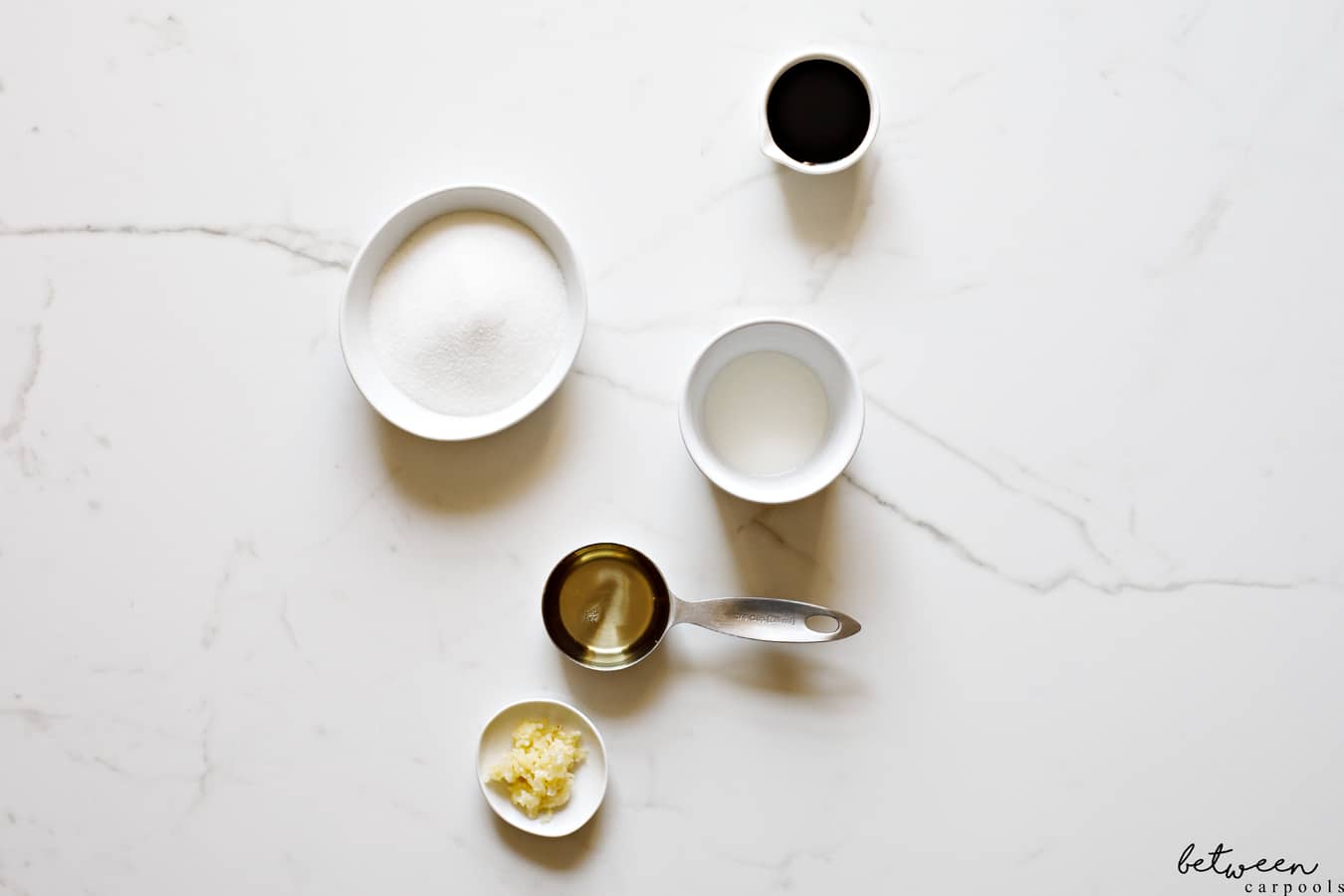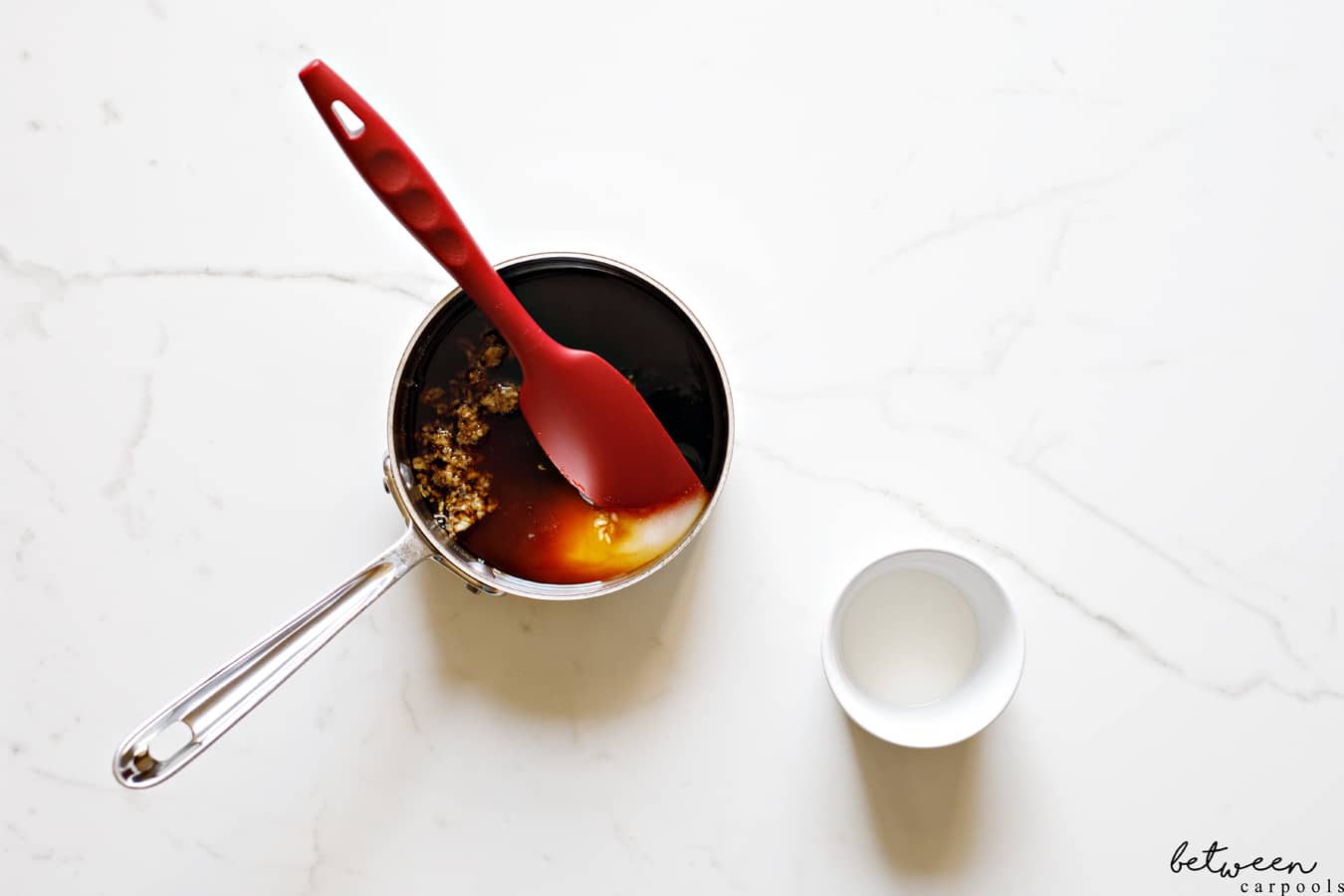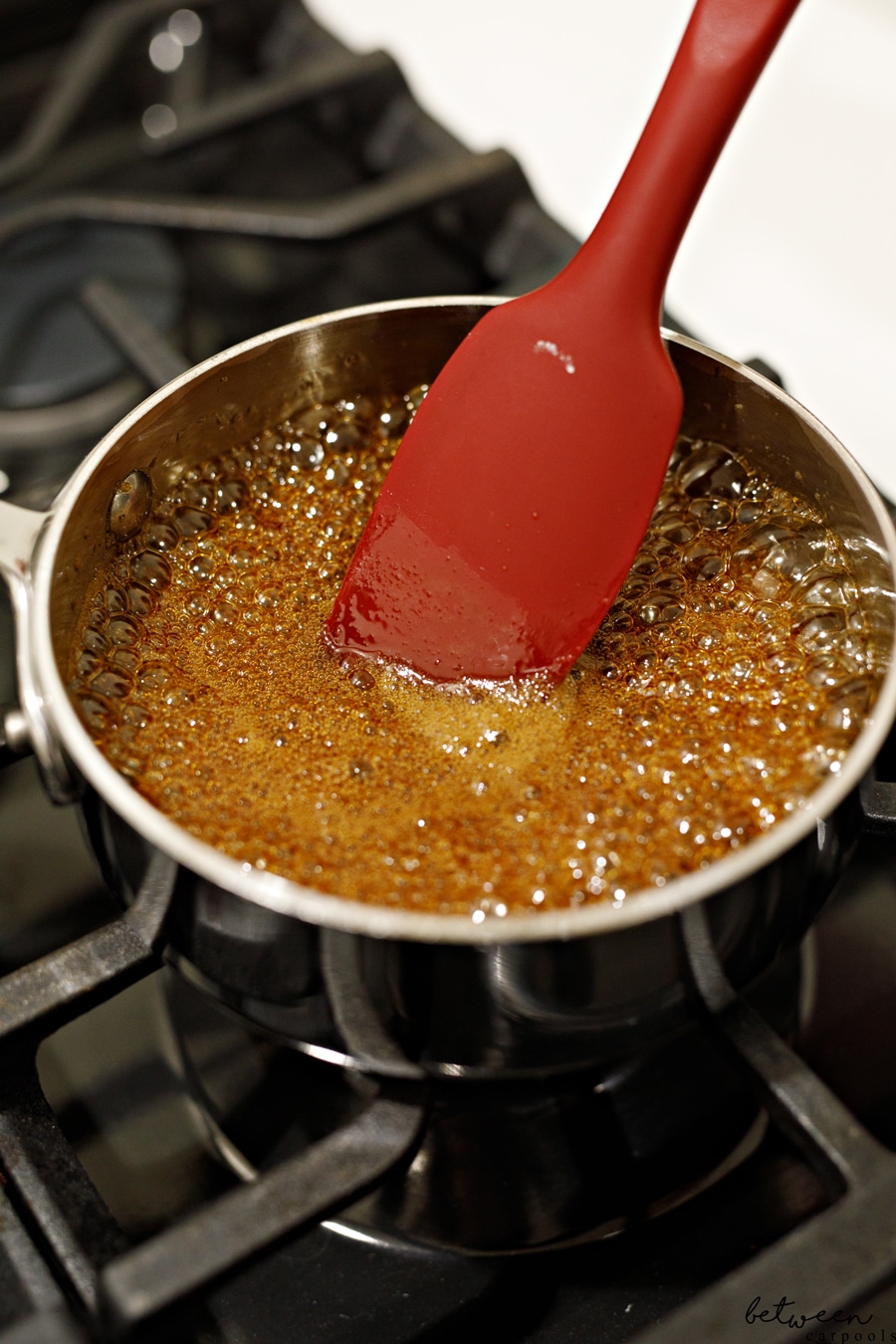 It's simple to make too. Simply boil the ingredients together until thickened. Then dip away!

Sweet Sauce
Ingredients
½ cup sugar
¼ cup rice vinegar
3 tablespoons soy sauce
2 cloves garlic, crushed
2 tablespoons water
Instructions
In a small saucepan over medium heat, combine the sugar, vinegar, soy sauce, and garlic. Bring to a boil. Watch very carefully until the sauce thickens, stirring occasionally, about 6 to 8 minutes. Add water as needed, a tablespoon at a time, to dilute slightly.