Learn the way to cook this ancient grain for the best possible results. 
Some people love it, some people hate it. But if you cook quinoa correctly (and use it in one of the great recipes linked below), you're certain to have a great salad or side that's both healthy and popular.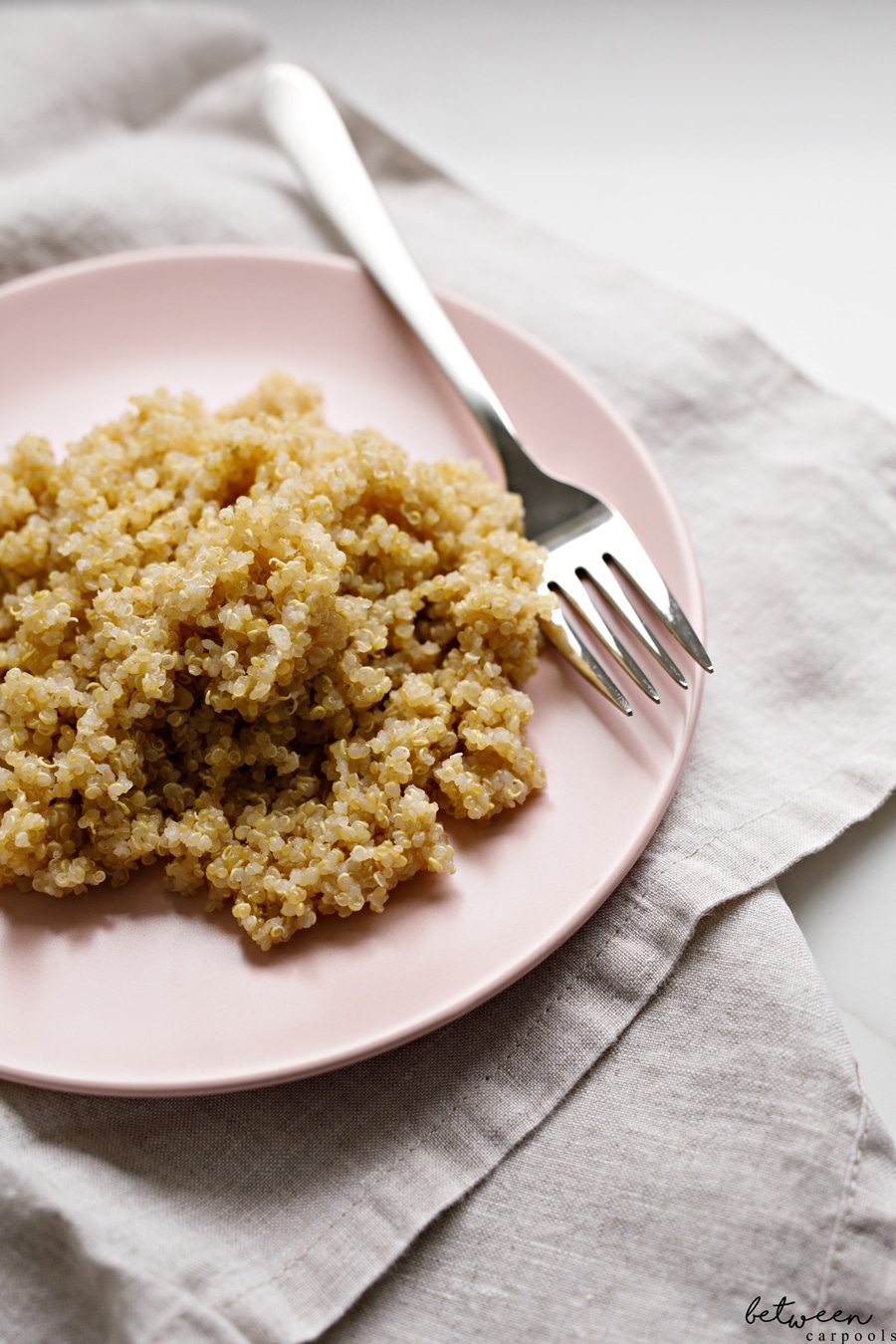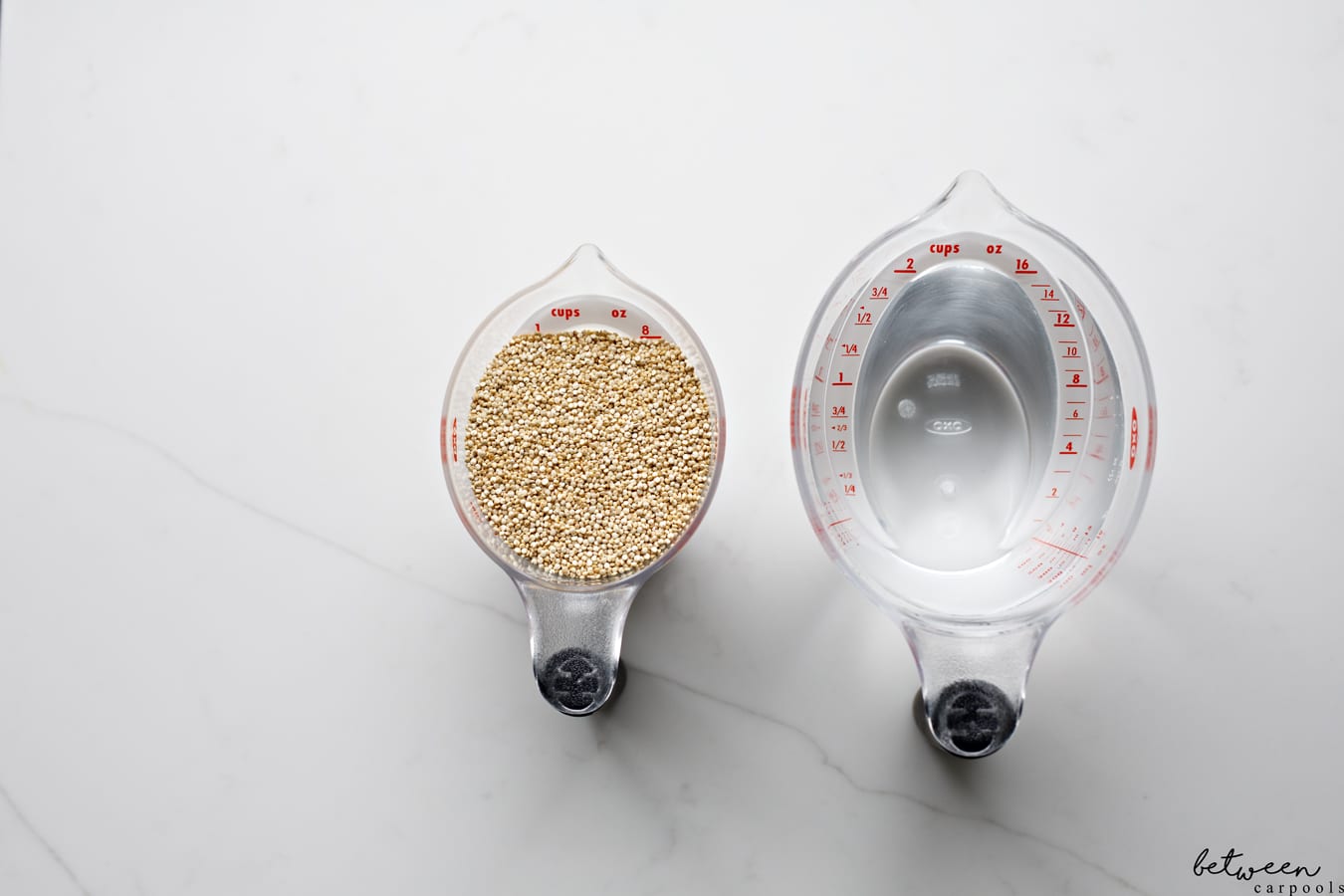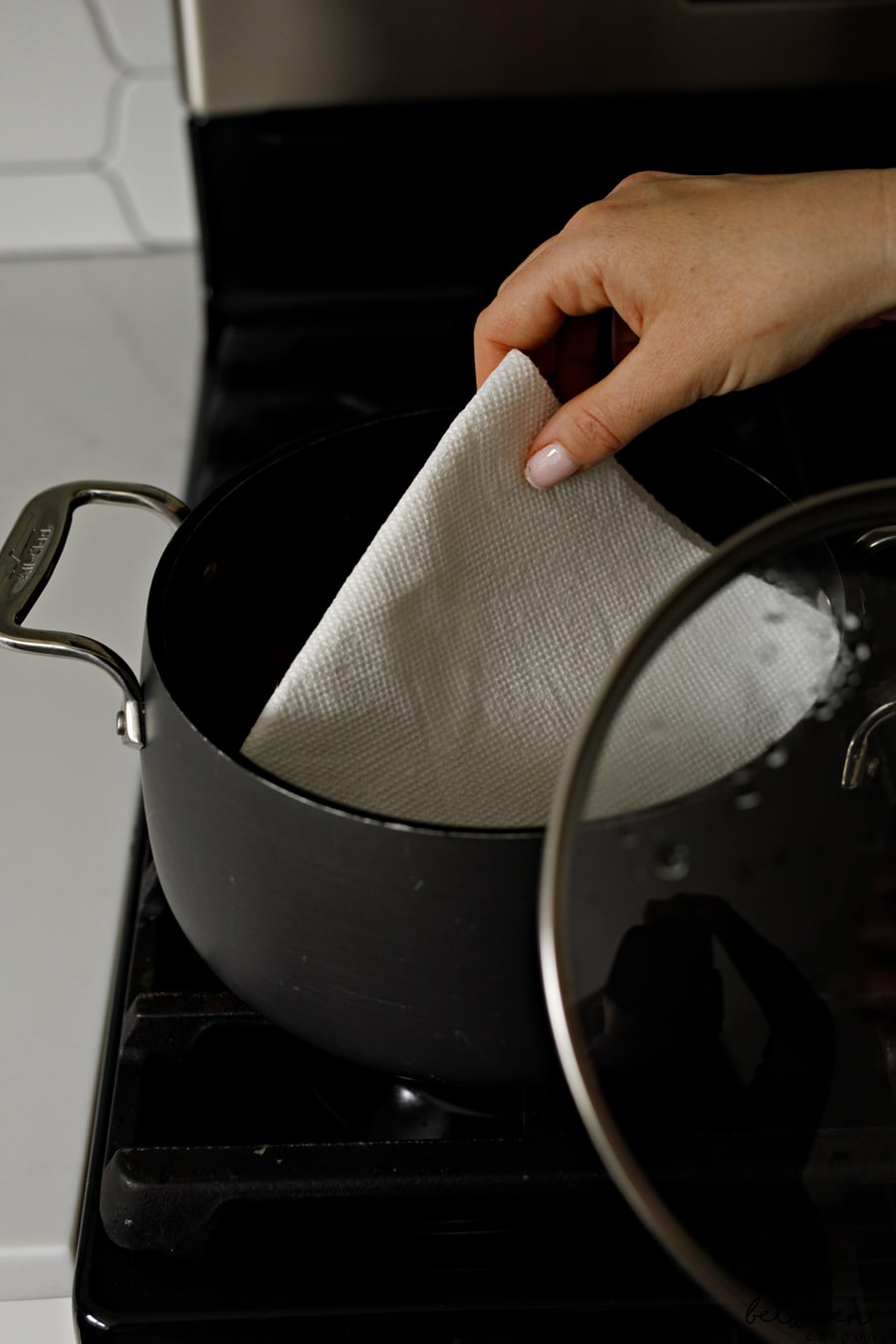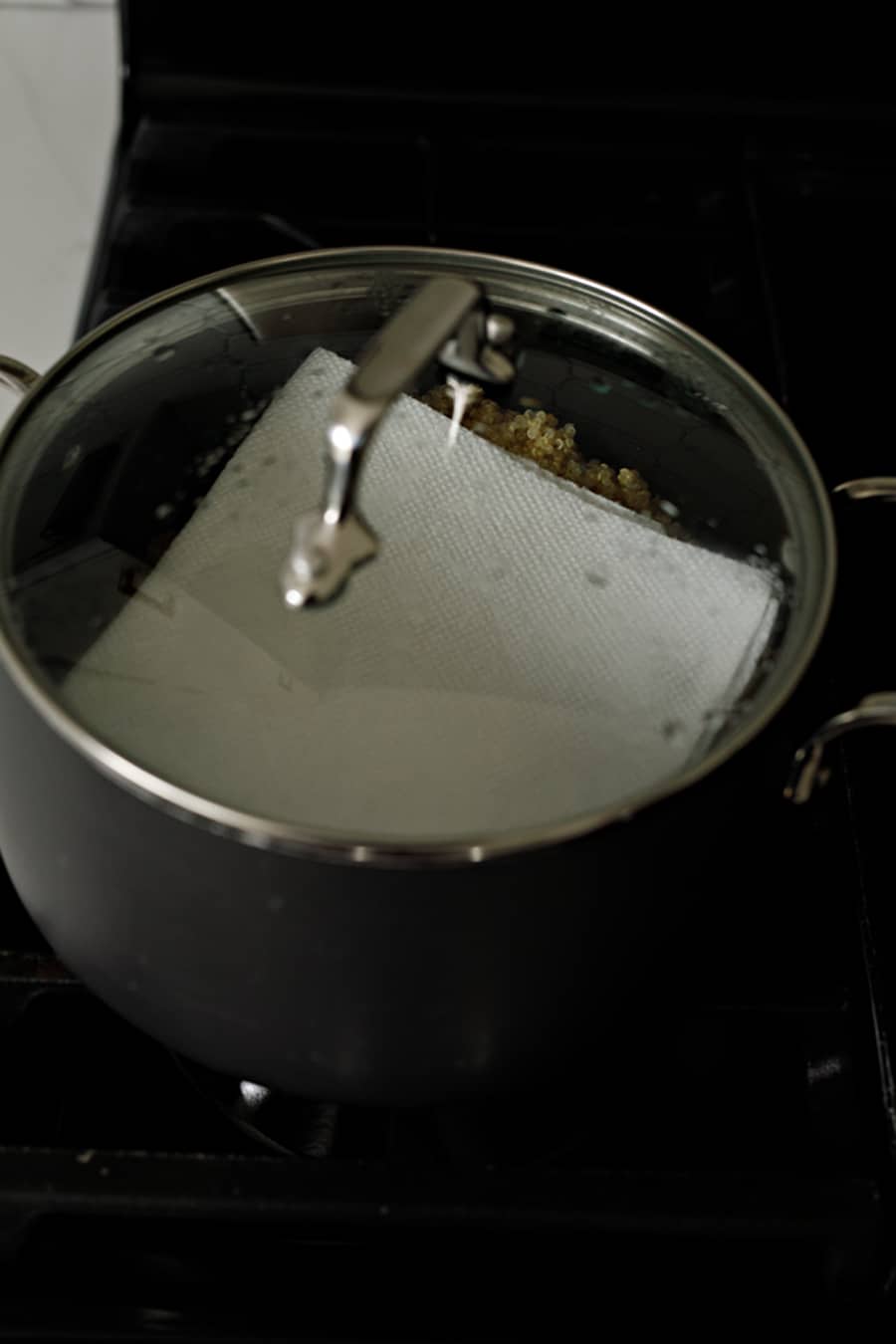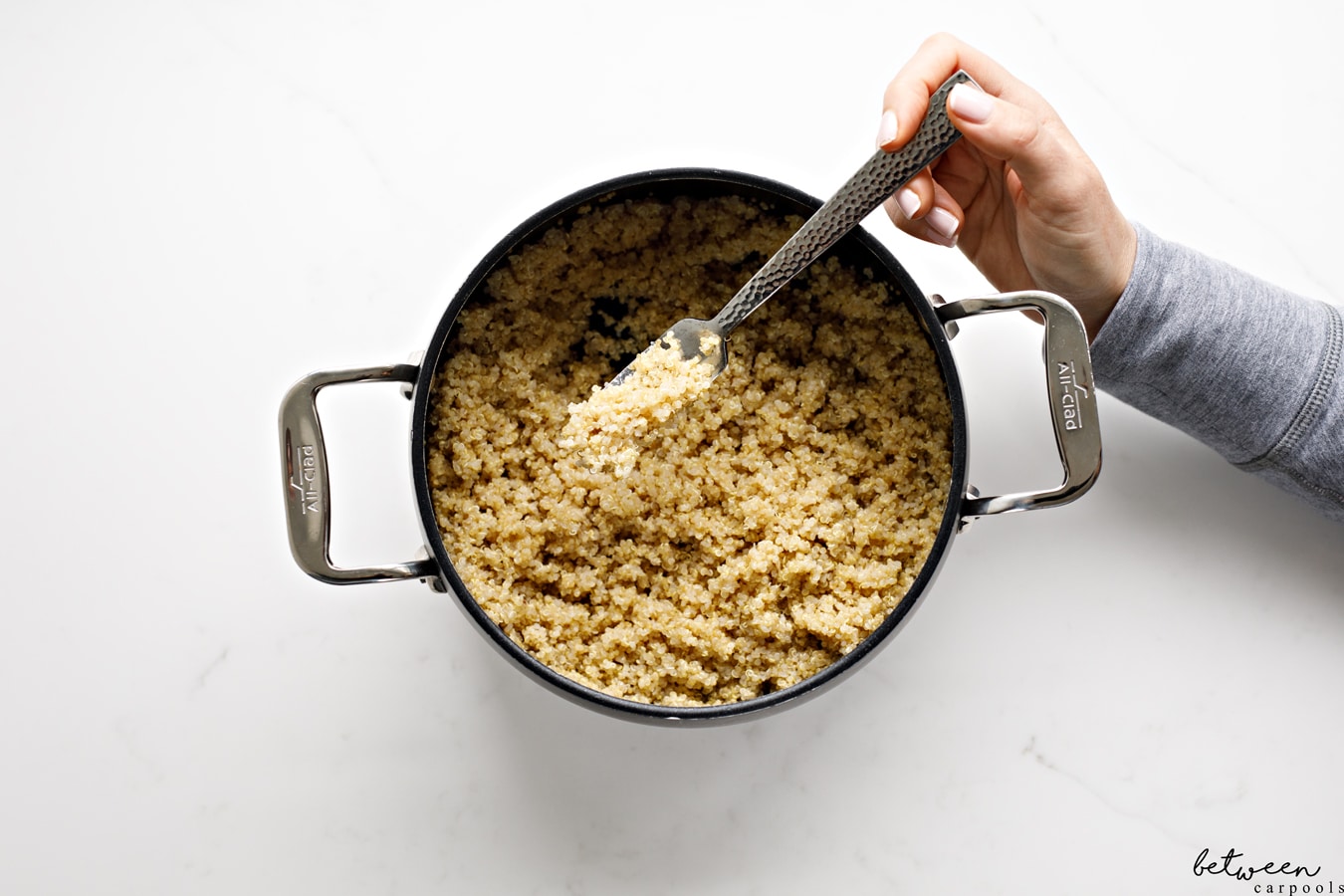 Basics: Cook Quinoa
Ingredients
1 cup quinoa
1 tablespoon oil
2 cups water
1 teaspoon salt
Instructions
Wash and strain quinoa. Add oil to a saucepan over medium heat. Add quinoa and toast for 20 seconds. Add water and salt bring to a boil. Lower heat to low and cook for 15-20 minutes, until water is absorbed.
As soon as you close the fire, you can place a paper towel over the quinoa and recover the pot. Let sit. The paper towel will absorb any excess water. Fluff quinoa with a fork.
We loved
this simple quinoa recipe here
….because one simple addition makes it just so delicious and loved by anyone, whether they like quinoa or not. 
See all other quinoa recipes here.