The type of sugar you roll your donut in makes all the difference.
Ever since we posted our Yeshiva Donuts back in 2018, they've been a runaway favorite by our readers – and in our own homes. Every Chanukah, we make a batch or three. Last year was no different. Except we had a British friend drop in just while we were dusting them with confectioners sugar.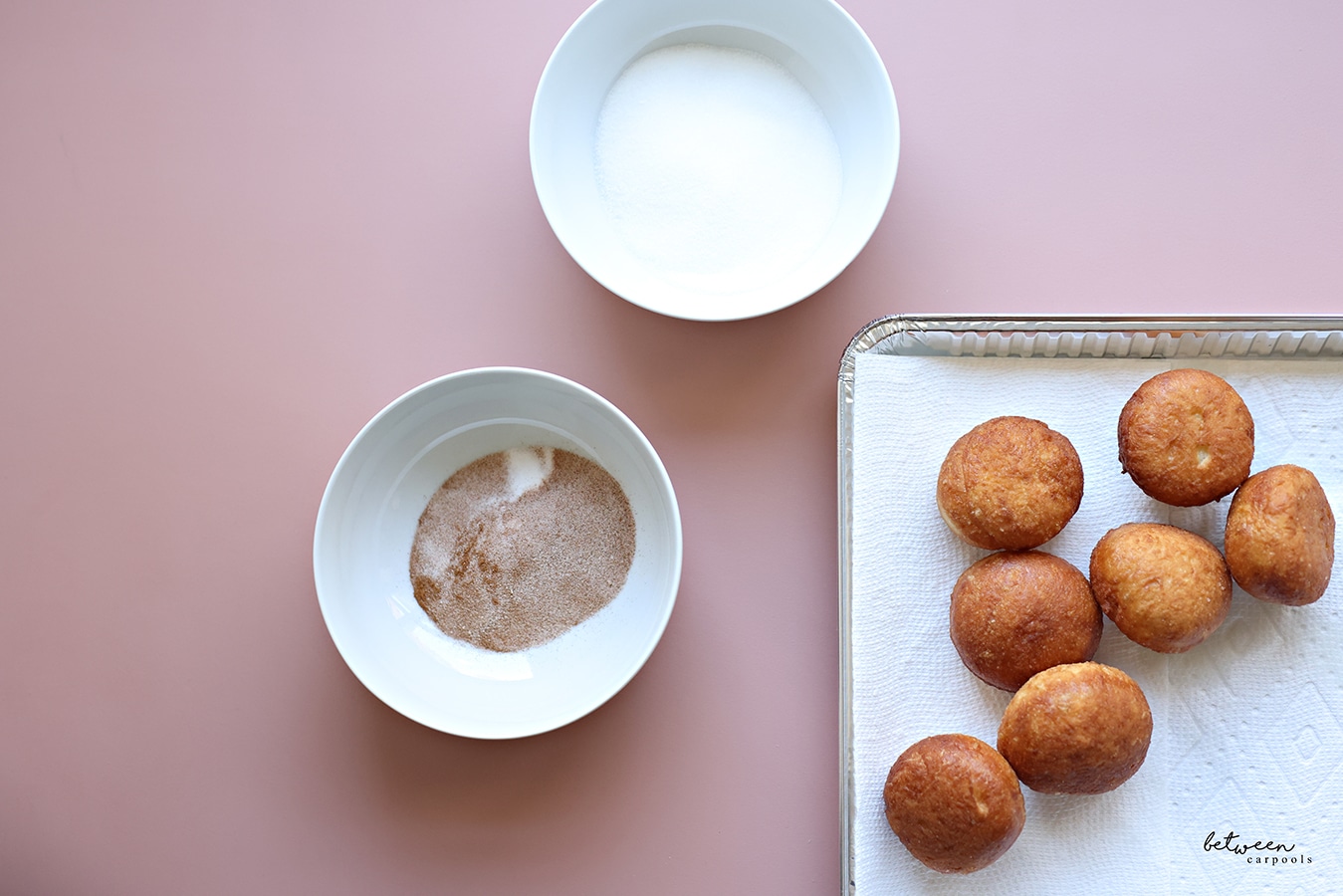 He told us we had it wrong and needed to be rolling the donuts in regular granulated sugar.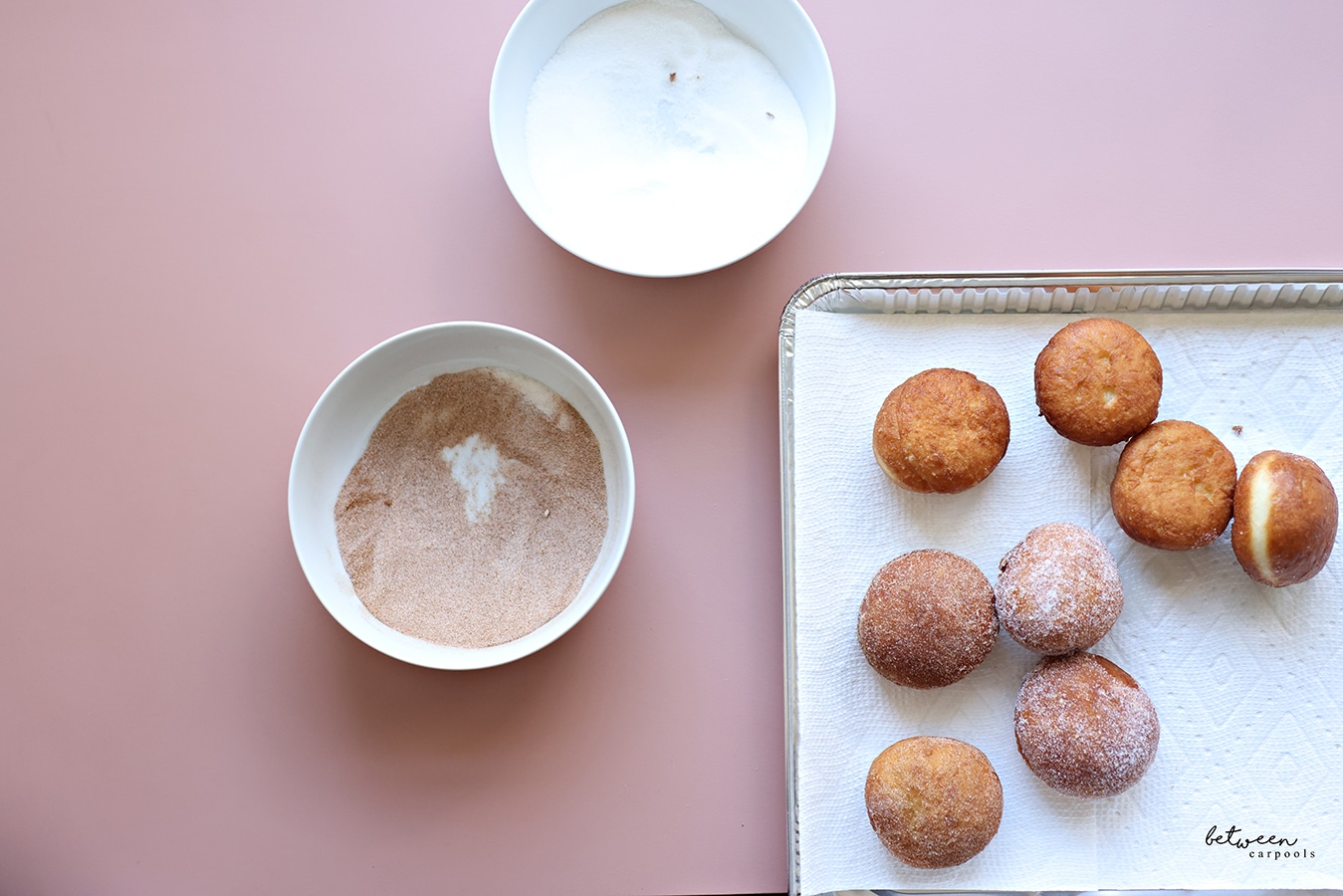 We tried it. And there's no going back for us. The extra little crunch takes the donut to the next level.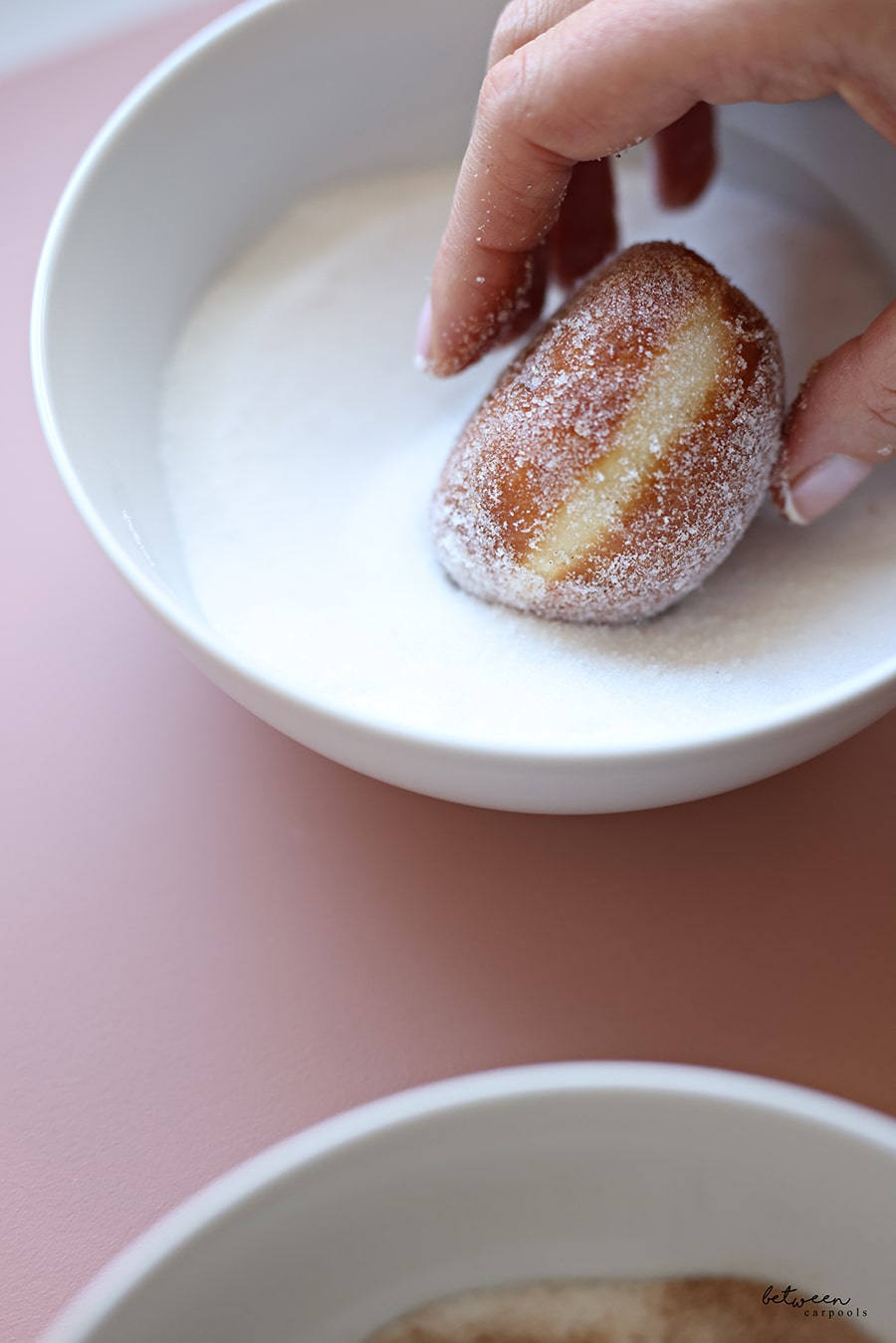 Such a simple change with HUGE results.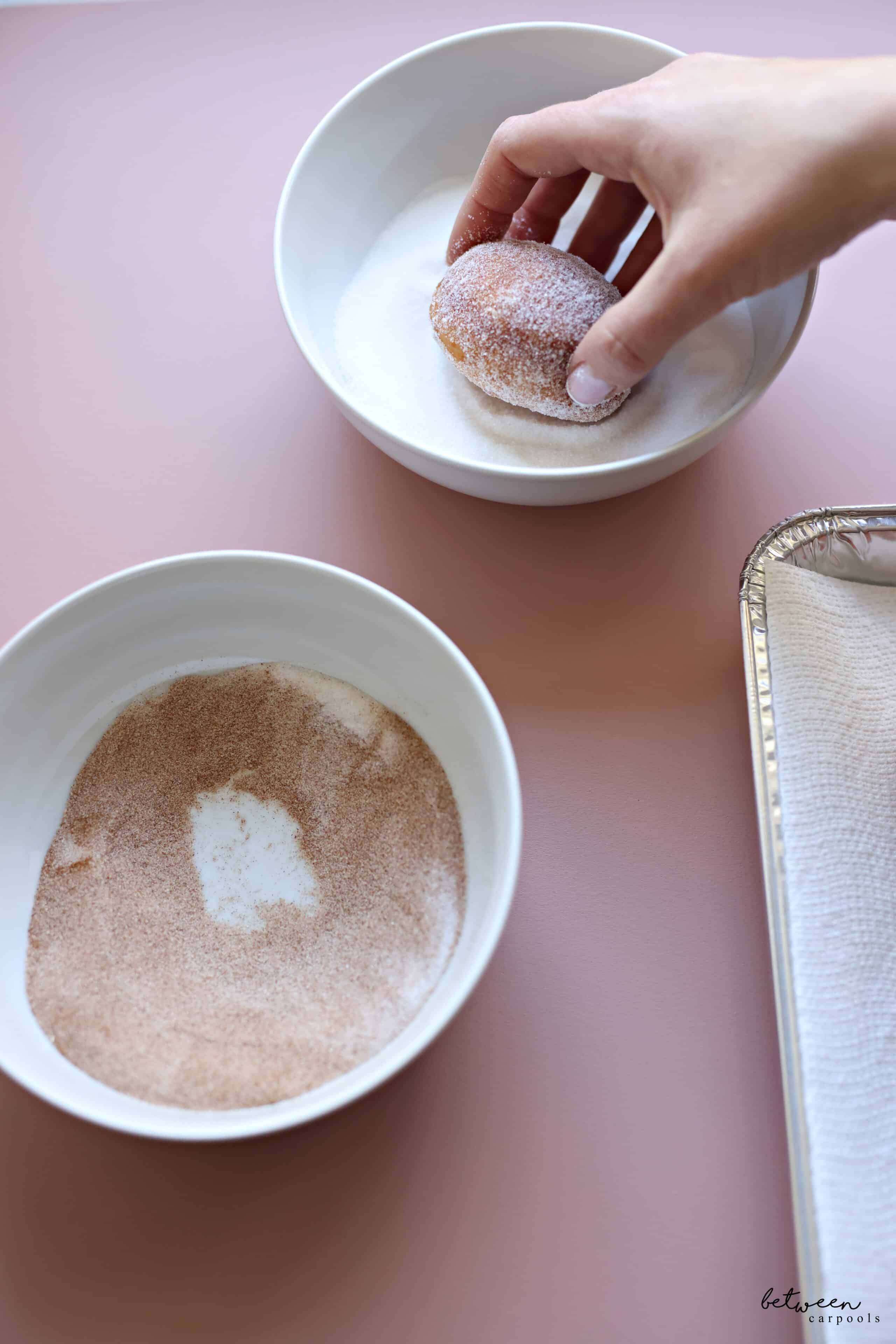 And hey – if you like cinnamon donuts, go ahead and add some cinnamon to that granulated sugar. A ratio of 3 sugar to 1 cinnamon is a good starting point.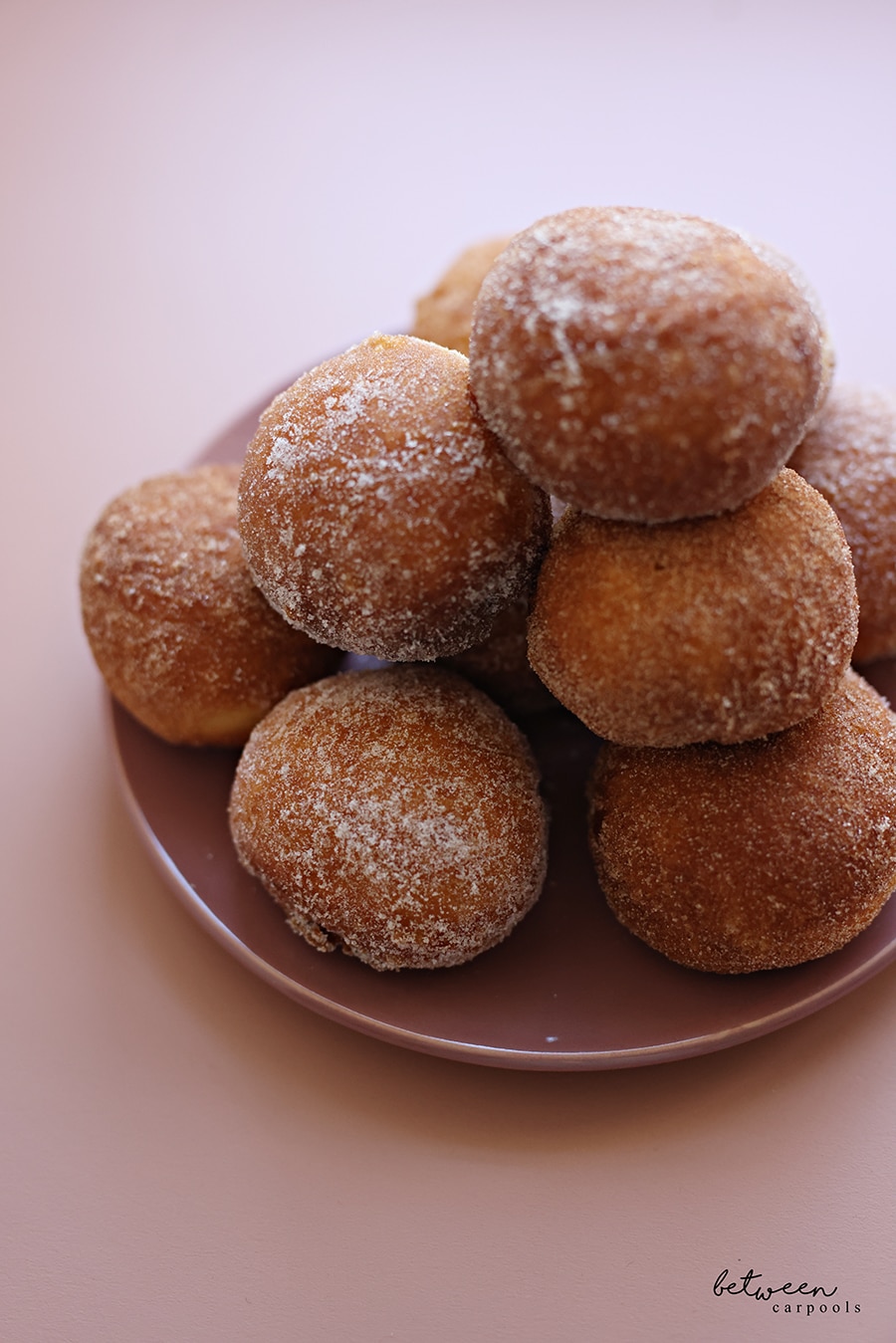 Want to dress up those donuts? You'll want to try these fillings or this homemade dairy custard…and learn the easy way to make them fancy in this post. 
FOR EXCLUSIVE CONTENT AND A PEEK BEHIND THE SCENES, MAKE SURE TO JOIN OUR WHATSAPP STATUS HERE.