You can always count on Between Carpools to bring you the greatest shortcuts to amazing treats. These cheese bites might be our best ever!
Sure there are days when you feel like digging deep and baking up a storm from scratch. But there are probably more days when you'd love to serve a special treat that doesn't involve much labor. Well, we've got two options for you! They're even simple enough to have your 9-year-old make them like I did…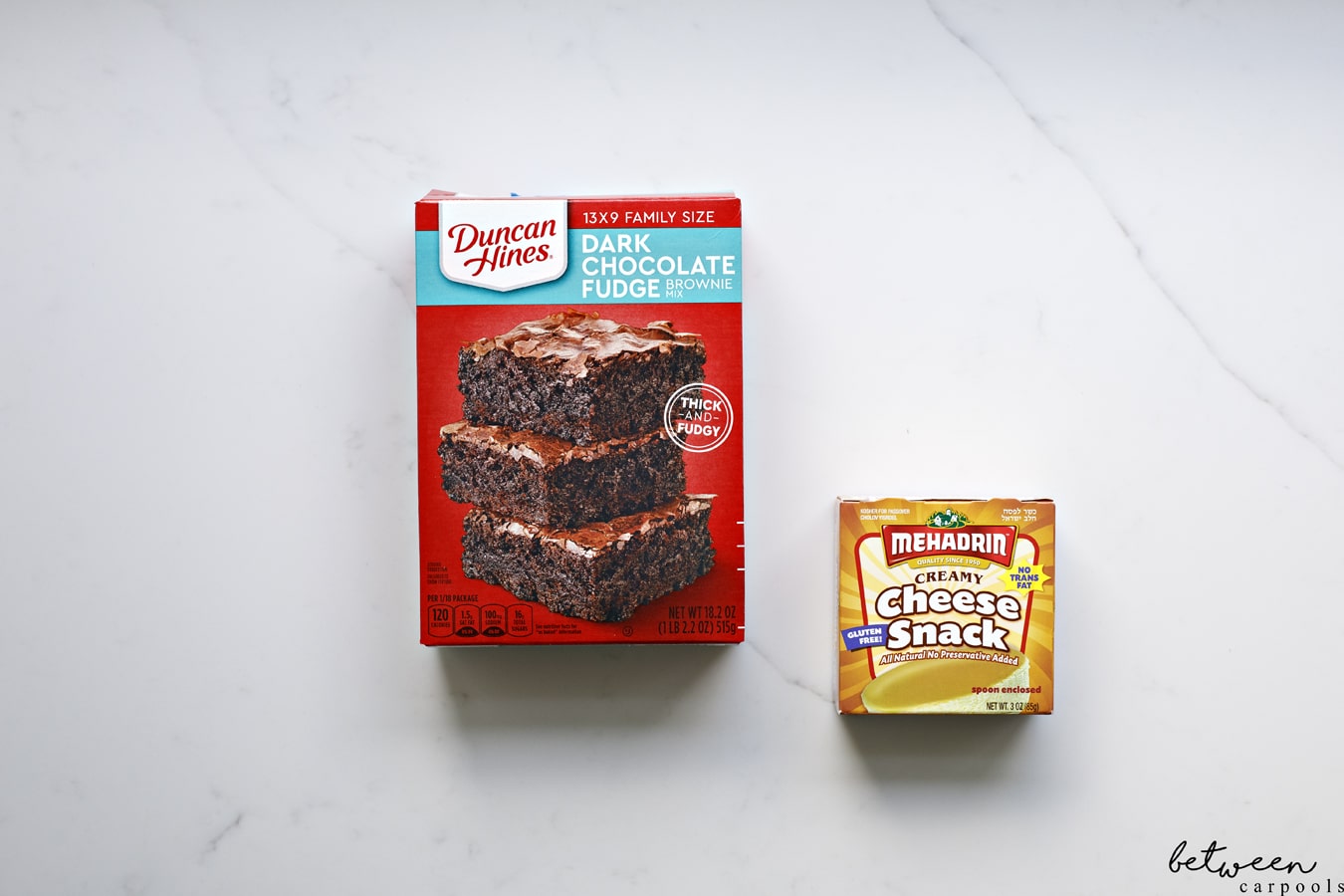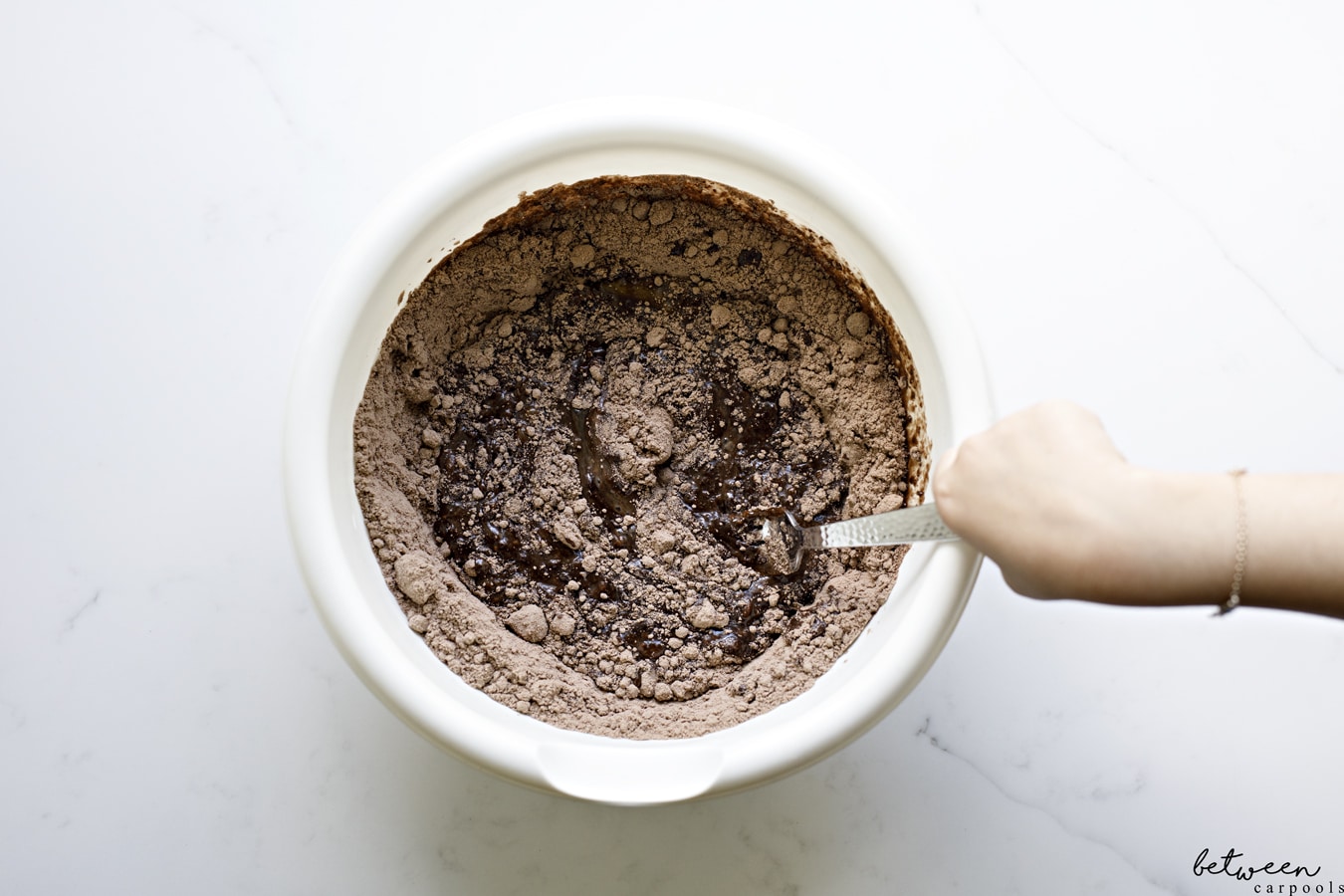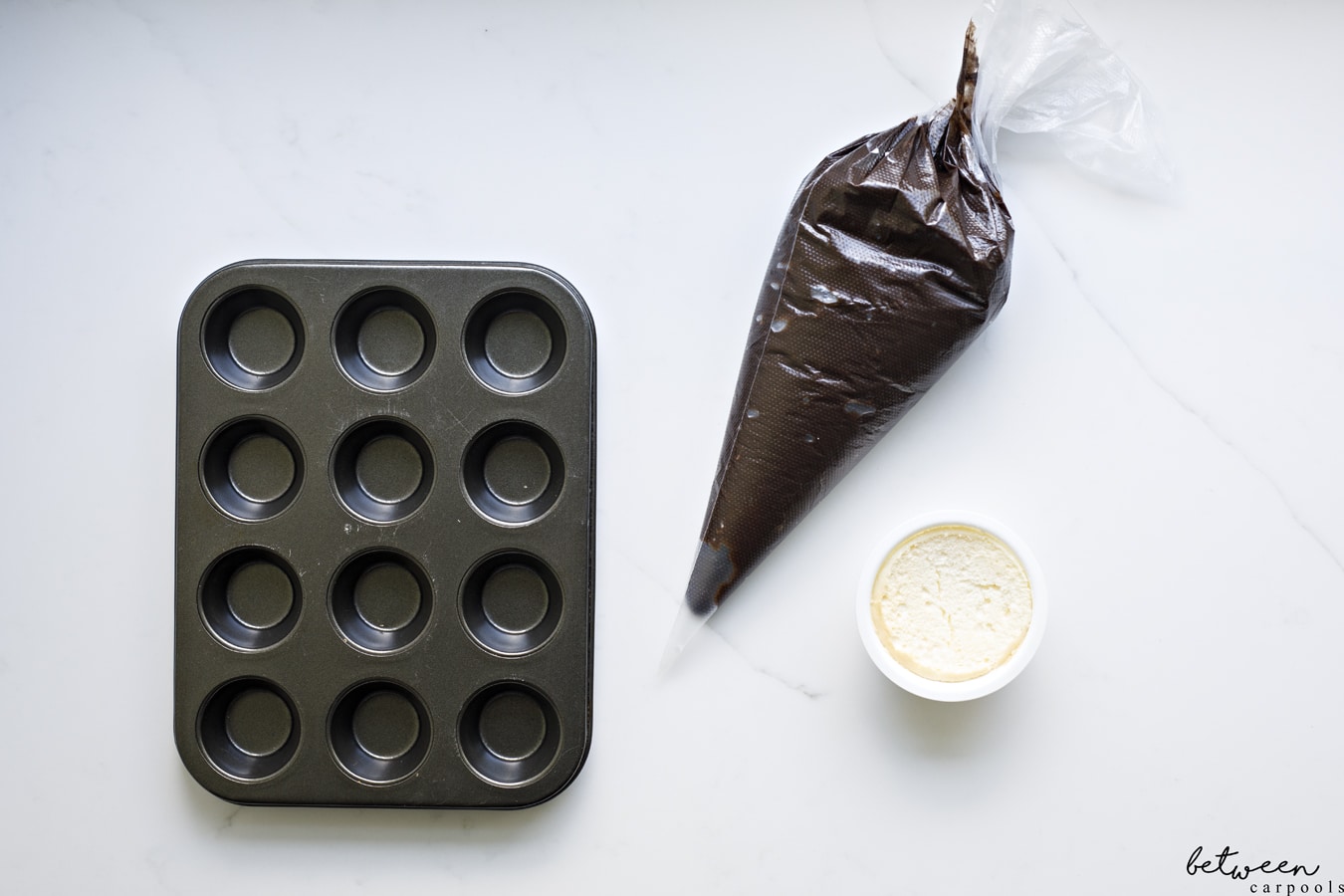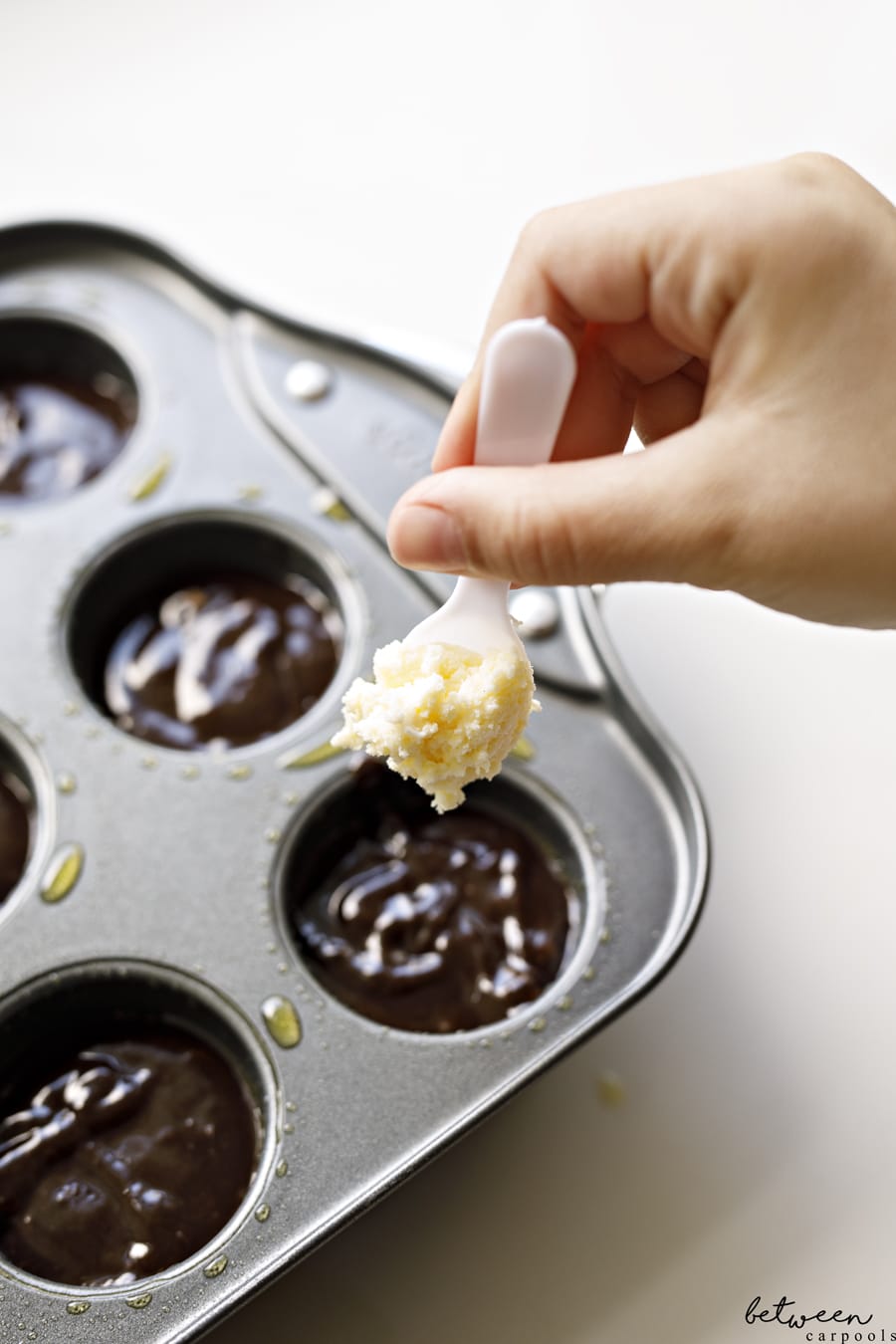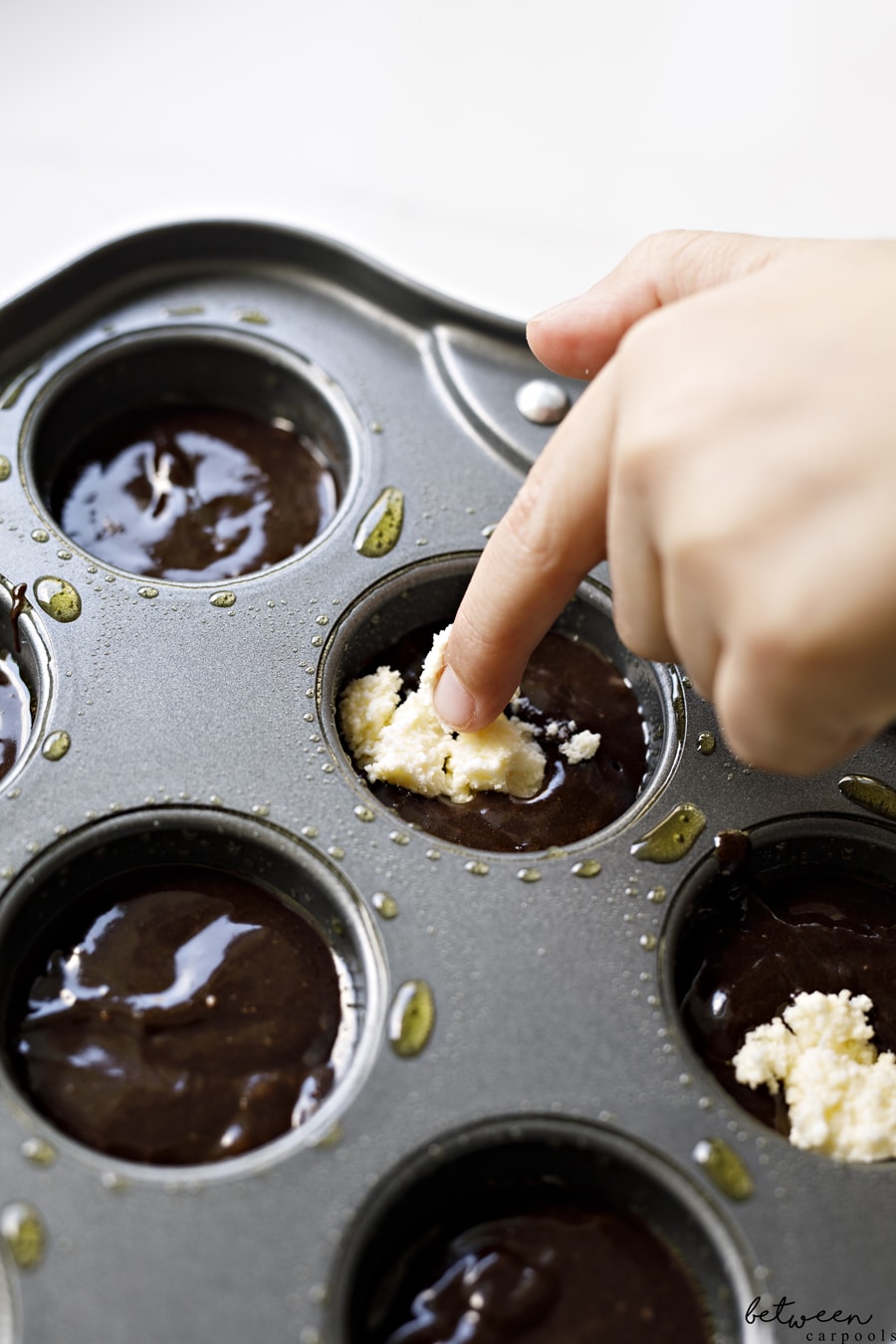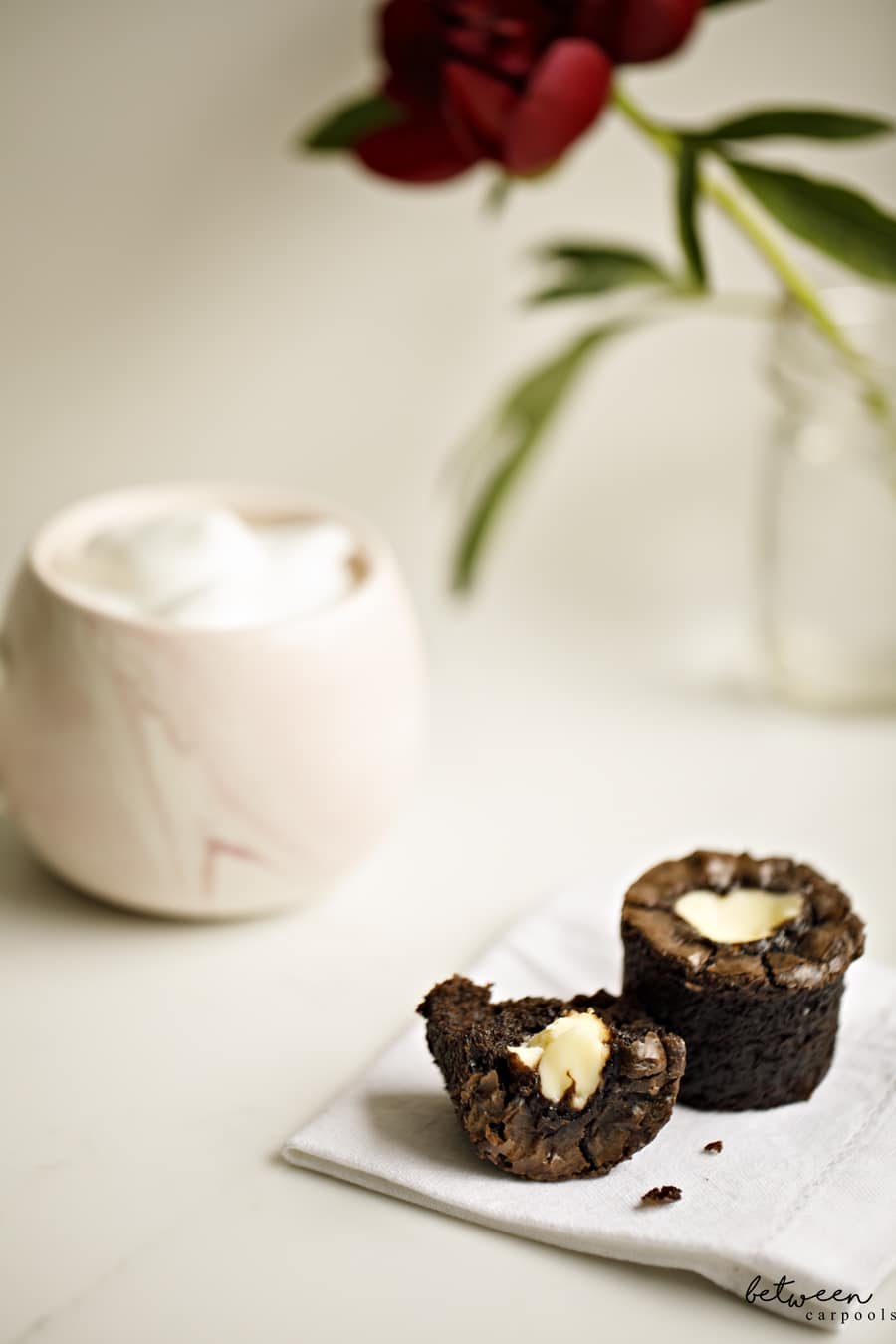 Let's start with a chocolate cheese bite. What do you need? A box of Duncan Hines brownie mix (prepared with 2 eggs) and a Mehadrin/J&J cheese snack! That's it. Simply prepare the brownie mix, fill your mini muffin tin halfway and add a little spoonful of cheese snack to the middle. Press it down gently so that some of it is inside the brownie batter. Bake for about 25 minutes. (I used a mini cheesecake pan for slightly larger and fancier looking bites and those required 30 minutes of baking time.)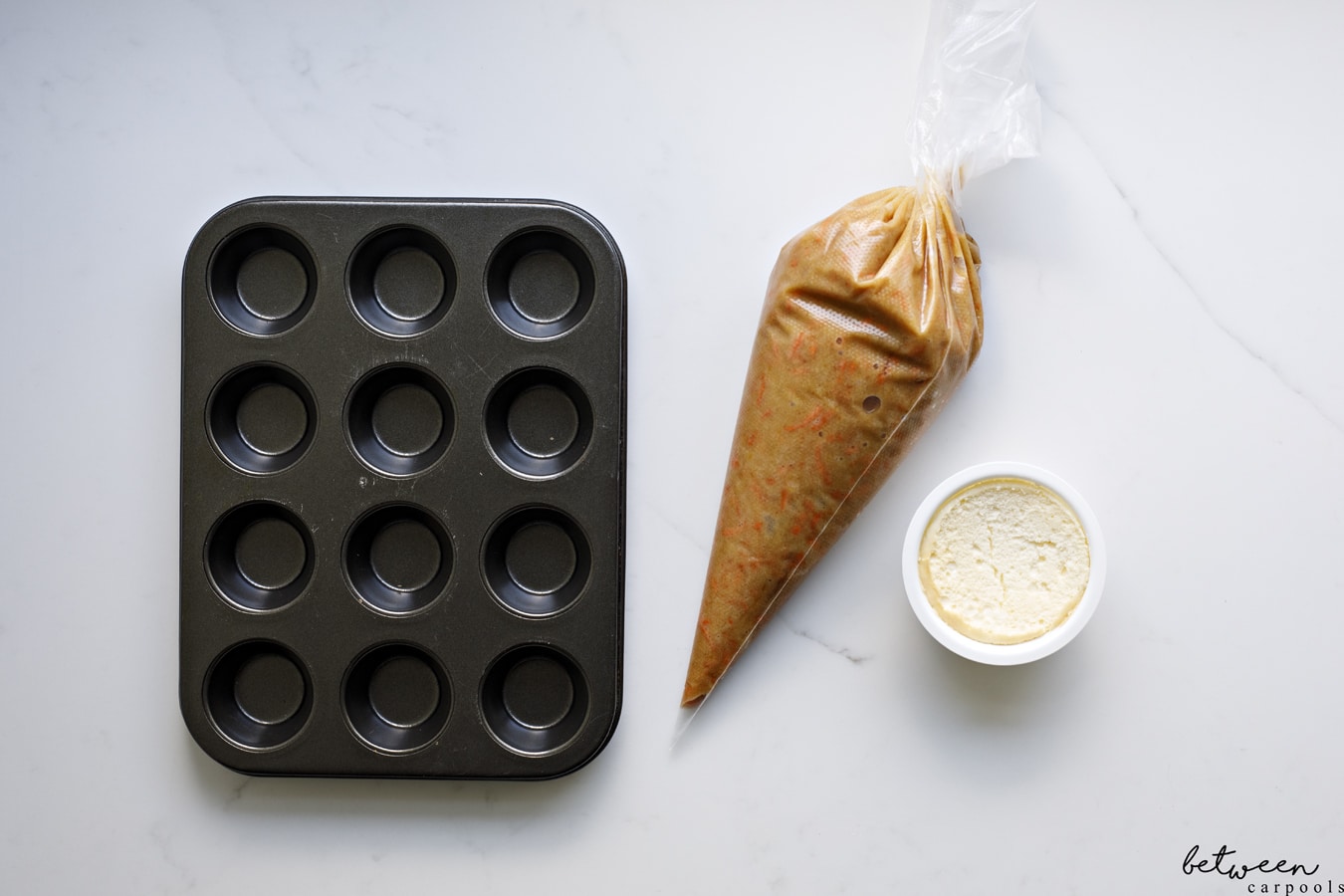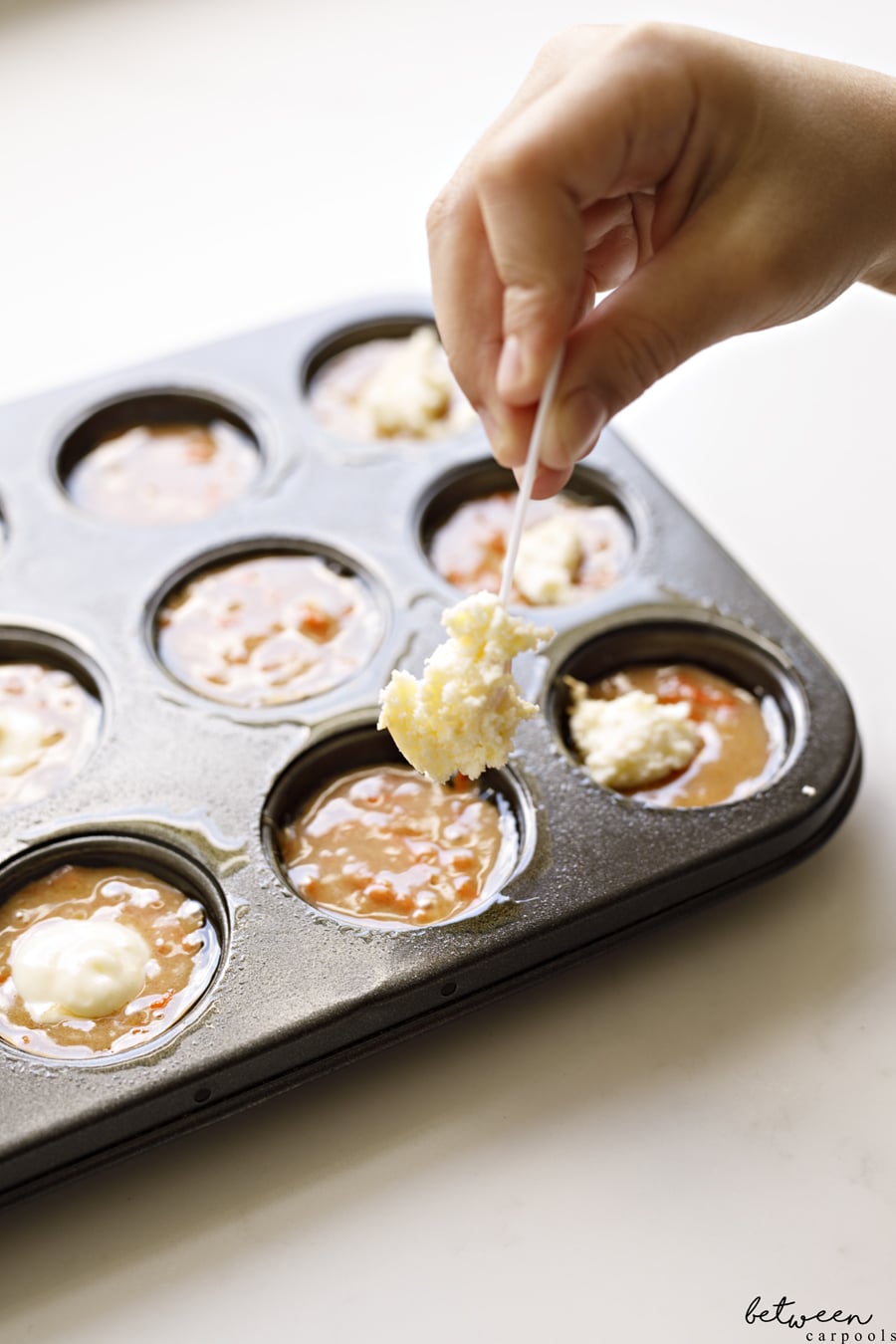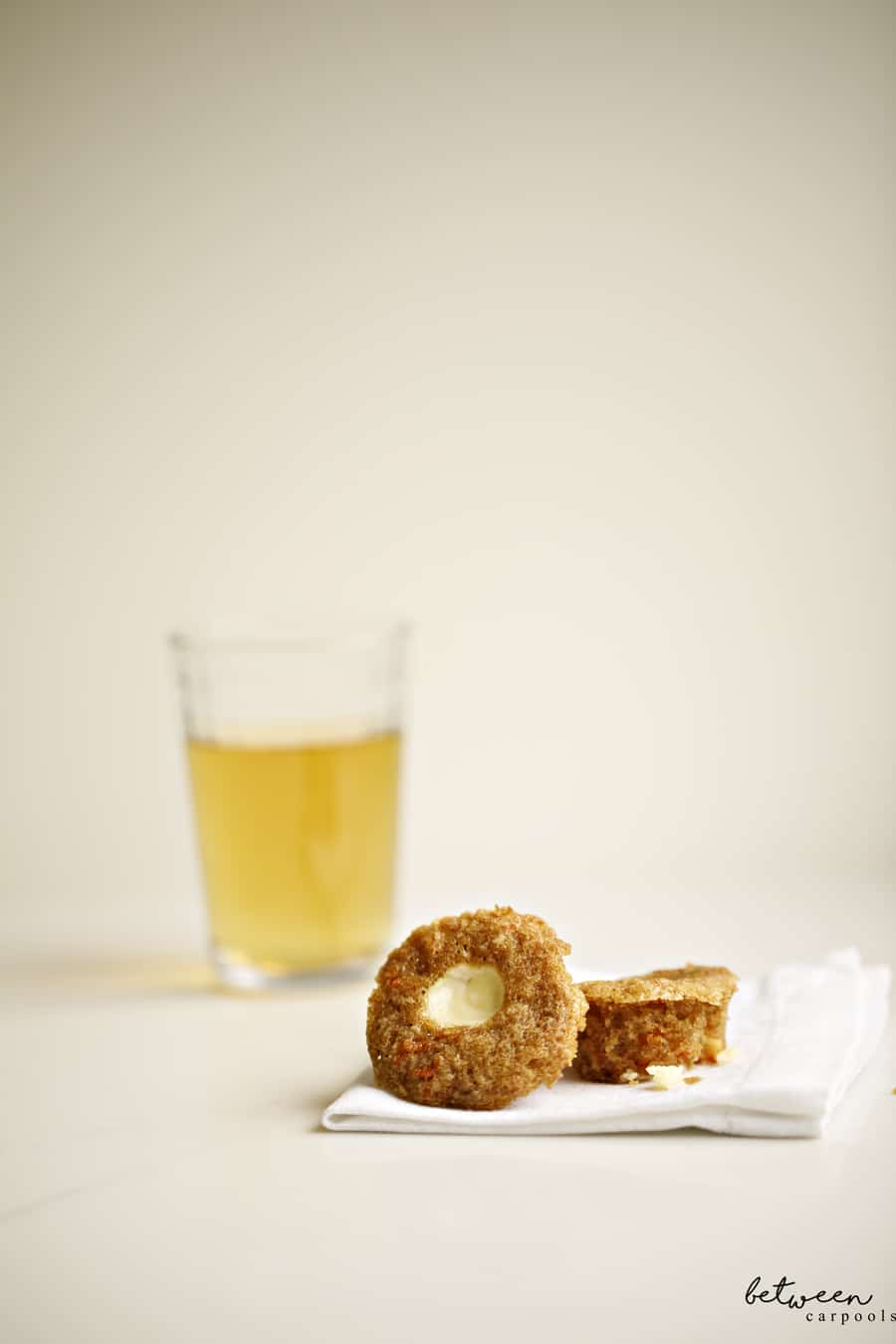 For a slightly more involved version that we were absolutely crazy over, try our 9×13 carrot cake recipe and prepare the same way as the chocolate bites above. Baking time is slightly less than for the brownie. Also, feel free to make larger sized muffins because they're just that good! We do recommend using a cupcake liner because these were tricky to release from the muffin pan.
BONUS: For those of you who don't have access to cheese snacks, you can prepare a cheese filling easily on your own. Simply combine 8 oz whipped cream cheese, 1 egg yolk, 1/3 cup sugar and 1/2 tsp vanilla sugar in a bowl. A piping bag is the easiest way to work with this filling neatly.