My formula for a perfect Greek yogurt-based meal
Pile on the fruit, a drizzle of sweetener, and add a handful of crunch (choose one of each!), and you've got yourself a perfect breakfast. Packed with protein, vitamins, and flavor, greek yogurt is the perfect start to any day.

Here are some of my favorite combos: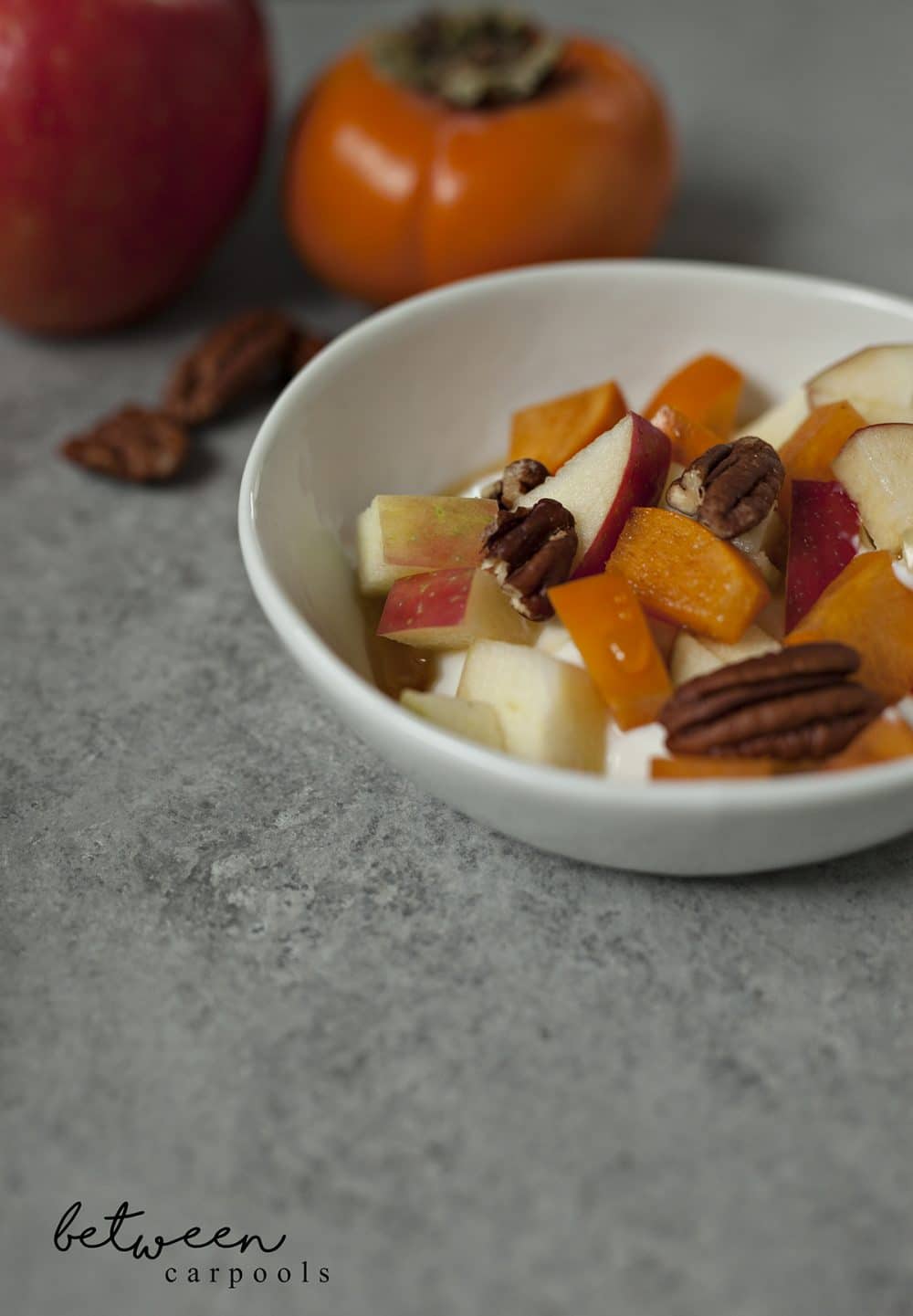 Apples, persimmons, silan, and pecans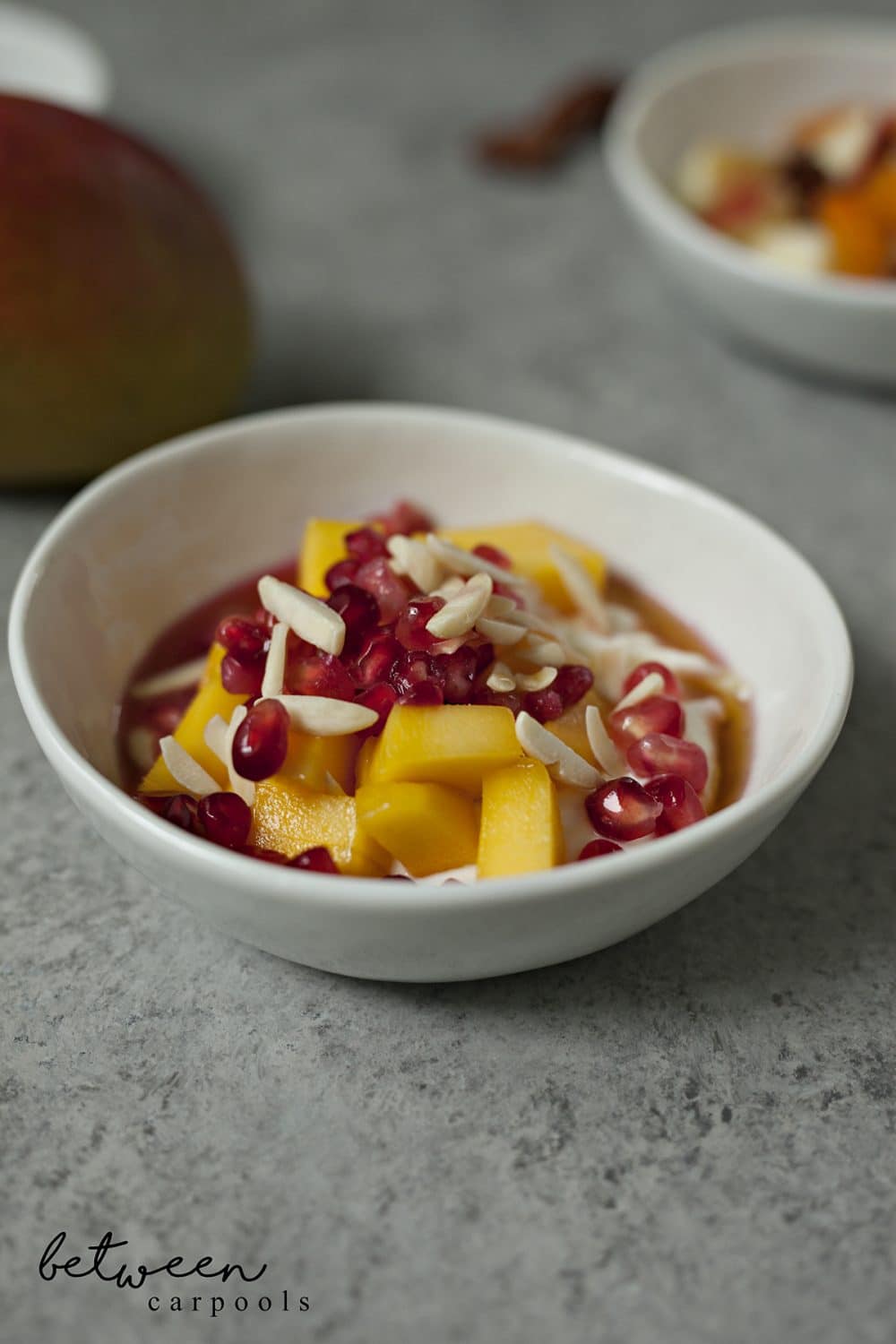 Mango, pomegranate seeds, POM juice, and almonds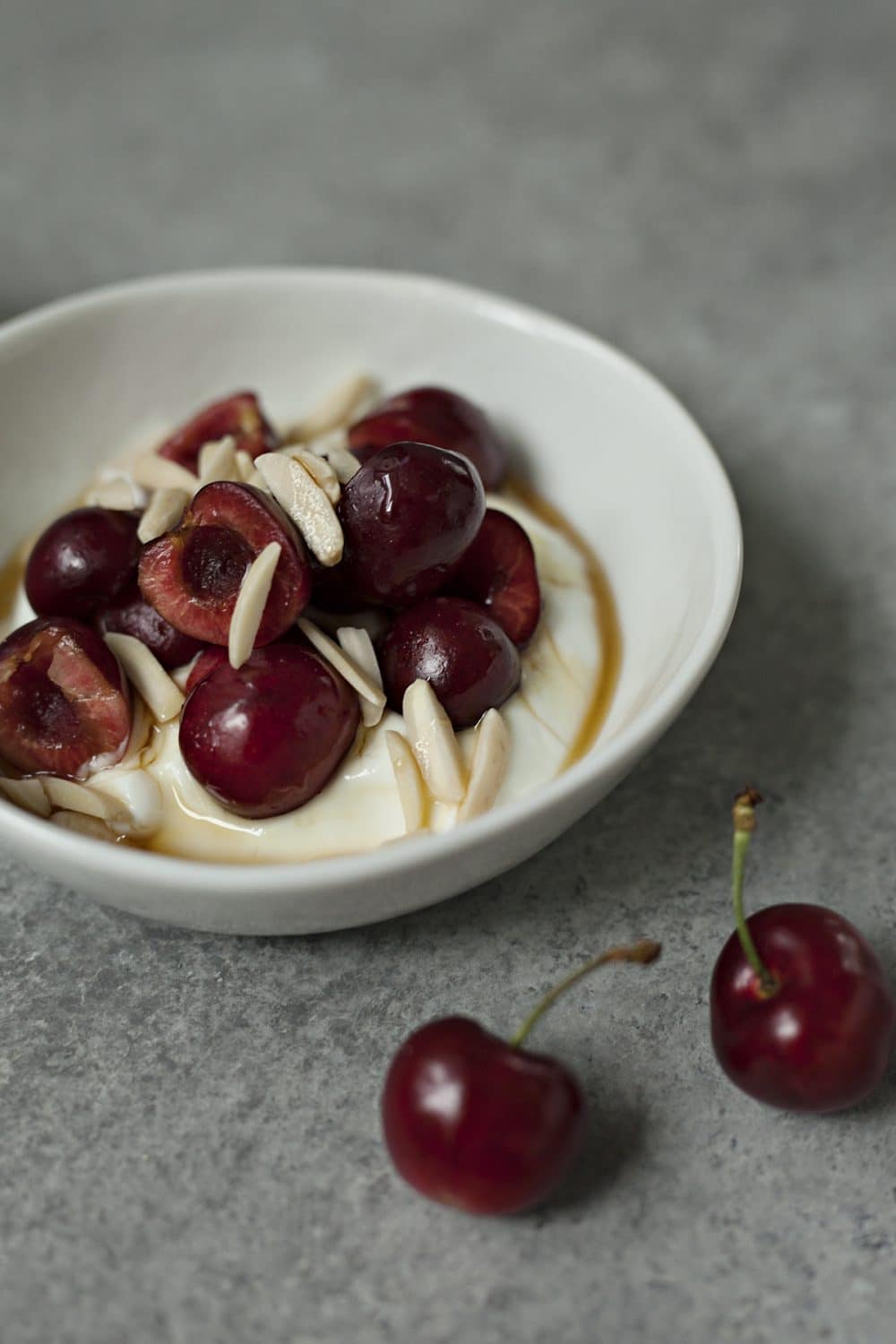 Cherries, maple syrup, and almonds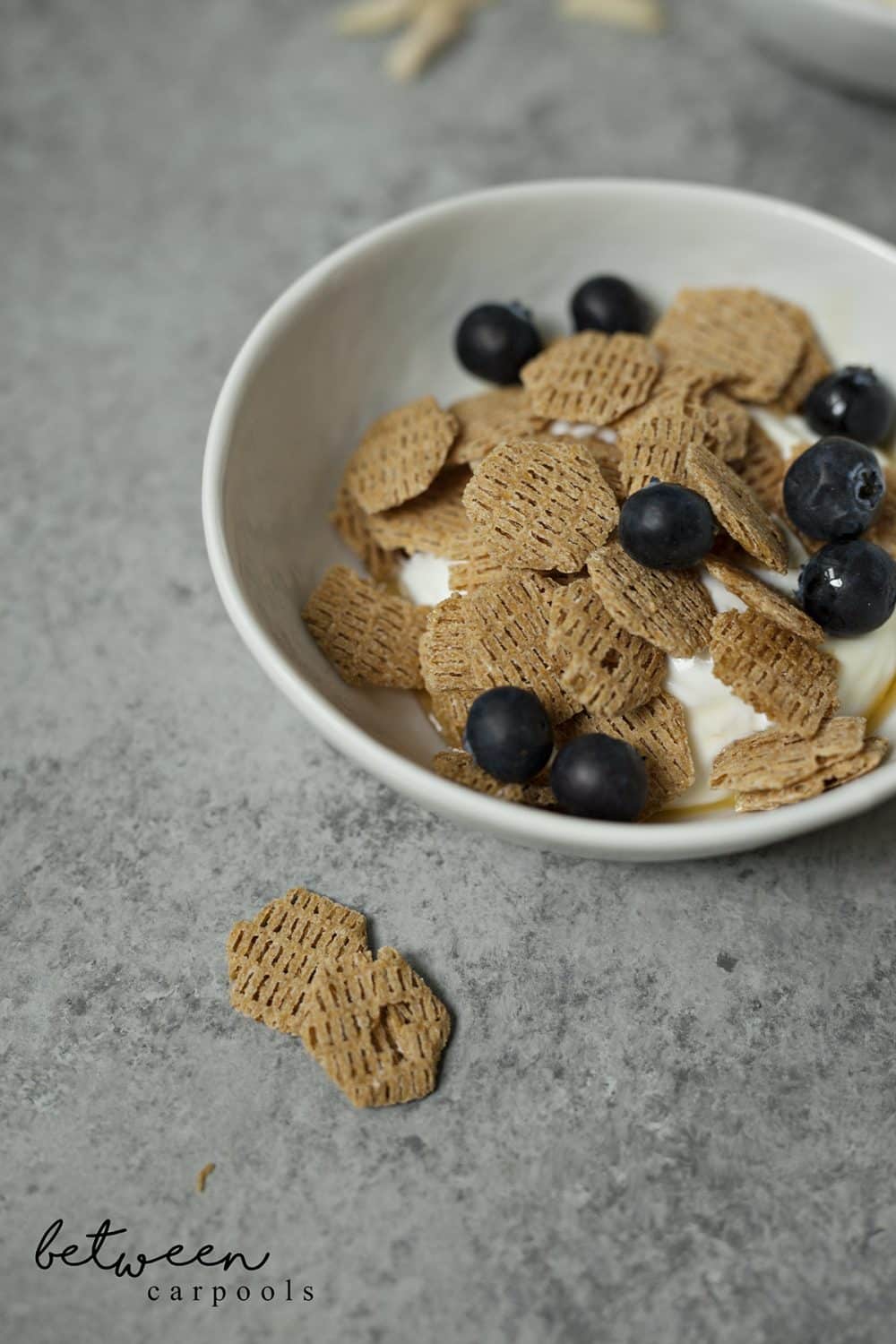 Cereal and blueberries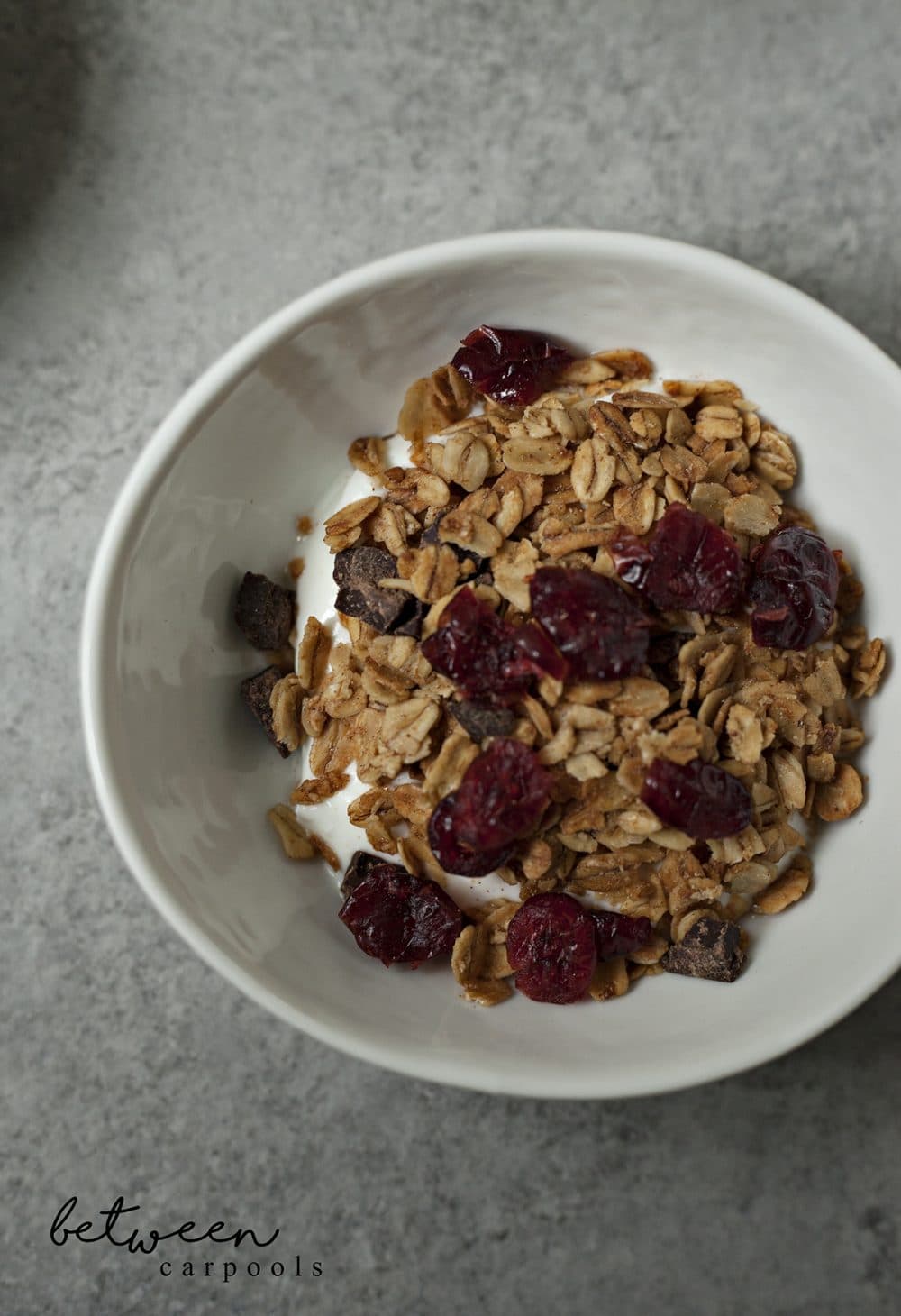 And when there's nothing fresh on hand: granola and Craisins from the pantry

What are some of your favorites?