Over here at BCP, we must have shared hundreds of hacks over the years. But there's some that have just become a natural part of our day.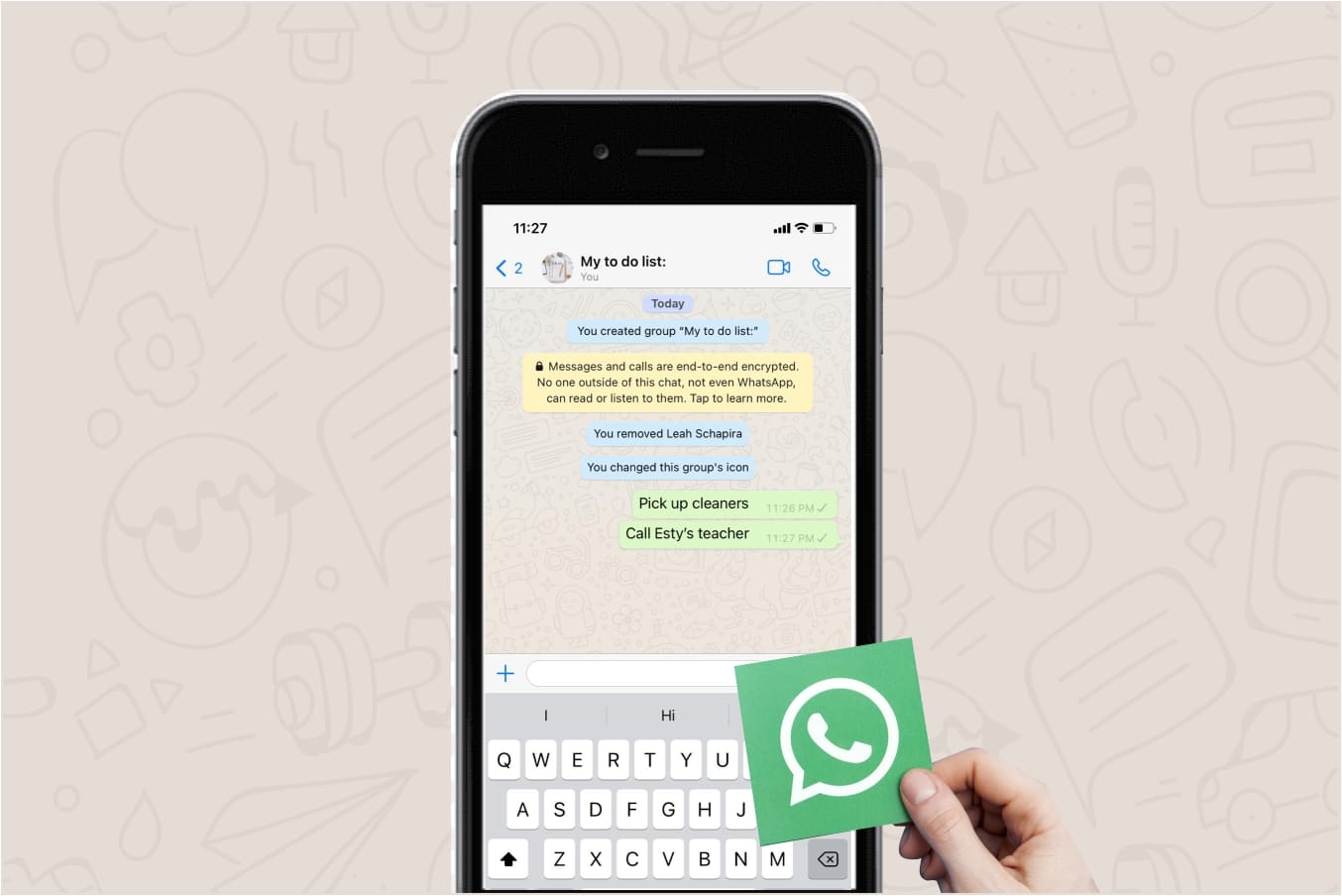 How To Use Whatsapp As Your Personal Reminder Space – This is hands down our number 1. Everyone we've introduced this to has found this so, so helpful. If you haven't yet set this up on your Whatsapp you should stop reading this post and go take care of it.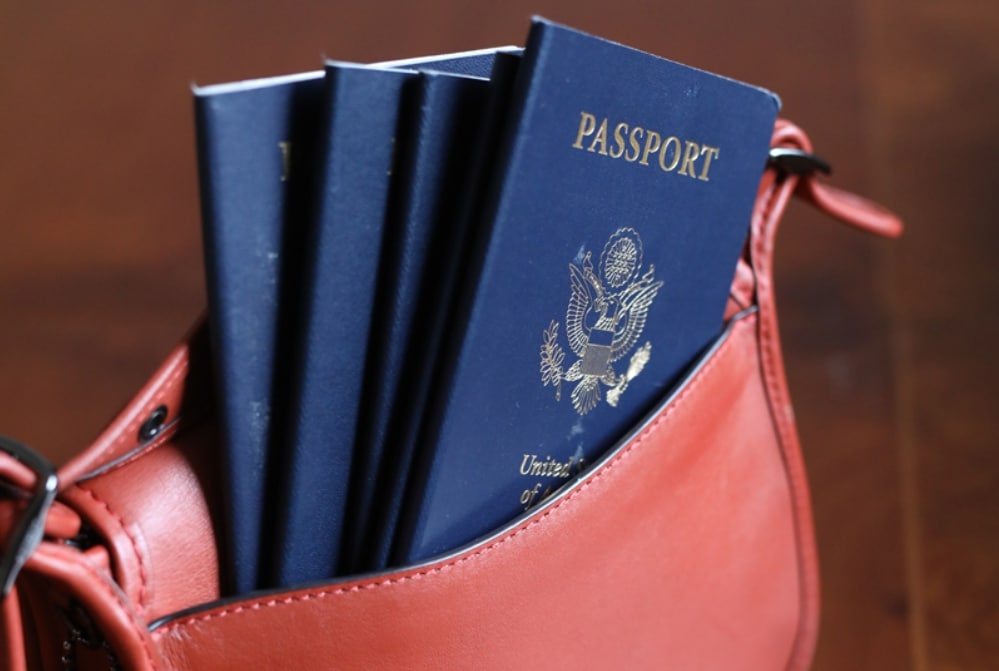 The Easy Way To Check In & Go Through Security When Flying Overseas – Chantzy W. has shared over a dozen posts, recipes and hacks. This is so convenient when flying with your family. No more opening up every passport to check whose passport is whose!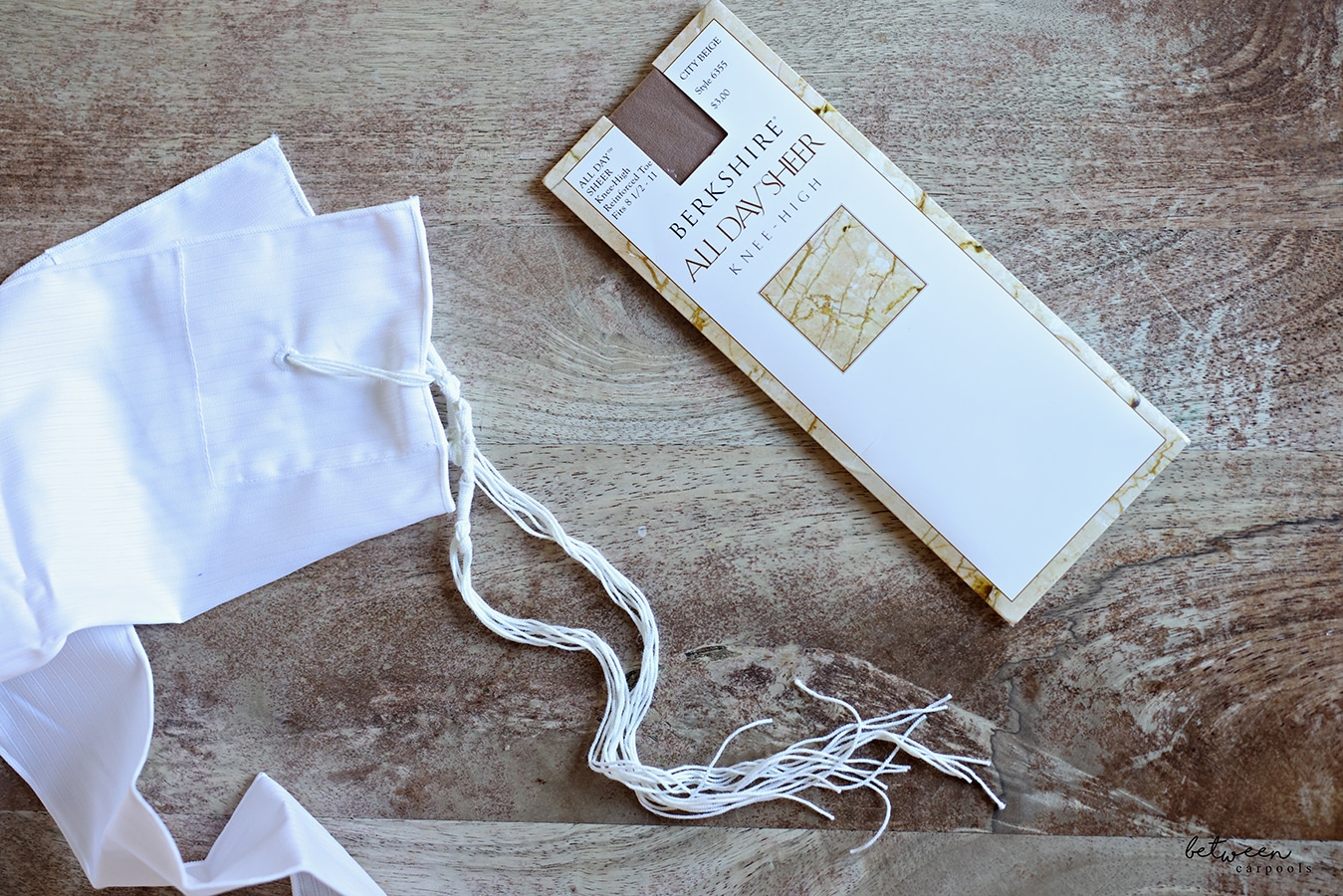 This Way To Clean Tzitzis Is The Easiest Of Them All – There's lots of methods, but this one beats them all, says Esti.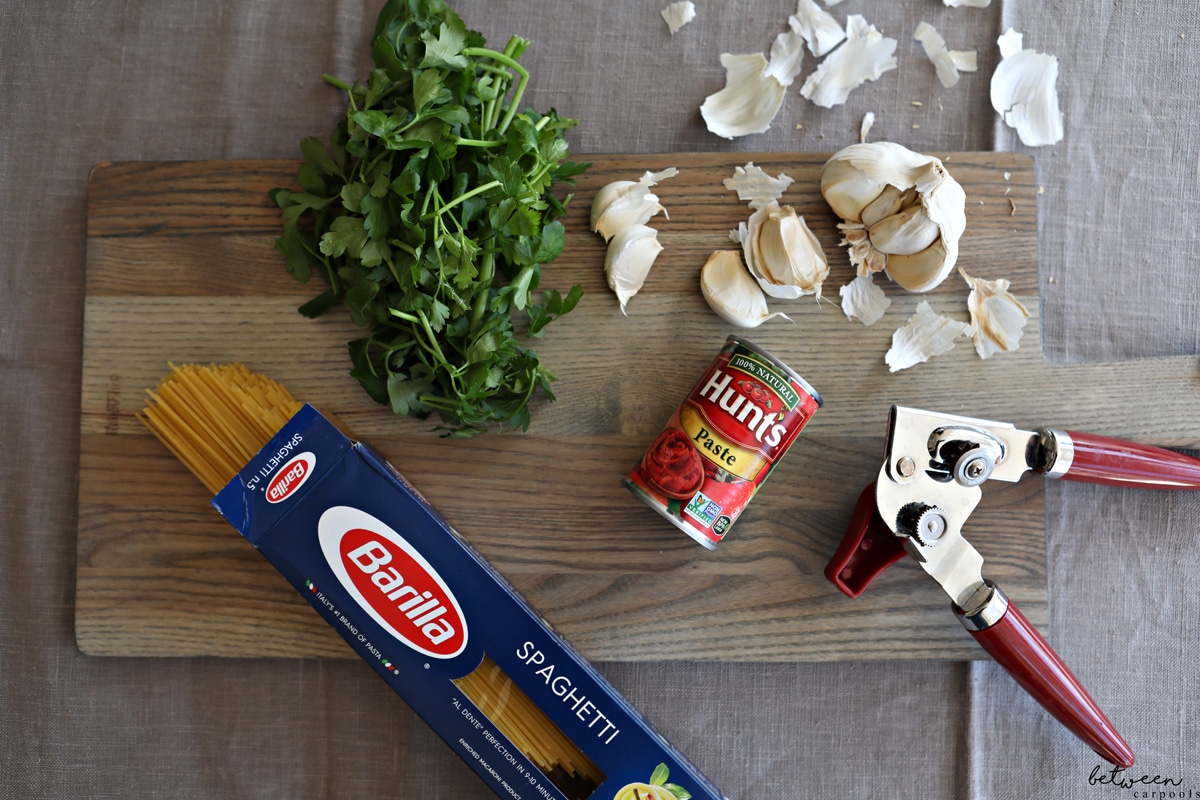 This Is Grandma's Genius Tomato Paste Hack – This was perhaps the first food hack on BCP and it's still our favorite. Like the title says, it's genius.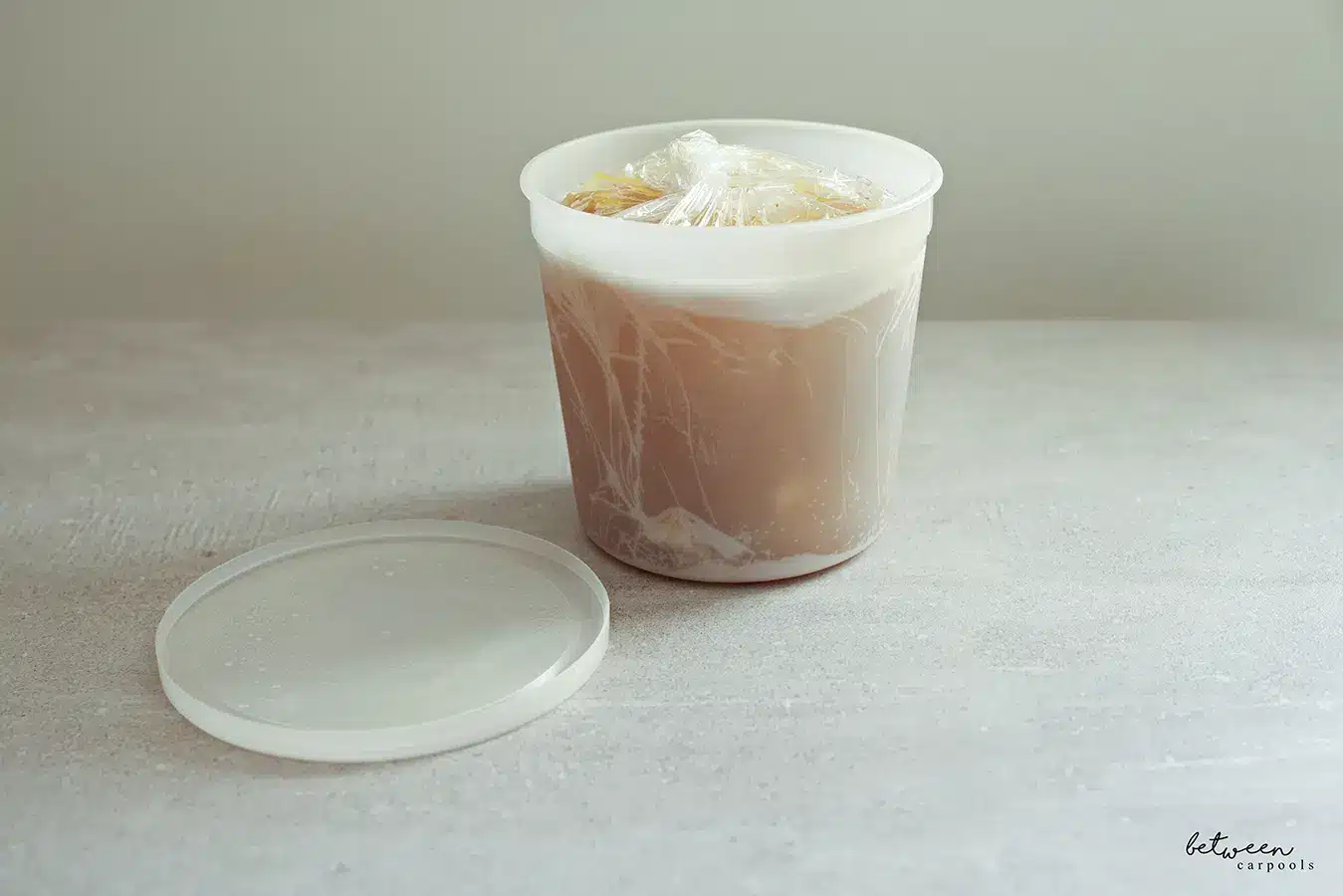 Use This Plastic Bag Hack To Avoid Greasy Containers – It seems so simple. It also seems counterproductive to use plastic in plastic. However, this hack will save lots of you a lot of time and waste (no need for loads of containers!).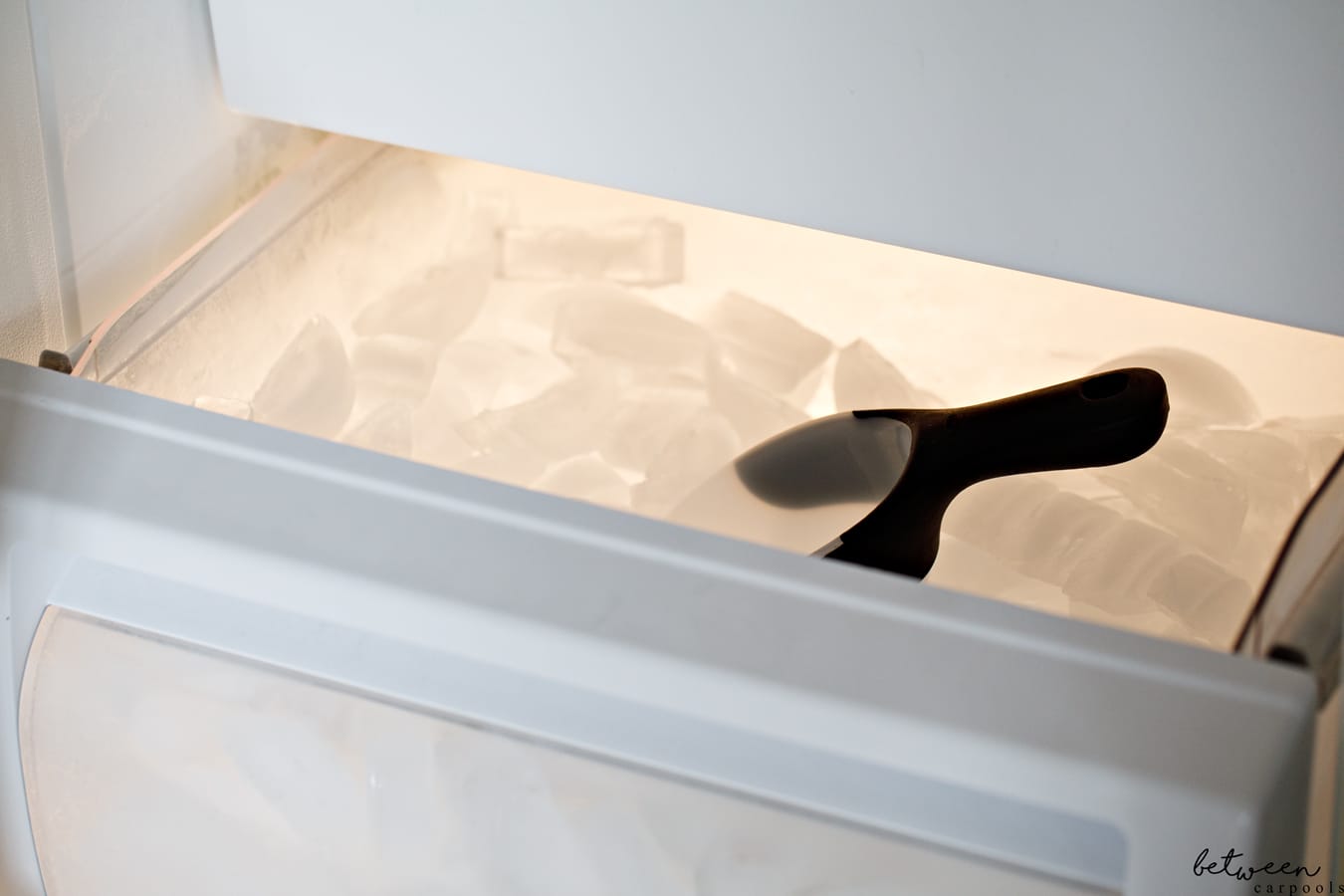 Why Didn't I Ever Think Of Using This In My Ice Drawer? – Admit it. This hack is so simple you wonder what you did before you bought this ice scoop.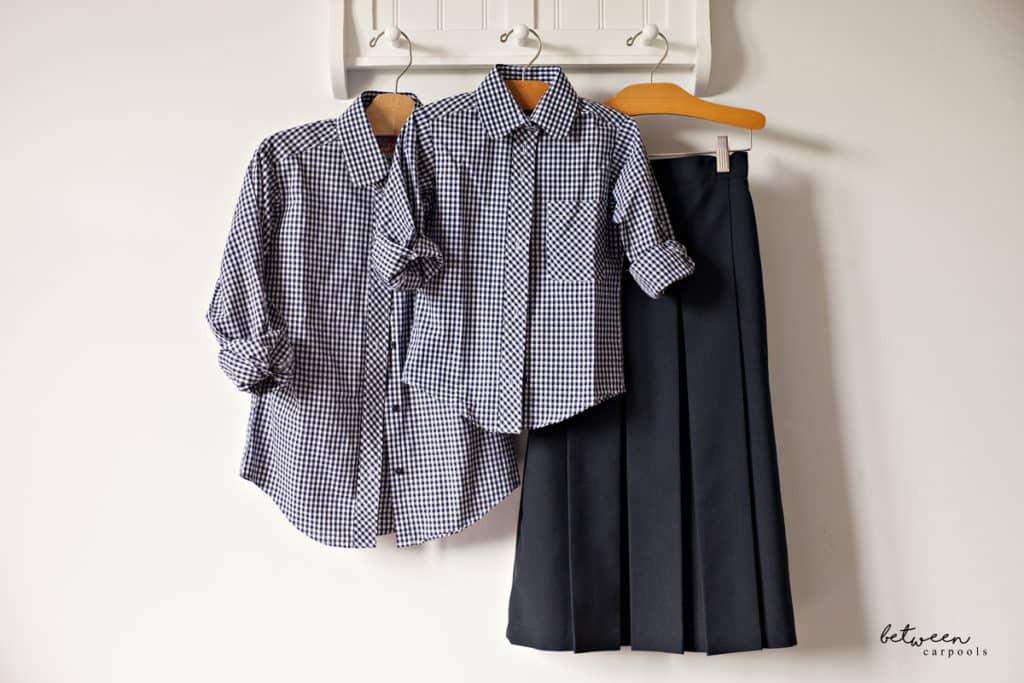 How To Keep The Uniform Pleats Looking Crisp And New – There is nothing as fresh as little girls with crisp pleated uniforms. These hacks will keep those pleats pleated all year long (or at least until Purim!)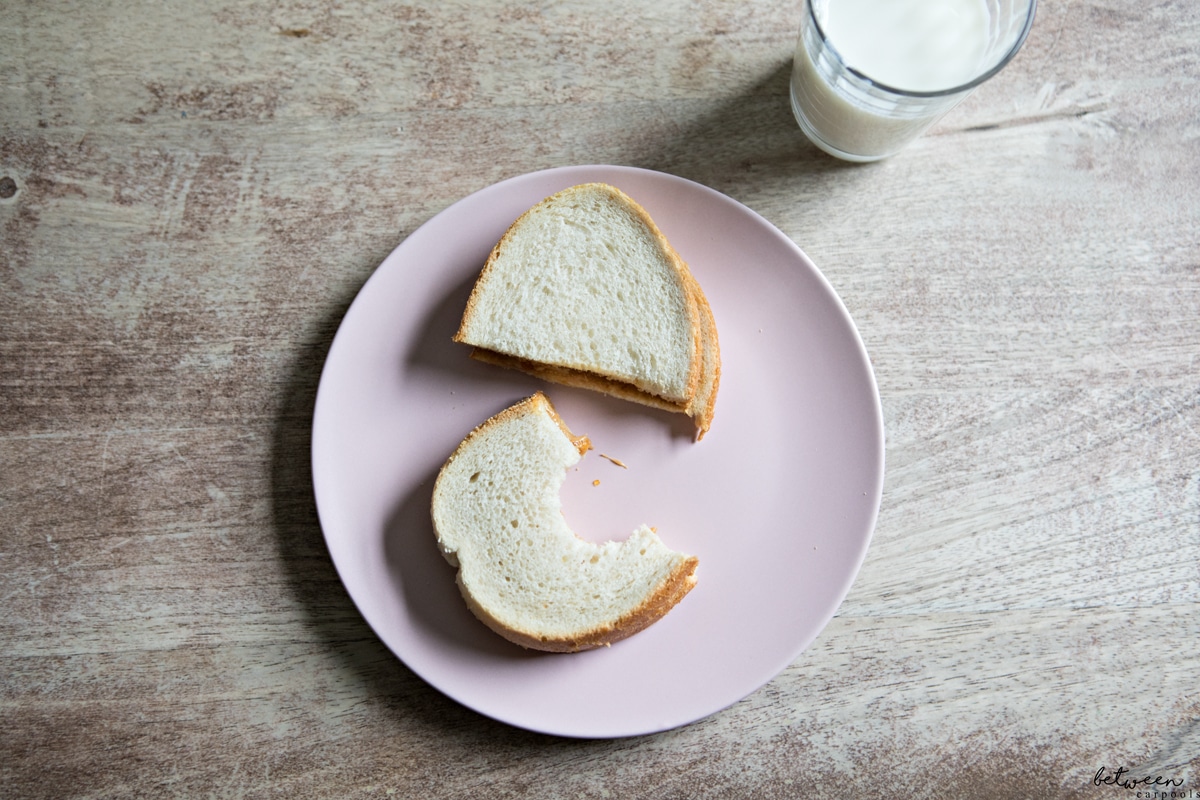 One Trick To Make Frozen Bread Feel And Taste Fresh – Renee uses the defrosting bread in the microwave with a towel daily. 
Is Your Car Still Clean? 5 Ways To Maintain A Clean And Organized Space – And her whole family uses the Toss-Its in the car.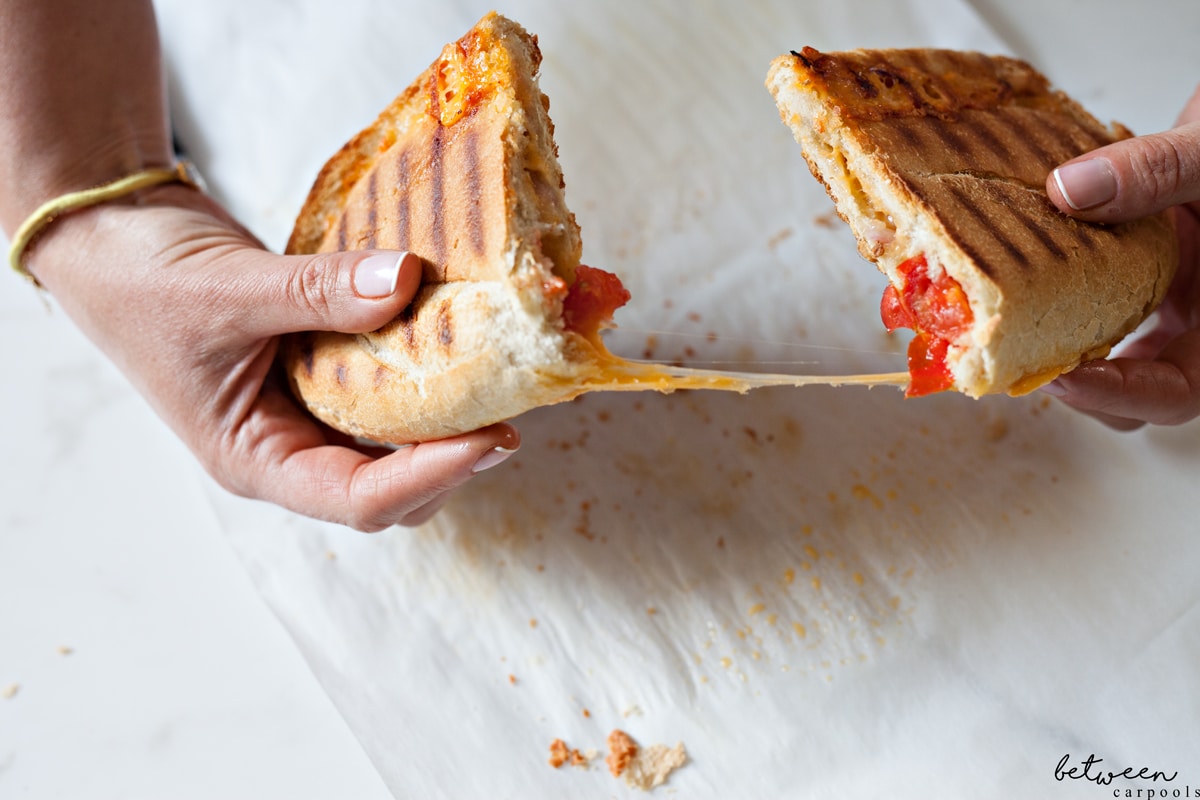 One Genius Trick to Keep Your Panini Maker Clean – Especially if you're taking a sandwich to go, you can wrap it in the parchment and keep the panini maker clean. This is now automatic for Victoria. 
FOR EXCLUSIVE CONTENT AND A PEEK BEHIND THE SCENES, MAKE SURE TO JOIN OUR WHATSAPP STATUS HERE. JOIN OUR WHATSAPP GROUP AND WE'LL LET YOU KNOW WHEN A NEW POST IS UP!