Rotev pizza is the Israeli dipping sauce for pizza. It's the single quickest upgrade you can bring to your melave malkah dinner!
Americans may have perfected the perfect pizza slice but Israelis have completed pizza. Rotev Pizza – Israeli dipping sauce is like the best ketchup in the world for pizza. Whip up a quick batch and see why every single Israeli pizza shop has their own version of it.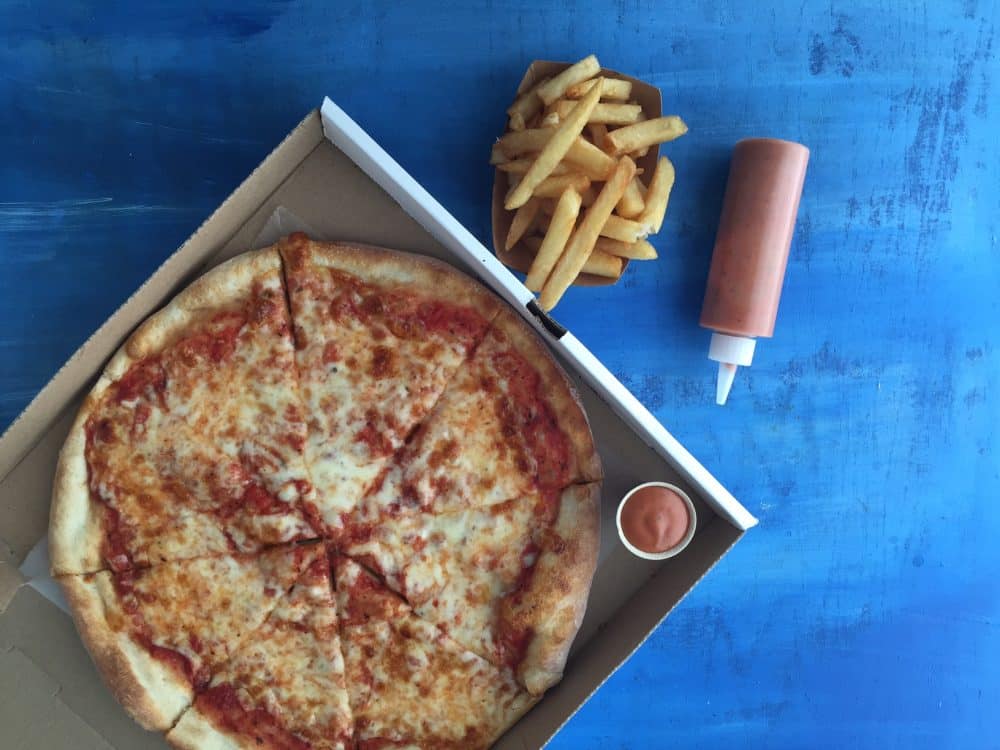 p.s. It's amazing with fries too.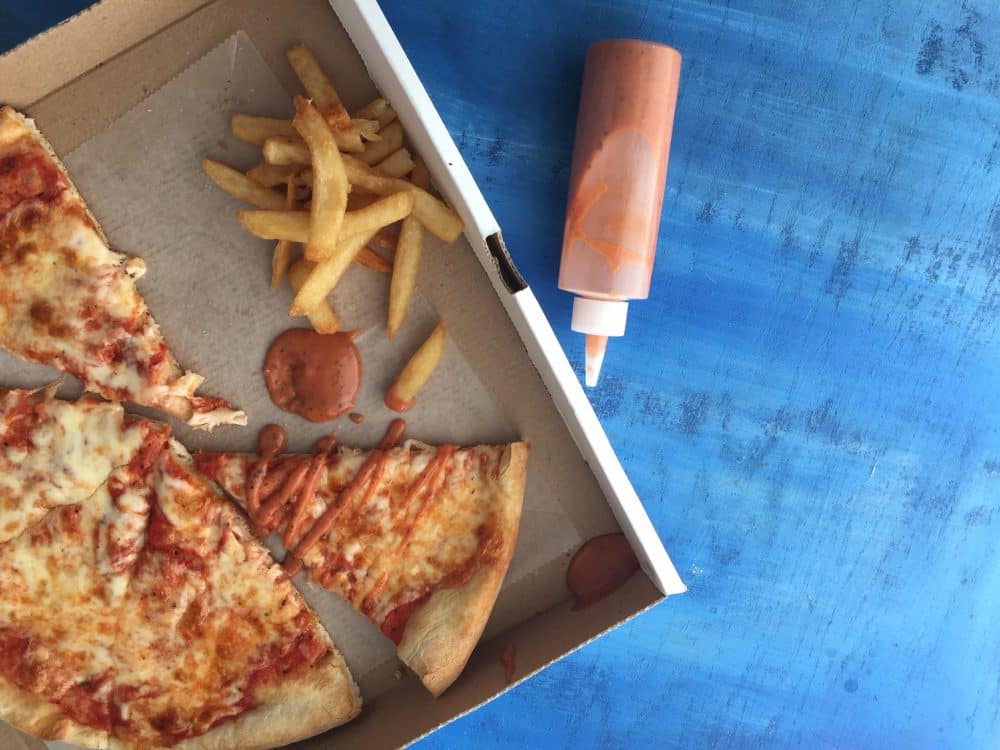 Rotev Pizza - Israeli Dipping Sauce for Pizza
Use Low fat mayonnaise for a lighter version.
Ingredients
3 cloves garlic
3 tablespoons mayonnaise
3 tablespoons tomato paste
½ cup water
½ teaspoon salt
1 teaspoon black pepper (use less if you don't like things too spicy)
1 teaspoon sugar
½ tablespoon oregano
2 tablespoons oil
Pinch of cumin
Instructions
Blend all ingredients together with a stick blender or in a food processor.
For pizza recipes click here.