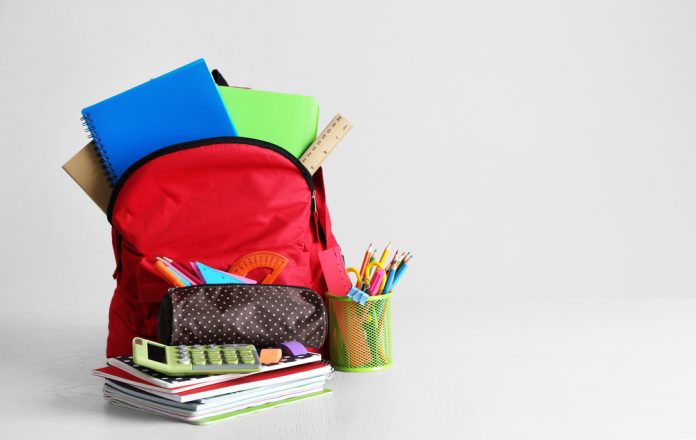 From the steals to the latest trends...from "super cute" to "last forever"...we've got the backpack for every kid. If there's one thing that's worth a little more investment for quality, it's a backpack (nothing worse than a strap breaking while your child is carrying that heavy load). Quality backpacks are studier and wash well, and those things are a...
Before the summer slips away, make sure you devote some time to...nothing. "Dolce far niente" is in Italian for "the sweetness of doing absolutely nothing" literal translation, according to good old Google: pleasant idleness. My translation? A perfect summer day. Leave it to the Italians and the art of doing nada. Have you noticed how scheduling purposeful nothingness is way...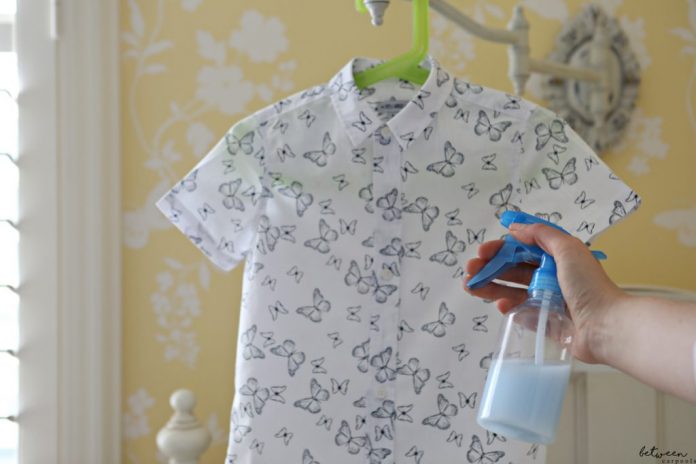 Nope, you don't need to get out that ironing board each time there's a wrinkle. By Devoiry Kalish Fill a spray bottle with ¼ of the way with fabric softener and ¾ with water. Spritz the creases and pull the cloth. Ta-da. Bye, crease! About Devoiry: Devoiry is the stylish eye behind Noir Gifts, located in Lakewood, NJ. You can learn...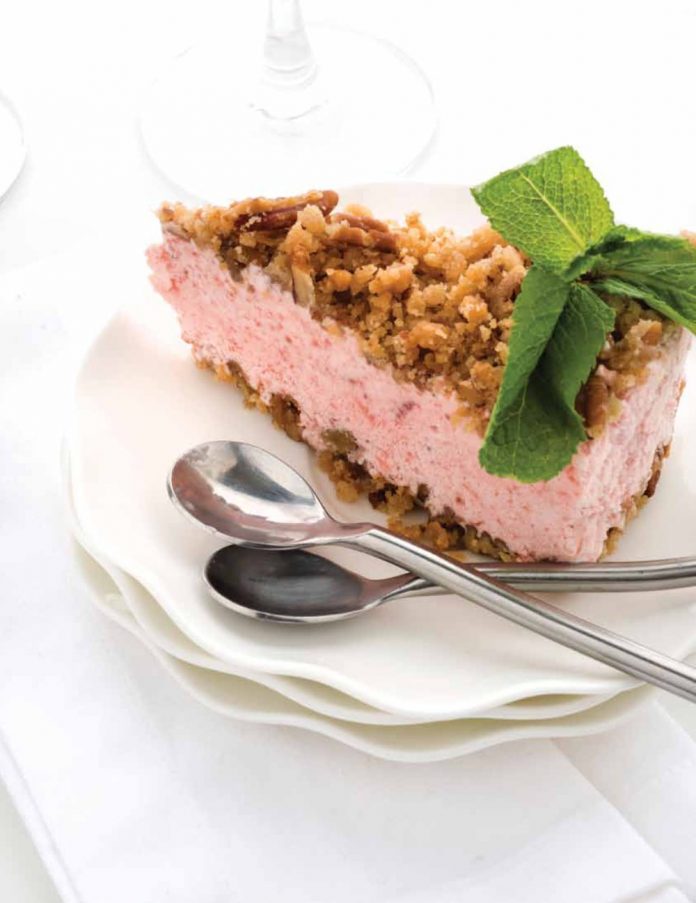 Because what could be better in summer than a fruit pie that's...frozen?   I'm a huge fan of strawberry rhubarb pie. I like all the versions out there. I like it hot, I like it at room temperature (I like a slice, I like a dice—Okay, you know what I'm getting at). One day, I thought to myself that we should...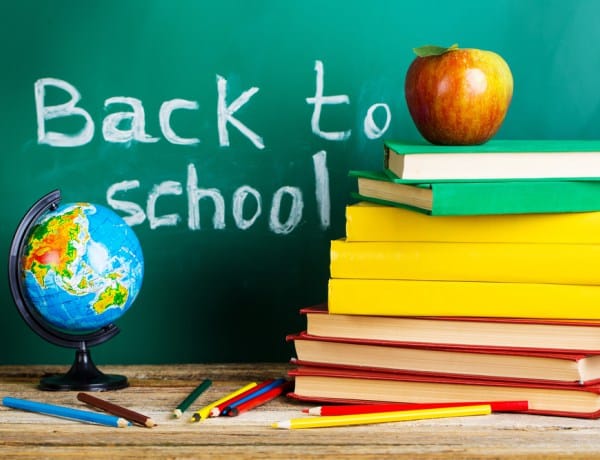 Everyone likes to start off the year on the right foot...but it's harder to stay on that foot. Here's how you can. By Deena Segal Create a Homework Station This space should include a quiet space with all supplies at hand to do homework. If you can't figure out a specific place, and you do homework in a communal area, make...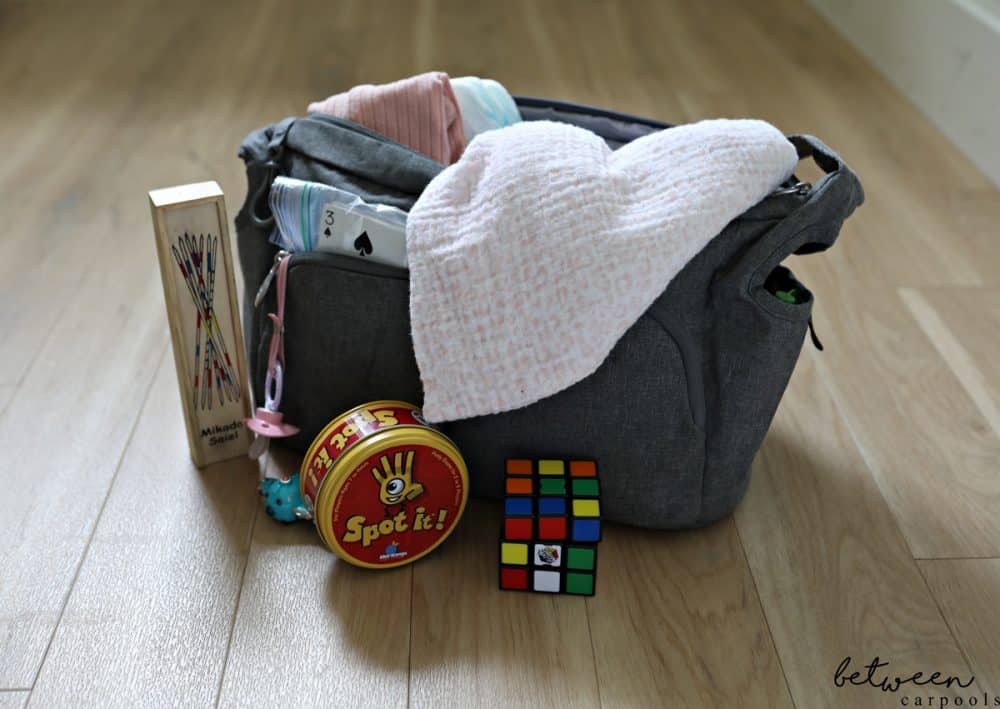 It seemed obvious...so why hadn't I ever had this idea? At a recent family simcha, while waiting for the meal to start, my sister-in-law pulled out a huge bag with toys. Here I was, a mother of many bored kids, and I didn't think to bring along toys. I always bring along some sort of food/snack for the kid that...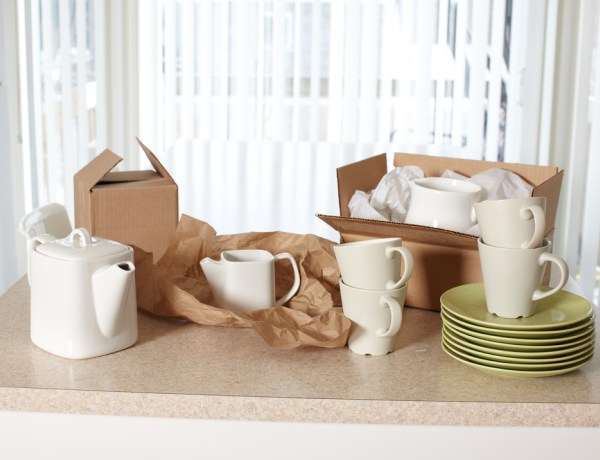 It might seem overwhelming to put it all away in boxes. Make your move easier with these practical and simple tips. By Chaya Suri Leitner 1)  Start with the Time Consuming Tasks Because when you're up to the last few boxes, you won't want to do it anymore. For example, polish and wrap the silver (like we do here), and wrap...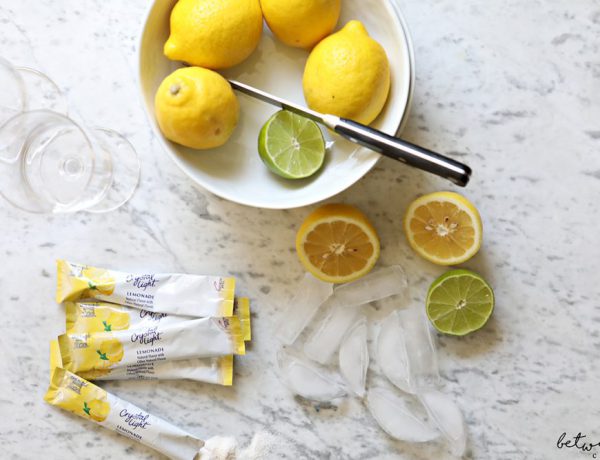 Yes, even lemonade can be faked. And there's no shame in that. Only deliciousness. I had slaved and prepared everything from salads, to mains, to desserts. Everything was fresh and perfect. Yet, at the end of the party, after all the guests had left and it was just us, the siblings, picking at the last bits of food left...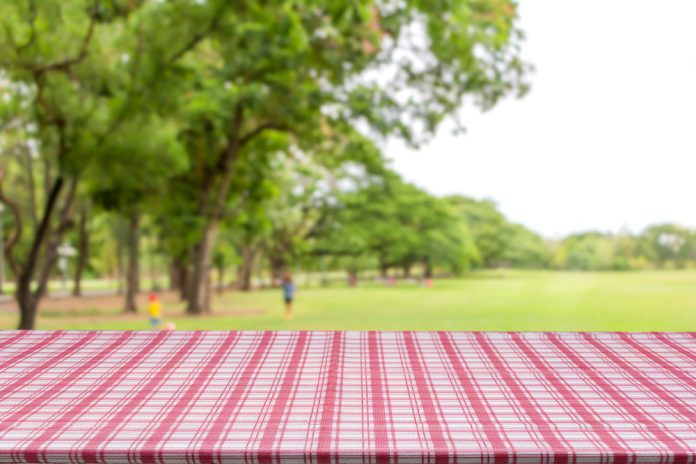 When family is together, the simplest outing can be the best. Here's how we planned the best family picnic with no effort at all. It's funny how the same activity can be totally boring when you're on your own, but loads of fun when you're with a lot of people. So, if you have a lot of family or...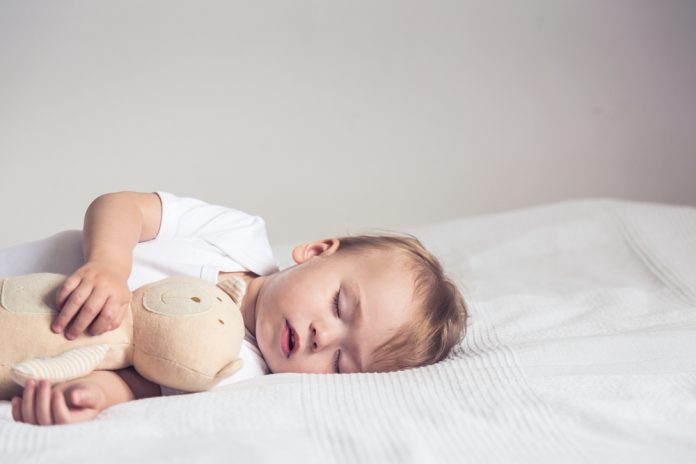 Learn what's really going on behind your baby's sleep cycles...so you both can sleep better By Shifra Sadoff I remember when my twins were 2 months old and waking up at random intervals in the middle of the night. During that time, I asked another mommy friend what she did to keep her baby asleep through the night. "Oh," she told...