Pesach food has a reputation for being heavy. But it doesn't have to be. Keep it light and flavorful with this roundup of over 25 ideas from Between Carpools and friends.
Notice these recipes weren't written specifically for Passover, please read carefully and adjust accordingly to your customs. Some examples – spice mixes that don't have kosher Passover certification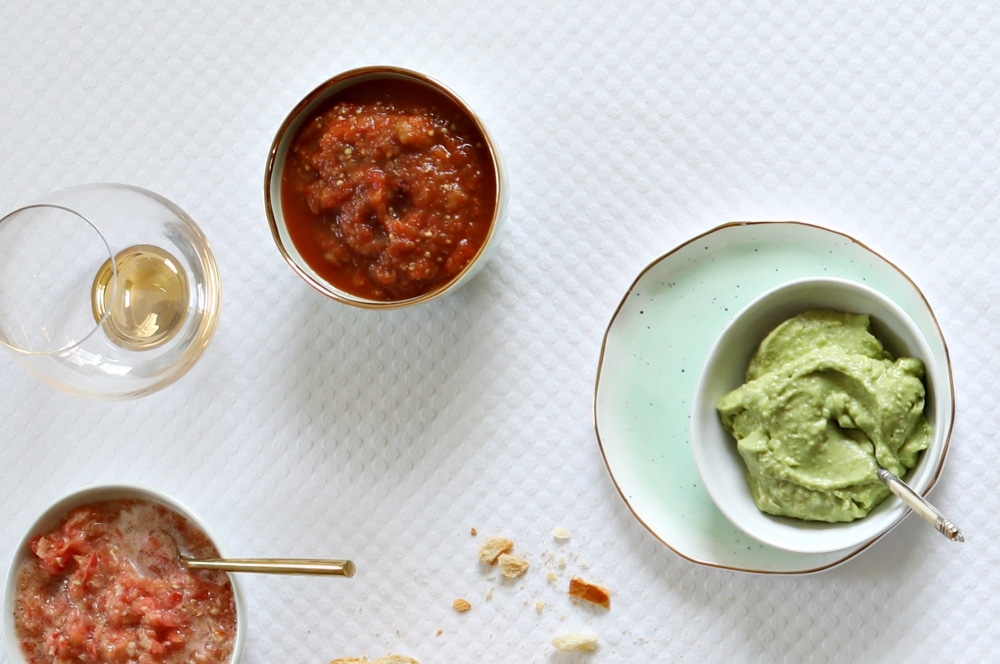 Let's start with the dips. And of course, make some Smooth Guacamole and keep it green! Our Romanian Dip is also a flavorful, healthy light dip option. Well, all these dips are really great alternatives to mayo-based options.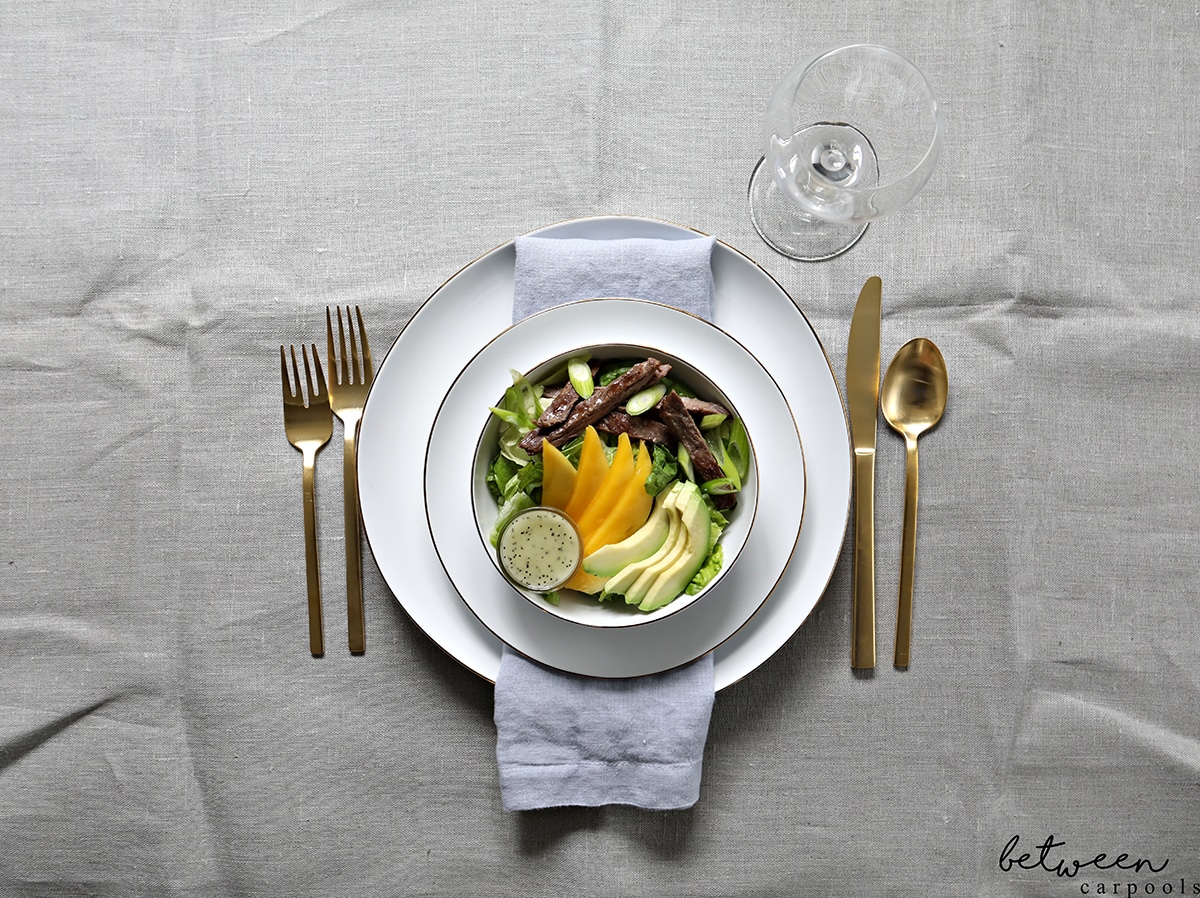 Fill the table with exciting salads…This Skirt Steak Salad is bright and perfect for Pesach (simply omit the poppy seeds).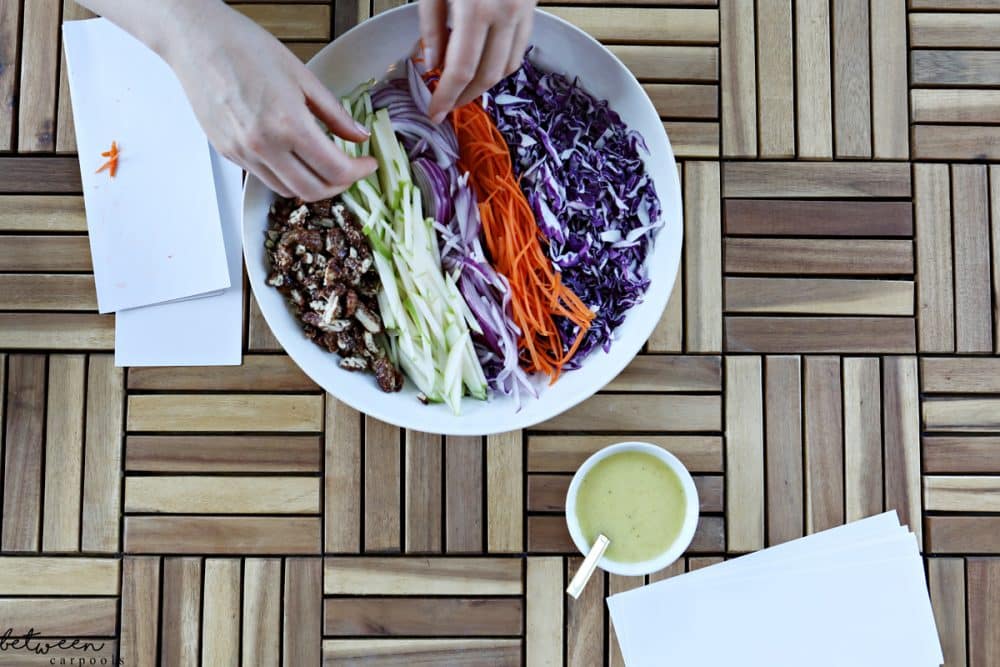 Or enjoy one of our favs…this festive Red Cabbage Salad.
If you already have a batch of Mock Techina in your fridge, then The Sabich Salad (salad version only) is a flavorful Pesach and diet-friendly option that's also very filling.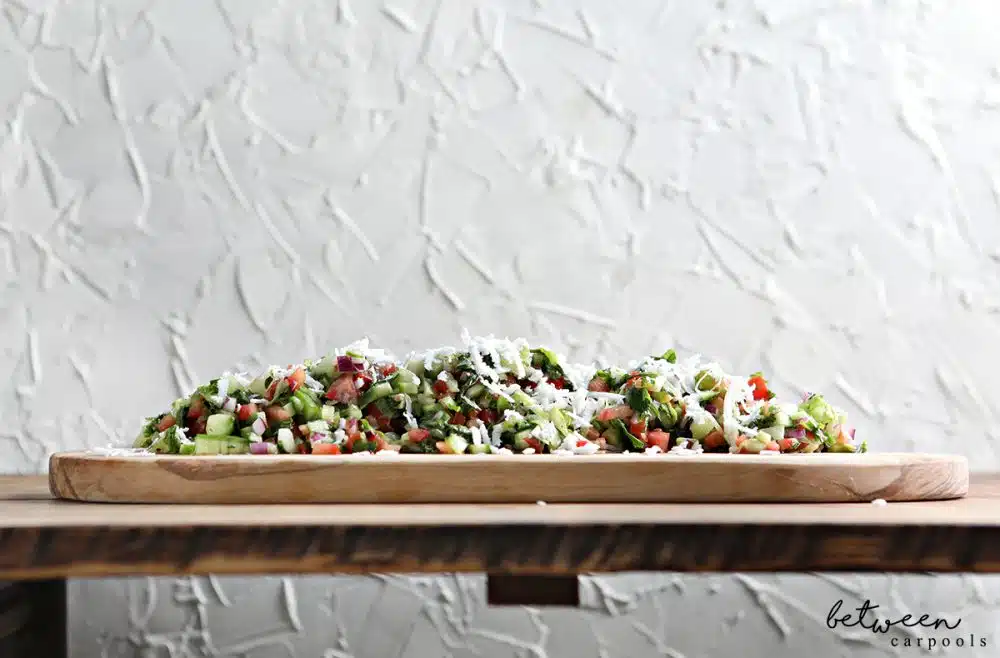 And this is simply the most refreshing, simple salad: The Chop Chop Salad.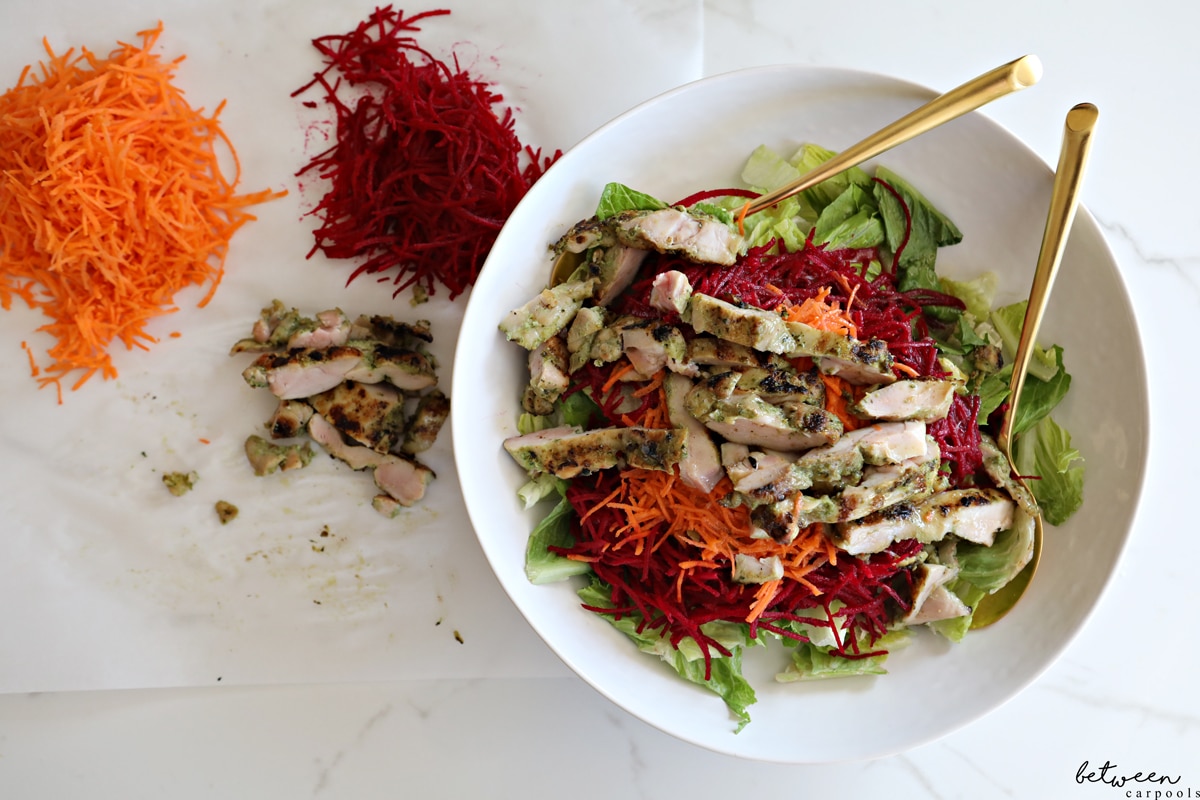 What's for dinner? These 4 Pesto Chicken recipes are great, easy, flavorful meals for Chol Hamoed.
Or omit the sesame seeds and you've got an easy, healthy 20 minute meal.
Have you been wanting to buy a Sous Vide? Get one now and use it for Pesach. Renee Muller teaches you her techniques here.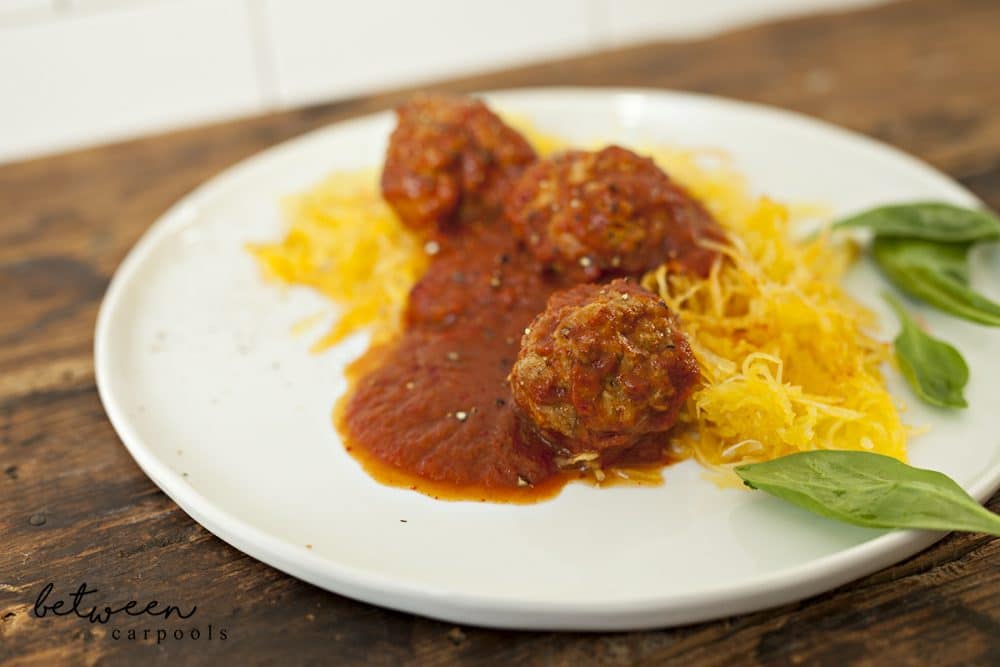 This is a great Chol Hamoed meal! On Pesach you can serve Spaghetti Squash and Meatballs to everyone (and not just the dieters).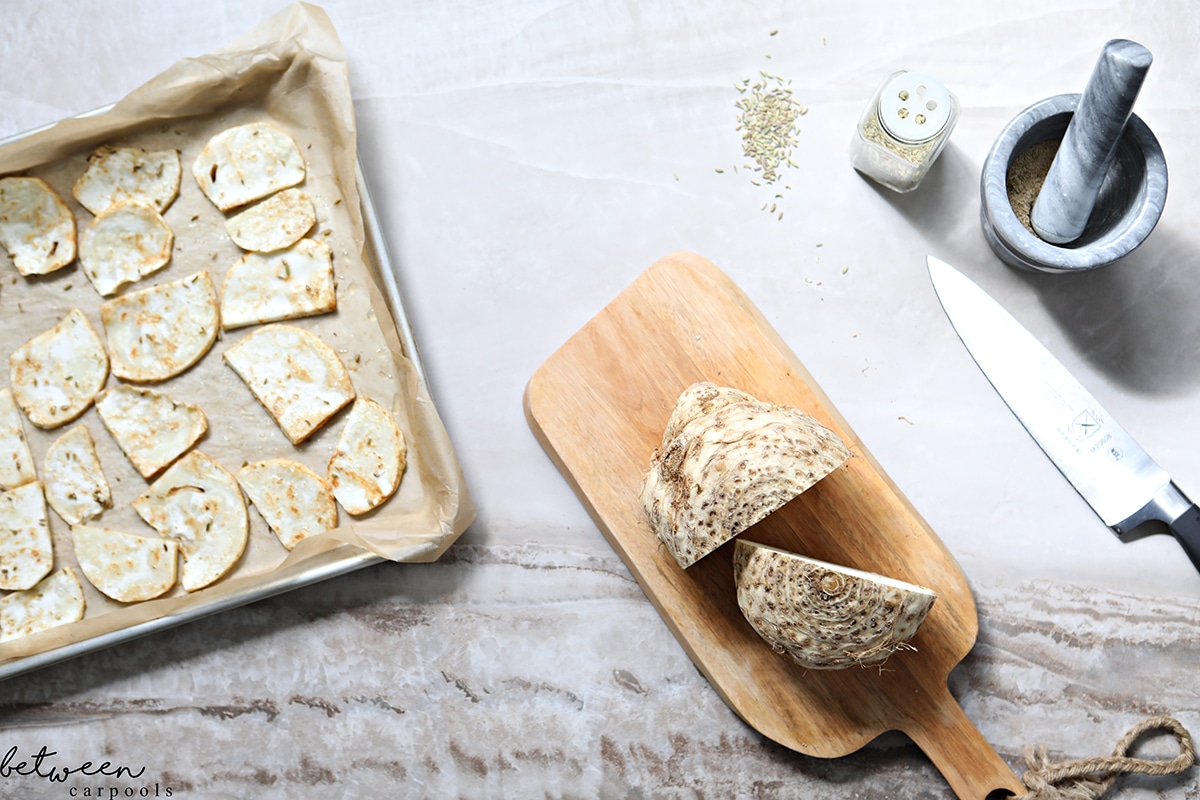 The sides are as easy at it gets. Roasted Celery Root is a great light side. Roasted Balsamic Carrots is even easier.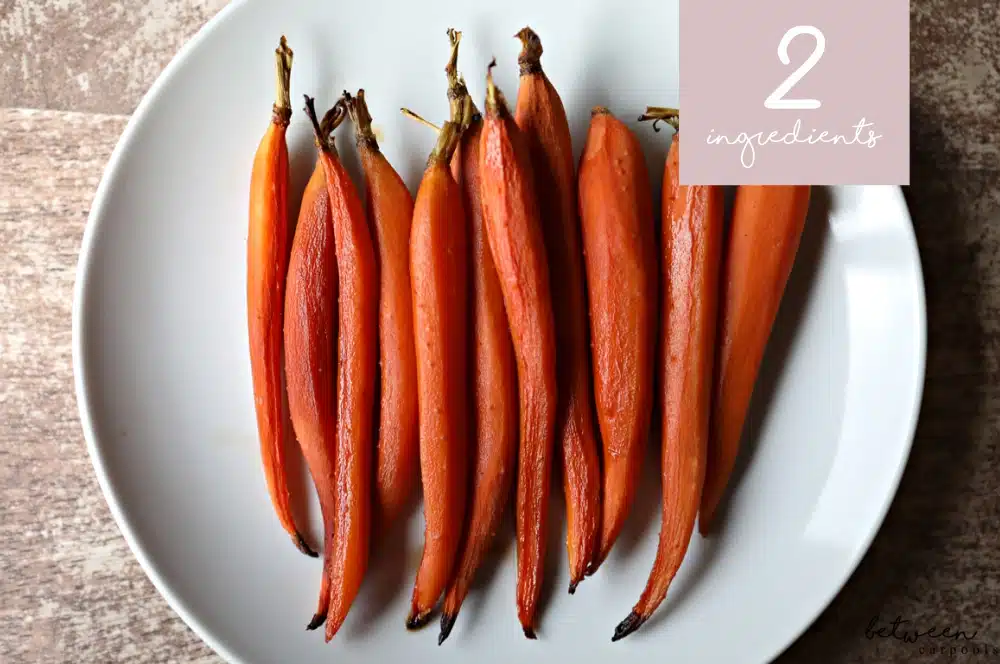 And finally, yes, you can still have your coffee slush on Pesach (let's just hope it gets to be coffee slush weather!).
We've also asked our friends for some of their healthy kosher-for-Pesach ideas!
Busy in Brooklyn has a complete Zoodles 101 Tutorial so you can be enjoying Cheesy Zoodle Marinara with all the know-how.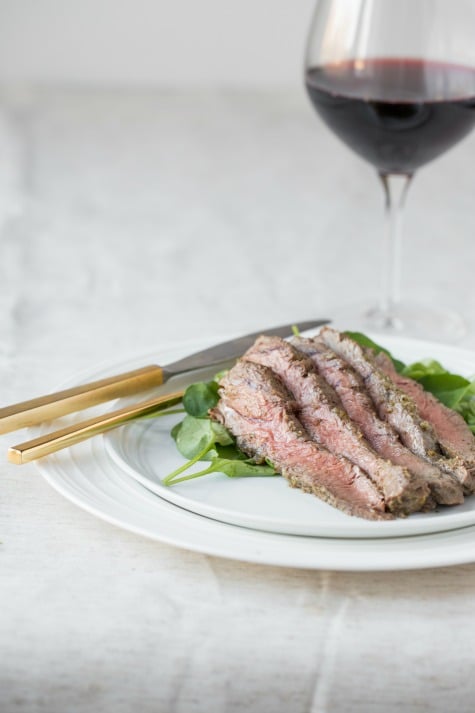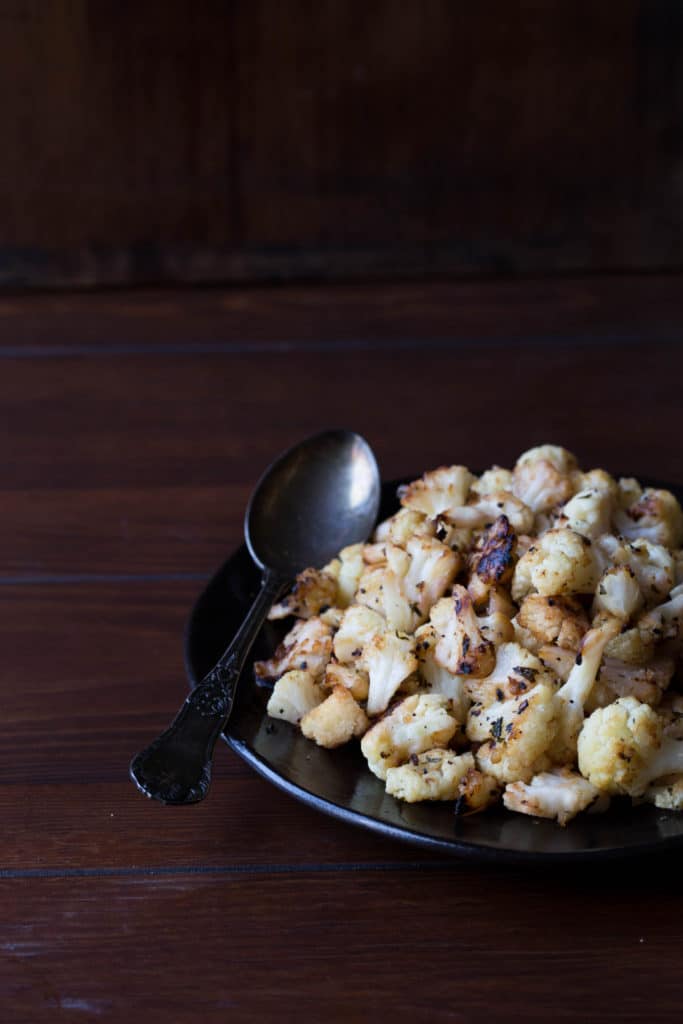 Overtime Cook recommends this Chimichurri London Broil  and this easy Lemon Garlic Roasted Cauliflower.
Sina Mizrahi's (Gather a Table) pick is this flavorful Roasted Cherry Tomato Soup.  
For breakfast or an easy dinner, you'll love Kitchen-Test's Skillet Zucchini Mushroom Frittata or make a healthy kosher-for-Pesach Turkey Cholent!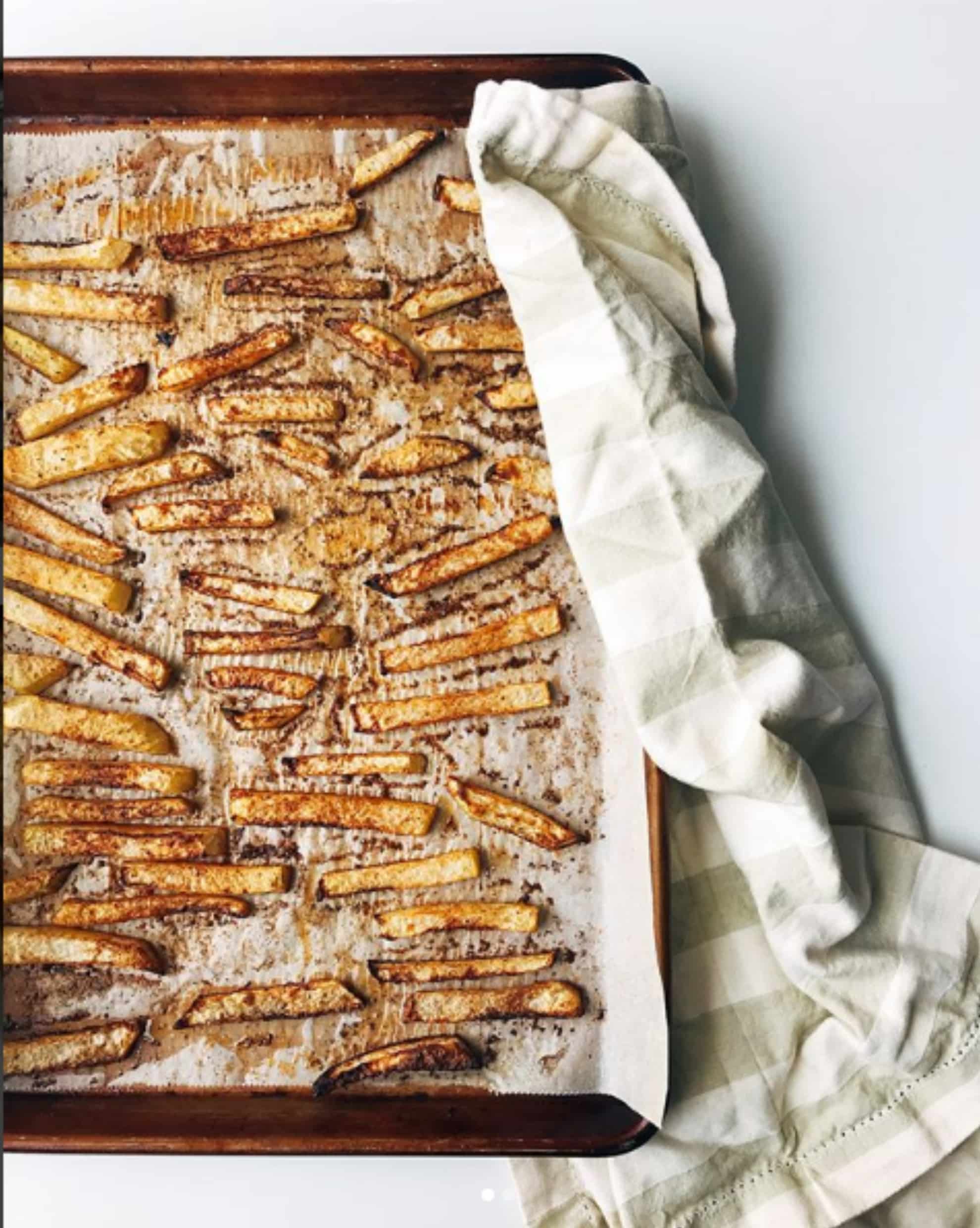 Peas Love n' Carrots has some great easy sides, like Fire Roasted Eggplant or Kohlrabi Fries.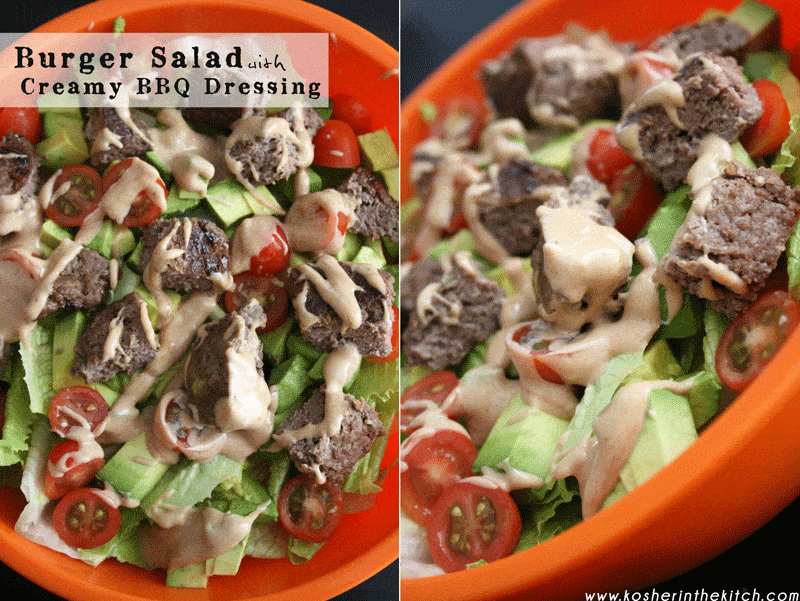 Kosher in the Kitchen's Burger Salad with Creamy BBQ Dressing is easy and provides a great alternative to the bun, whether on Pesach or all year!