These crackers are the perfect, crunchy matzah alternative to enjoy with any meal or snack.
Tired of eating only matzah? Enjoy your dips or fish with some crackers. These have become everyone's staple. This version came from my sister-in-law Shifra's mother. Enjoy!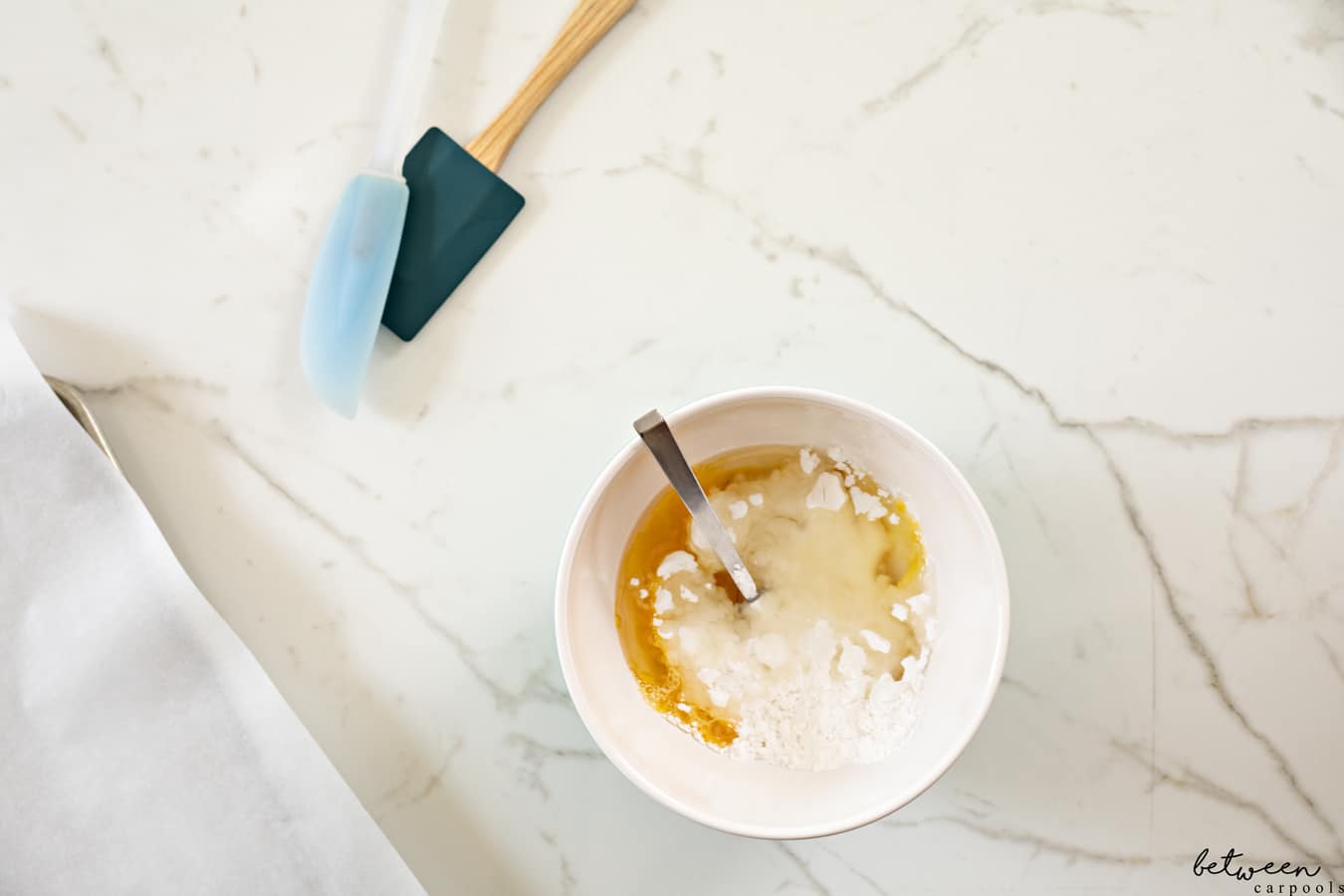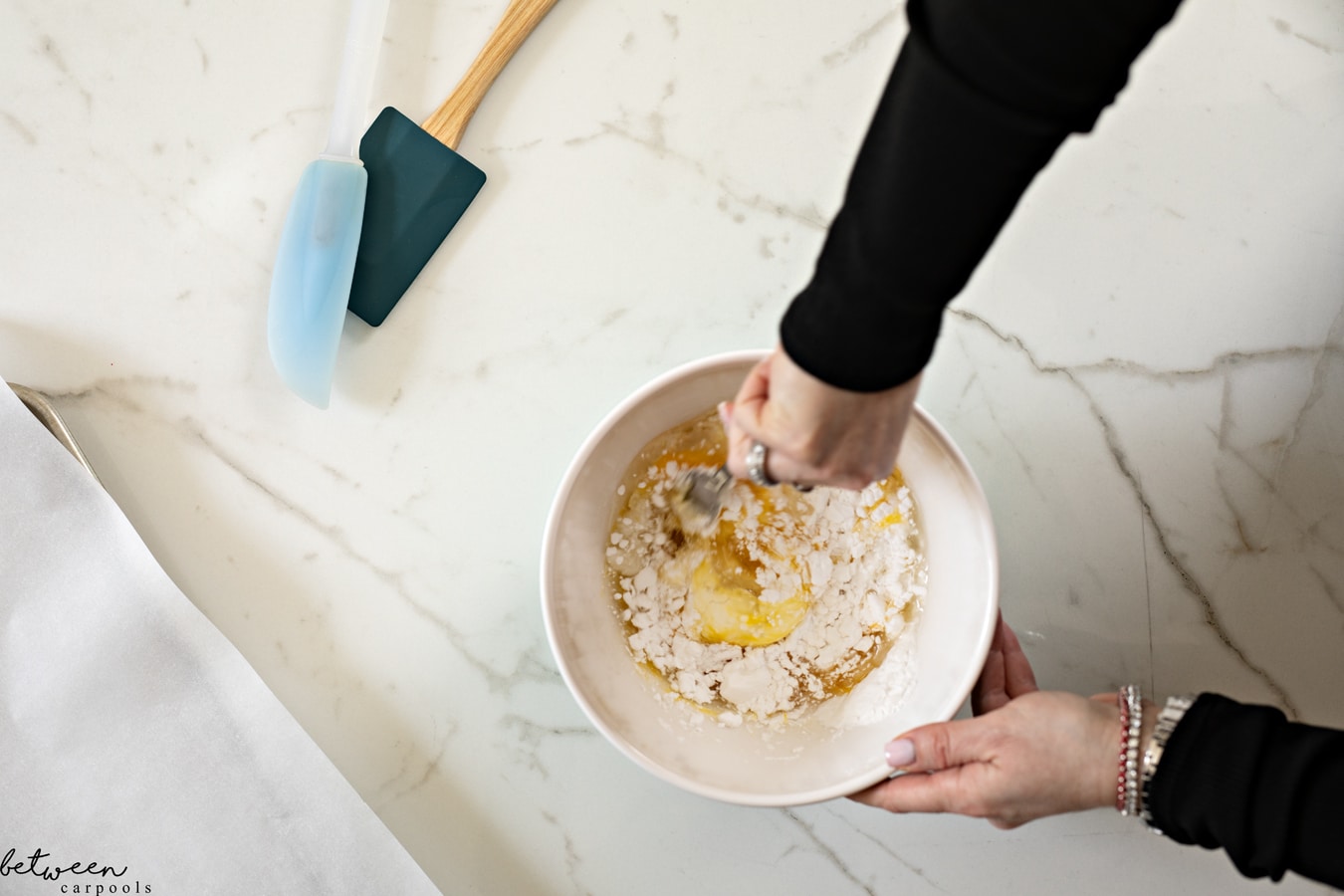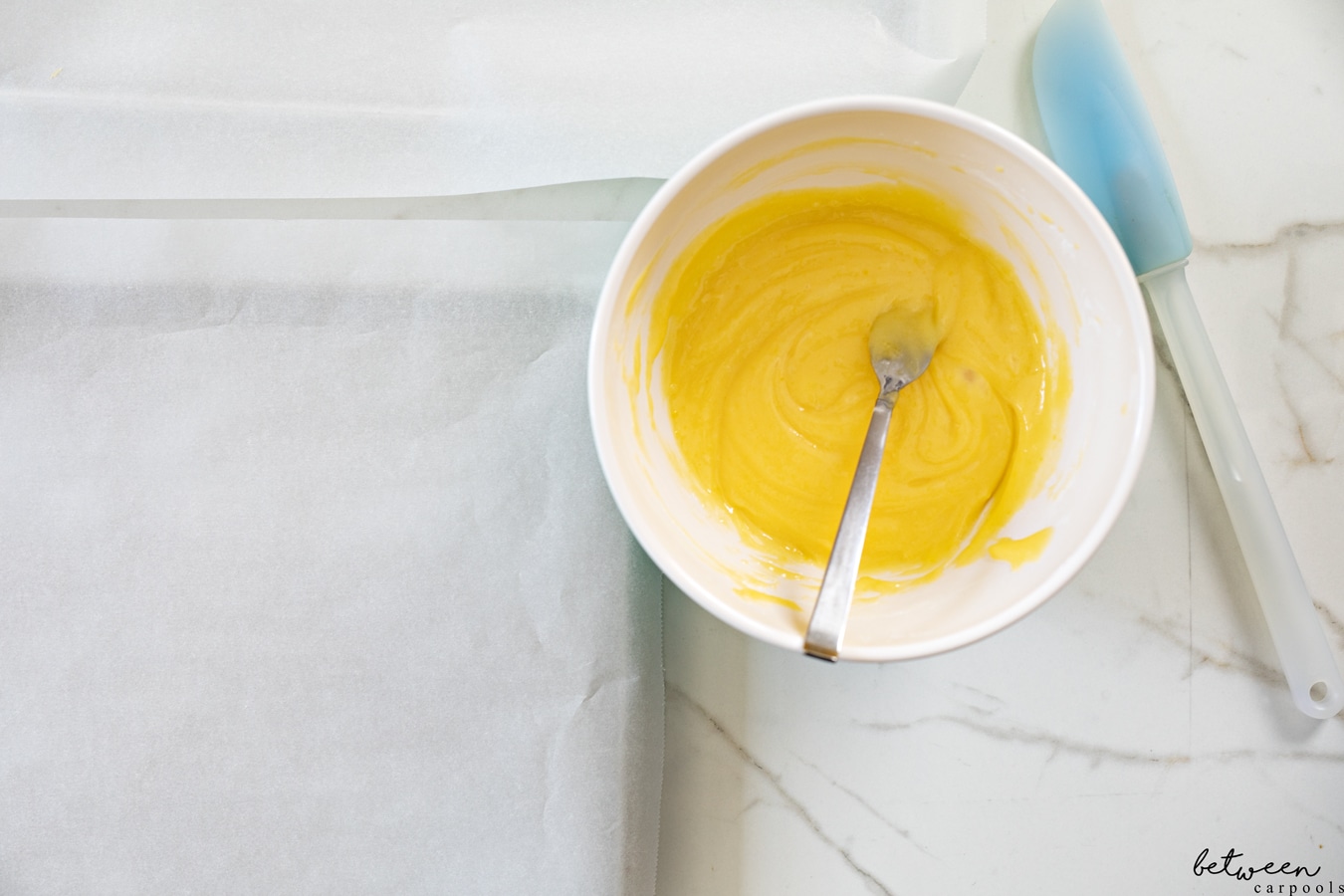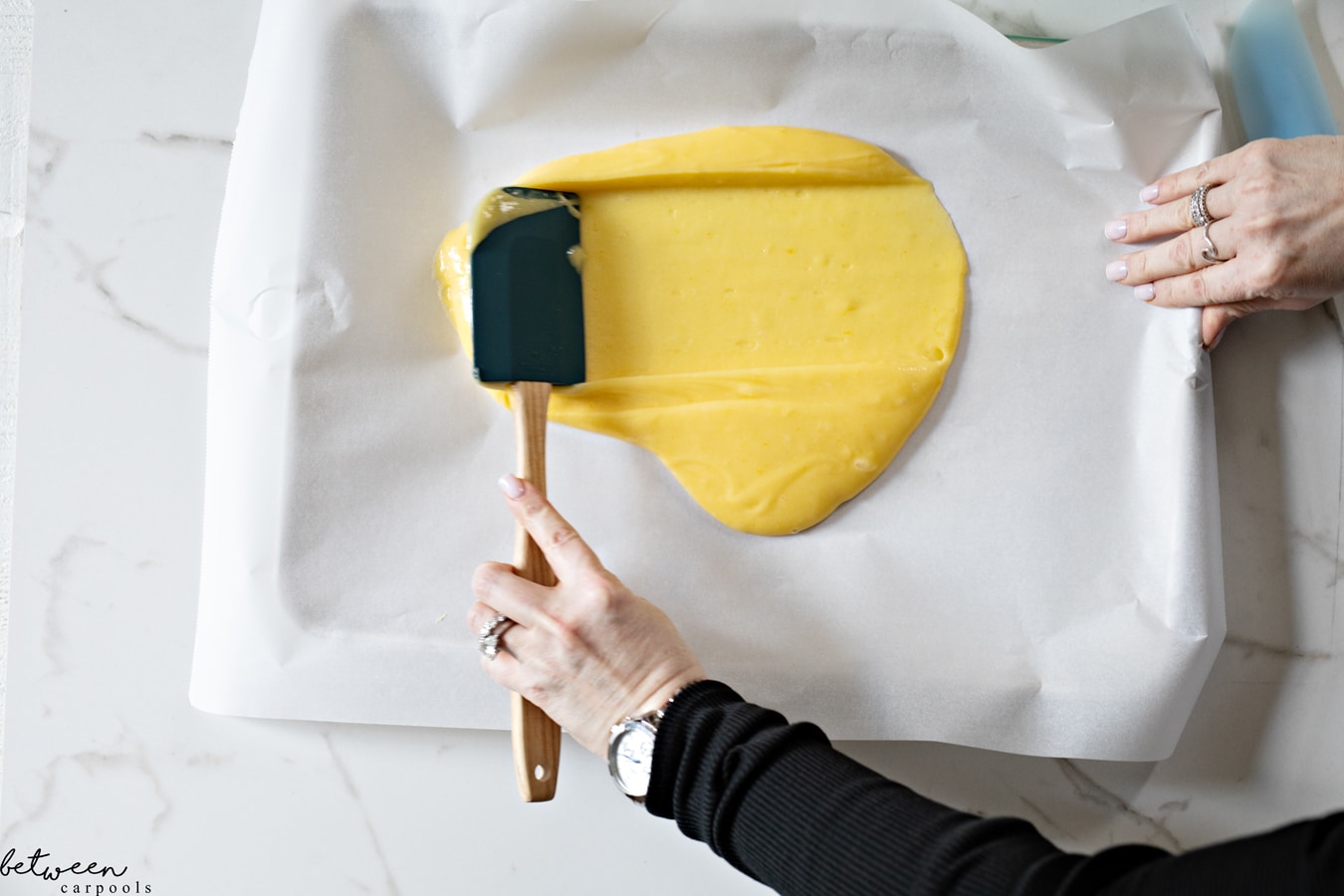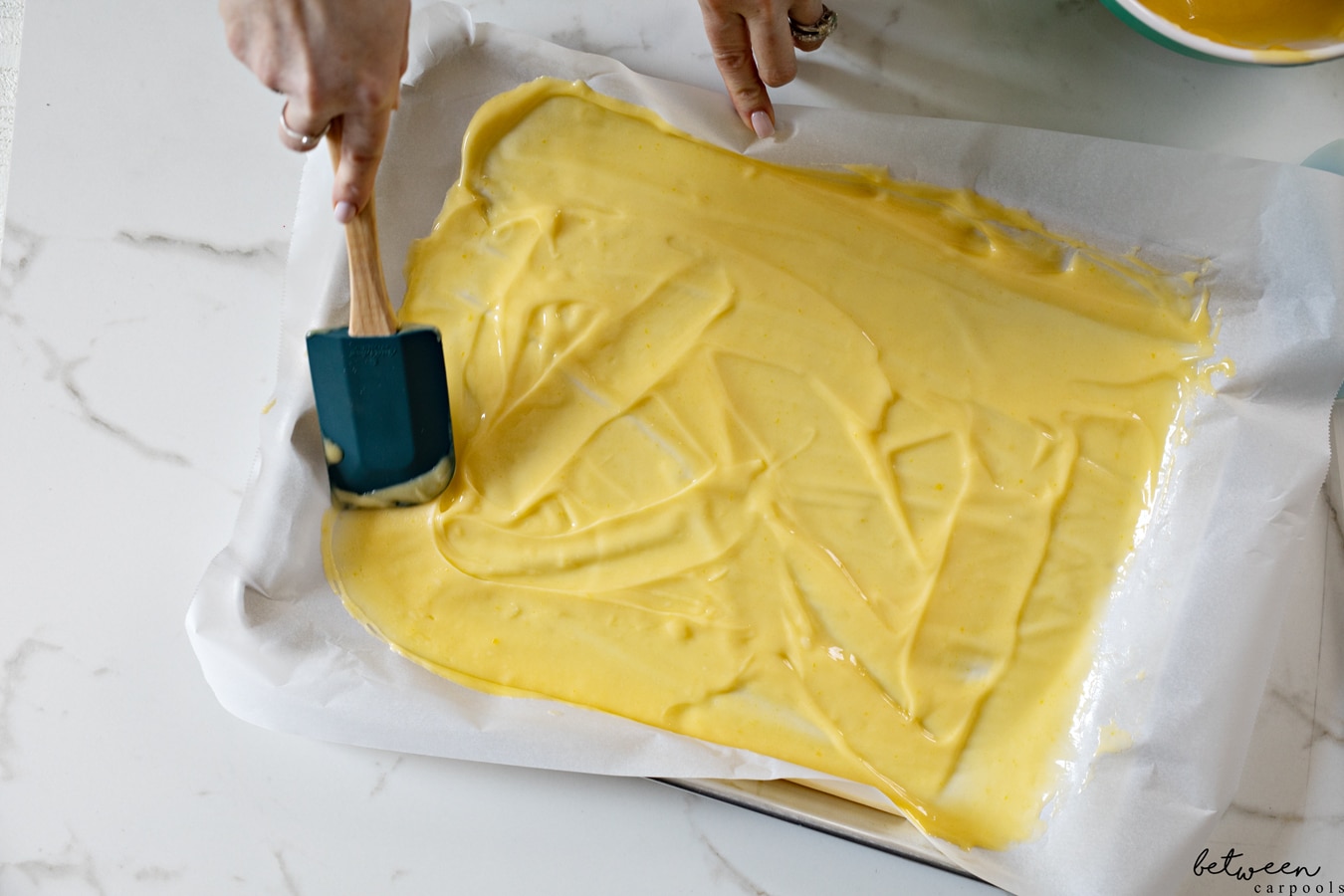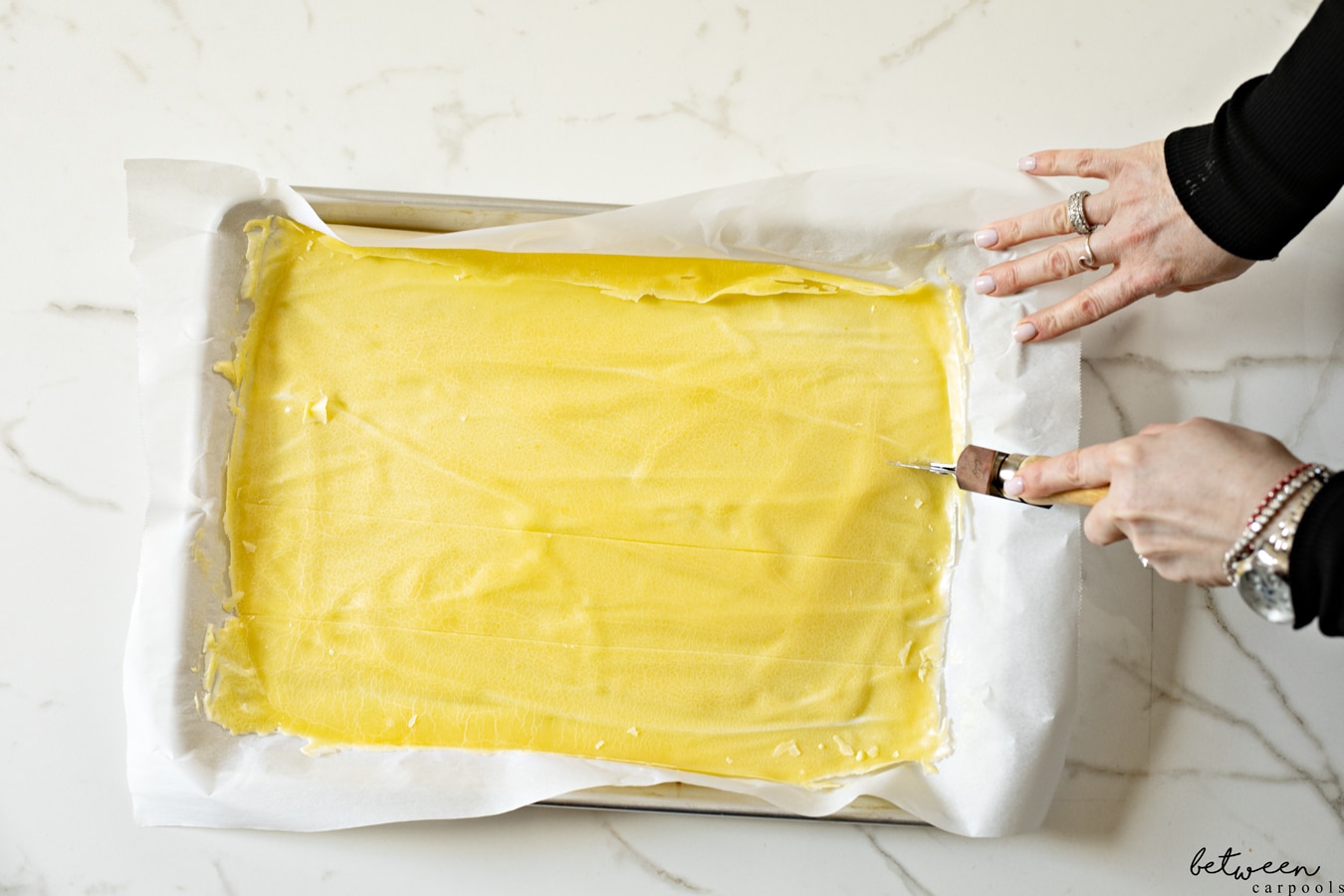 Crackers
Ingredients
6 eggs
6 flat tablespoons sugar
1 teaspoon salt
3 cups potato starch
1 cup oil
Instructions
Preheat oven to 350F.In a bowl, combine all ingredients and mix together very well using a fork or a hand blender. Pour onto 3 cookie sheets lined with baking paper and spread evenly. Bake for 4-5 minutes, then remove from oven and slice into cracker shapes (so they separate evenly later). Place back in oven and bake for an additional 20 -25 minutes. Break apart and enjoy.