The name sounds good right? This simple roast has been a hit in my house for over a decade!
Many years ago, my husband and I were served an amazing roast by an amazingly gracious couple who host medical patients who need to stay in their area. B"H we were visiting with patients who were there for a very positive follow-up, so the mood was festive. I asked Mrs. K for the recipe and only some of it stuck with me since I wasn't able to write it down. (Yes, this was before smartphones were ubiquitous. Maybe before smartphones altogether.) I heard: onions, hickory, brown sugar, and coffee. After a few attempts at recreating her dish, I came up with the following super simple recipe that is a hit with every guy who has ever eaten it in my house.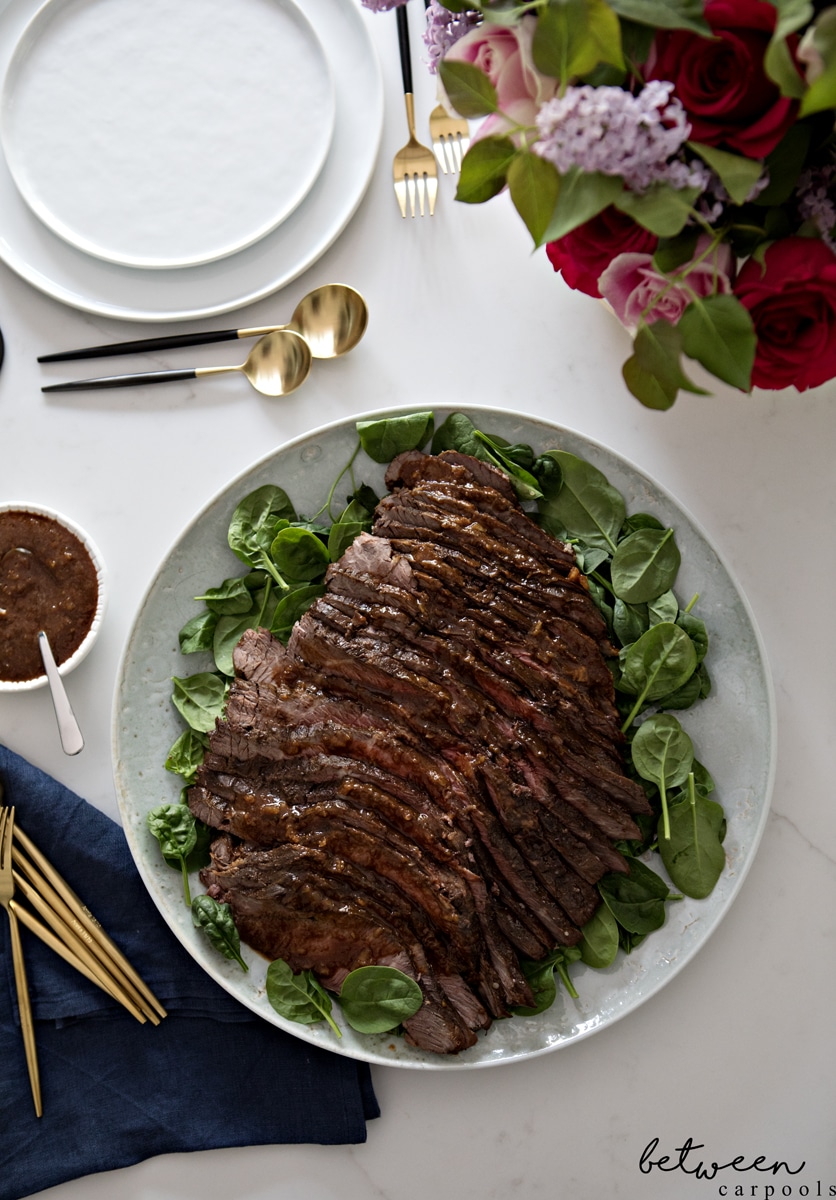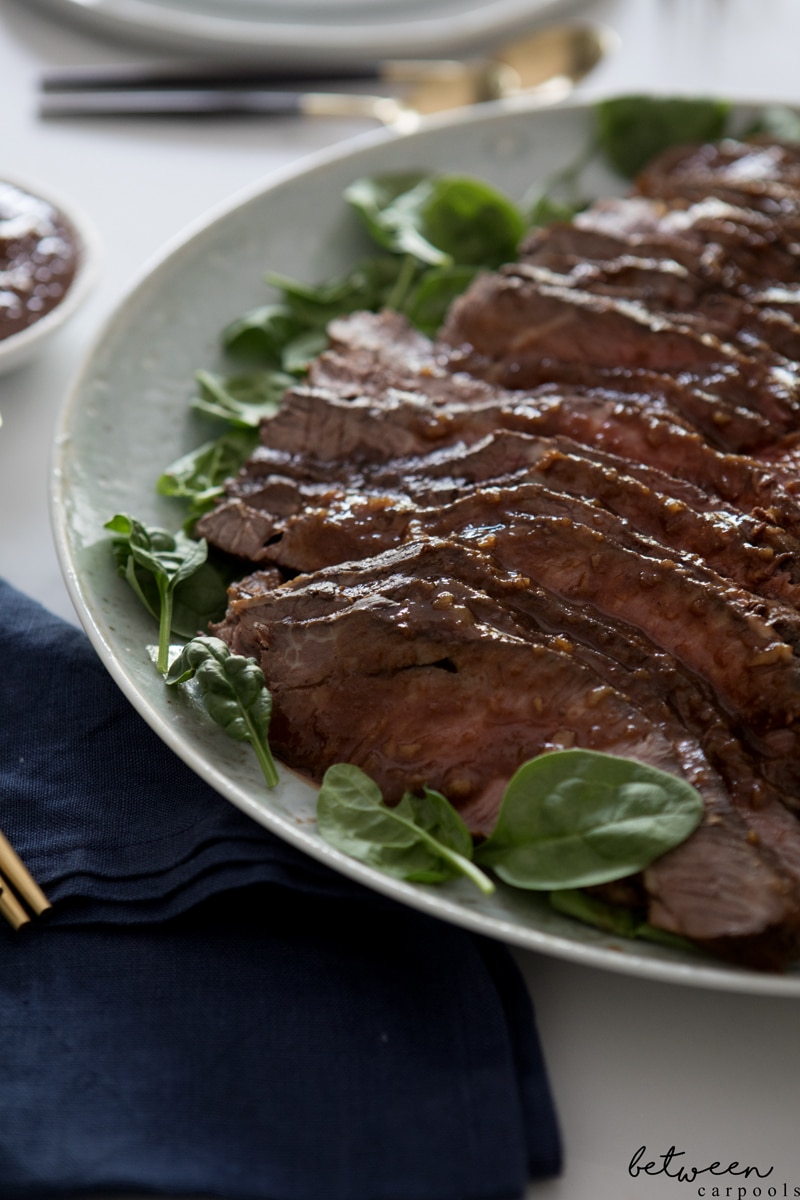 Hickory Brown Sugar Coffee Roast
Ingredients
1 large onion, diced
1 bottle Hickory BBQ sauce (preferably a brand that does not also have sugar, honey, etc. in the name of the flavor)
¼-½ cup brown sugar, depending on how sweet you like your meat
2 tablespoons instant coffee
1 French roast (any size that will fit in a 9x13)
Instructions
Preheat oven to 300ºF.
Place the onion in a 9- x 13-inch pan. Place the meat on top of the onions.
In a separate bowl, combine the BBQ sauce, brown sugar, and instant coffee (no need to dissolve). Pour the sauce over the meat.
Cover and bake for 1 hour per pound of meat.
Refrigerate and when completely chilled, remove the roast from the sauce. Using an immersion blender, blend the sauce. Slice the meat and return to the pan of sauce. You can freeze and reheat or just reheat and serve.
Enjoy!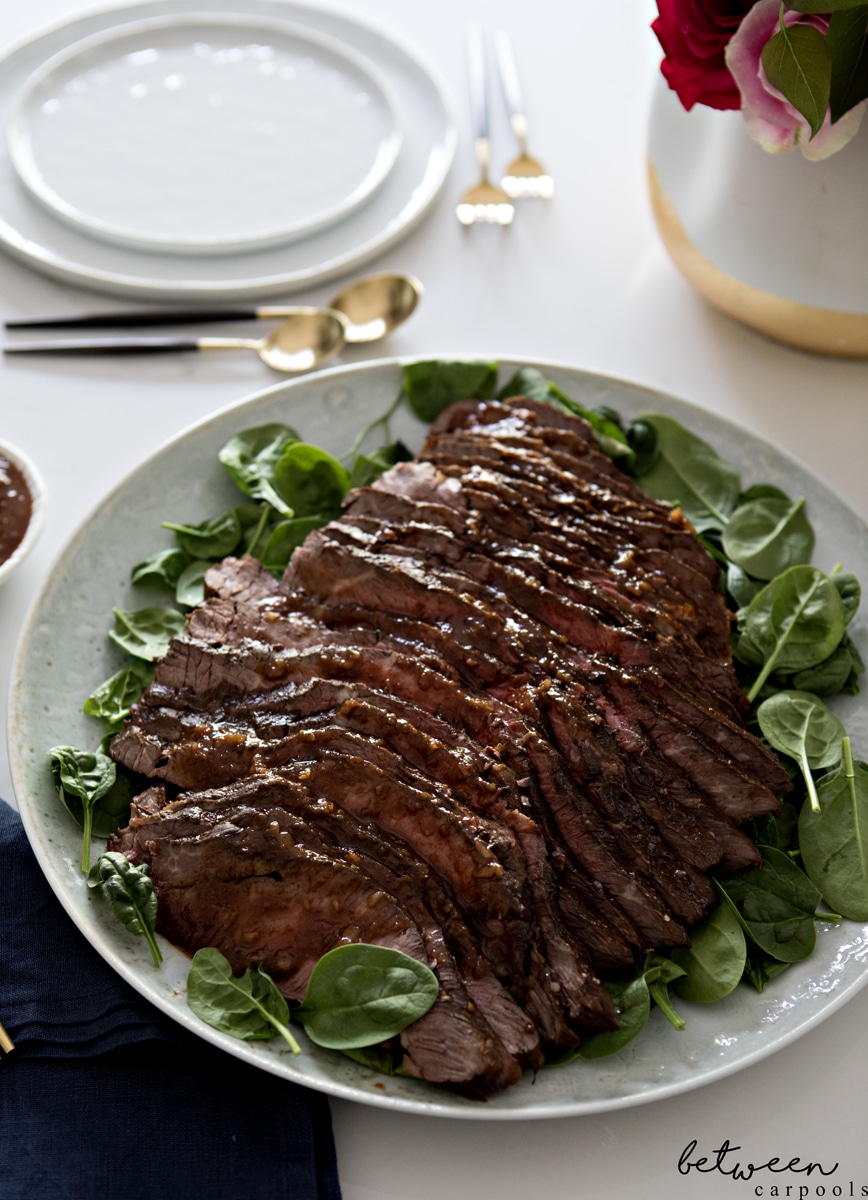 (Let me know how you like it. Maybe I'll share some more of my go-to super easy recipes if you won't laugh at my lack of sophistication!)