Our kids simply can't wait to get all cozy
in Pouf Baby
this season! Use code BCPSHIPFREE for free shipping!
Yum. What else can we say? Pouf in the morning, Pouf in the evening, they're going to want to wear Pouf all day long. They might actually welcome the chilly weather when there's Pouf in the closet.
Ok, so let's show you the collection.

Let's start with nightwear. Well, really these Velour Sets work either way. They're the coziest pajamas ever (our kids even wanted to wear them in the summer because they love them so much) but we love them as daywear for our toddlers and babies too. There's nothing like getting them cuddled in Pouf on a winter day!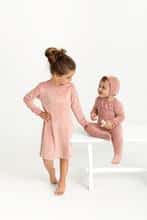 As moms, we just know our kids are going to be cozy and comfortable. For moms of girls who prefer nightgowns, we love that there's these Velour Nightgowns too, so big sister doesn't need to be left out.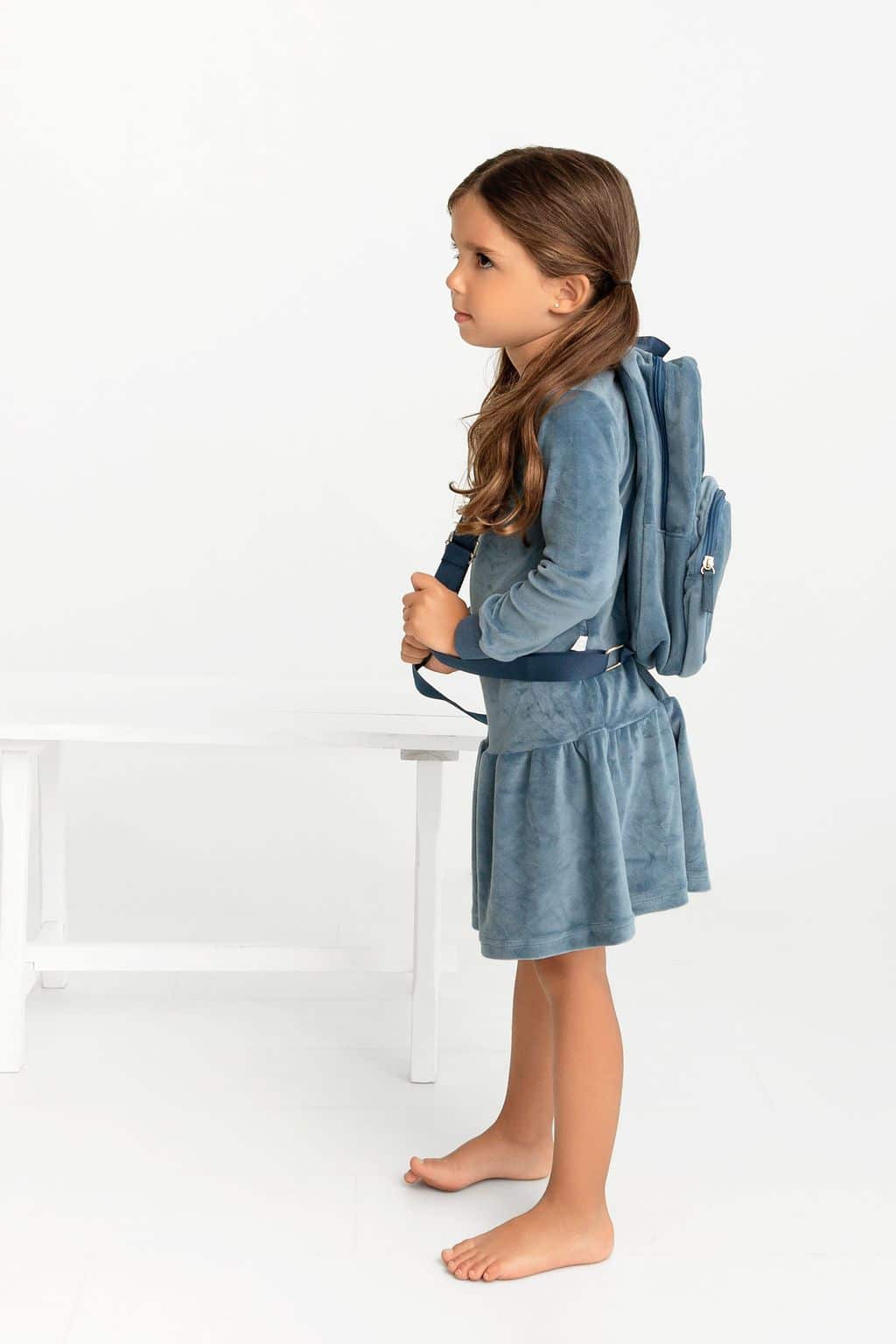 Now let's move onto the daytime. These dresses!! When your little girl goes off to playgroup in a Pouf dress with the cute mini Pouf backpack on her bag, you're not going to want to let her go. The whole thing is just too cute.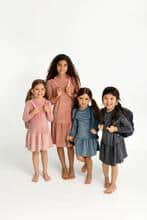 The colors of the Velour collection are so perfect. We love every single one.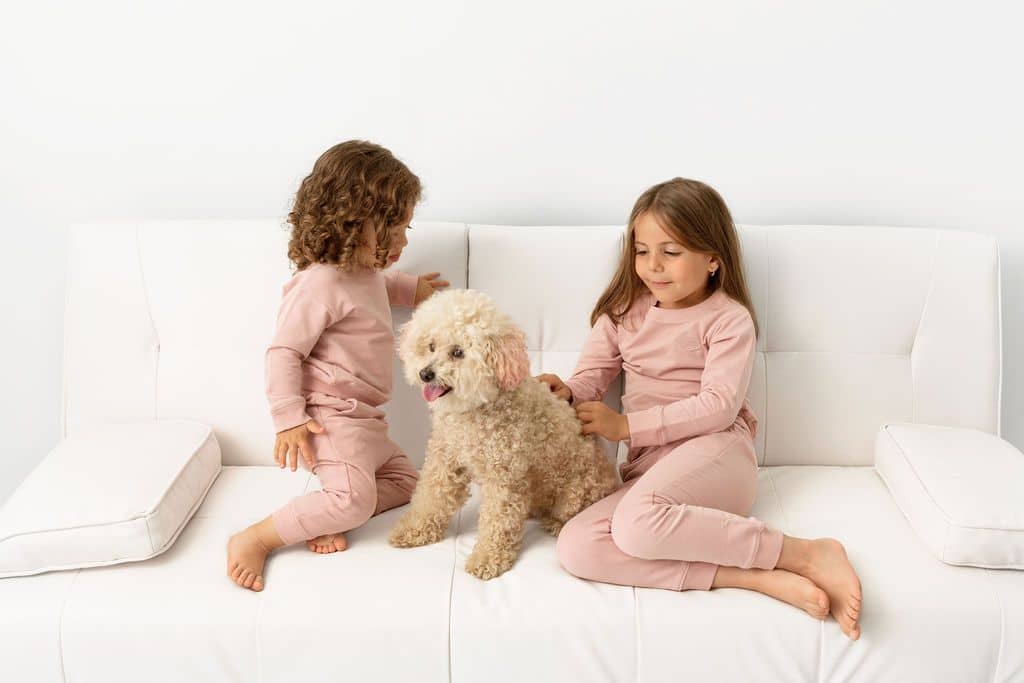 We could build an entire toddler wardrobe from the Pouf collection…starting with this Mini Cloud Sweatsuit. You'll literally pull this out of the drawer every time it's clean.
Here's some more favorite Pouf picks.