Serve it for breakfast or dinner, french toast is a classic that remains a favorite. 
French toast is a Sunday brunch staple in our home. Recently, with the change of the clock, it has become a motzei Shabbos supper. Leftover challah is always a bonus, but any sliced bread will do.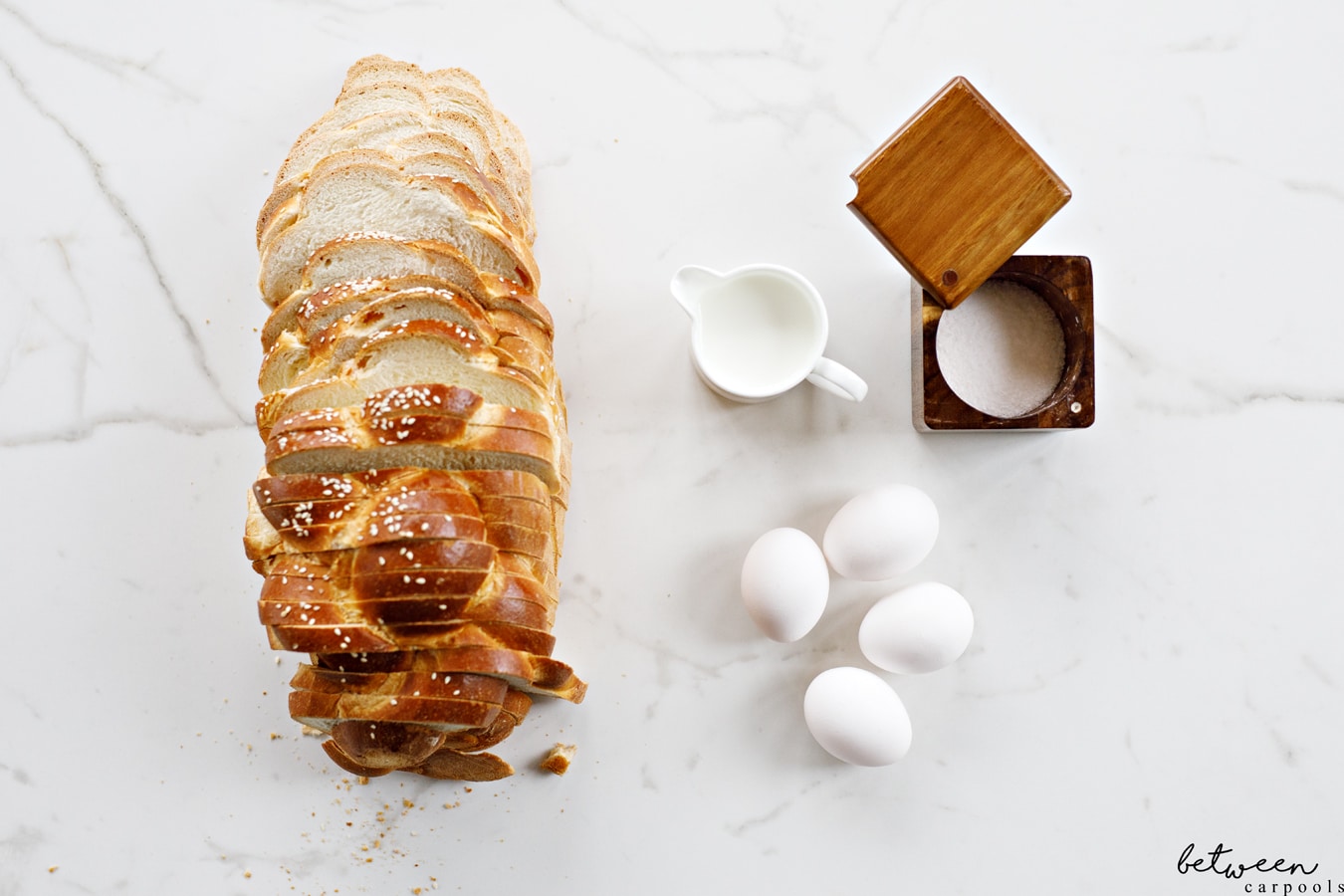 A good idea is to buy sliced challah specifically for this purpose. I like to keep a bag in my freezer and take out a few slices as needed.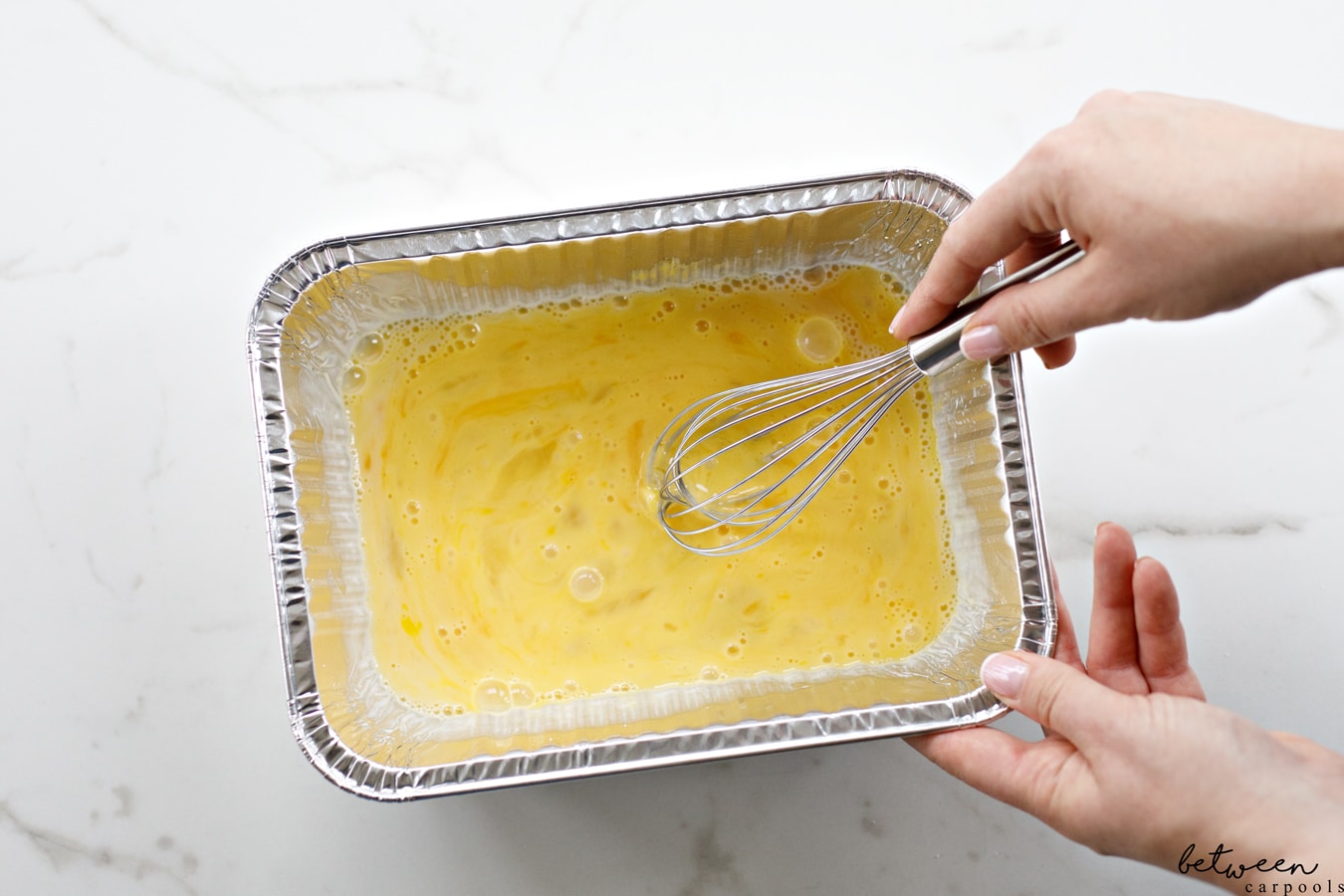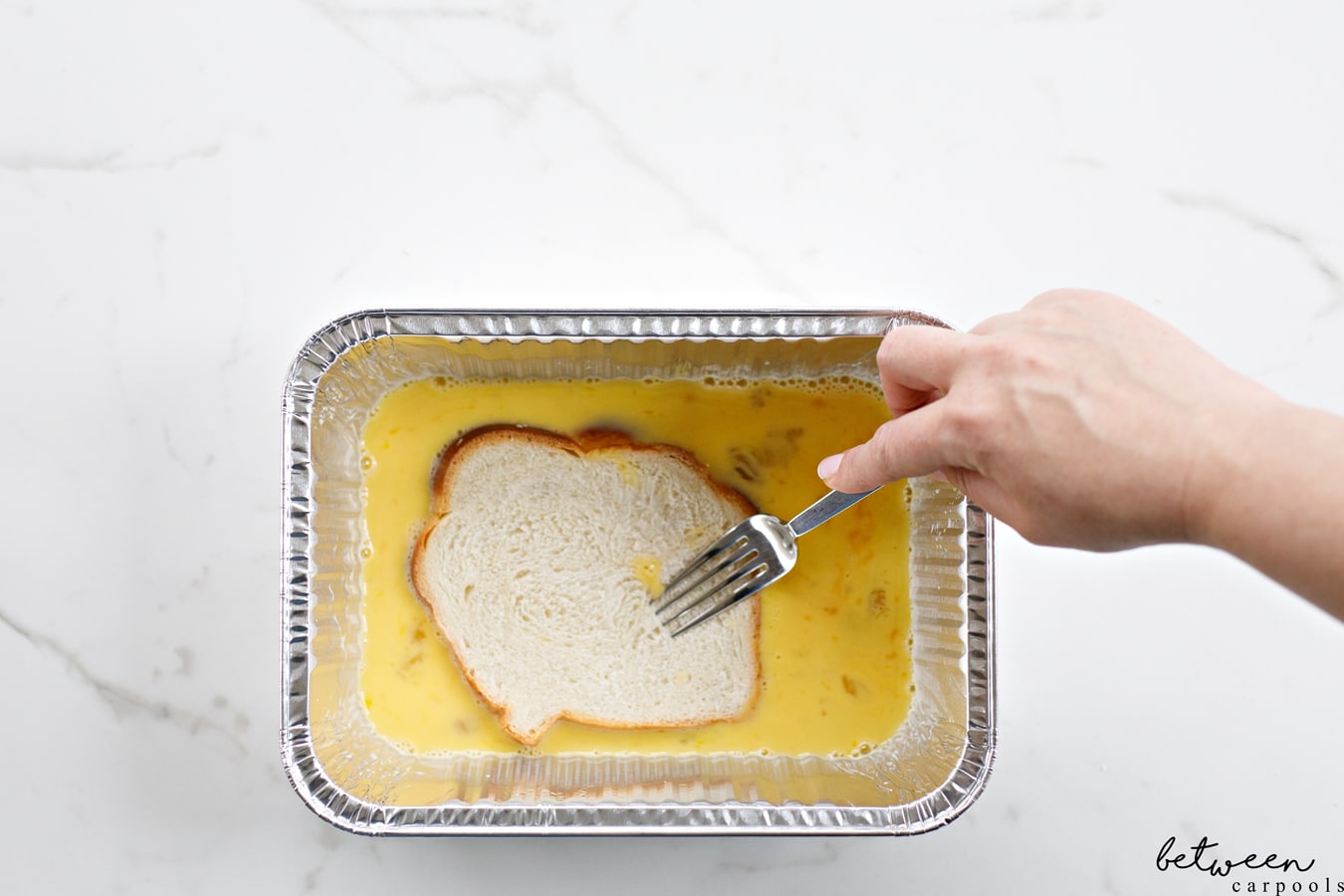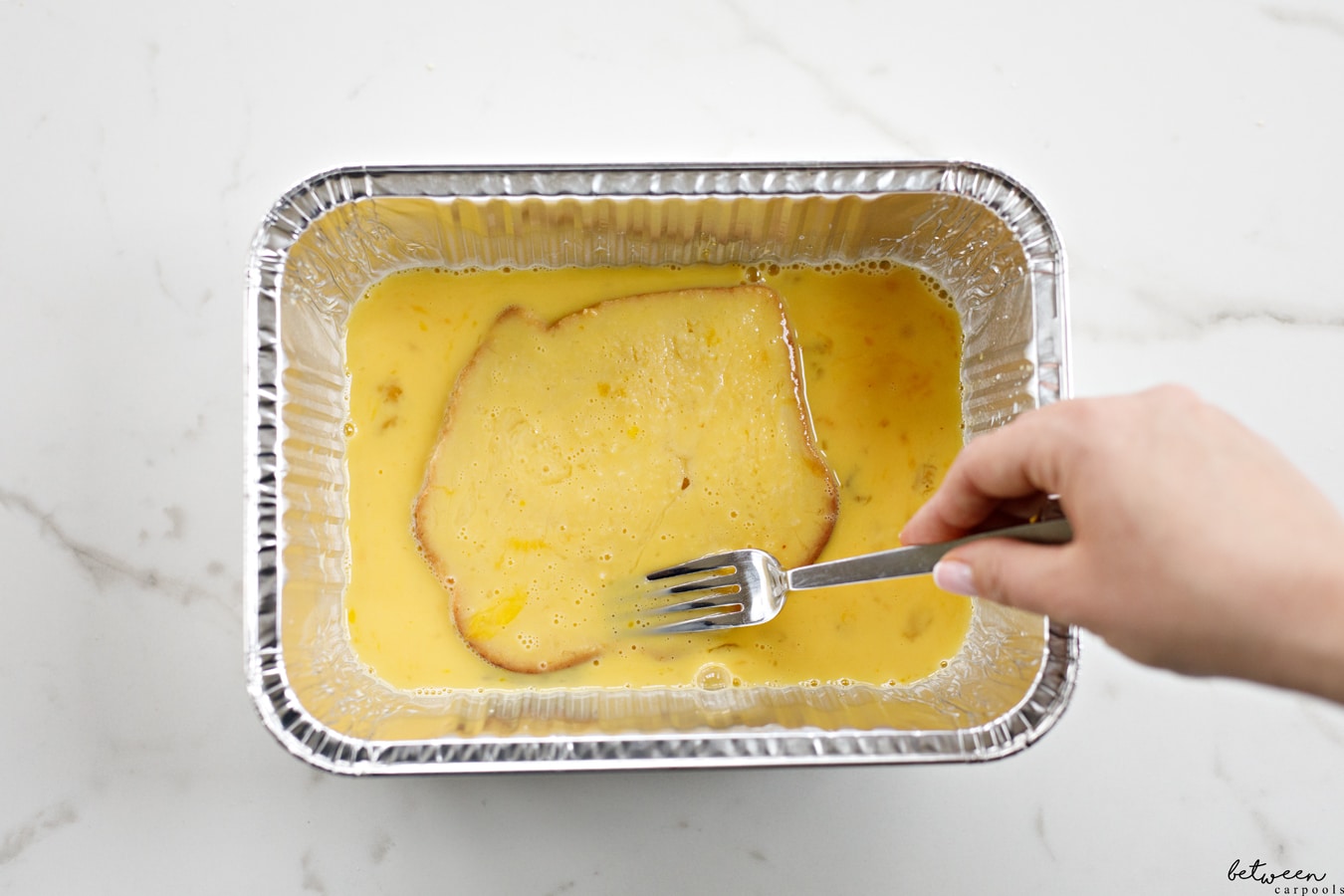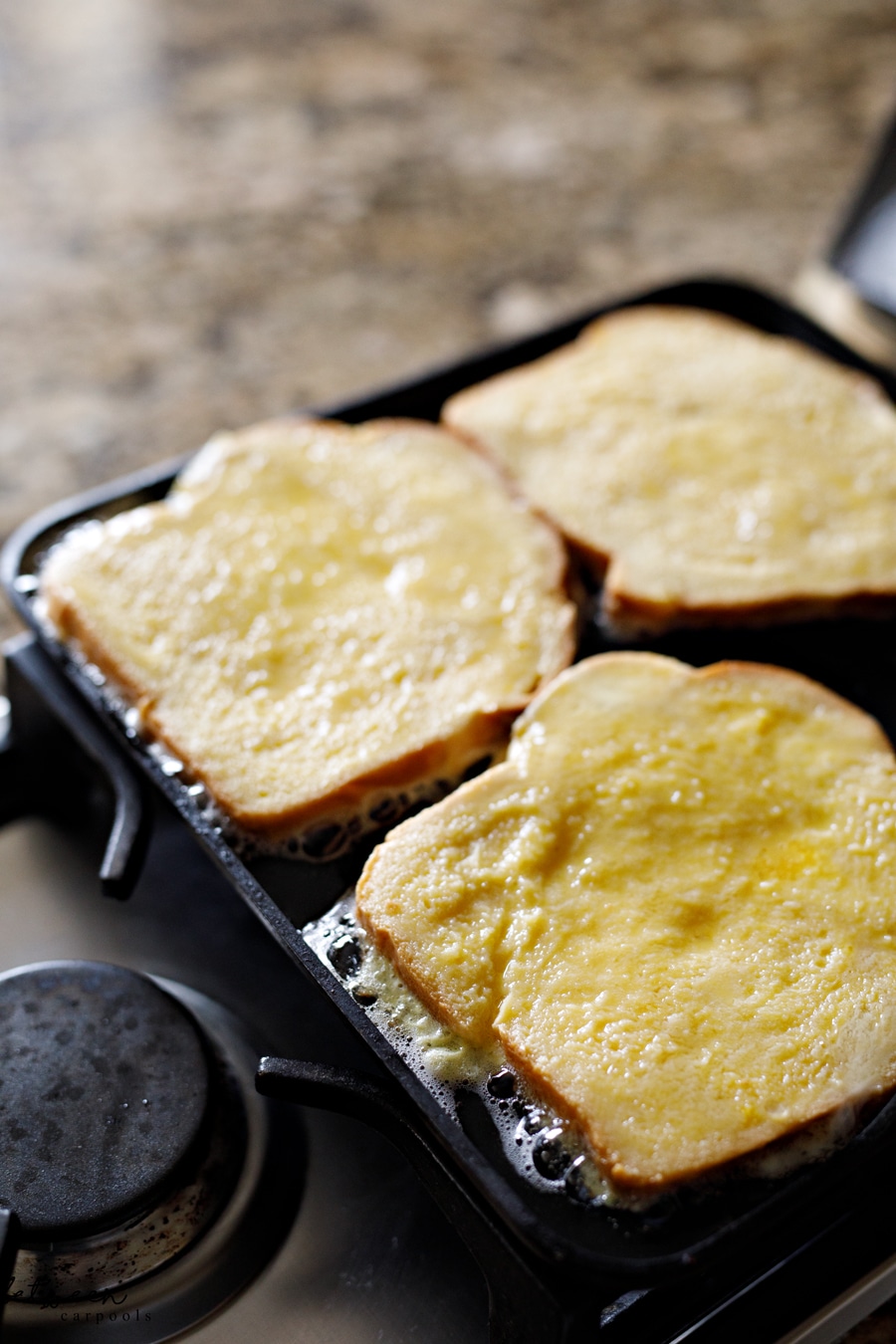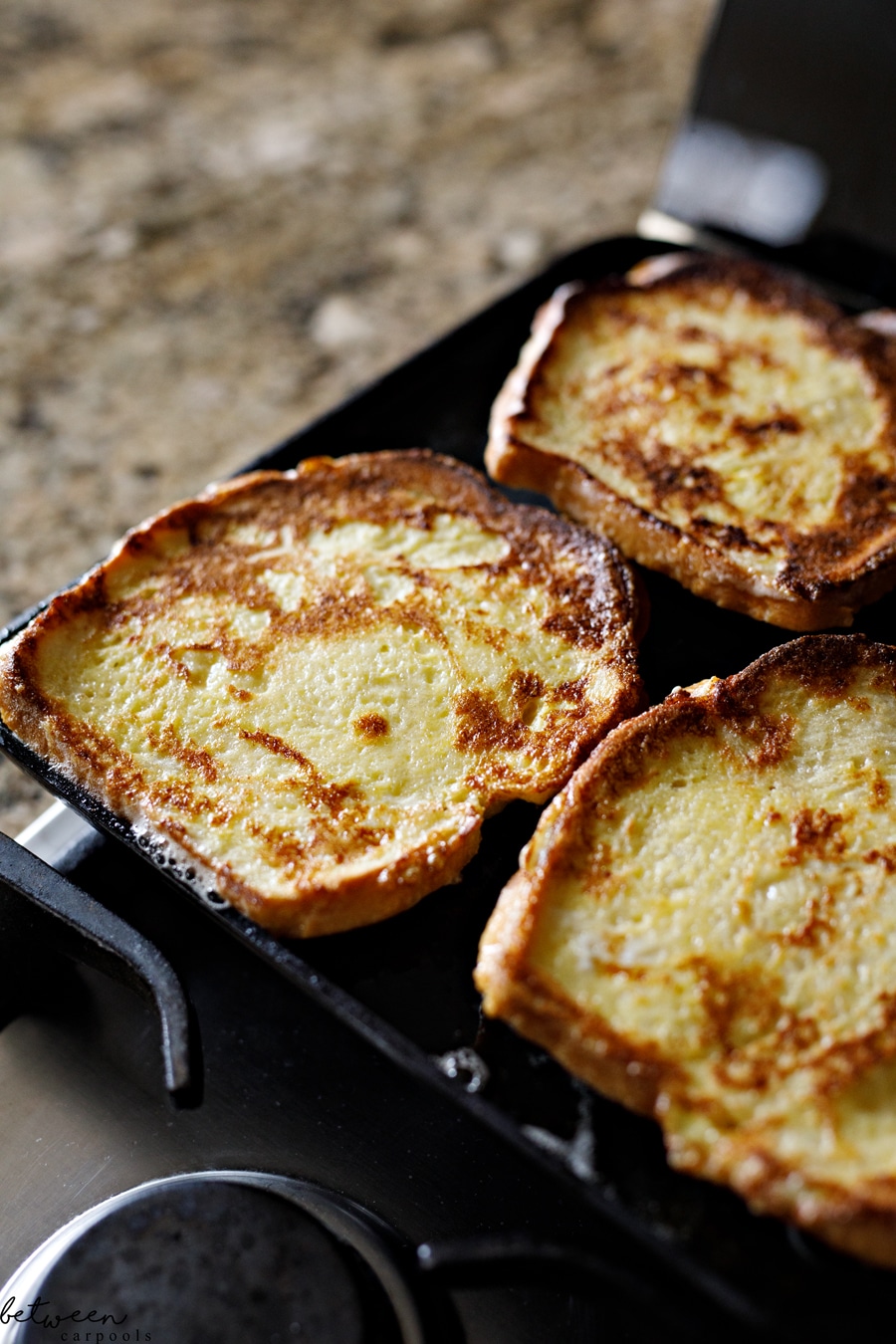 French Toast
Ingredients
Approx 6 slices of challah (or any sliced bread)
4 eggs
¼ cup milk
Dash of salt
Dash of cinnamon, optional
1-2 tablespoons oil for frying
Instructions
Place the eggs in a bowl or pan. Add the milk and the salt. Whisk until combined.
Heat a frying pan over medium heat. Add the oil to the hot frying pan.
Dredge the bread into the mixture until there is no visible dry bread. Fry until golden on both sides. Serve right away.
My family likes to eat their French toast with maple syrup or a dusting of confectioner's sugar. What do you like on top?