Stuck at home and thinking you have so much to do?
It's a great day to figure out what clothes are in your closet and what you need to update for spring/summer. Read this post on how to keep track of your clothing.
Get out some colored pencils and have the kids color these adorable Pesach door hangers. (or search for our other coloring pages here.)
Still not sure why you are procrastinating for Pesach? This post might be helpful.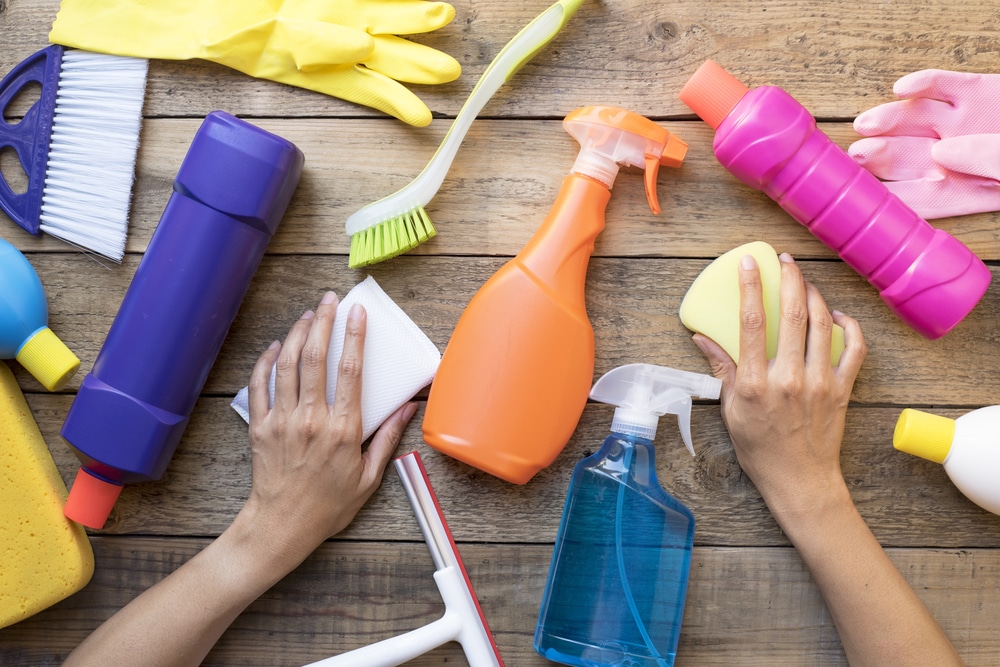 Not sure how to start cleaning? Here are the cleaning products that will make your life easier.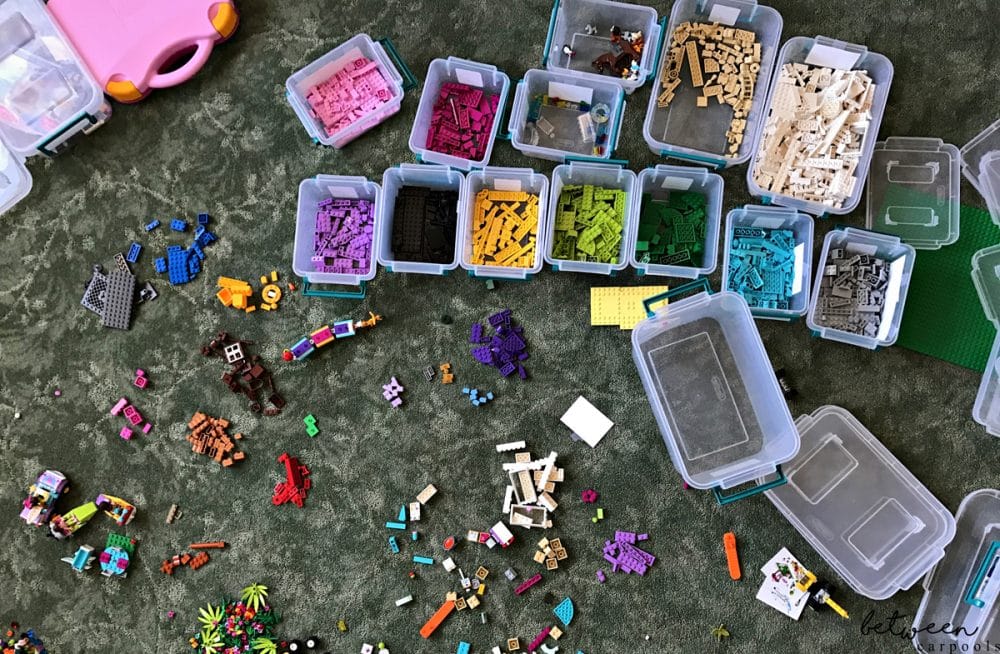 You might even get everyone to organize those Legos or books.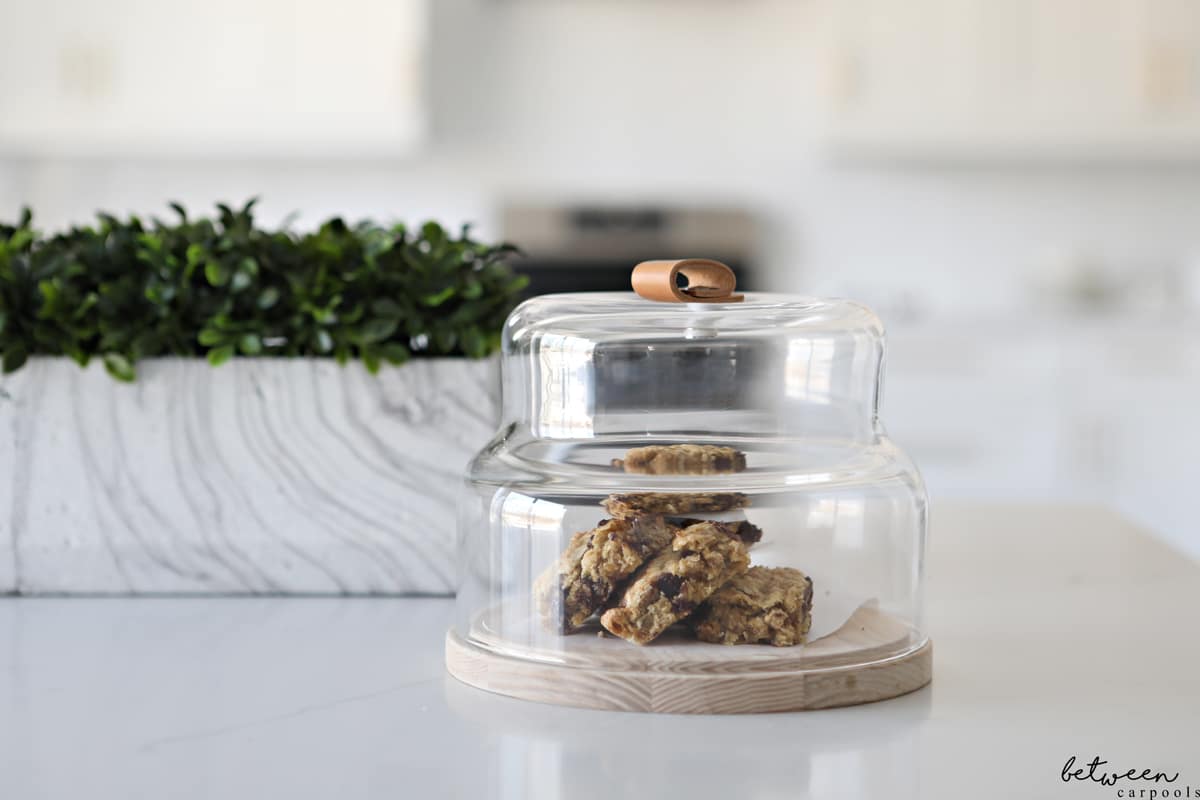 Bored? Whip up these no mixer oatmeal squares that kept everyone busy (and we mean everyone) last time we had a snow day. Bonus: you'll use up some of the chametz!
How about some coloring for the kids? Download a free door hanger for the kids to color here.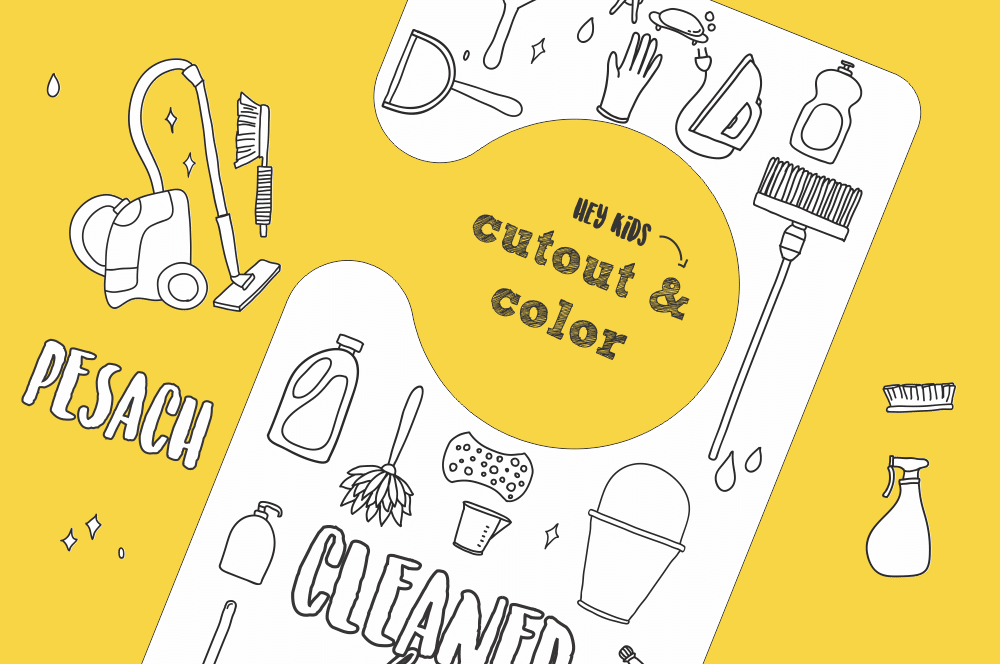 Some online shopping is always therapeutic. Check out our shopping posts and our shop page with some of our favorites.
Need more snow day ideas? Read this post.