Do you always feel like your wig is slipping back? Or, you don't like wearing bangs wigs because the bangs don't stay in the middle of your forehead?
Yes yes, I know the solution is a wig grip. We mentioned the wig grip in this post about 4 wig hacks. But I'm super sensory and the wig grip was adding to my discomfort. In addition, there were 2 things I didn't like about the wig grip. 
It added slight bulk to the sides of my wig, especially more noticeable in my bang wig when the sides were flat against my head. 

The second problem was that I had 2 wig grips and I felt like I could use 10 of them. 
While in Israel, I saw that Ita wigs was selling a small piece of "velcro" that helps your wig stay in place. Since then, I heard that Dini's Wigs sells one too. Here is your own DIY for pennies.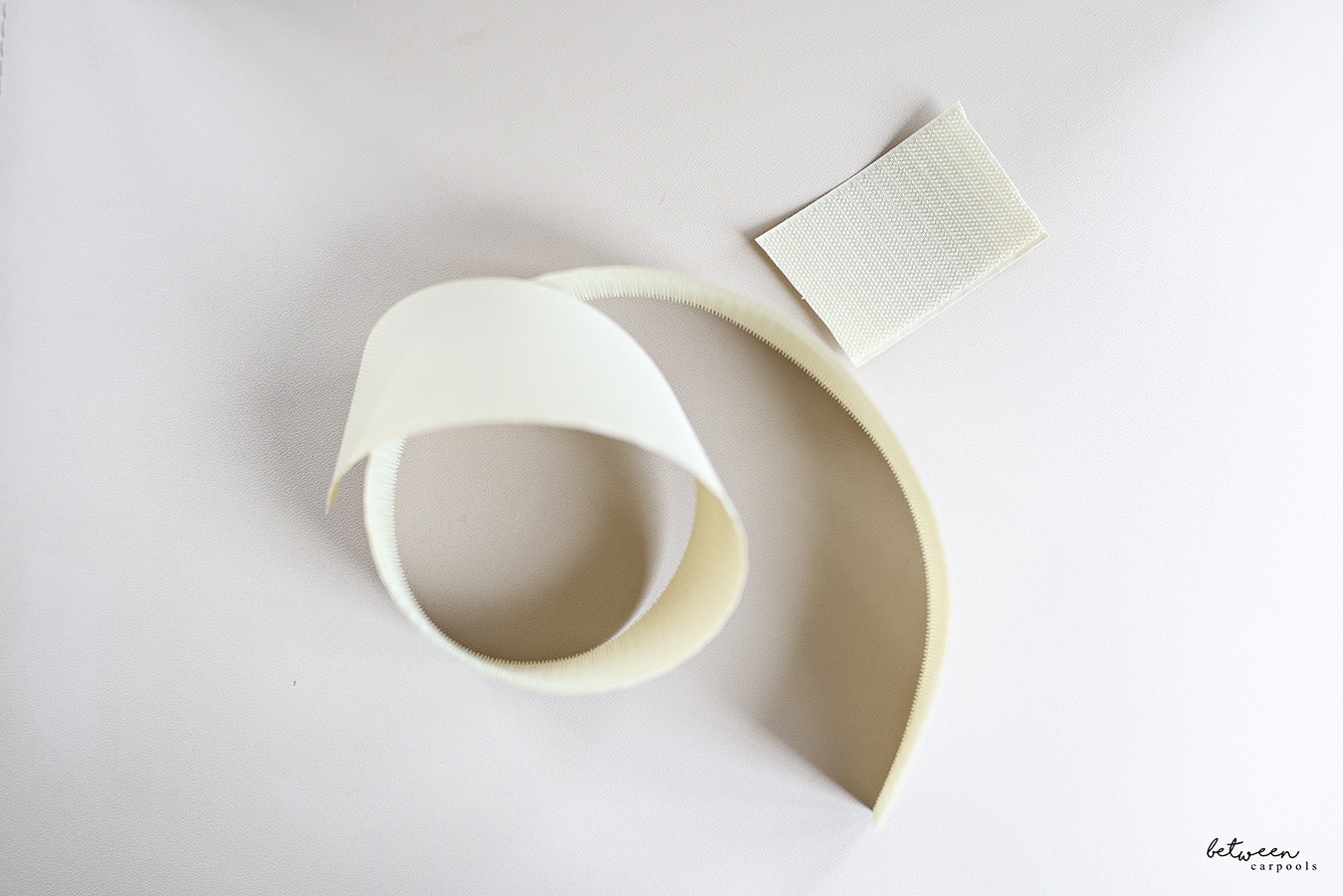 Head to your local trimming/sewing store. Buy a piece of velcro. You can buy black or skin color. Doesn't make a difference. You only need the rough side called hooks. Buy a half a yard, or a yard and cut into 3-inch pieces.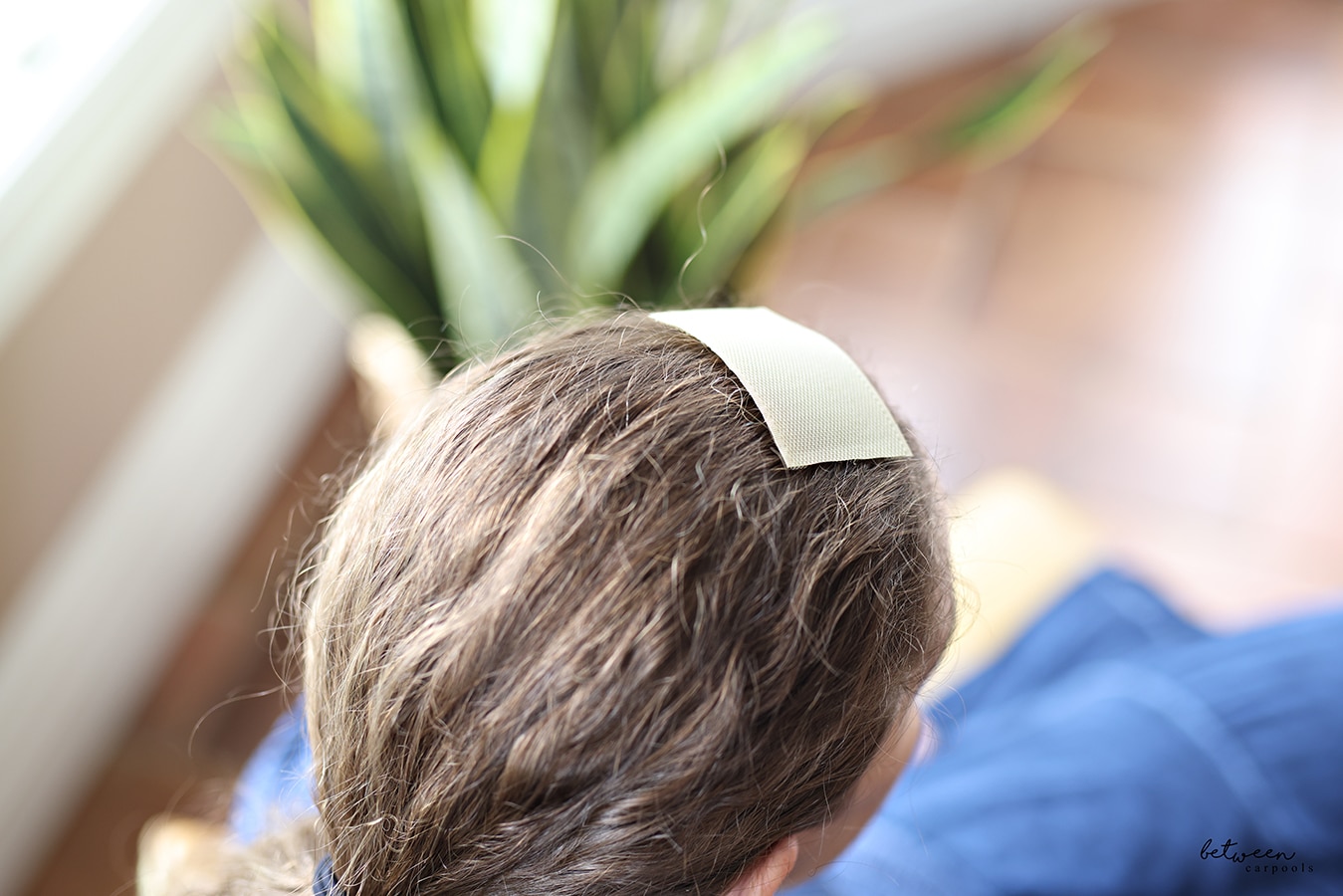 How does it work: Slide the velcro hooks onto your hair. Wear your wig. No need to use the front comb, just use the 2 side combs. The velcro creates some friction and keeps your wig in place. If you give it a good yank, obviously it won't stay, but with regular day to day movement, the wig won't move.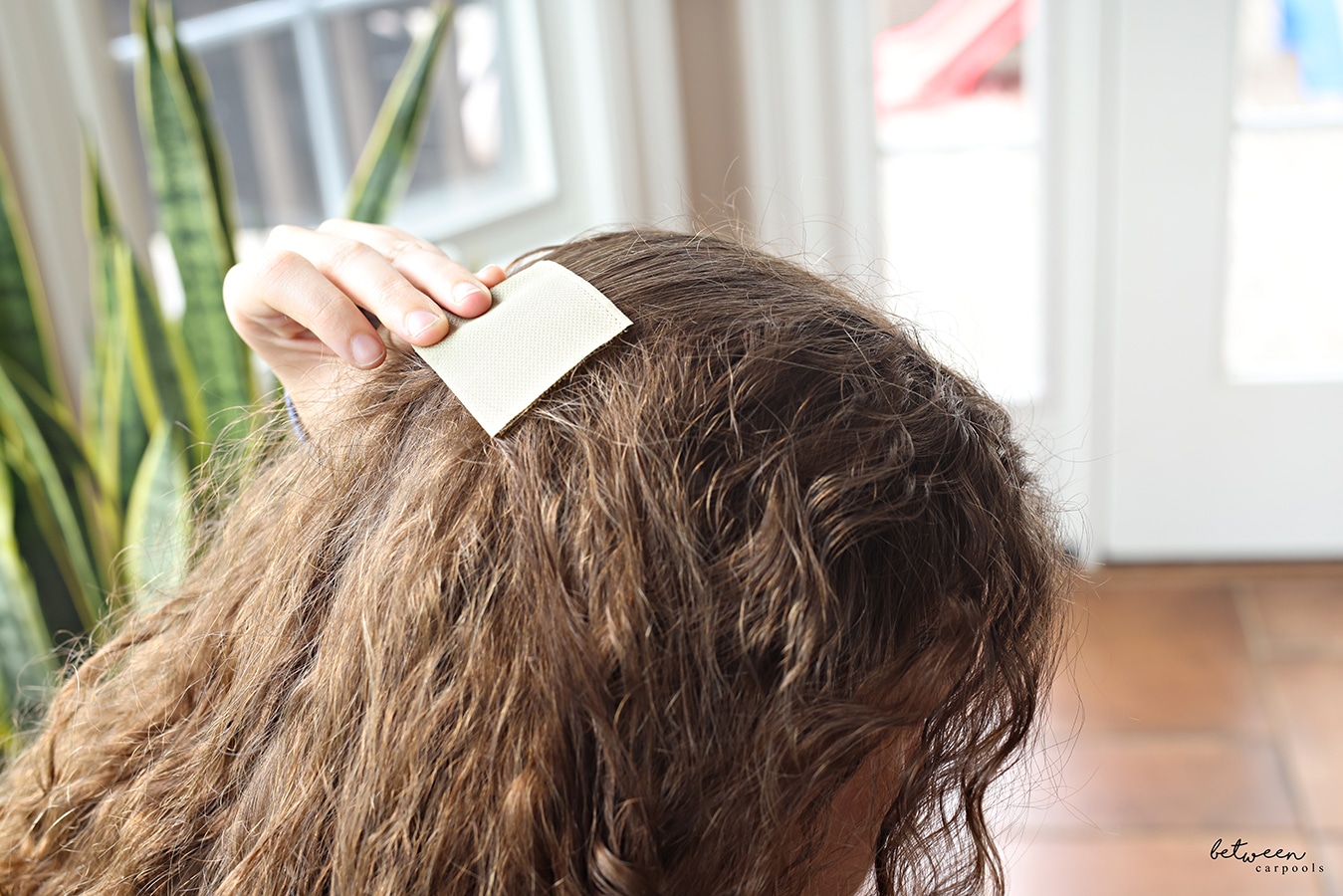 To remove without pulling out hair, you need to slide the velcro back, down all your hair.
* The model we used is single and doesn't cover her hair yet.
FOR EXCLUSIVE CONTENT AND A PEEK BEHIND THE SCENES, MAKE SURE TO JOIN OUR WHATSAPP STATUS HERE.