Sure, you can make it all year if you like, but this sweet potato chips salad is absolutely perfect for Pesach.
Last year on Pesach, we took the kids to visit our aunt Ruchy B. Whenever we visit, she always prepares way too much food and loads of variety. This sweet potato chips salad was one of our favorites. We polished it right off and although you can easily make this all year round, it's perfect for Pesach.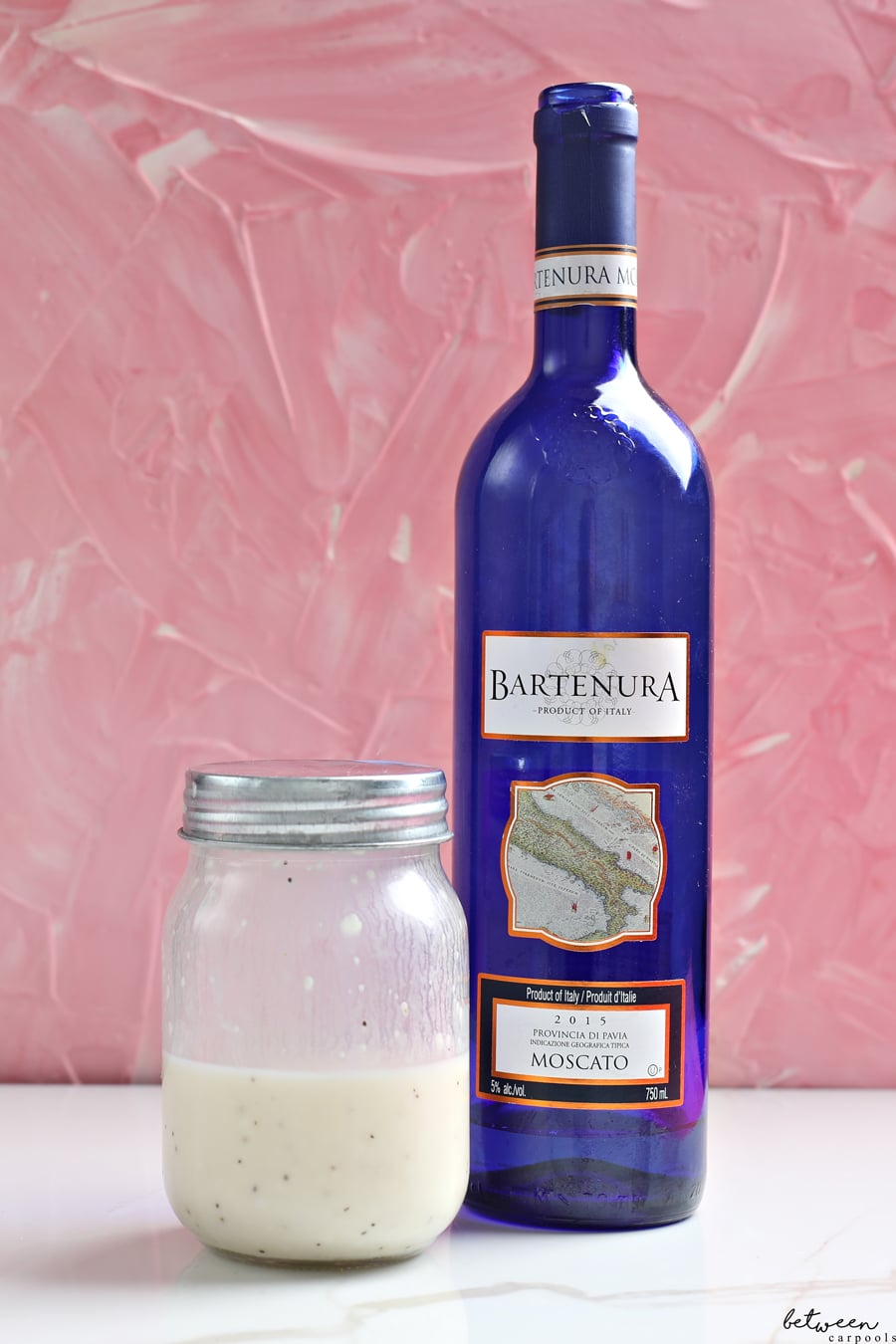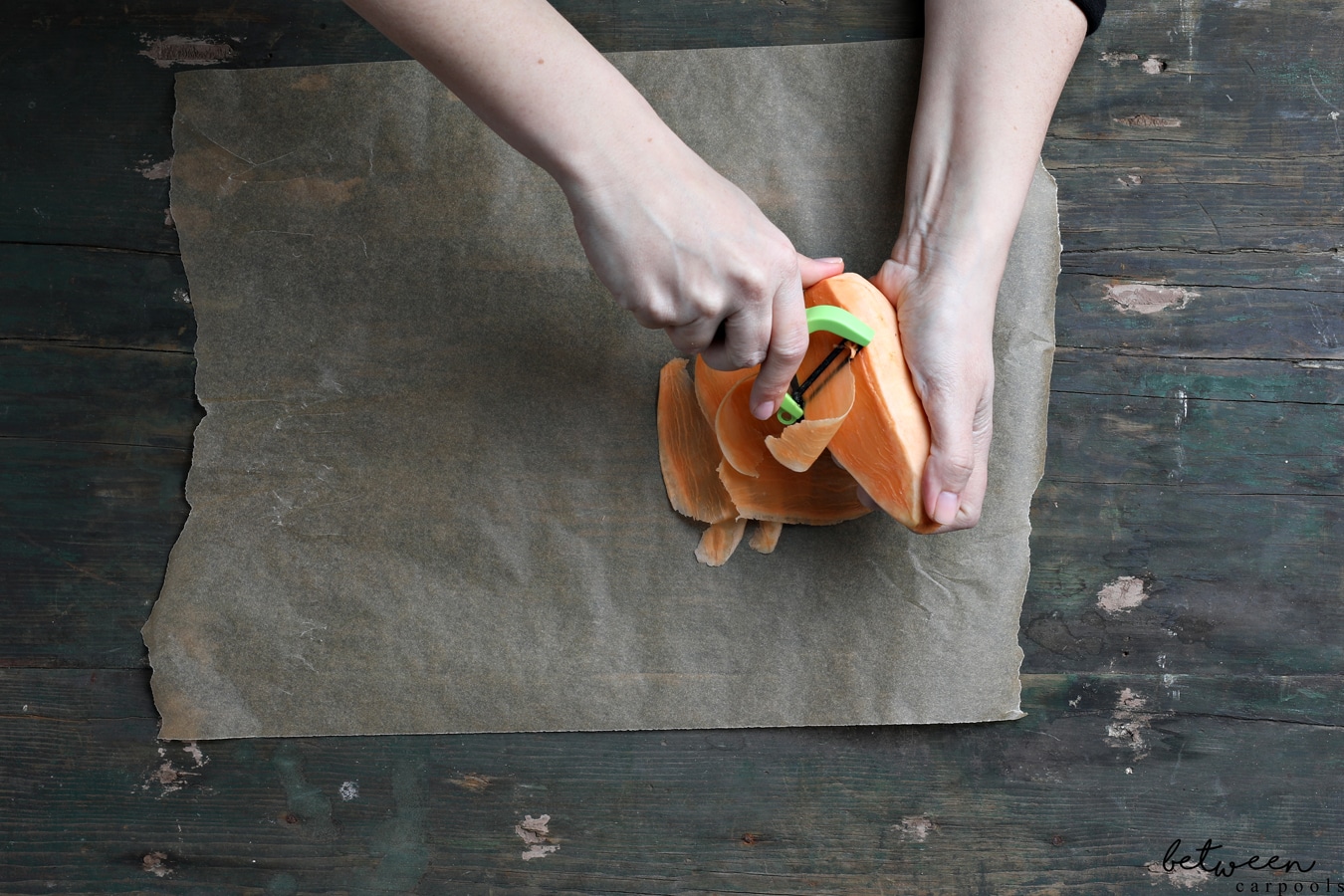 Sweet Potato Chip Salad
Ingredients
8 ounces Romaine lettuce
¼ cup or more toasted slivered or sliced almonds, or a combo
1 pomegranate, seeded
1 sweet potato
Dressing:
¼ cup mayonnaise
¼ cup oil
2 tablespoons sugar
1 teaspoon lemon juice
1 teaspoon vinegar (optional)
3 tablespoons blue Bartenura wine or any sweet white wine
Salt and pepper to taste
Instructions
Prepare the sweet potato chips: Peel sweet potato, then using the peeler, peel long strips for the chips.
Heat oil in a frying pan and deep fry the sweet potato strips (keep the color light).
Remove from frying pan and Immediately place on a cookie rack with a paper towel underneath. Spread them apart so that they dry and crisp up. Once cool, you can place them in airtight containers in a cool spot. These will last up to 3 days.
Whisk together dressing ingredients or shake together in a jar.
Assemble the salad. In a bowl, combine lettuce and pomegranate. Top with nuts and sweet potato strips. Toss with dressing when ready to enjoy.