These classic back-of-the-box recipes just might be the best versions out there. We simply turn to them again and again. 
The best way for a food brand to get customers that will be loyal to their brand is to teach them how to use their product in the best way. So they develop recipes that get printed on the back of the box, or bag, or can. Some of them are meh, but some of them become legendary. We've rounded up some of the best back-of-the-box recipes that have stood the test of time.
Disclaimer: Check for kashrus before purchasing the brands specified.
Nestle's Toll House Cookies
Hershey's Chocolate Cake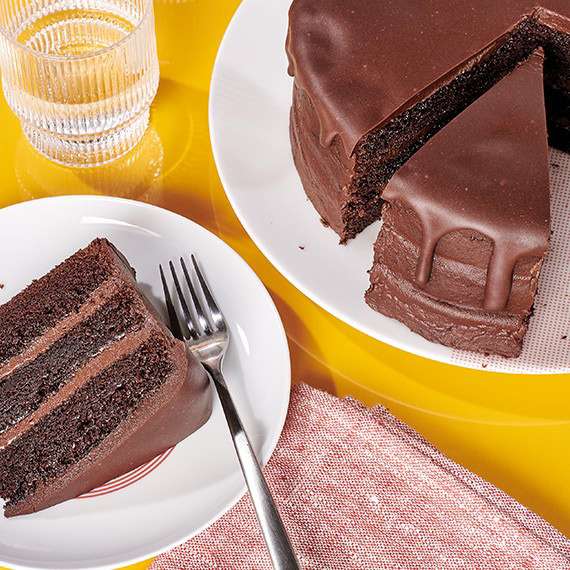 Quaker Vanishing Oatmeal Cookies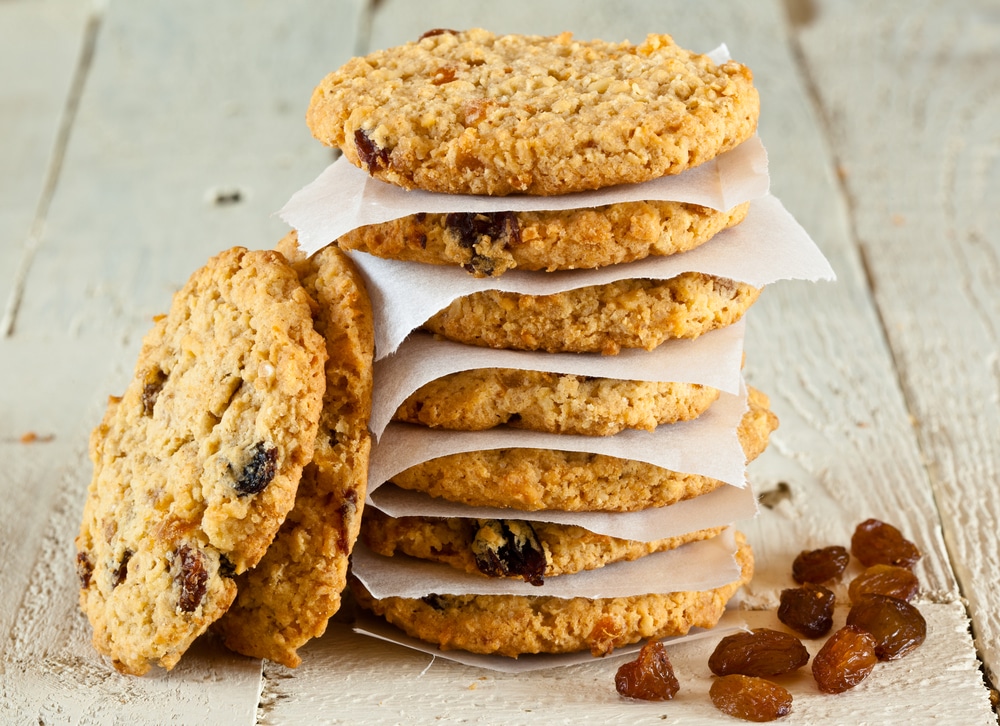 Rice Krispies Treats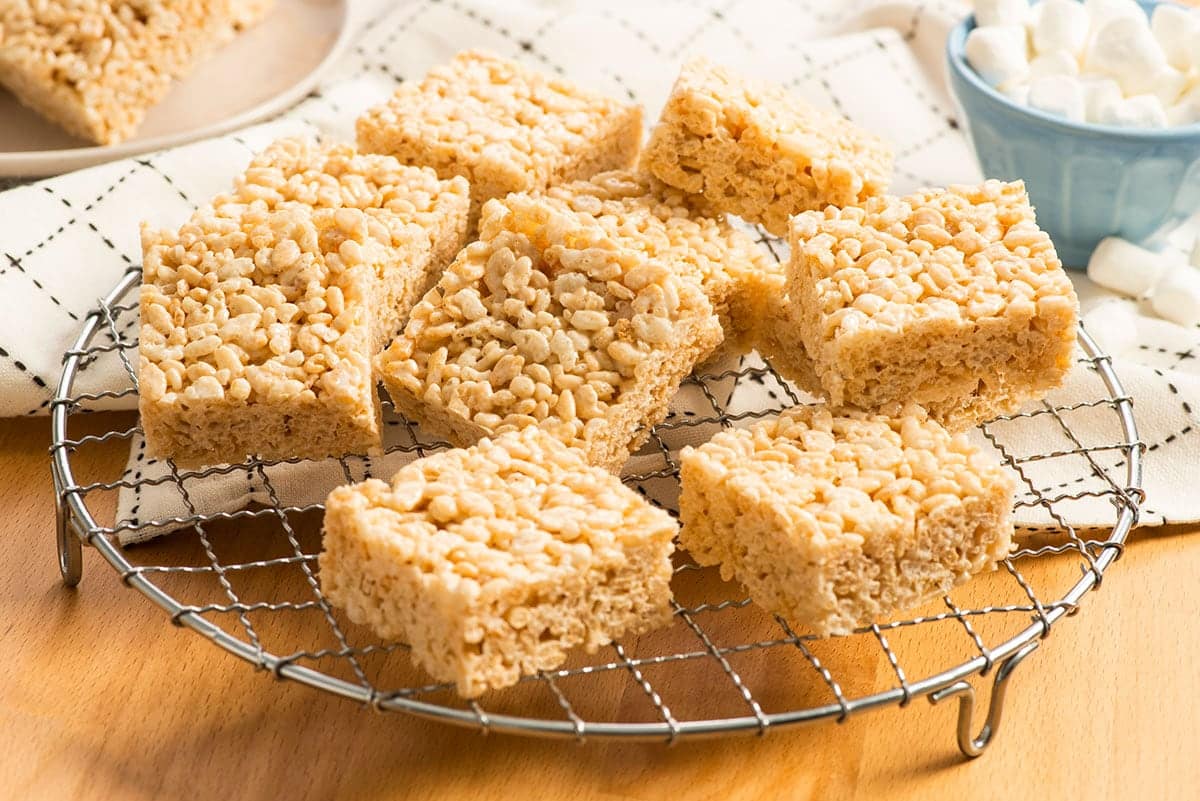 French's Crunchy Onion Chicken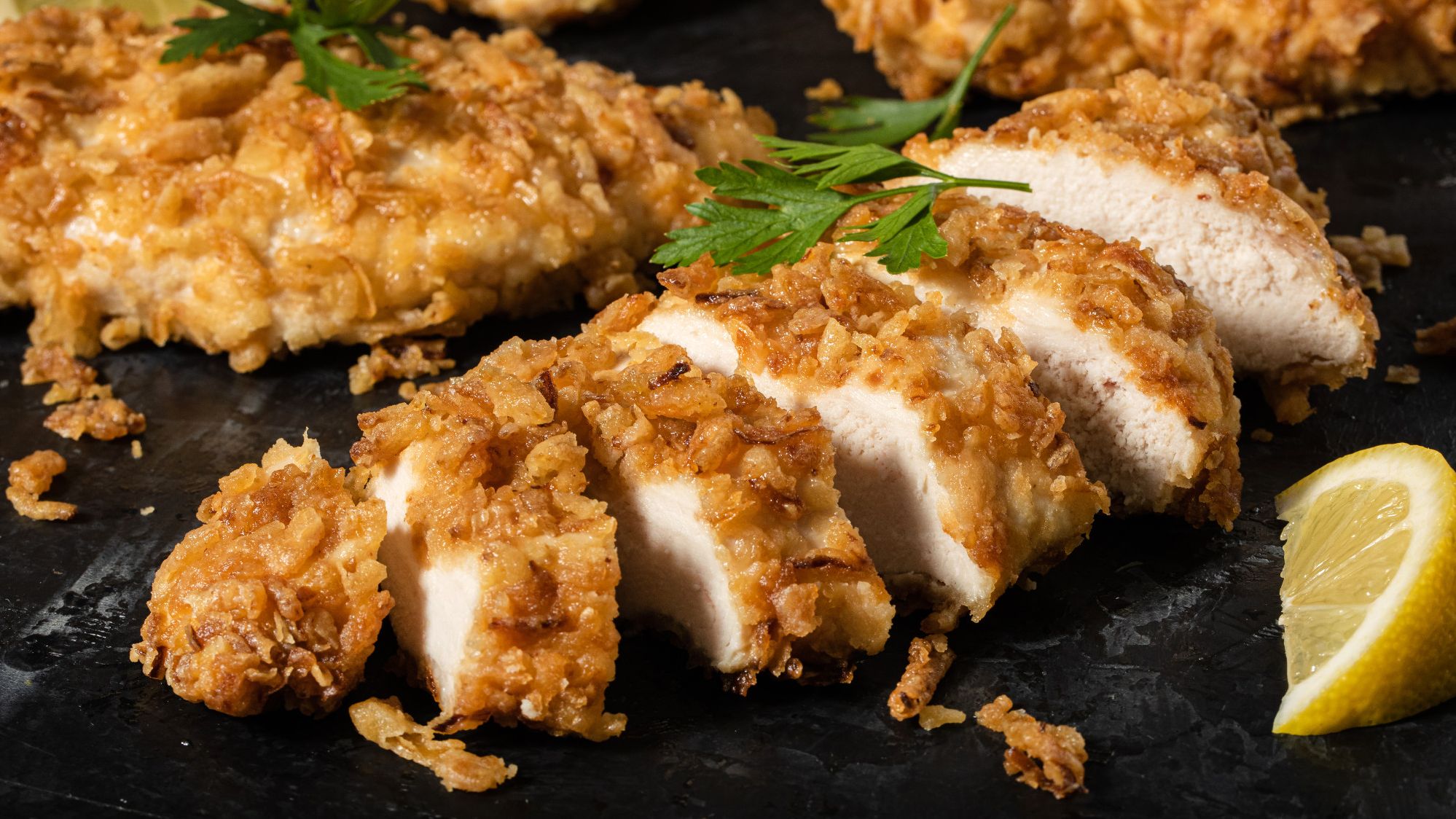 Ronzoni Cheese-Stuffed Shells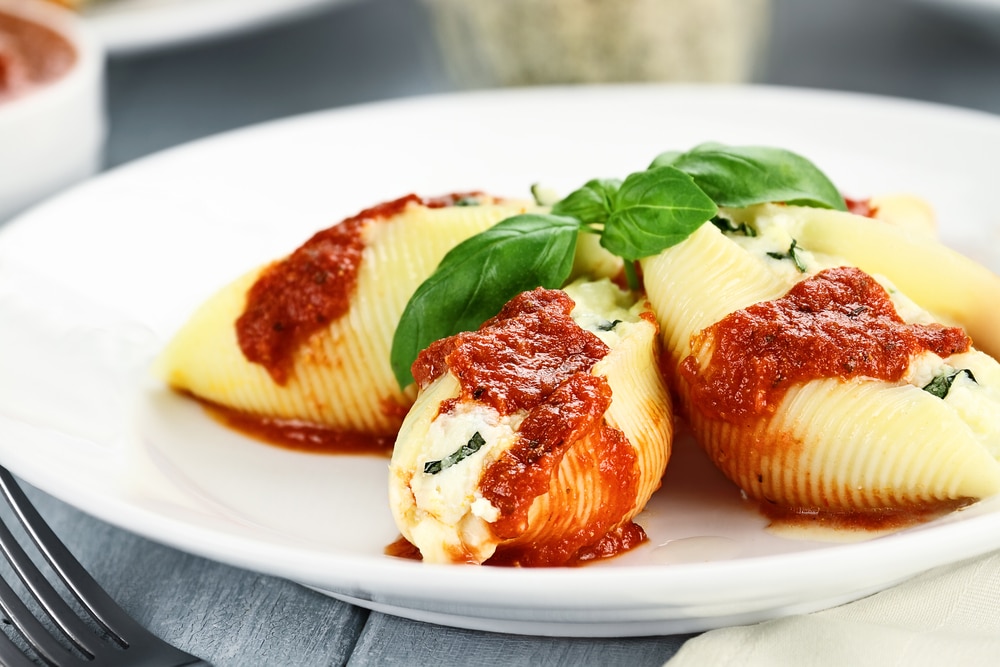 Ocean Spray Fresh Cranberry Sauce

Do you have any favorite back-of-the-box recipes? Let us know in the comments below!