It's so easy, it's just about obvious. And yet, these simple marinades for grilled meats are always popular.
Most Yomim Tovim, I cross one meal off my list of those I need to prepare by planning a simple grilled meal–and everyone loves it.
I make this roasted vegetable salad (roasting the vegetables and preparing the salad dressing ahead of time) and make a fresh pot of rice that morning. Most importantly, I marinate and freeze baby chicken, various steaks, and sometimes lamb chops in Ziplocs. The night before, I take the meats out to thaw in the fridge and grill them fresh on my grill pan before the Yom Tov lunch that day. You don't need to prepare ahead and freeze–it's totally fine to put them in the marinades the night before for the first time as well. I just like to have it off my list.
When it's time to serve the meal, I bring out a huge platter filled with all these grilled items, and it looks like I prepared loads of stuff when all I did was throw some things on the grill pan.
It's so simple–but so popular.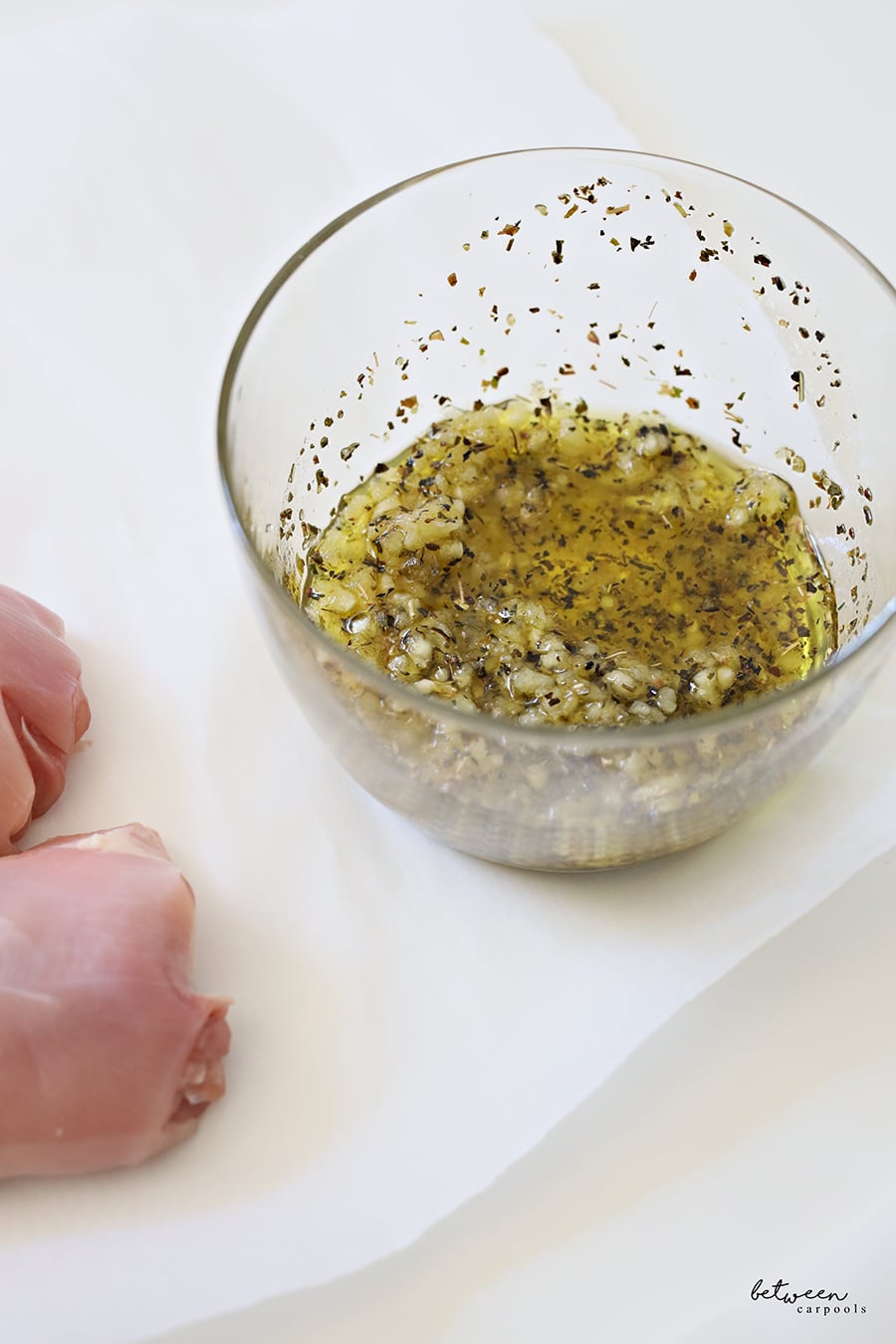 The marinades are simple. Chicken gets olive oil + lots of fresh garlic + basil (dried, frozen, or fresh is your choice) + oregano + salt + pepper.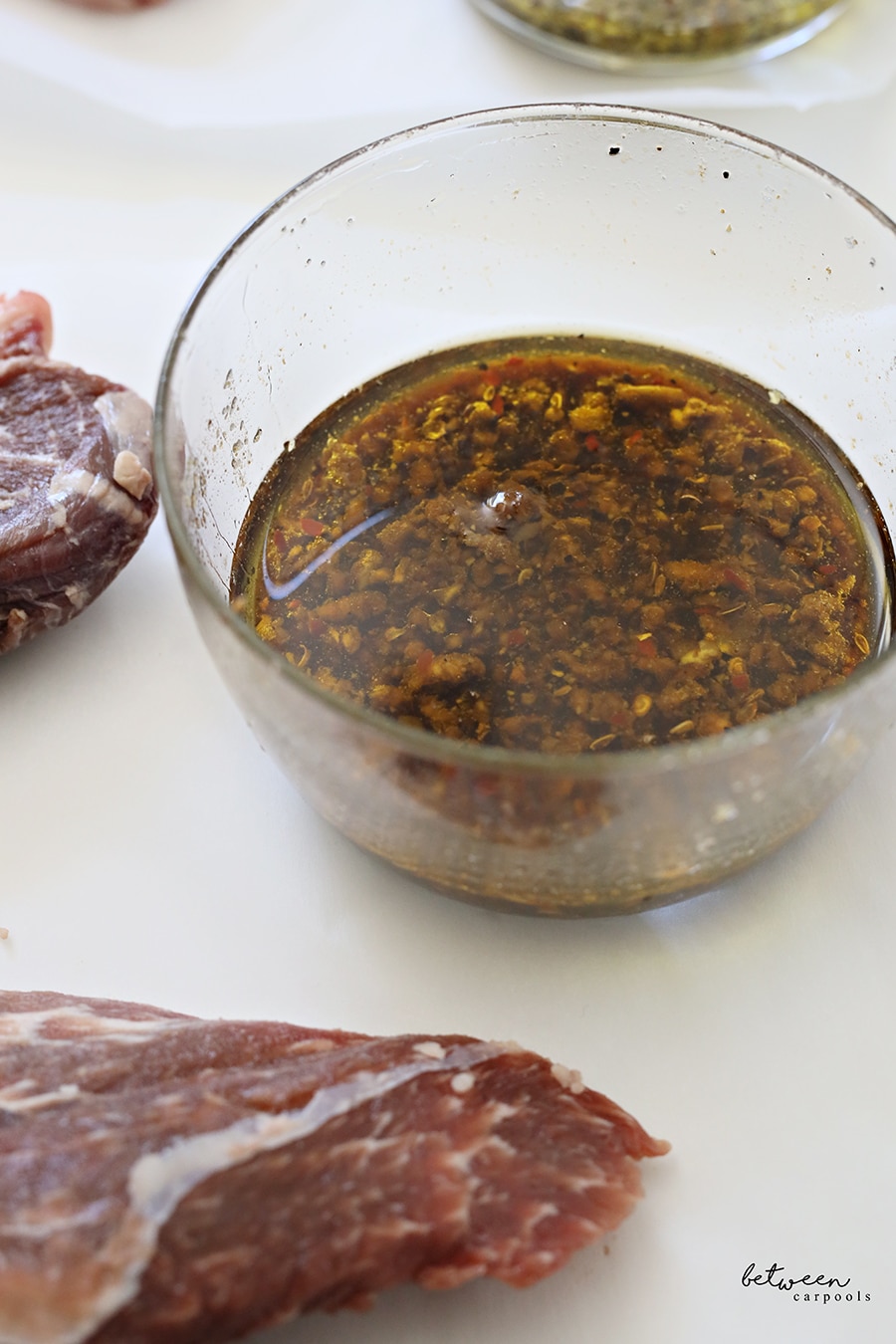 The steaks get olive oil + Worcestershire sauce + lots of fresh garlic + Montreal steak seasoning.
That's all! Marinate and freeze if making ahead, or marinate and refrigerate if it's that day/day before.
FOR EXCLUSIVE CONTENT AND A PEEK BEHIND THE SCENES, MAKE SURE TO JOIN OUR WHATSAPP STATUS HERE. JOIN OUR WHATSAPP GROUP AND WE'LL LET YOU KNOW WHEN A NEW POST IS UP!