Save these ribs for your recipe collection…I've been making them for 20 years and no one has gotten tired of them. They taste so good, and that's all you need to hear. 
I like to bake these ribs one day in advance and then refrigerate so I can skim the fat off the top before rewarming.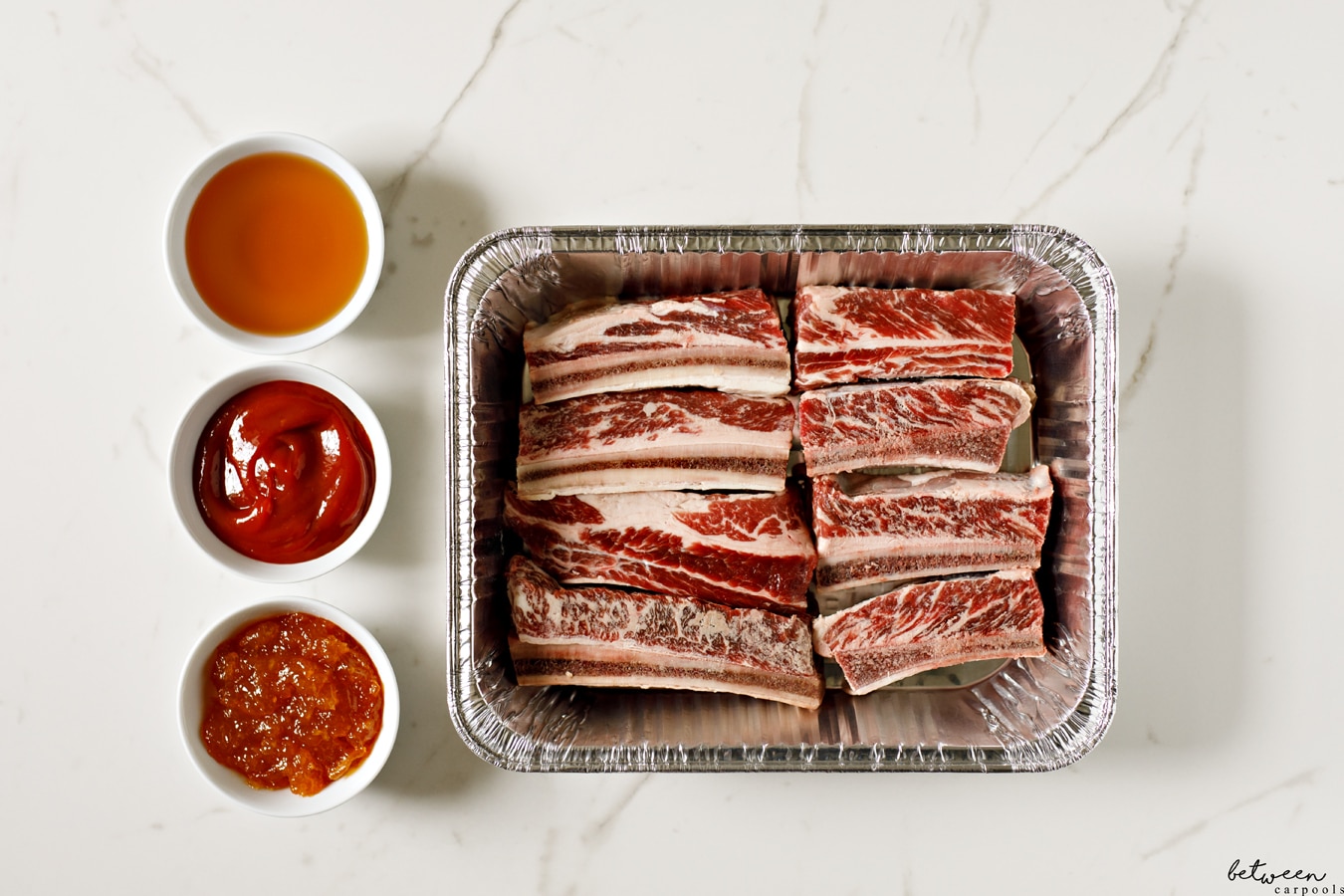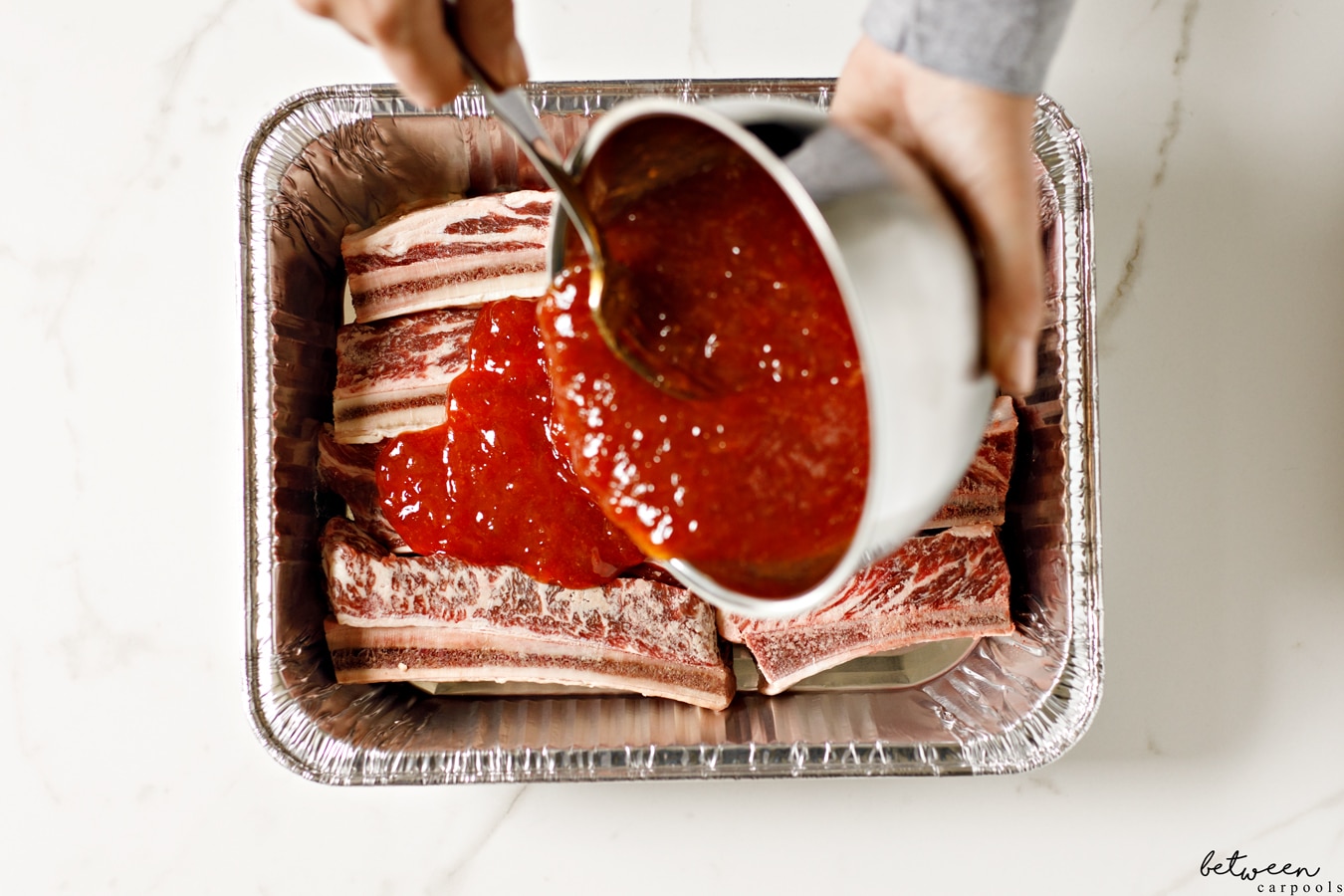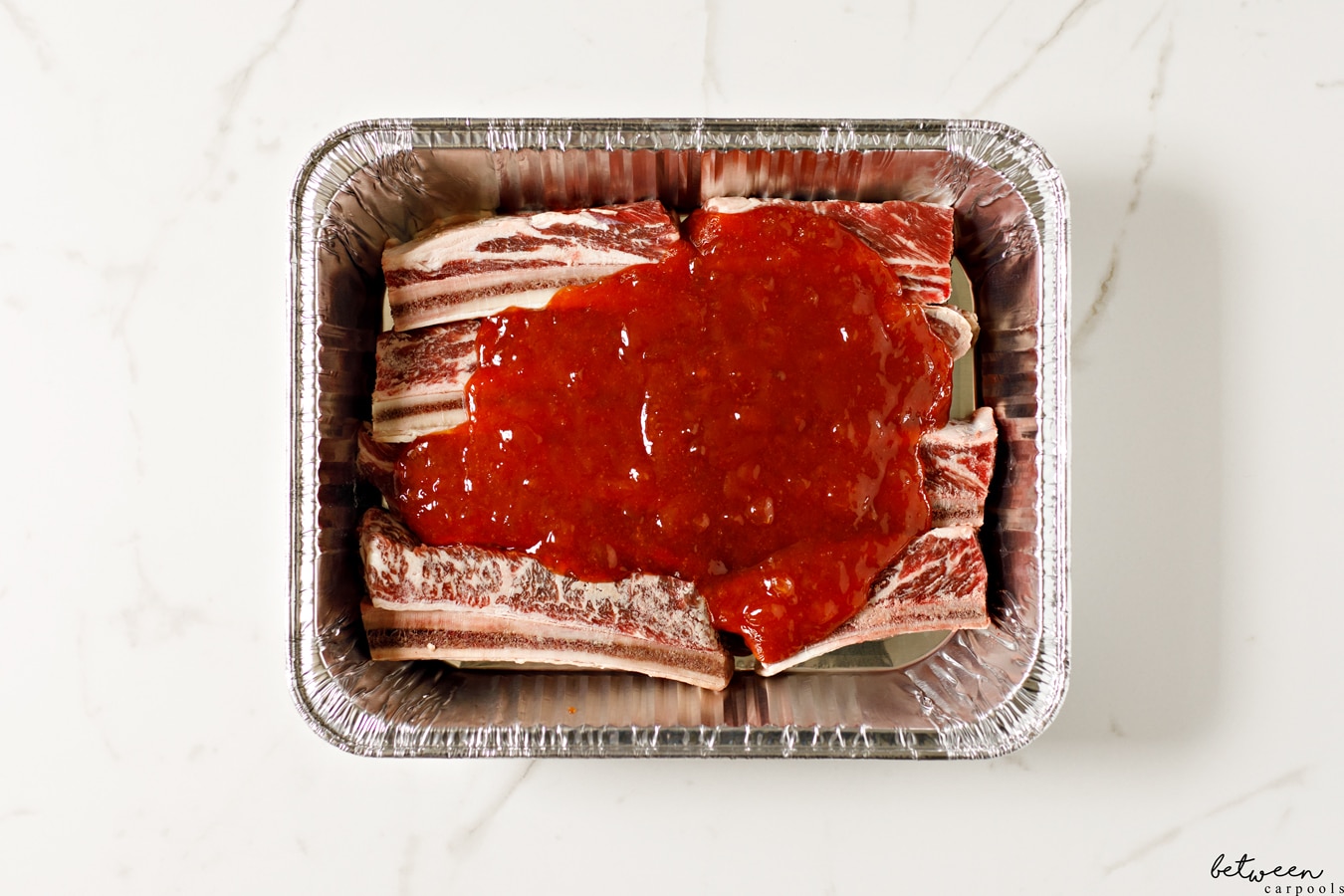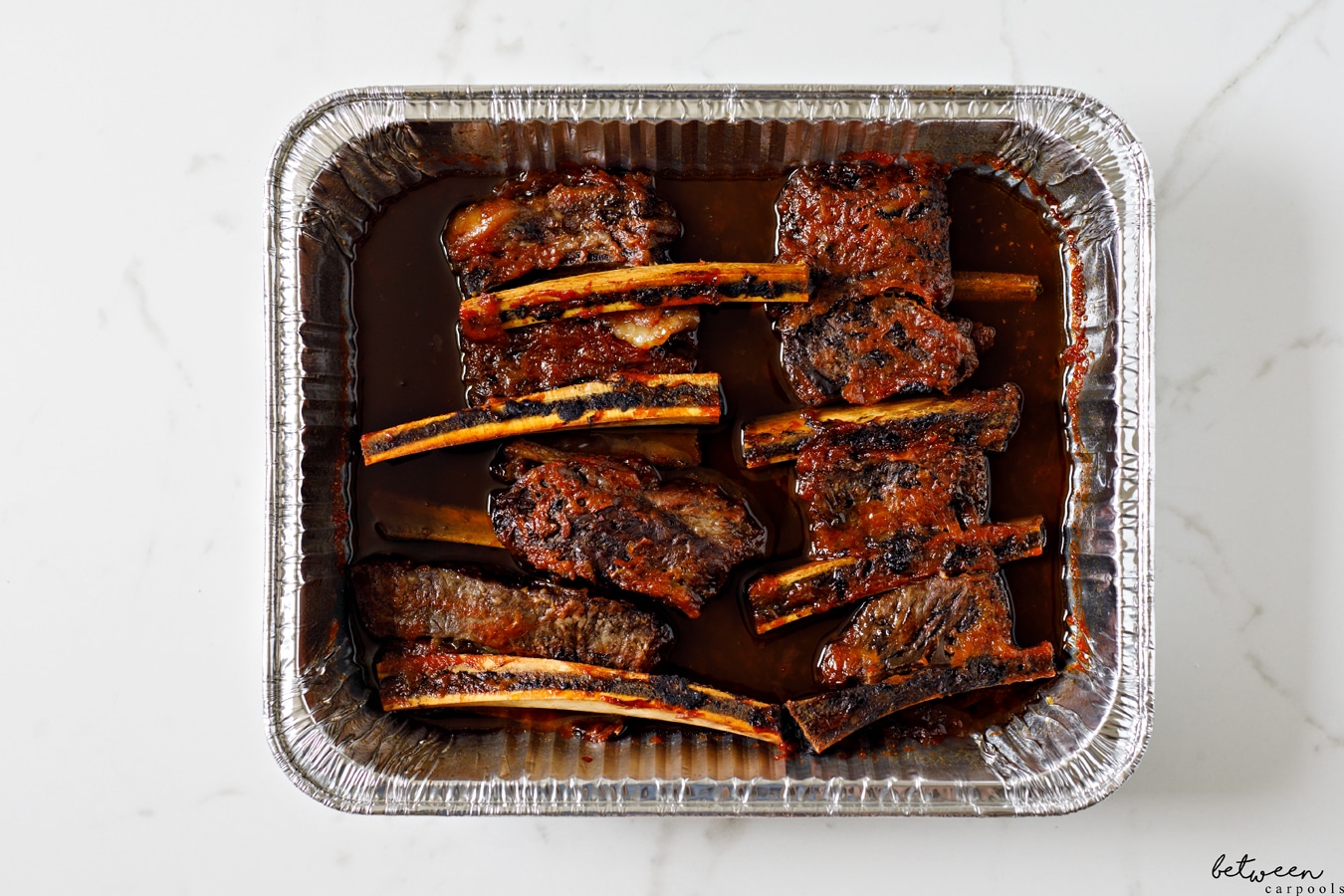 Sweet and Sticky Short Ribs
Author:
Chantzy Weinstein
Ingredients
4-5 pounds ribs, halved
Salt and pepper, for sprinkling
¾ cup apricot jam
¾ cup ketchup
¾ cup honey
Instructions
Preheat oven to 350⁰F.
Season ribs with salt and pepper and place in pan.
Mix the jam, ketchup, and honey directly. Pour it over the ribs, cover well, and bake for 2 ½ hours.