Everyone loves corned beef, and if you're looking for a new way to top yours off, we've rounded up the most popular versions, including both our personal and reader favorites.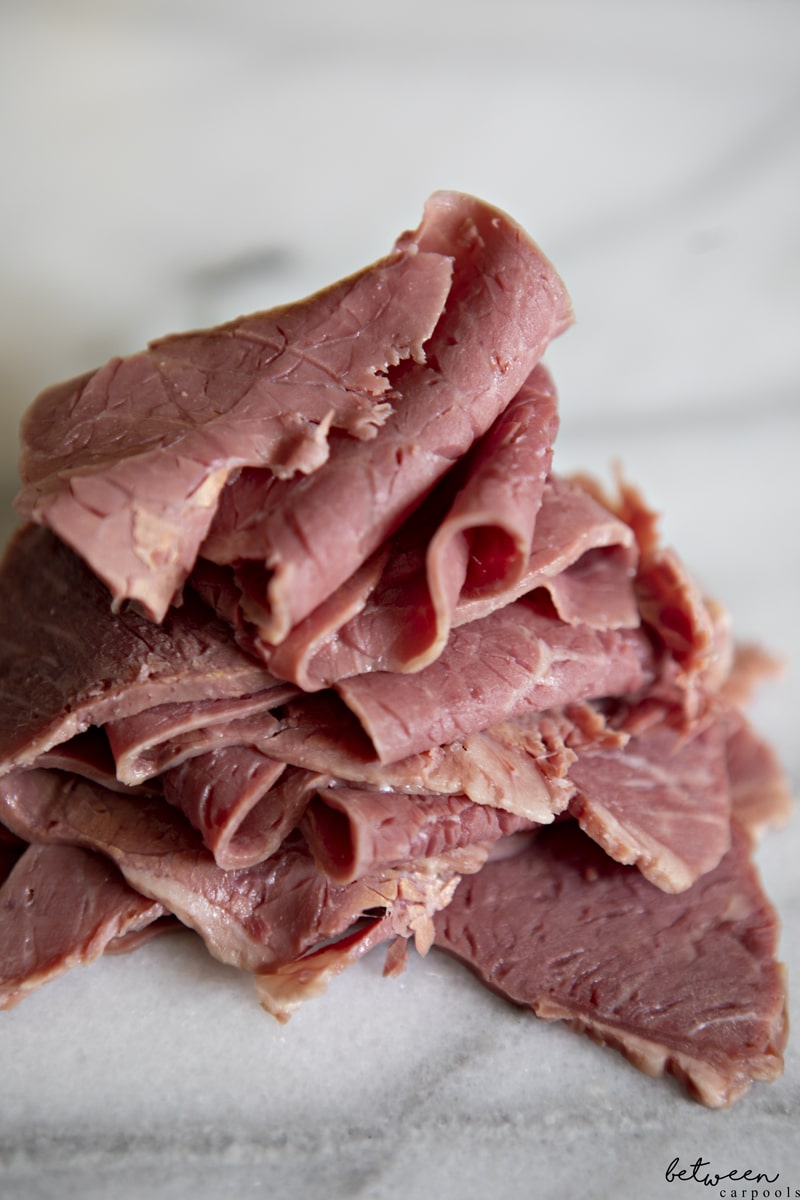 Almost everyone prepares corned beef nowadays. With most butchers pickling their own meat, it's has become a can't-miss family favorite option, most often paired with a sweet sauce.
Corned Beef simply refers to pickled meat, but there can be a ranges of cuts of meats that are used for it, all at different price points. You may see first or second cut, deckle, and brick/French corned beef (the most premium).
All corned beef, no matter the cut, are prepared by boiling in a pot of water (the time depends on the size). They can be boiled in the bag, or removed from the bag. Either way is fine. After boiling, there's lots of different ways to top your meat.
For all the recipes below: Boil your corned beef as you normally do. Then, simply add it to your baking pan, add your desired sauce, and warm it up in the sauce for about 30 minutes.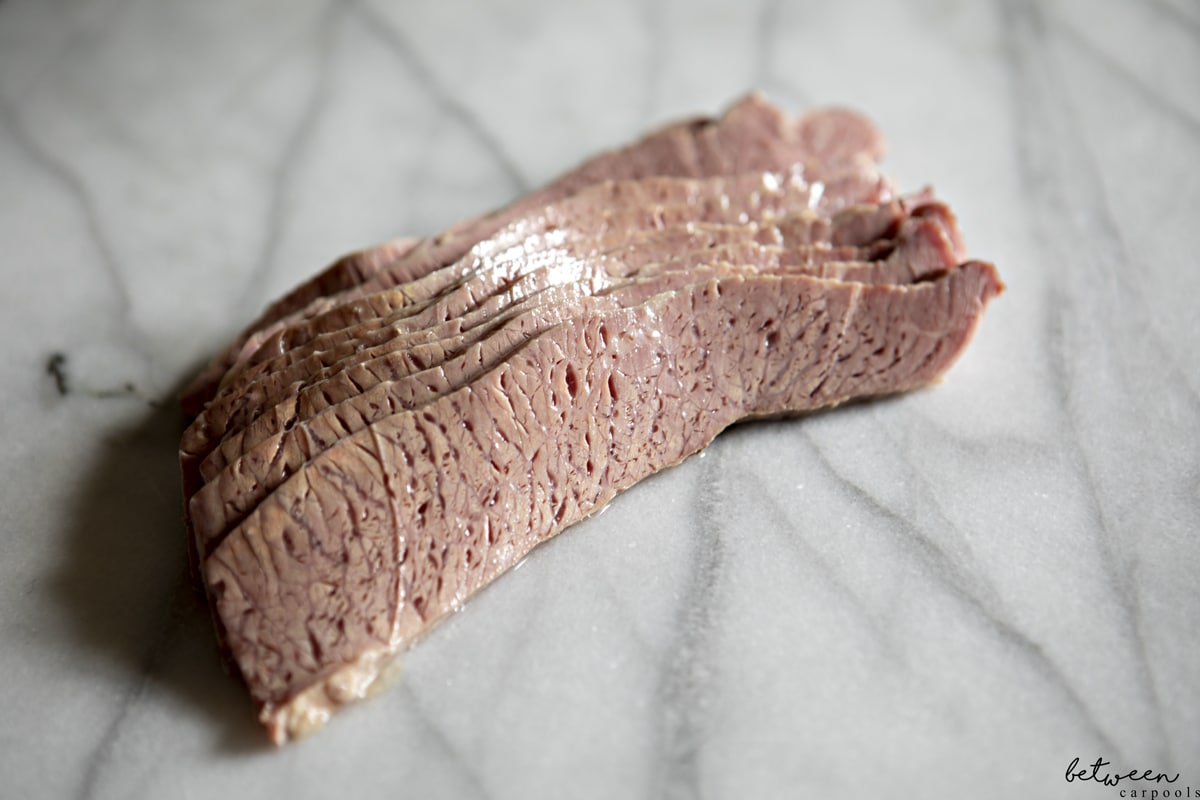 Do you want to slice your corned beef? This is best done when it's cold, before the sauce is added. Let cool after boiling and slice. You can do this simply with a knife, or to get really nice thin slices, you can use an electric meat slicer. This one by Zeny is a popular well-priced option. For a premium slicer, the Chef's Choice Food Slicer is also recommended. These thin slices are even delicious on their own, even when served cold, no sauce needed!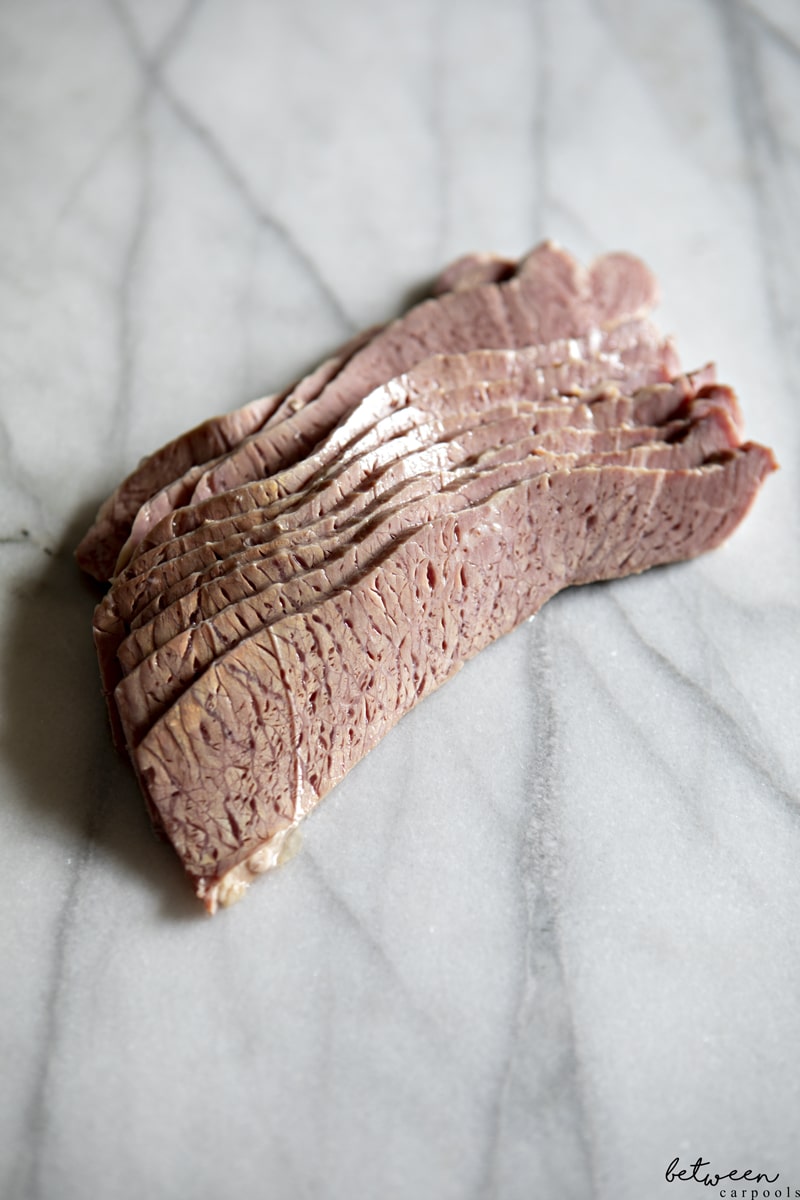 But if you want to serve a hot main dish with sauce, here are some of our favorites plus top sauces that our readers have shared and recommend.
#1 Horseradish Sauce
"These two sauces, both the horseradish and the orange sauce, have been my favorite go-to versions over the years." -Leah

#2 Mandarin Orange Sauce
#3 Duck Sauce-Pineapple Sauce
"This corned beef was the first Friday night main dish I ever made when I was newly married. It's been a family favorite ever since and they don't let me make it any other way!"-Victoria

#4 Corned Beef with Three Glazes
Lots of our readers told us that the Corned Beef with Three Glazes from The Kosher Palette is their favorite. Here's two of 'em:

#5 Blogger Favorites.
You told us you love both Gush Gourmet's Bourbon Glazed Corned Beef or Overtime Cook's Asian Glazed Corned Beef from Real Life Kosher Cooking.
#6 The Brown Sugar and Mustard Method
Lots of you shared that you use a brown sugar/mustard combination on top of your corned beef, with some variations. Some use simply mustard and brown sugar. One of you told us you use equal parts brown sugar and mustard with a little bit of orange juice.
#7 Duck Sauce and Mustard
Duck sauce and mustard is another popular combination. Many people recommended boiling the corned beef in beer before adding the duck sauce and mustard sauce. One reader said they don't make any mixture at all. They simply use a bottle of Mikee Duck sauce over the meat and they're good to go!
Another variation to the sweet duck sauce-mustard sauce is a honey-whole grain Dijon mustard-bit of mayo combo.
#8 Balsamic Vinegar Glaze
This recipe was shared by Gourmet Glatt. It does not entail boiling the meat ahead of time. Combine 1 cup water with 3 Tbsp balsamic vinegar and 3 Tbsp brown sugar. Pour over corned beef, cover, and bake at 400ºF for 3 hours. Let cool and slice. The glaze before a light sticky coating over the meat.