No, this is not the same as your standard potato kugel. But overnight kugel is a classic and it's easy to learn the technique. 
There are a few topics we talk about often on BCP. I take full responsibility for some of those. They include pizza, schnitzel and kugel…and they're things our families simply never tire of. 
I first wrote a basic kugel recipe to make the perfect potato kugel. Then there was a post answering the question: "Can you freeze potato kugel?" (Yes, you can if you know how to warm it up!). Then, we showed you how to make kugel look elegant (you can!) and I wrote how to make a Shtriemel Kugel aka a Rebbish Kugel (there is a crockpot version and oven version).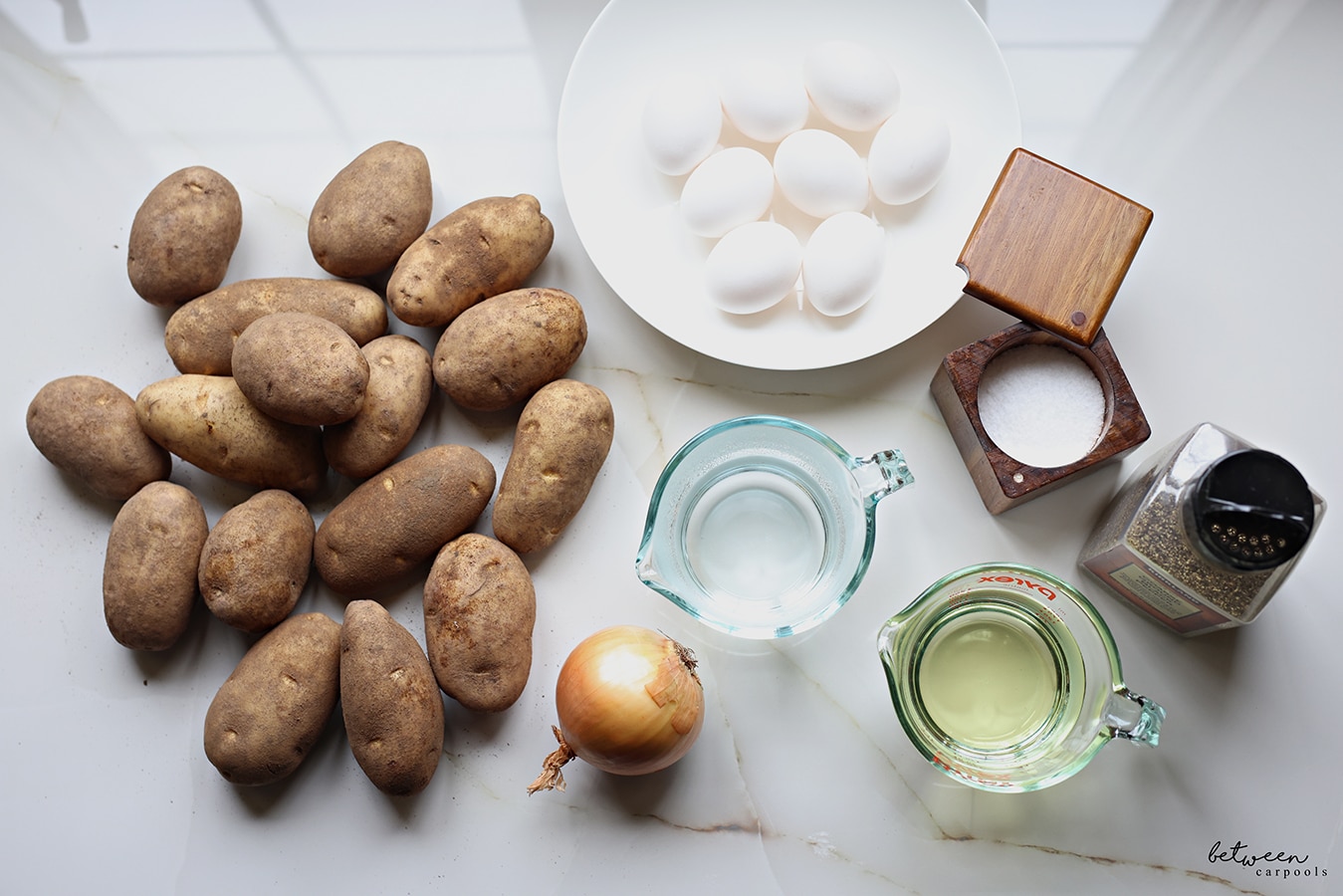 However, the recipe I'm sharing here is the original overnight kugel recipe that I shared in Fresh and Easy Kosher Cooking.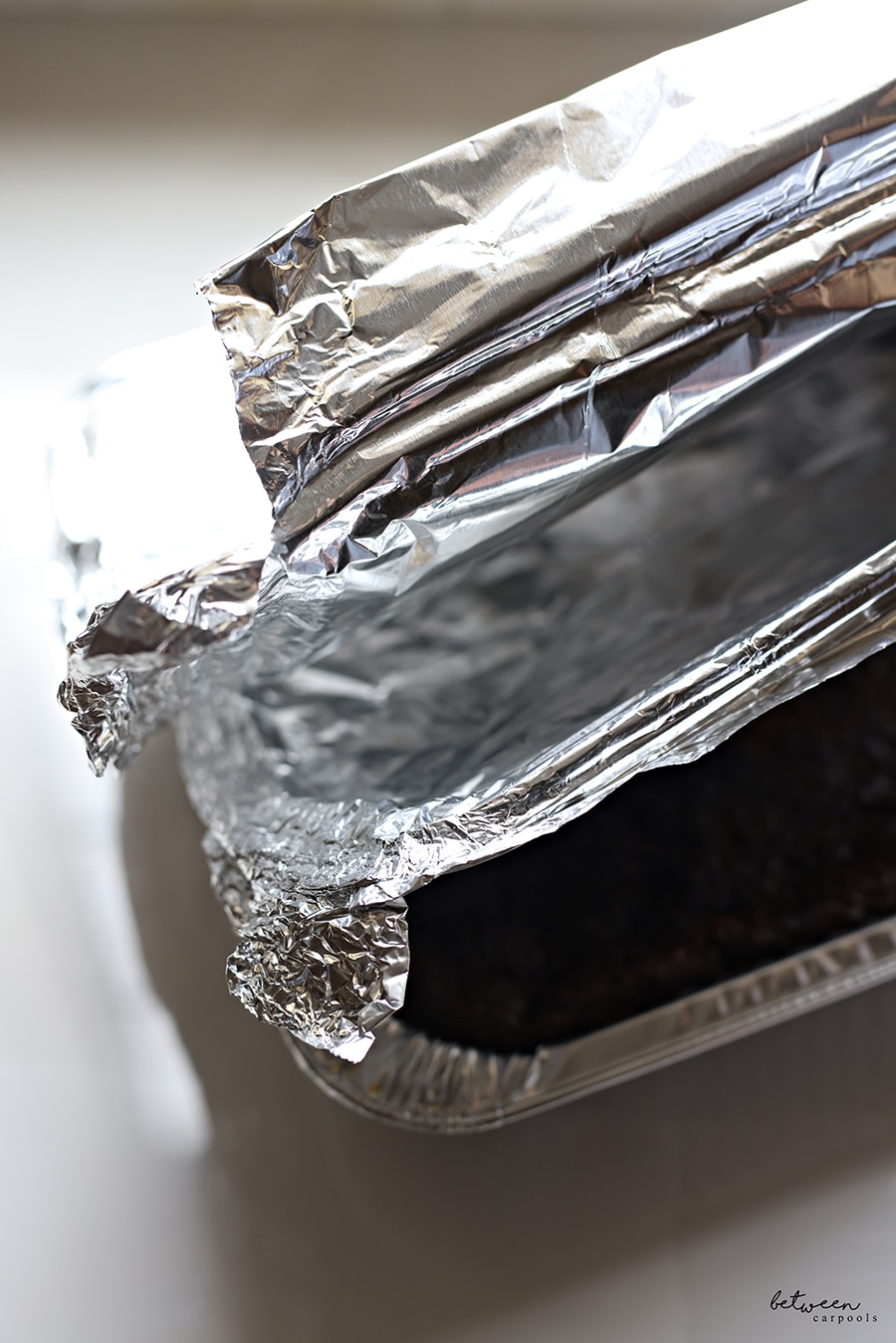 It's the kind of kugel you buy in takeouts or order from a caterer. It's a soft, salty kugel that's pretty addictive.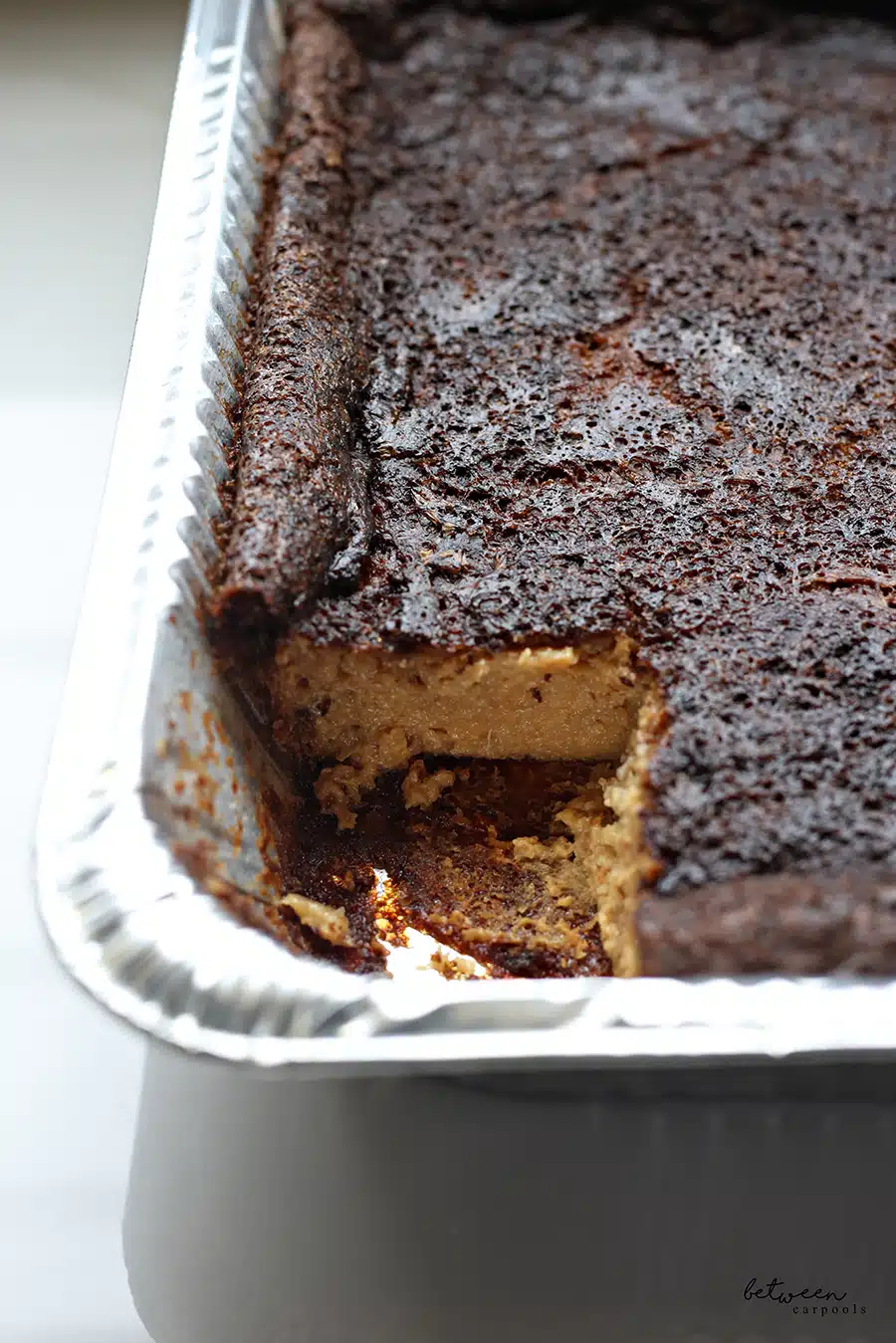 It's such a classic recipe it deserved its own post, so that you can easily find the recipe online right here. 

Overnight Potato Kugel
Ingredients
5 lbs potatoes (idaho or russet), peeled
1 large onion
8 extra large eggs
1 cup canola oil
½ cup boiling water
1½ tablespoons table salt
⅛ teaspoon black pepper
Instructions
Preheat oven to 350⁰F.
Grate onions and potatoes. Mix in eggs, oil, and boiling water. Season with salt and pepper.
Transfer the potato mixture to a 9x13 inch pan. Bake uncovered for 2 hours.
After 2 hours, cover very tightly with 3 layers of foil. Place a 9x13 pan filled halfway with cold water on the bottom rack of the oven. Place the covered kugel on the oven rack directly above the water. Lower oven temperature to 220⁰F and bake for 8 hours or overnight.
Want a high tall kugel? Try the
Shtreimel Kugel
recipe (disposable pot version).
FOR EXCLUSIVE CONTENT AND A PEEK BEHIND THE SCENES, MAKE SURE TO JOIN OUR WHATSAPP STATUS HERE.