The feathers are flying, the glue gun is working overtime and you're a little panicked about the delayed shipment from Oriental Trading.  But Purim is coming and it's time to plan that seudah with these crowd-pleasing ideas.
First, let's make sure the kids are happy at this purim seudah.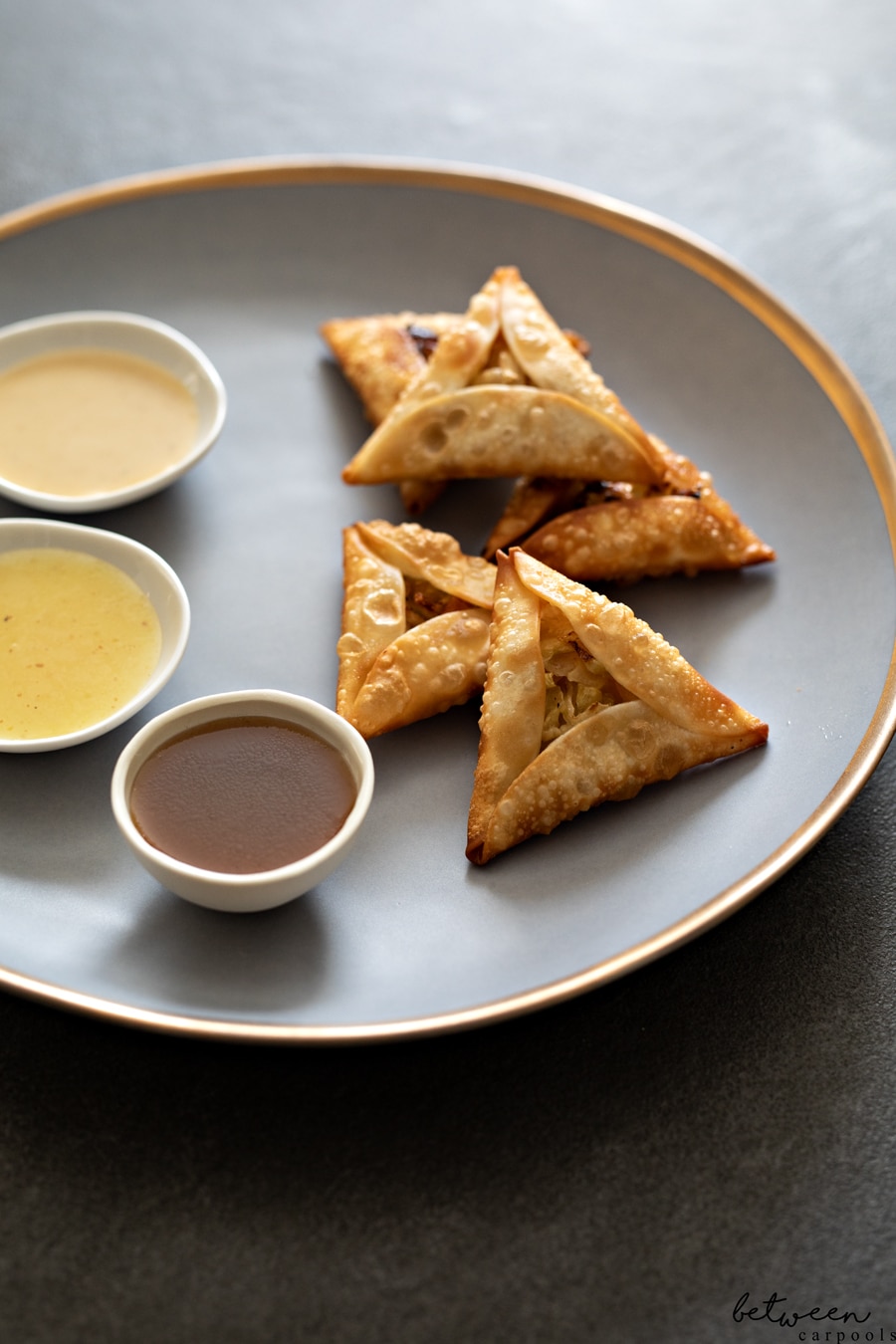 This year, we're bringing you these Eggroll Hamentaschen. So easy and so good!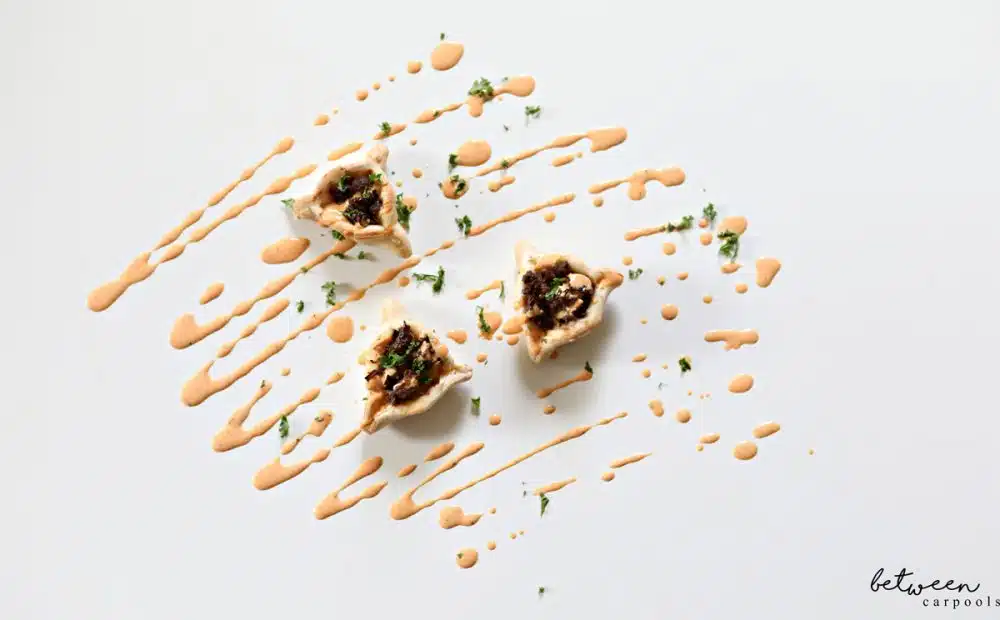 These Sweet and Savory Hamantaschen are totally fun and in the spirit (and they use store-bought dough).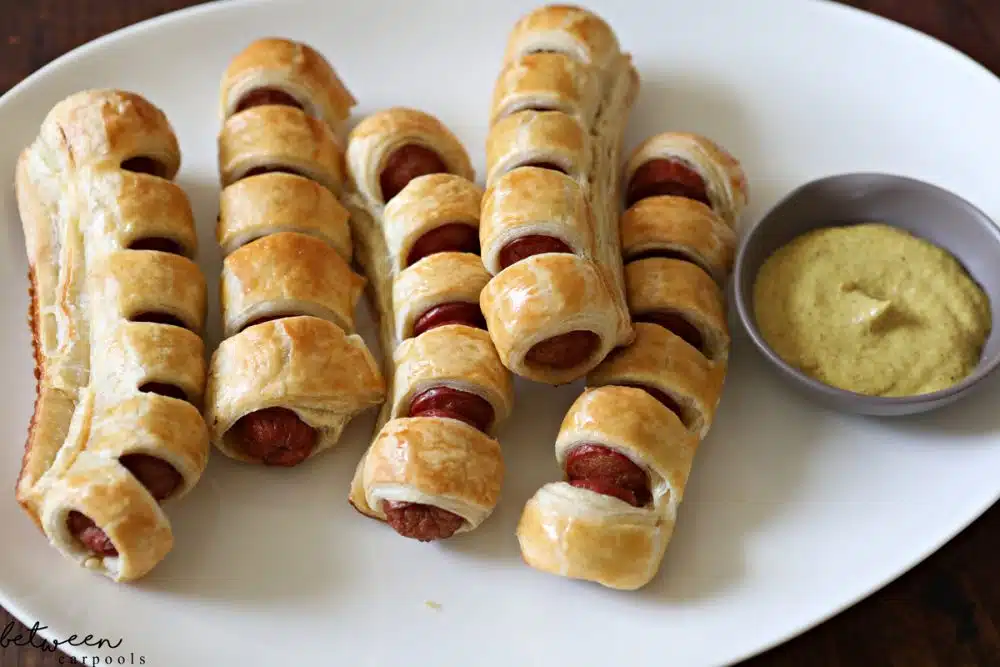 Or, make These Pull Apart Hot Dogs, they'll be gone in seconds.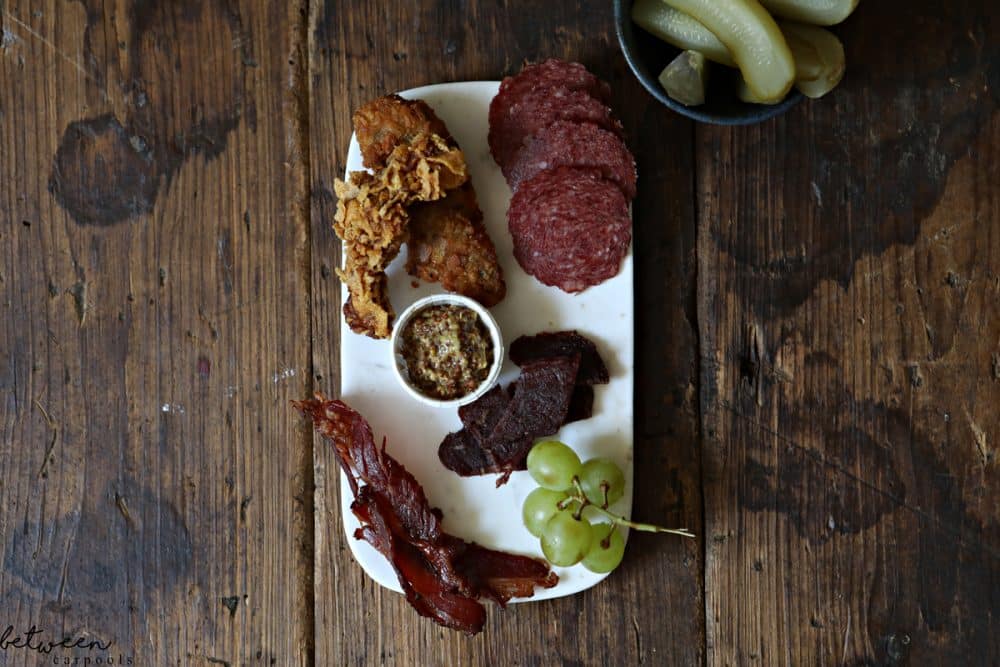 Everyone finds something to love on our family friendly Charcuterie Board.
We really should have started you off with an amazing Pretzel Challah.
Or Whole Wheat Challah if you want to try to start off the meal a little healthier.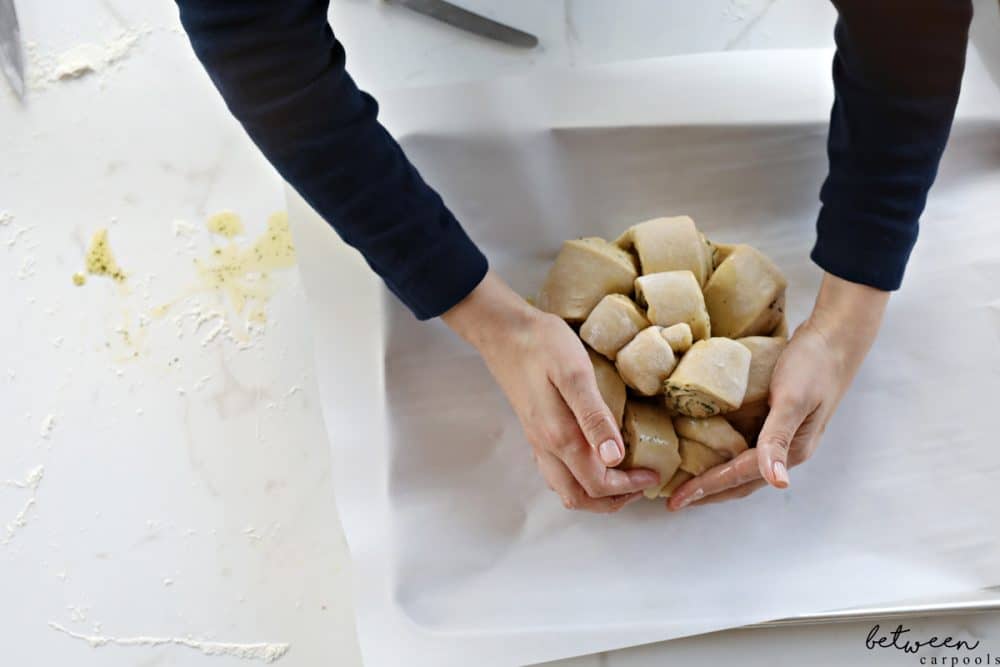 Oh no, we got it. It's going to be THIS Garlic Crown Challah that you're going to wash for at your Purim Seudah.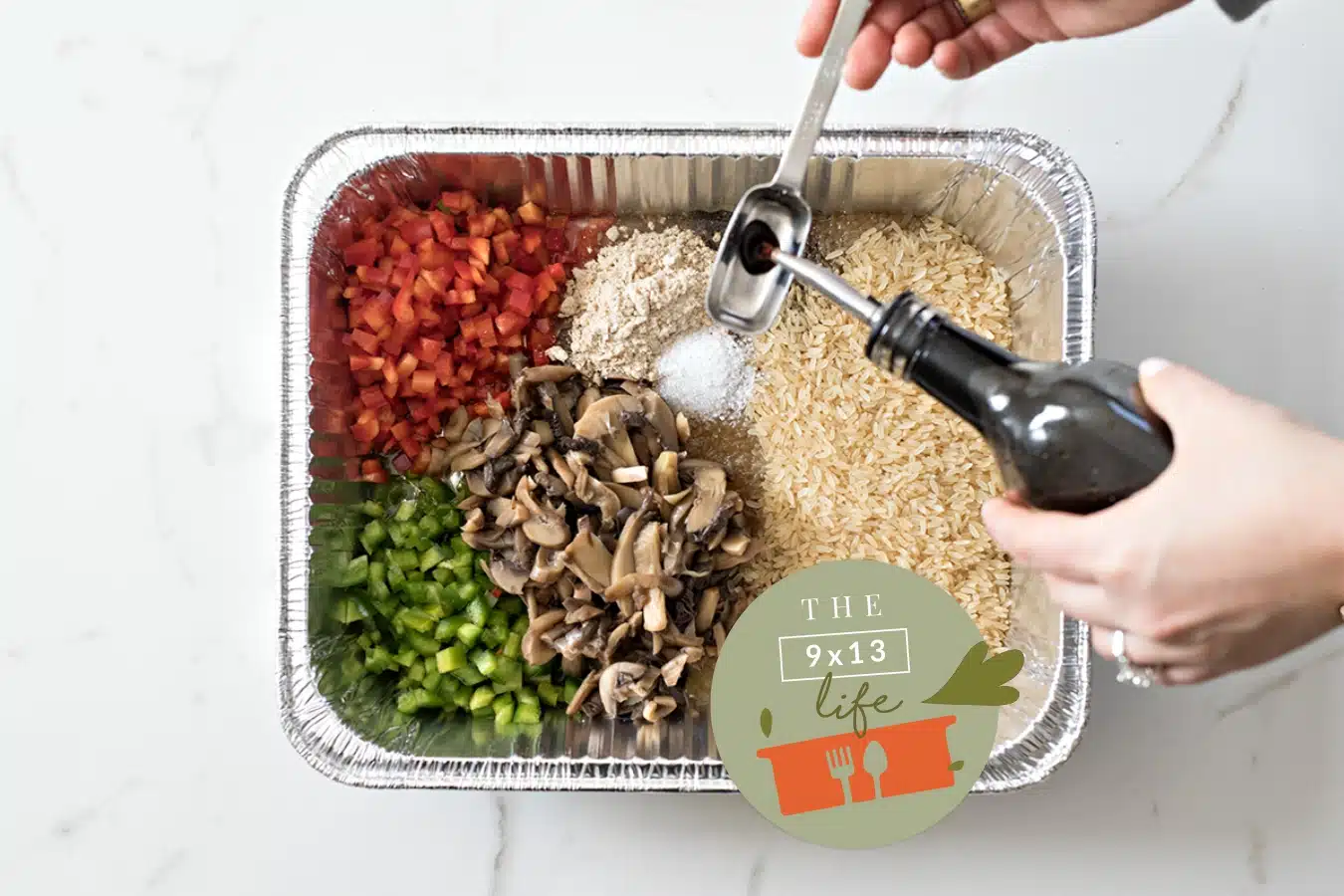 Our 9 x 13 Rice will be your #1 side dish.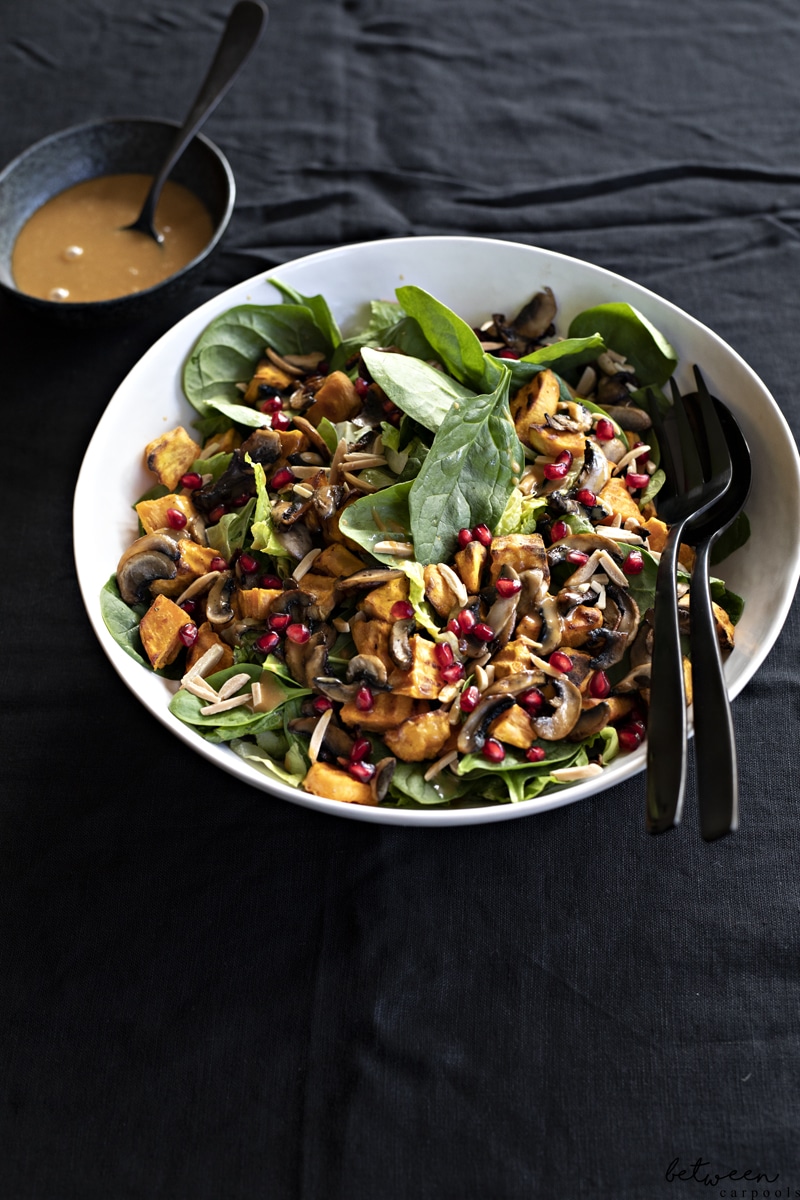 And, of course, you need a new, amazing crowd-pleasing salad. Like this Mushroom Romaine Salad that will be finished down the bottom of the bowl.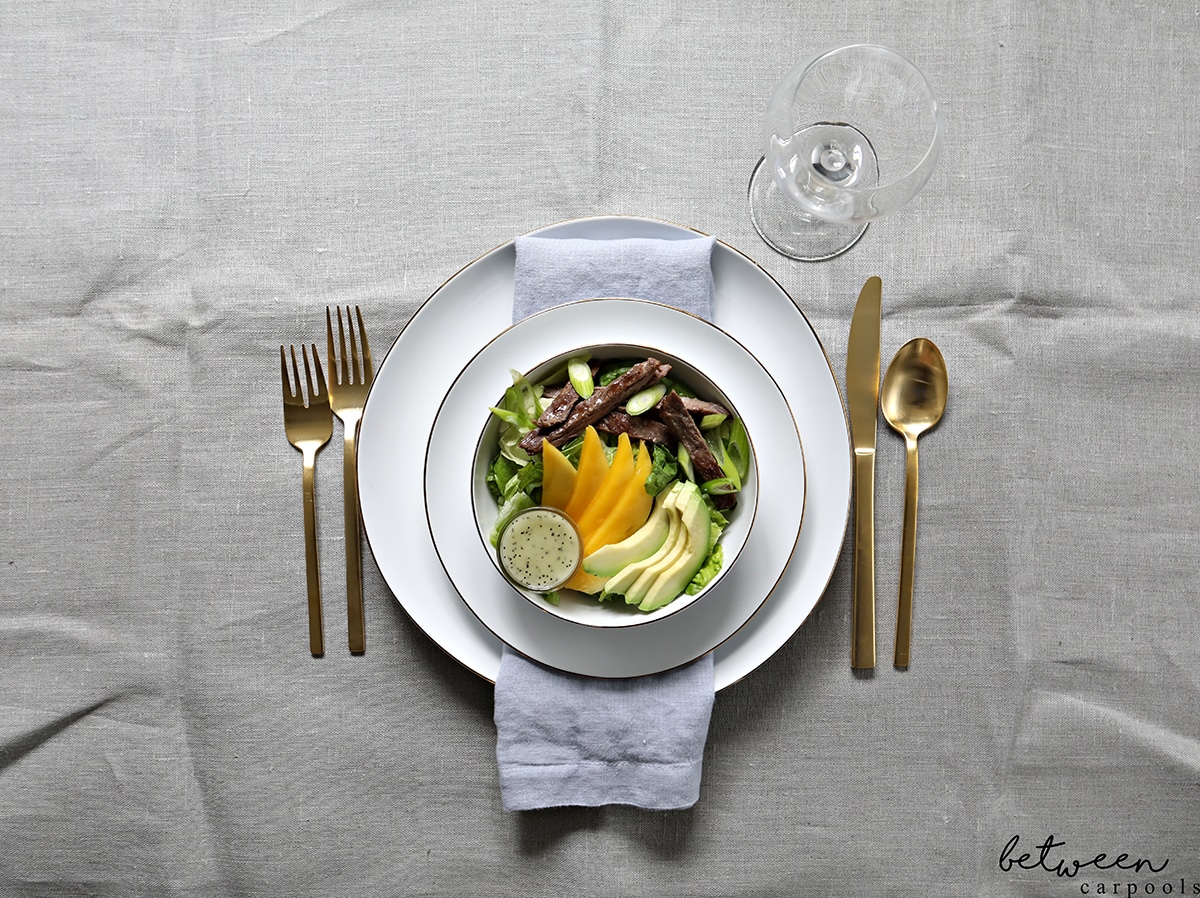 But don't forget this tasty Skirt Steak and Mango number.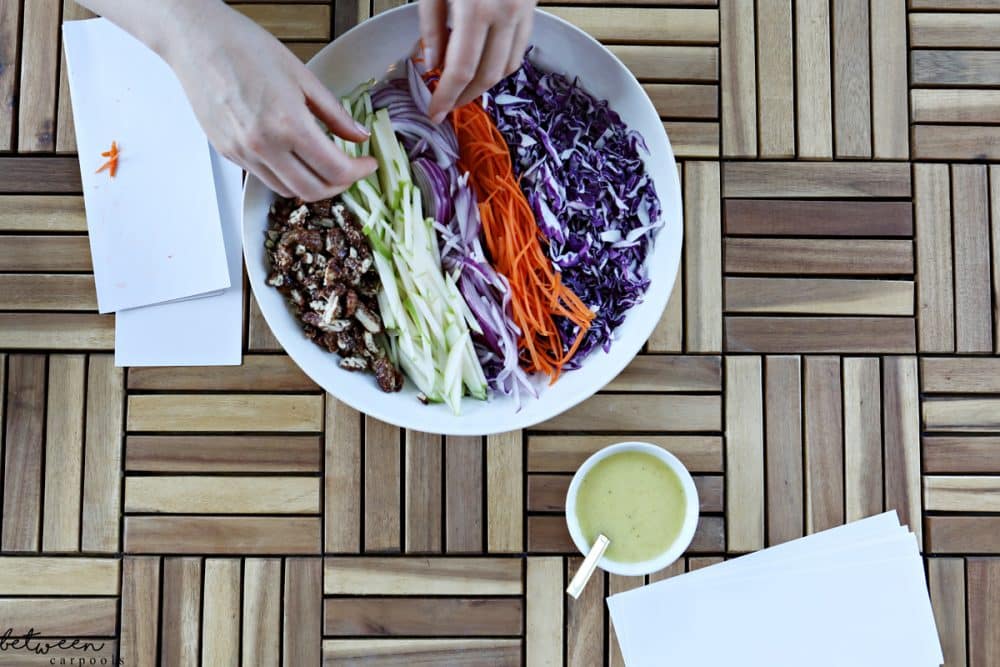 Or theRed Cabbage Salad that fun to plate and fun to eat.

Or a stunner of a Sushi Salad.
Really, a great Purim Seudah is all about the appetizers. The yummy stuff that you can leave out, and everyone helps themselves as they pop in and out. Our number one appetizer of the year, of course, are Pulled Beef Tacos (you can't go wrong).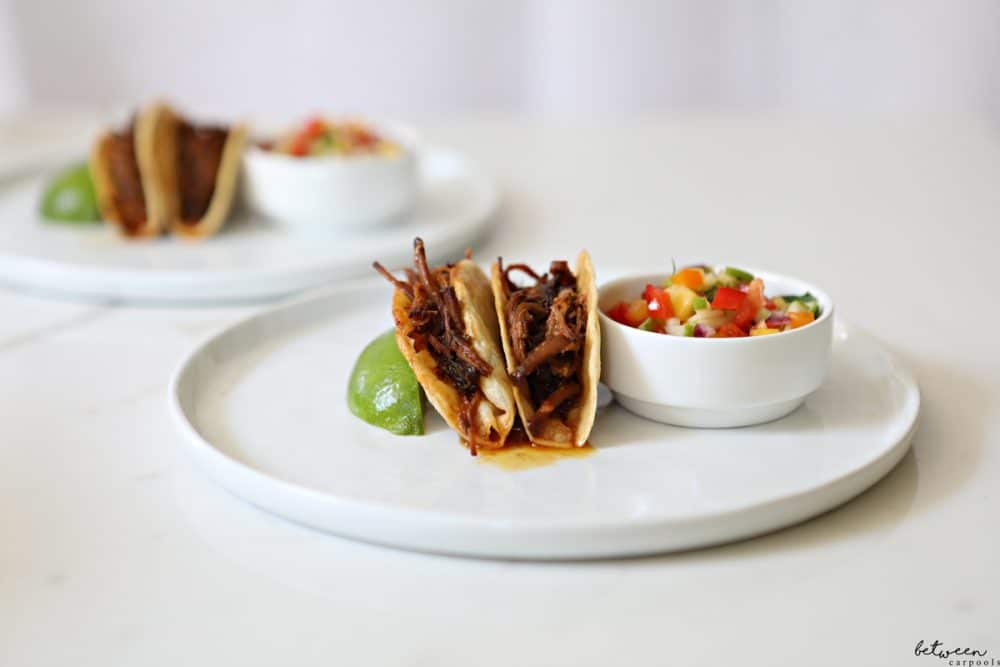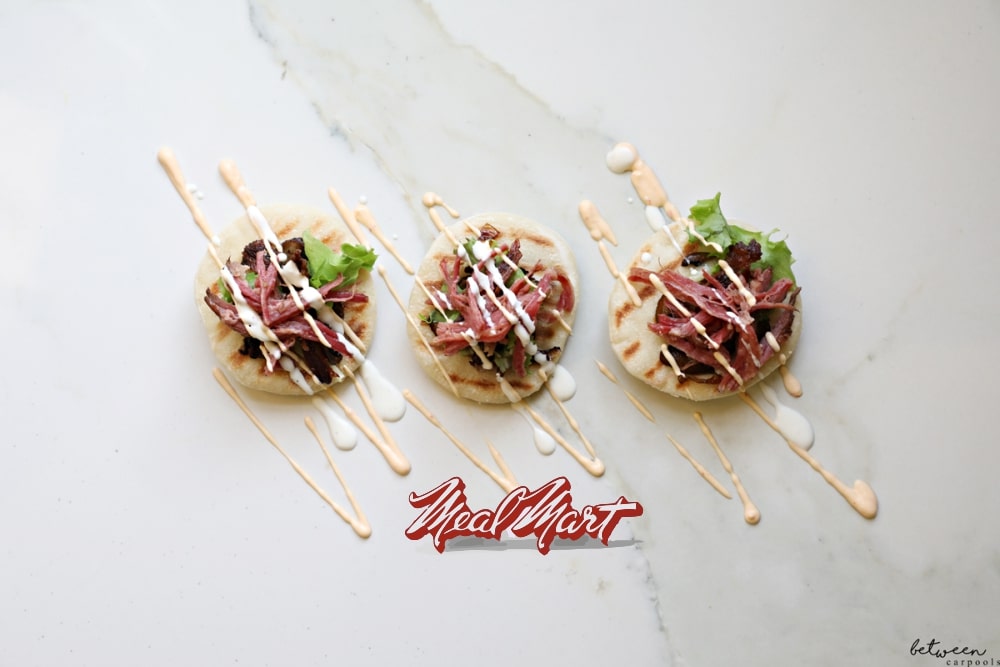 And Pastrami Pizzas.
Or, pizza option number 2, these really popular (and easy) Shredded Beef Pizzas.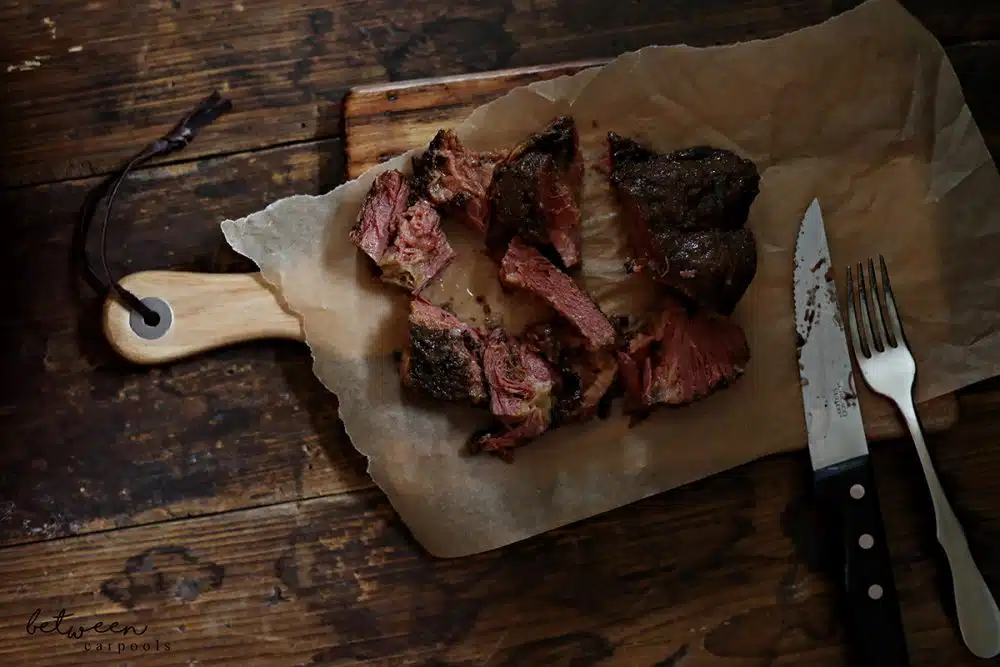 Purim is such a busy day. It's a wonder you managed to cook anything. So you need an easy main. That's Naval Pastrami. Nothing easier.
On Purim, sometimes Chinese food is the go-to for the main dish (haha, especially if you're not cooking!). Like this General Tso Chicken. You can make it in a Crock-Pot so you don't need to work before the meal.
Now for dessert. We got it. Something that takes no work and no time. And something everyone will love.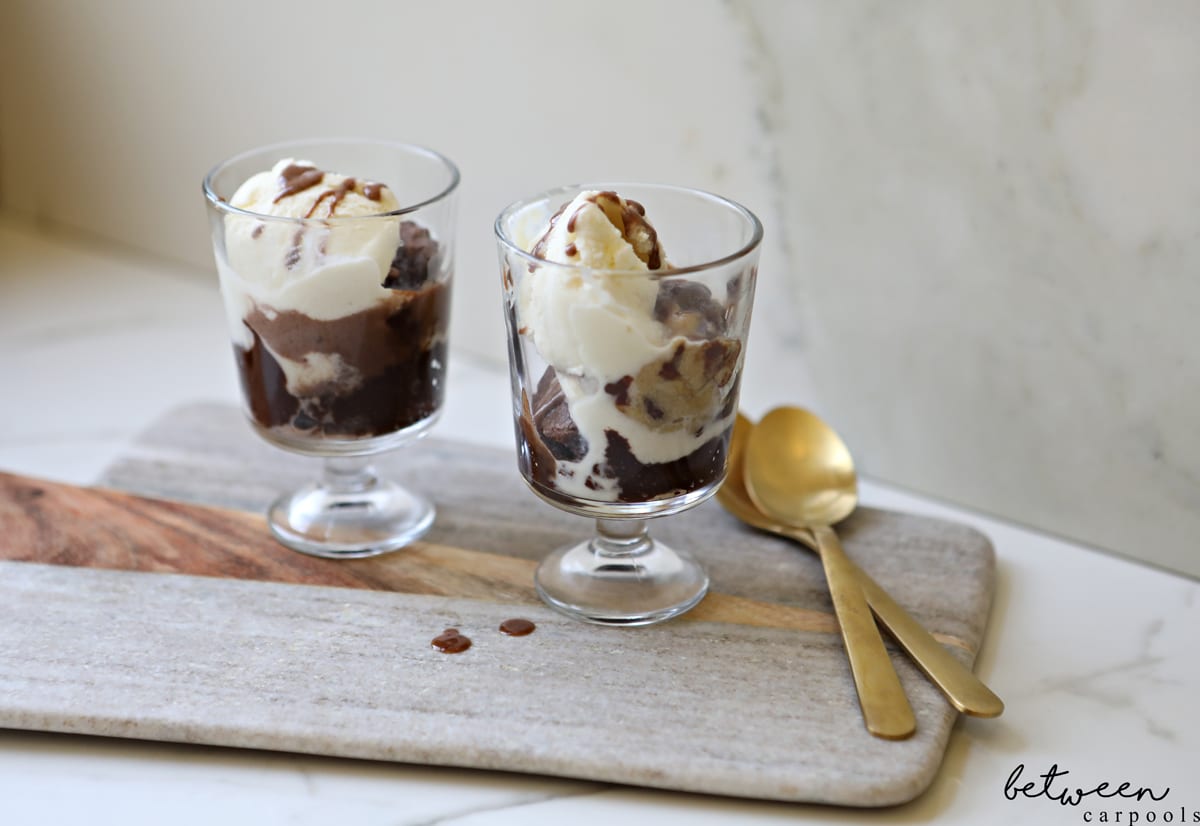 Like Hot Cake and Cold Ice Cream.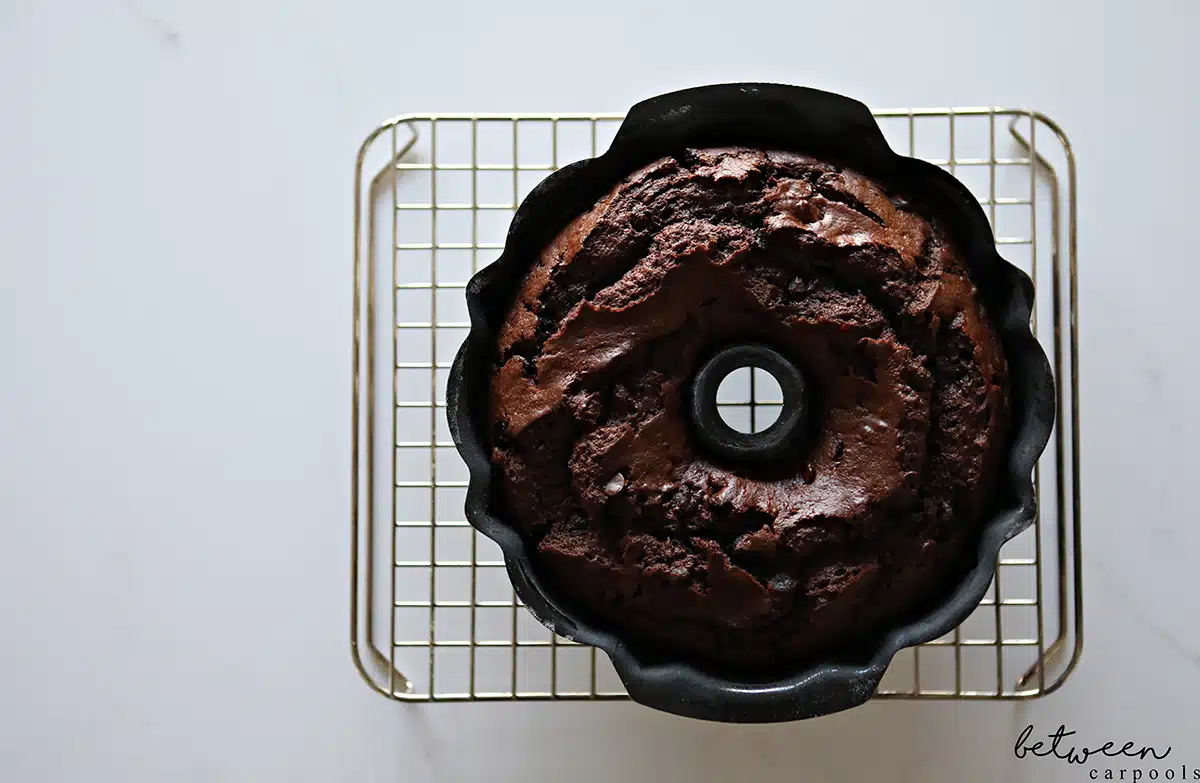 Or this easy chocolate cake that's totally in the Purim spirit (it has a bit of rum! Use one of the mini bottles you're bound to get).