There are those times that mom doesn't really want to cook. But the family still needs to eat. What are some easy ideas for those "in between" meals? 
If you asked my siblings what we want to eat Friday lunch or Motzei Shabbos we would all unanimously say, "pizza." We don't have a problem eating pizza day after day. But the surprising thing we realized when we all got married is that not all our spouses want pizza all the time. Even more surprising (ok, not that surprising) is that some of our kids inherited the gene that does not like pizza for every Thursday dinner, Friday lunch, Saturday night, and Sunday lunch. Strange…. 
And so I set out to find out what the rest of the world likes to eat / cook for those in-between meals (People like my sister-in-laws, neighbors, and friends). 
Here is the complete list of ideas. Choose what works for your family. And if you like pizza I have a few options: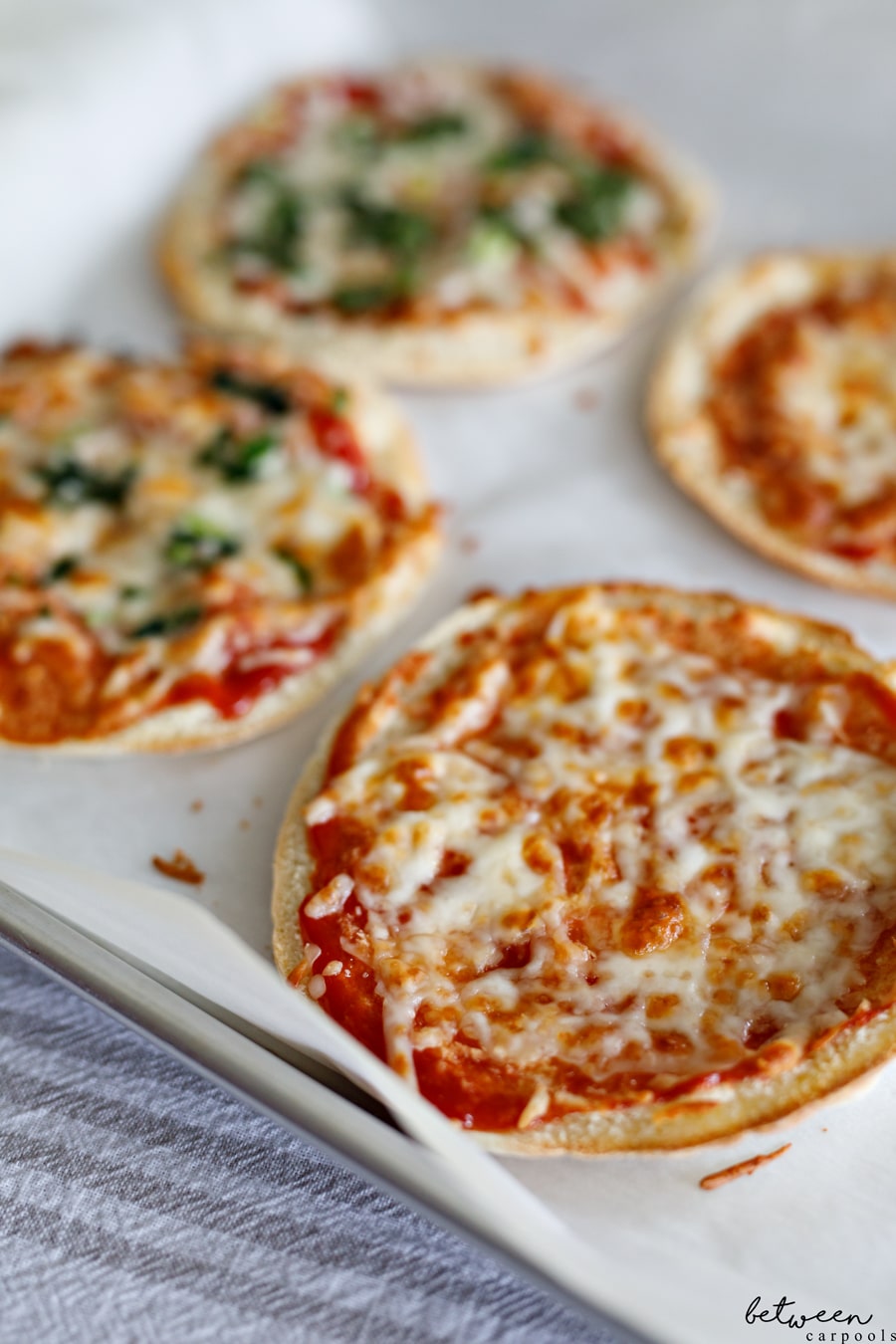 Try the 30 minute dough (have pizza in under 45 minutes from start to finish). And make awesome homemade pizza without a pizza stone by clicking here. And, of course, always top your pizza with some Rotev pizza. 
Dairy or Pareve Ideas
French toast – Buy pre-sliced challah on Friday. Get our basic recipe here. 
Eggs
Tuna
Bagels 
Pita pizzas (add some basil, scallions and parsley for a great herb topping) 
Pizza bagels
Pancakes or waffles (see our favorites here.) 
Cheese latkes (if you want something a little sweeter)
Soft boiled eggs and toast (or poached!) 
Oatmeal
Noodle soups  (Tradition)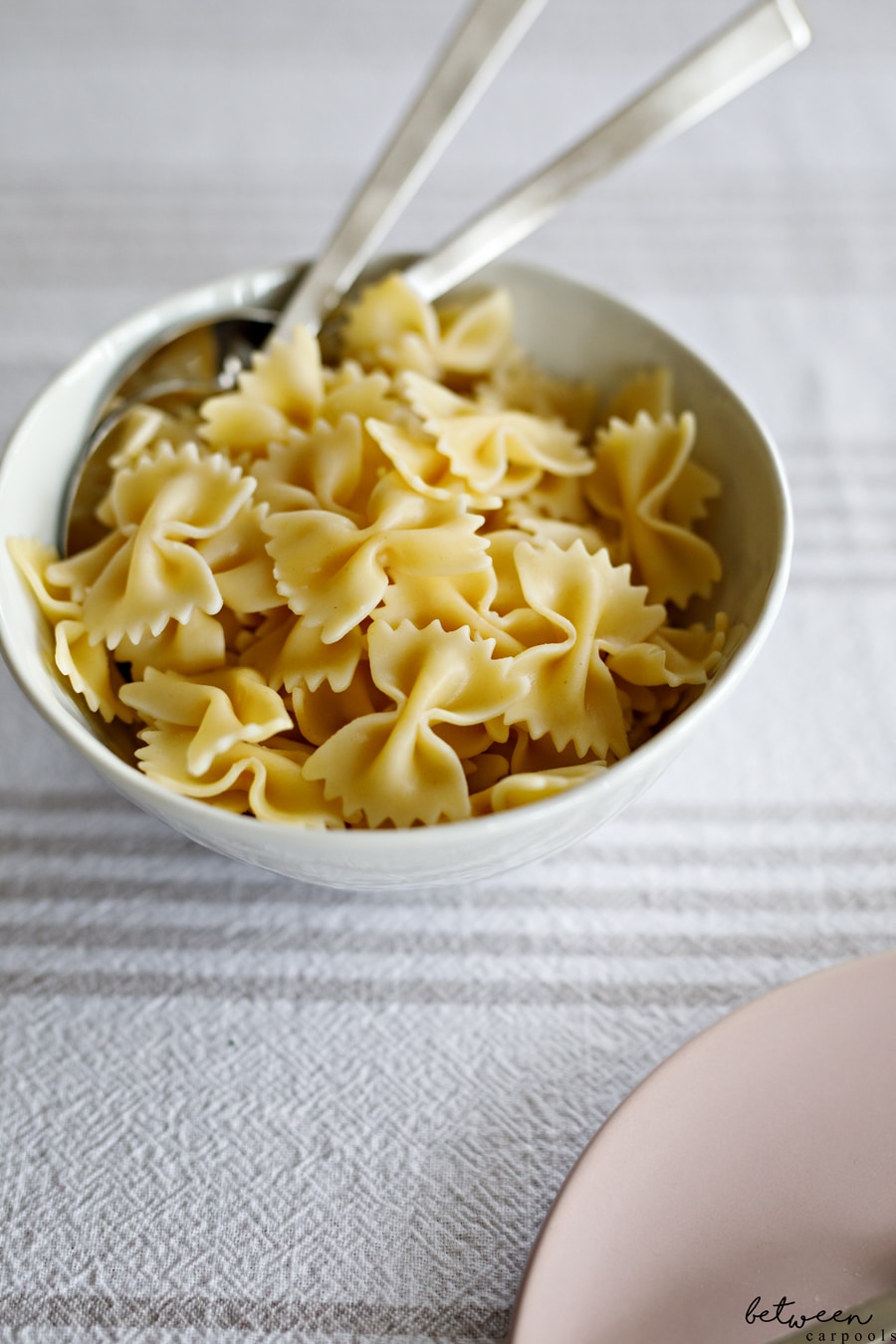 Pasta (try our no pot ziti here) 
Smoothies
Grilled cheese 
Avocado cheese toasts 
Crackers and cheese or peanut butter
Salmon and salad
Check out our sandwich maker recipes with enough choices to please everyone! 
Meat Ideas
Deli sandwiches
Chicken soup and challah
Cholent and potato kugel 
Potato kugel and chickpeas 

Frozen French fries and hot dogs (using the secret frozen fries recipe!)  
Schnitzel and potato kugel 
Some families officially have a set "menu" while others have a fend for yourself (FFY) policy. How do you handle these in between meals?