It's huge and messy. But it has some great buys. And always low prices.
Out of shampoo and diapers? Target, here we come.
You have to agree with me that Target turned that boring Mommy errand into something fun and almost chic. You never know what you might find. (Read here what I found that changed my life completely, I promise.)
Yet, every time I ended up in Walmart (usually because Target was out of size 5 Pampers, the horror), I got lost in its aisles and discovered better prices, fun products, and yes, only one open cashier. But hey, you shouldn't expect much for $1.99 or less, right?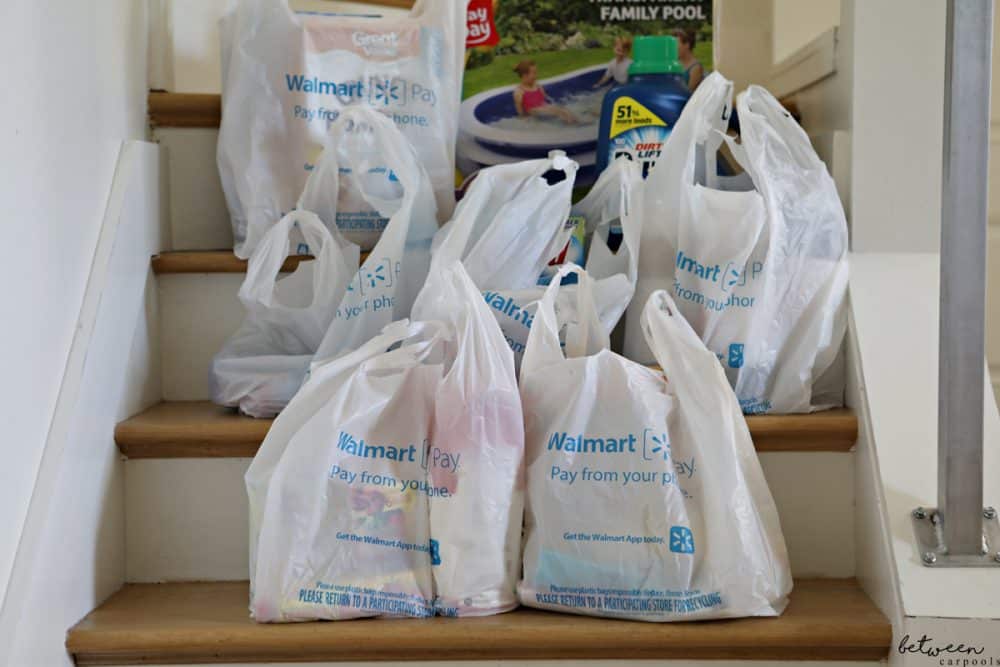 So, this is why I make it a point to visit Walmart a few times a year. Specifically after Pesach for the big chometz shopping, in early summer for pool supplies, and a few times in the winter whenever the pantry needs a good refill on the staples. Want to hear what I like to buy? Read on. And, let me know what your favorites are as well. I love to learn new things, especially from BCP readers.
The Produce Section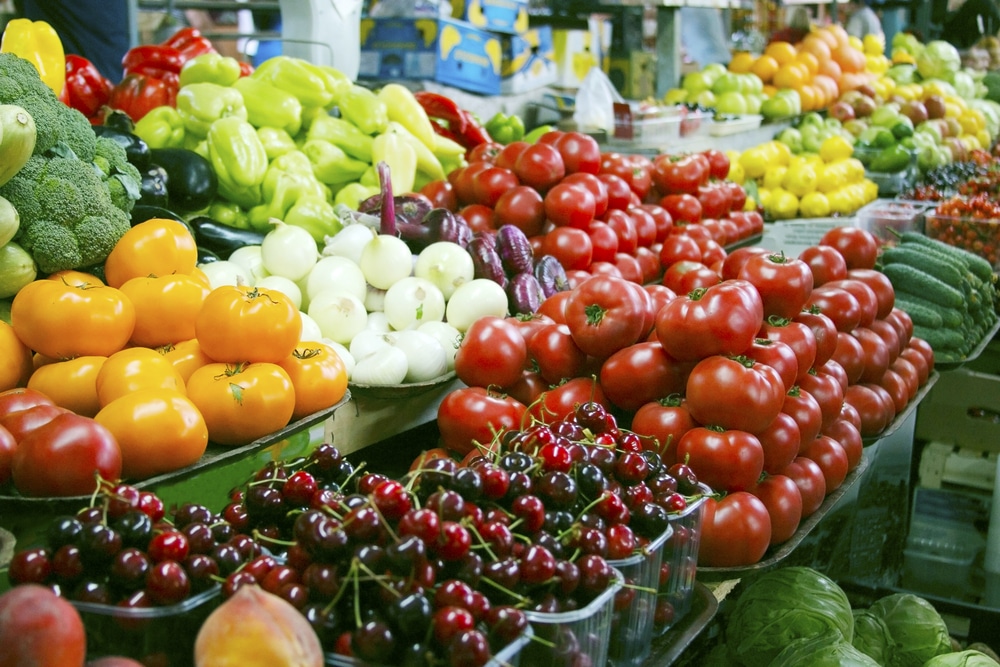 Yes! You read right. Did you know that Walmart and Sam's Club is the same company? Well, try the fruits and veggies and you will see that I am not making it up. They are amazing. Almost Costco level amazing. Always fresh and seasonal.
2) The Cereals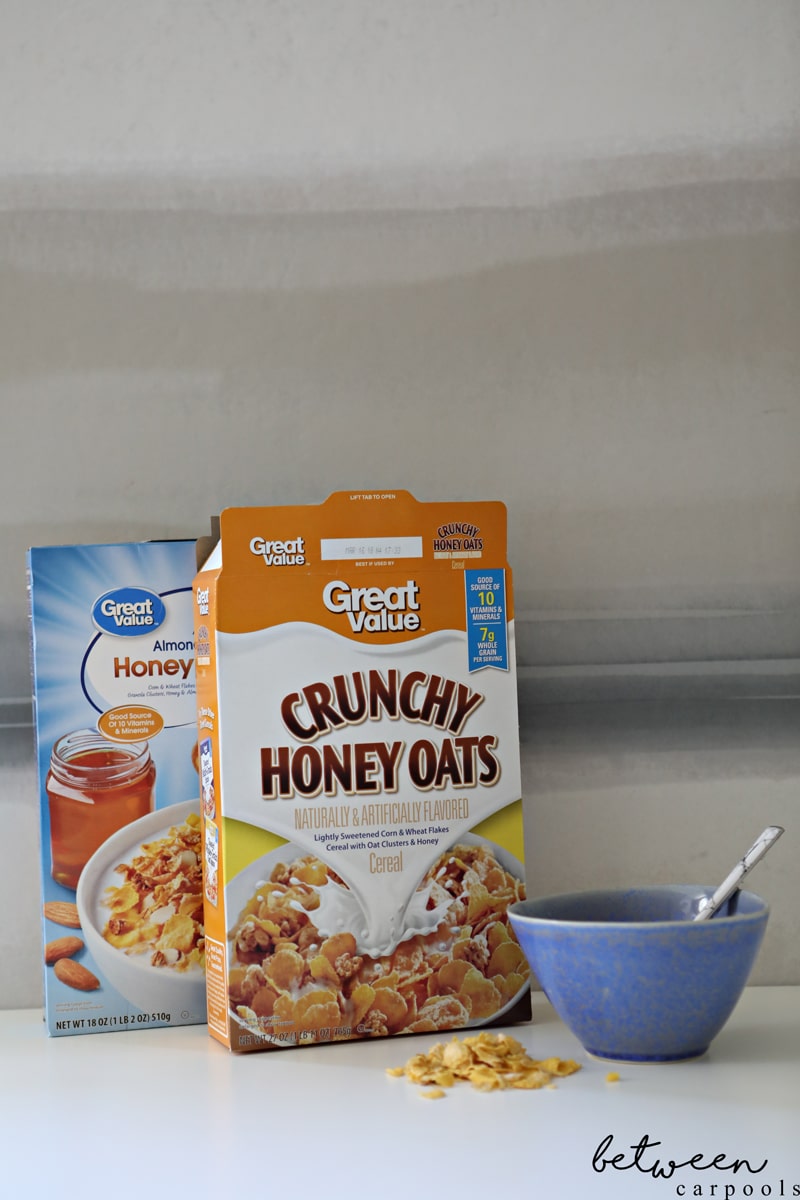 Always fresh (the stuff moves fast there) and at a great price. But that's not all. The Walmart brand, aptly called "Great Value" has some great flavors. This one, in particular, called Crunchy Honey Oats is a great replica of our beloved Honey Bunches of Oats which sadly is now OU-D.
How genius is that?? And not only any tomato paste, but Cento! With a European hechsher (which I looked up and found to be good for my standards, but please do your own homework). This solved my lifelong issue of what to do with the rest of the can when a recipe calls for only 1 tablespoon of tomato paste. Total game changer.
Oh, and Hunts has a similar convenience, called "Recipe Ready" with single pouches. Love it.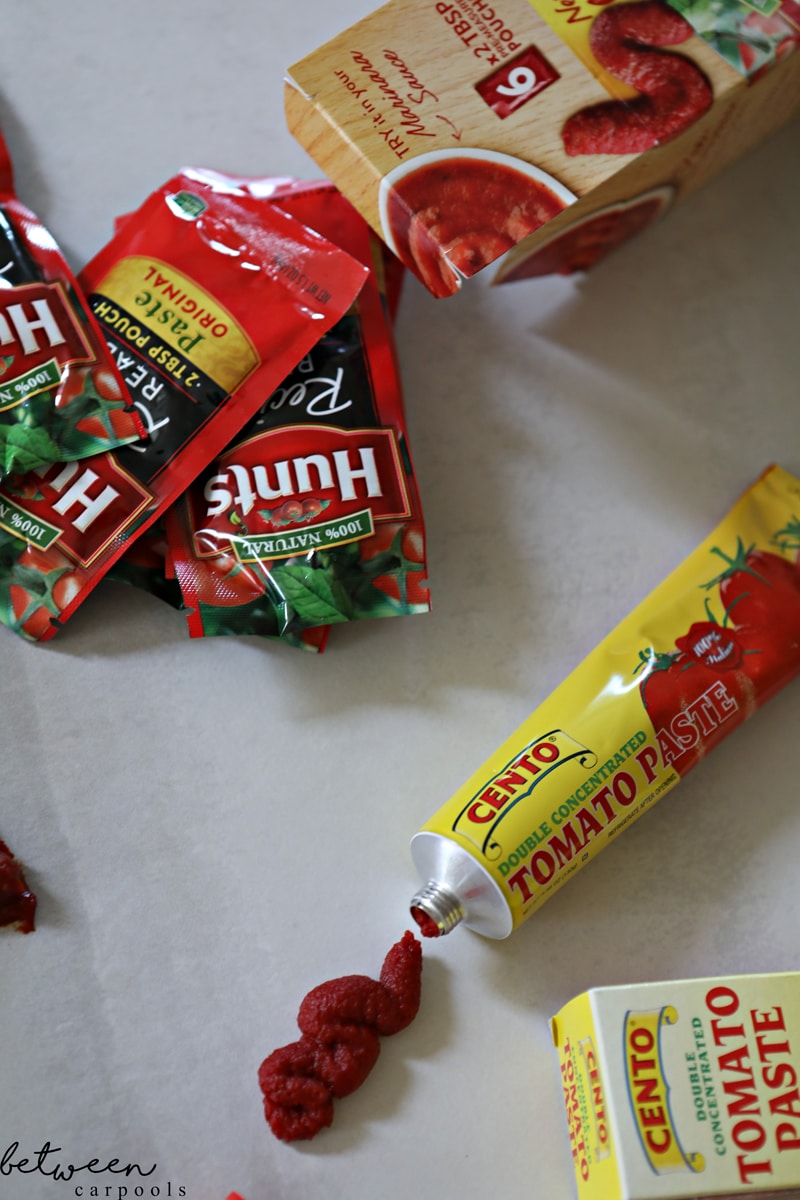 4) Flour and Cornmeal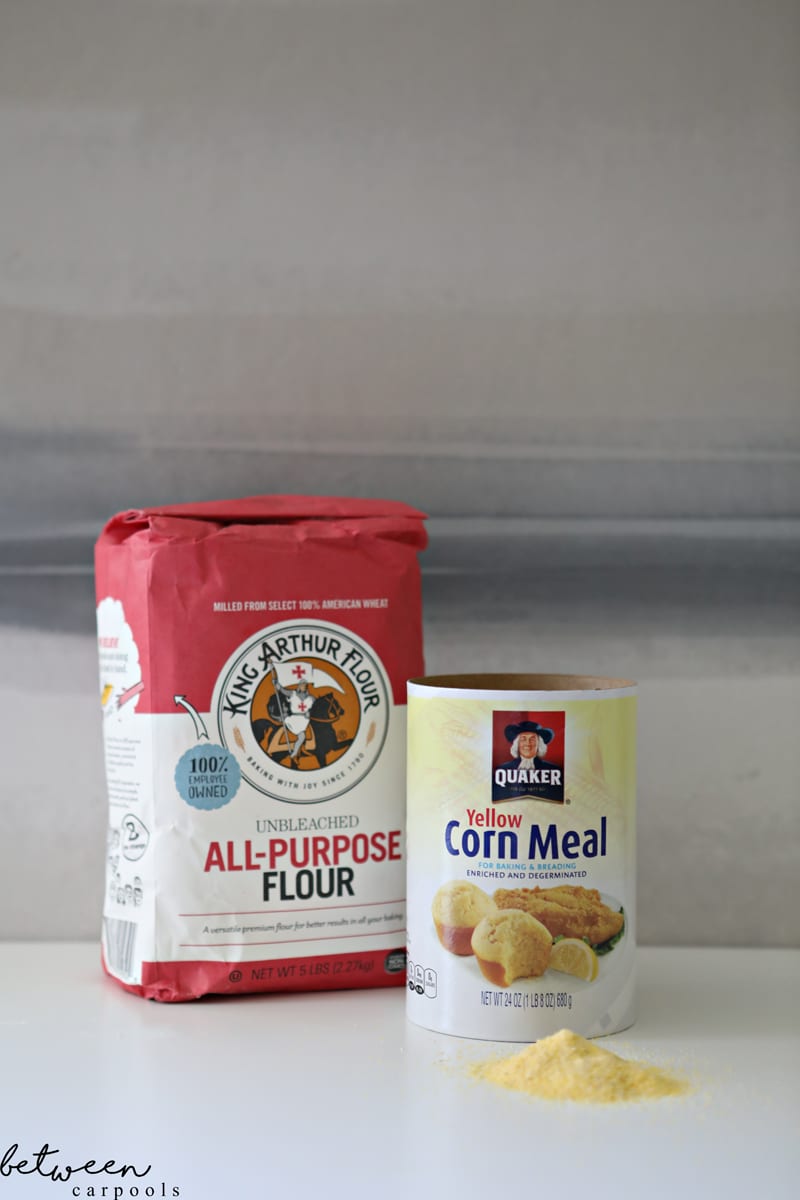 I know King Arthur Flour is sold everywhere. But, at Walmart, it is really well priced and they carry all its variations (like Bread Flour, White Whole Wheat, Organic, etc). This is my favorite flour of all time, the quality is unsurpassable.
Also, I find this Corn Meal to be the perfect texture (not too thin and not too thick) for under pizzas or challos. I always buy a few, because my local grocery doesn't carry it.
Now you know why I do my post-Pesach shopping at Walmart. There is no challah baking without these two staples.
5) The King of Cones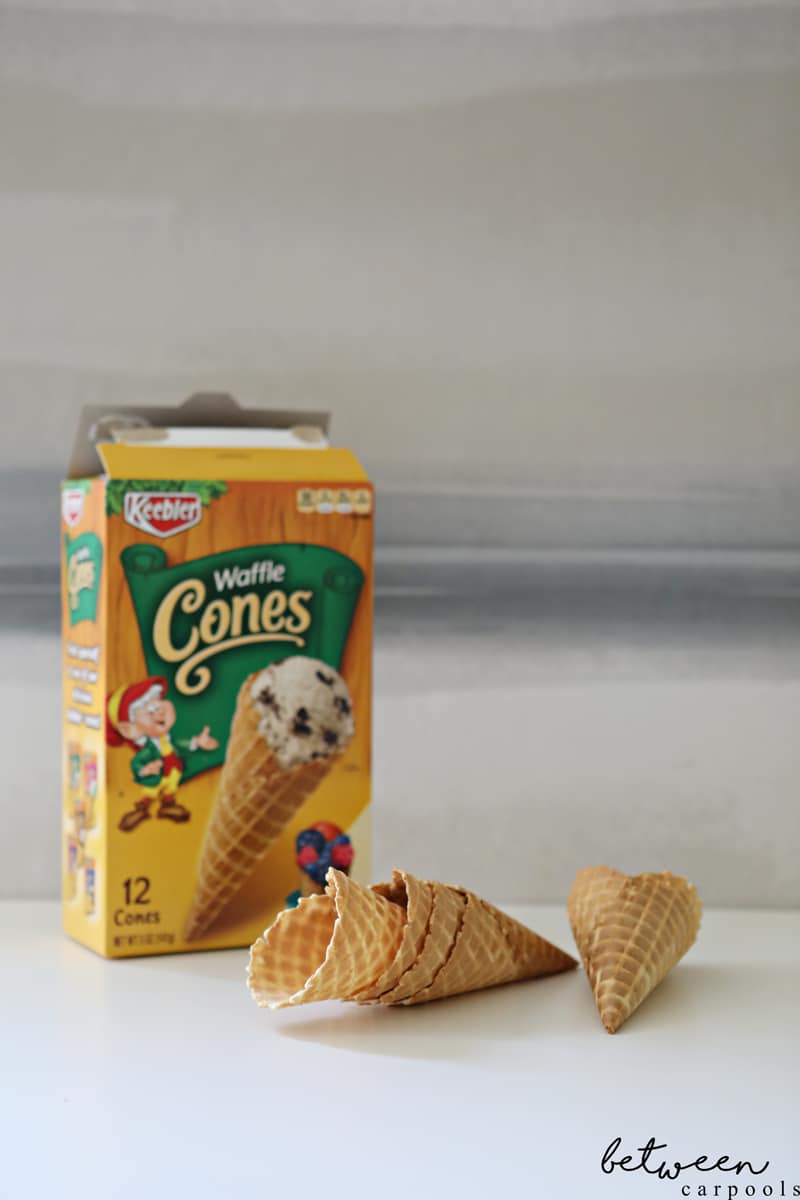 You can invest in the best ice cream out there, but if the cone you will be scooping it into is stale or just simply not that great…then, it's pointless. Try these amazing Keebler Waffle cones, and see for yourself. (My toddler will eat the cone alone and spill out the ice cream on the counter. True story.)
6) Hot Coffee Cups I Love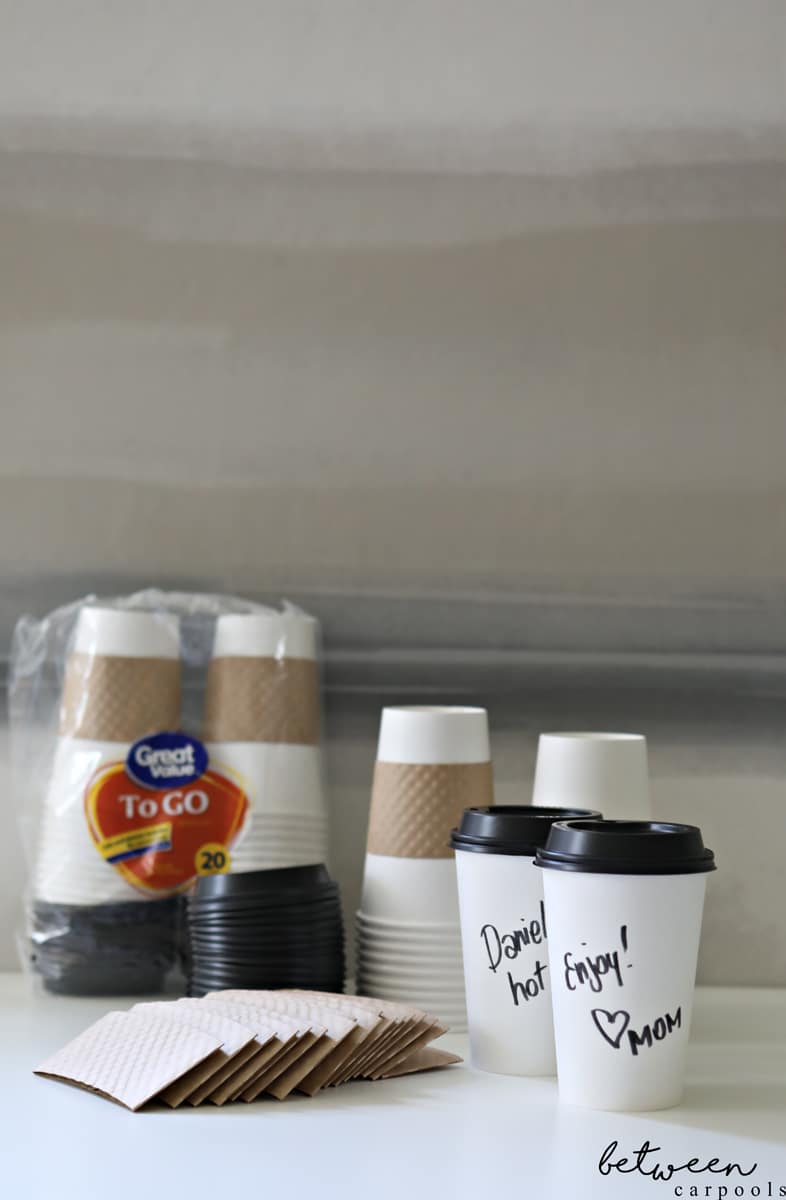 I find it almost ironic that when it comes to disposable coffee cups, Walmart has the classiest ones. Check out their private label Great Value hot cups. I even use them for parties. And I love the fact that I can write messages on them (like Daniel's Hot Cocoa or Love You, MOM)
7) Pool Fun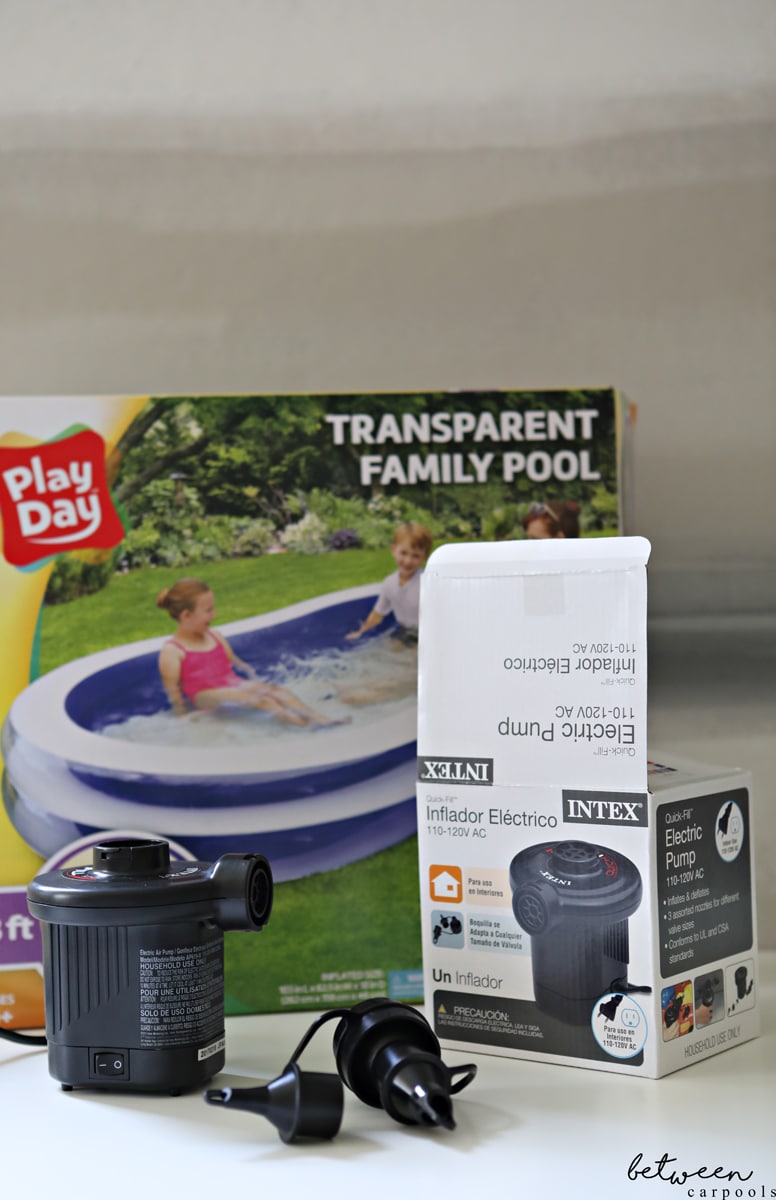 No better place to buy yourself hours and hours of fun in the sun, all for under $30. This gigantic inflatable pool (it literally fits the entire neighborhood) blows up in seconds thanks to the electric air pump (approx. $9)
Best part? Once the season is over, and you cannot figure out how to store this thing properly, you don't need to feel bad disposing of it. Your money was well spent. Save the pump and get a new pool next year.
8) Hair Stuff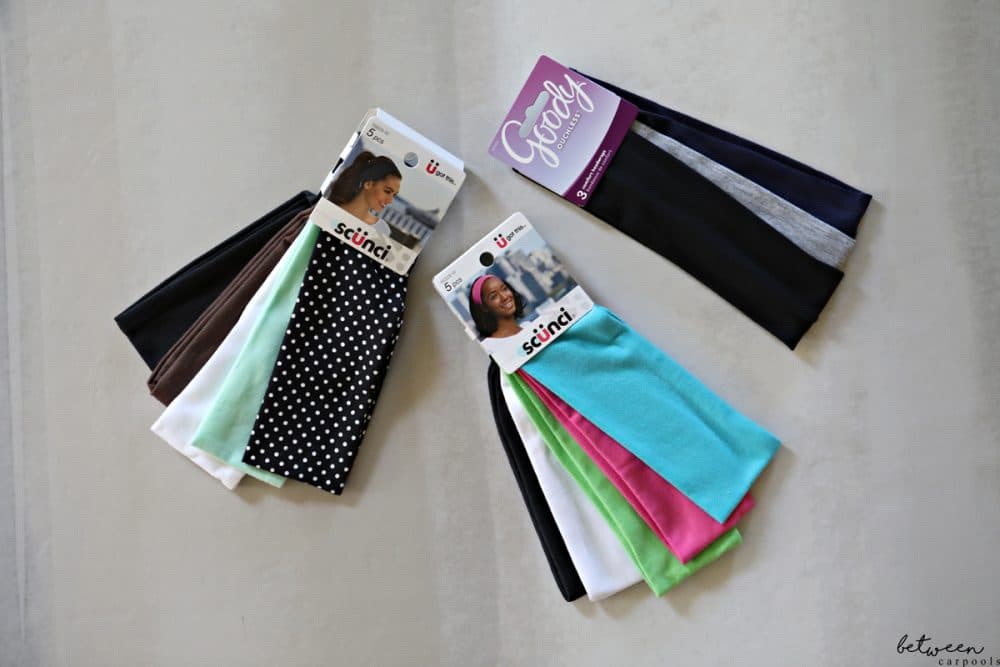 These Scunci headbands stay put all day and are machine washable. Great selection of colors and styles too.
9) Bungalow Solutions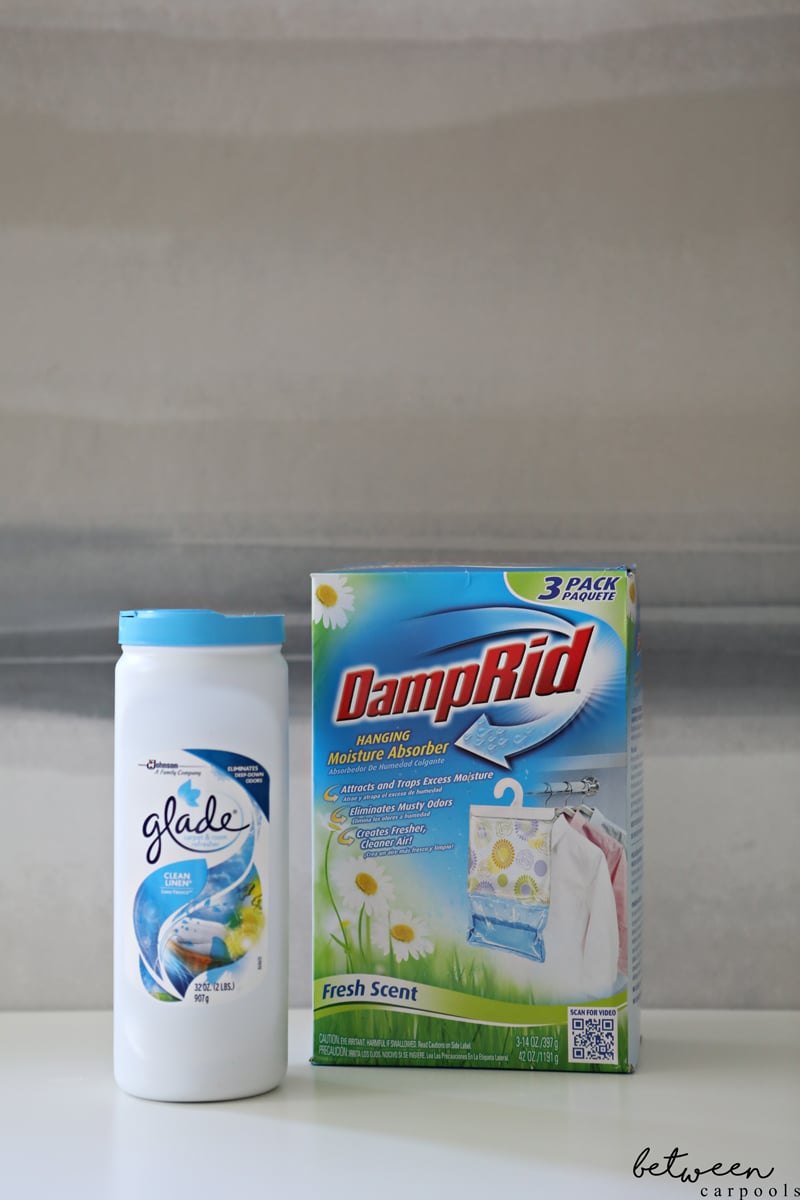 I know many of you frequent Walmart only in the summer months, while upstate. Well, chances are that your summer homes need a little help in the humidity/musty smell department. Damp Rid is a great way to freshen up closets and sprinkling some Glade Carpet Powder over your floors before vacuuming will give your entire home a refreshing scent. Try it!
10) Laundry Essentials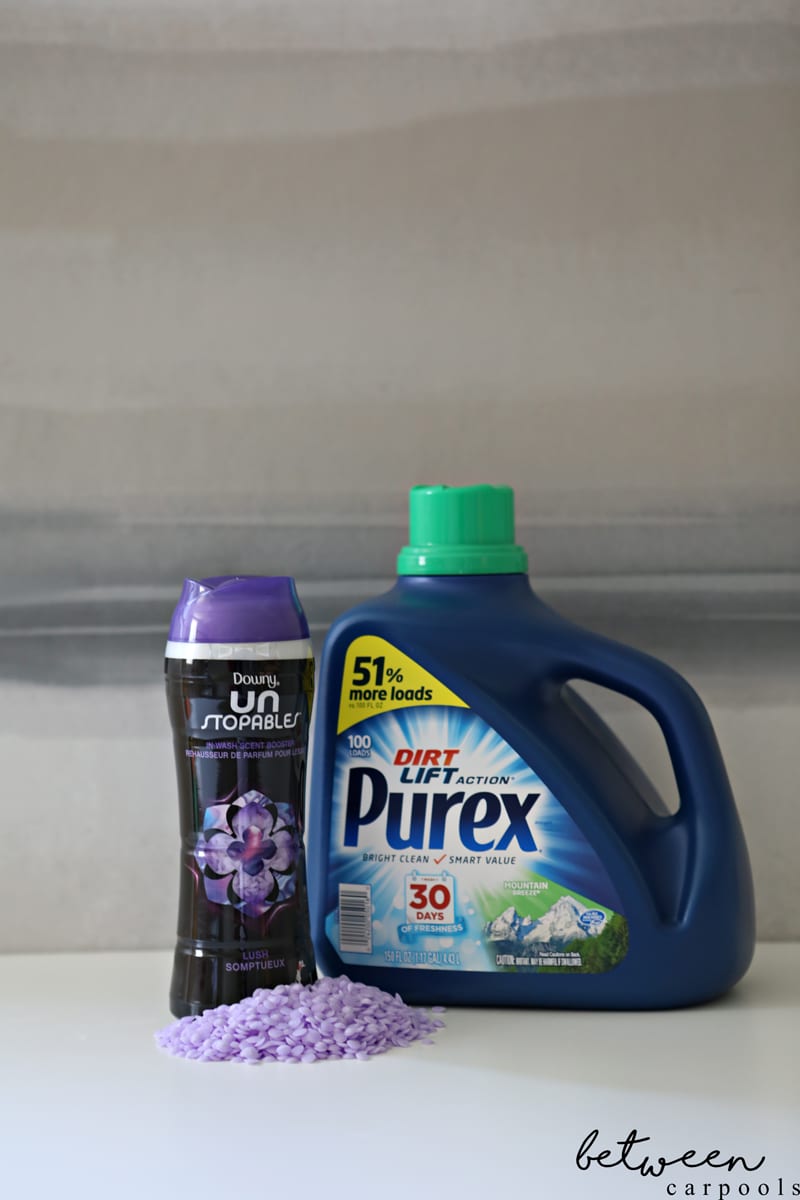 I met someone in a store recently and, inevitably, the topic of BCP came up. Whenever that happens, I usually end up with some great new tip or a recipe, which is great. I've learned to listen really, really well. Anyway, this particular woman was raving to me on how her laundry always smells amazing. She recommends using Purex detergent, which is a fraction of the price of Tide. She claims it lifts stains way better, who knew? In addition to Purex she advised using Downy Unstopables with every wash. I will totally try that because they are so cute, amongst other things.
11) Boy Solution
Do you have boys?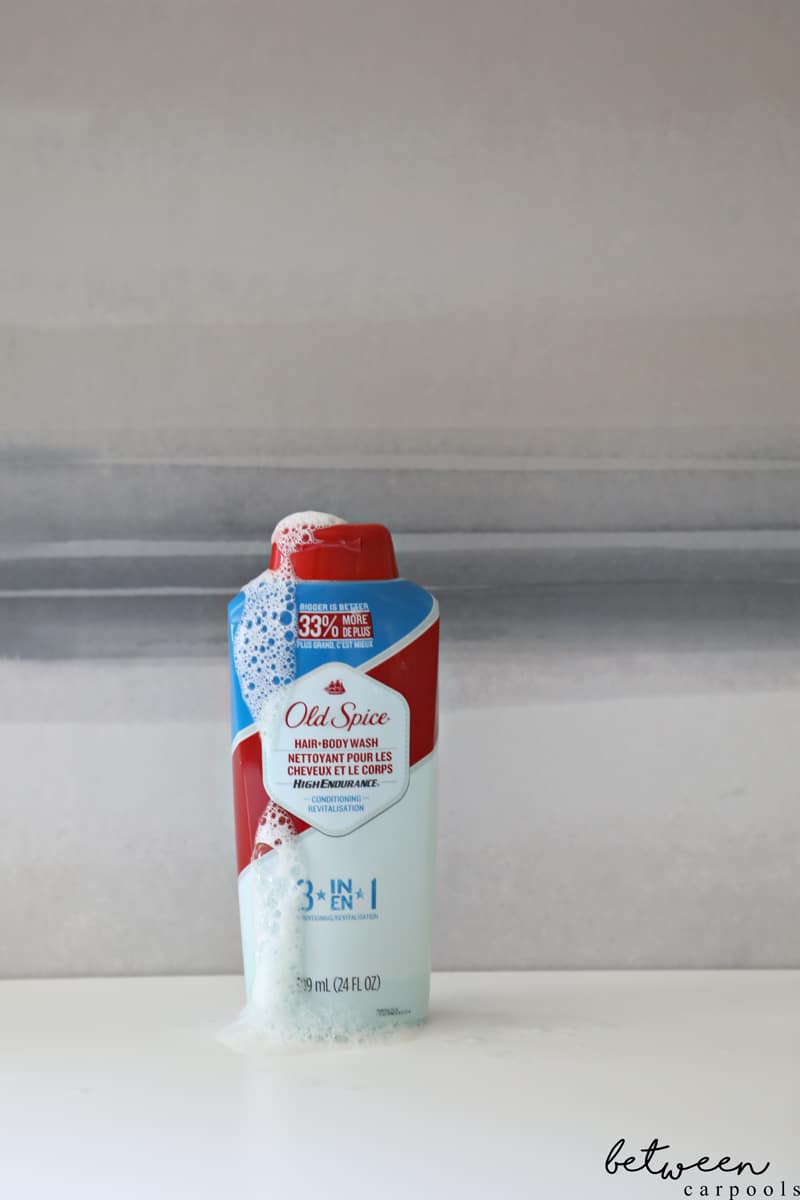 If you do, I urge you to try this: Old Spice 3 in 1 Shampoo and Body Wash. It just works. Uncomplicated, excuse free, and smells soooo good. No more "mommy I washed my hair with conditioner because there was no more shampoo but it's ok right???" debates.
Perfect for sleep away camp, or year-round, it's one less thing for moms to worry about.
This, in a nutshell, is why I shlep to Walmart, despite the broken carts and paper-thin bags. It just pays, pun intended.
And, if there's anything you like buying in Walmart as well, leave a comment, I'd love to hear!
Read here about my Costco favorites and here about what you should be getting at Target.