We didn't imagine we'd learn so much from our friends (and guests!) in one year.
Since Between Carpools launched one year ago, we've all learned so many tips and tricks from both each other and from you. Fellow BCPers have recommended products which we've found to be so useful, and we've been awed by the expertise of so many of you who have graciously shared your knowledge in guest posts. Here's a few ways in which our lives or routines have been postively affected by the tips we've read on BCP.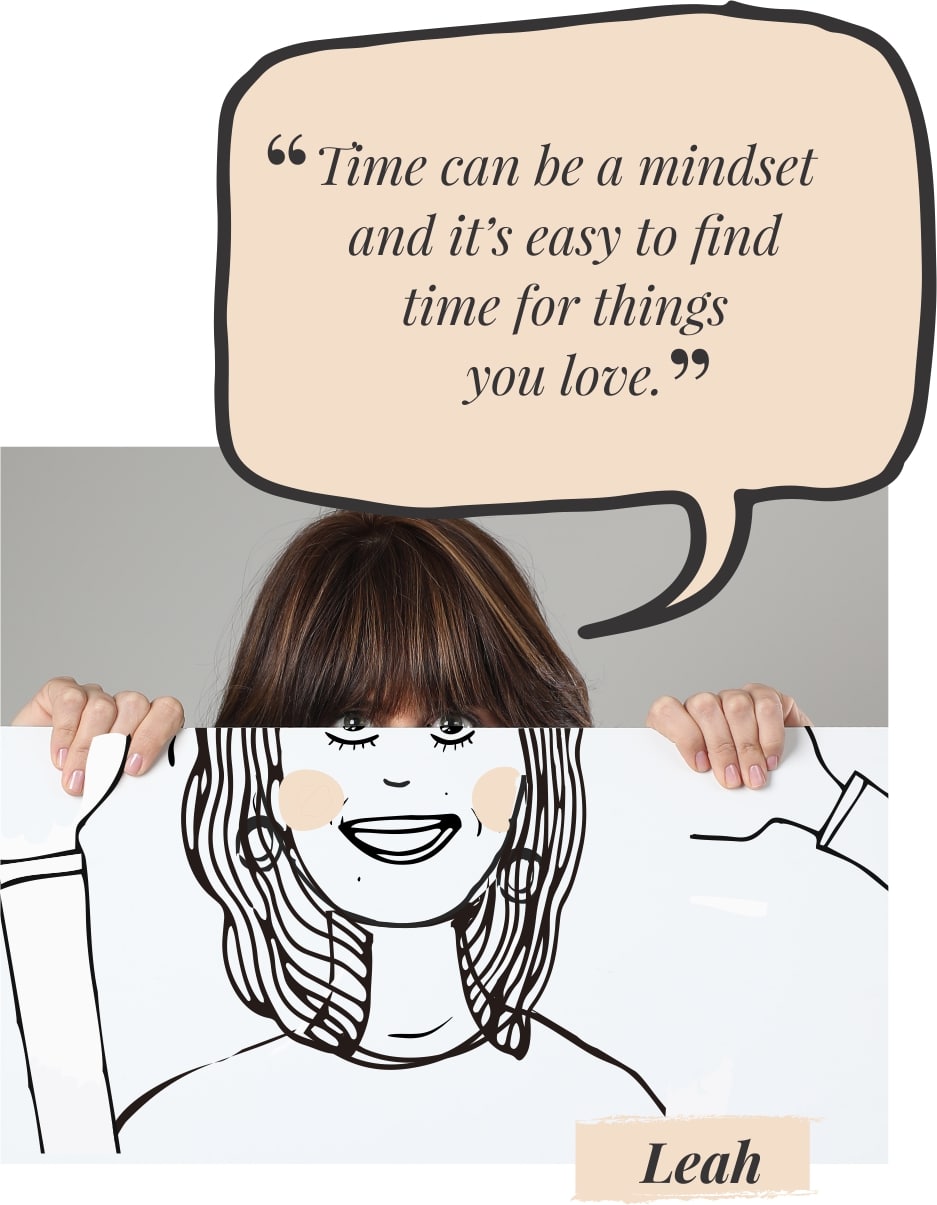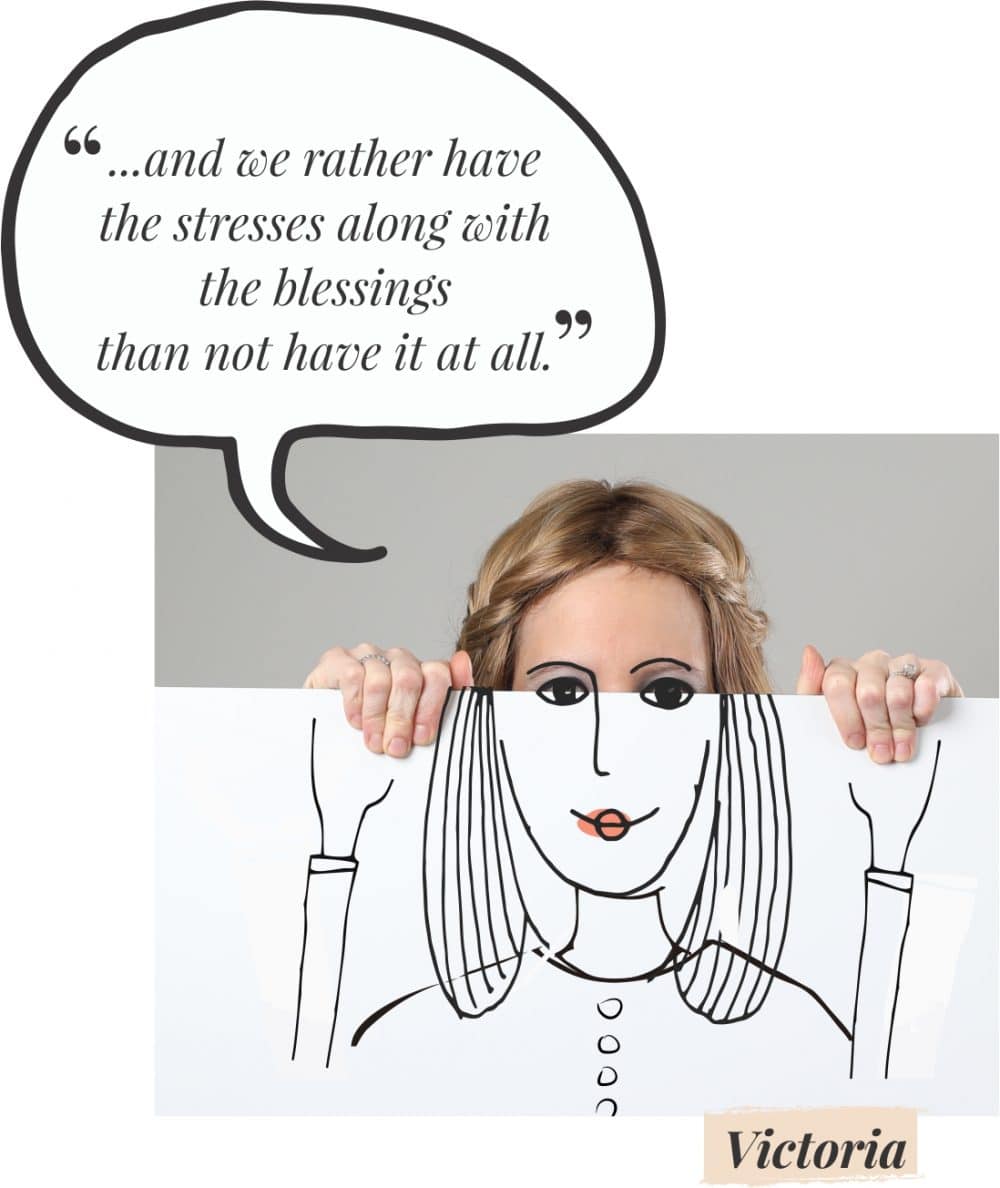 Ever heard of the expression "you can learn something from anyone?" I set out on this Between Carpools journey thinking that the five of us will provide a service to frum women in our communities, improving someone's life along the way. Yet I was completely taken by surprise. Between Carpools taught me more than I ever could have imagined. I look back at this incredible first year and am amazed how much I have personally gained: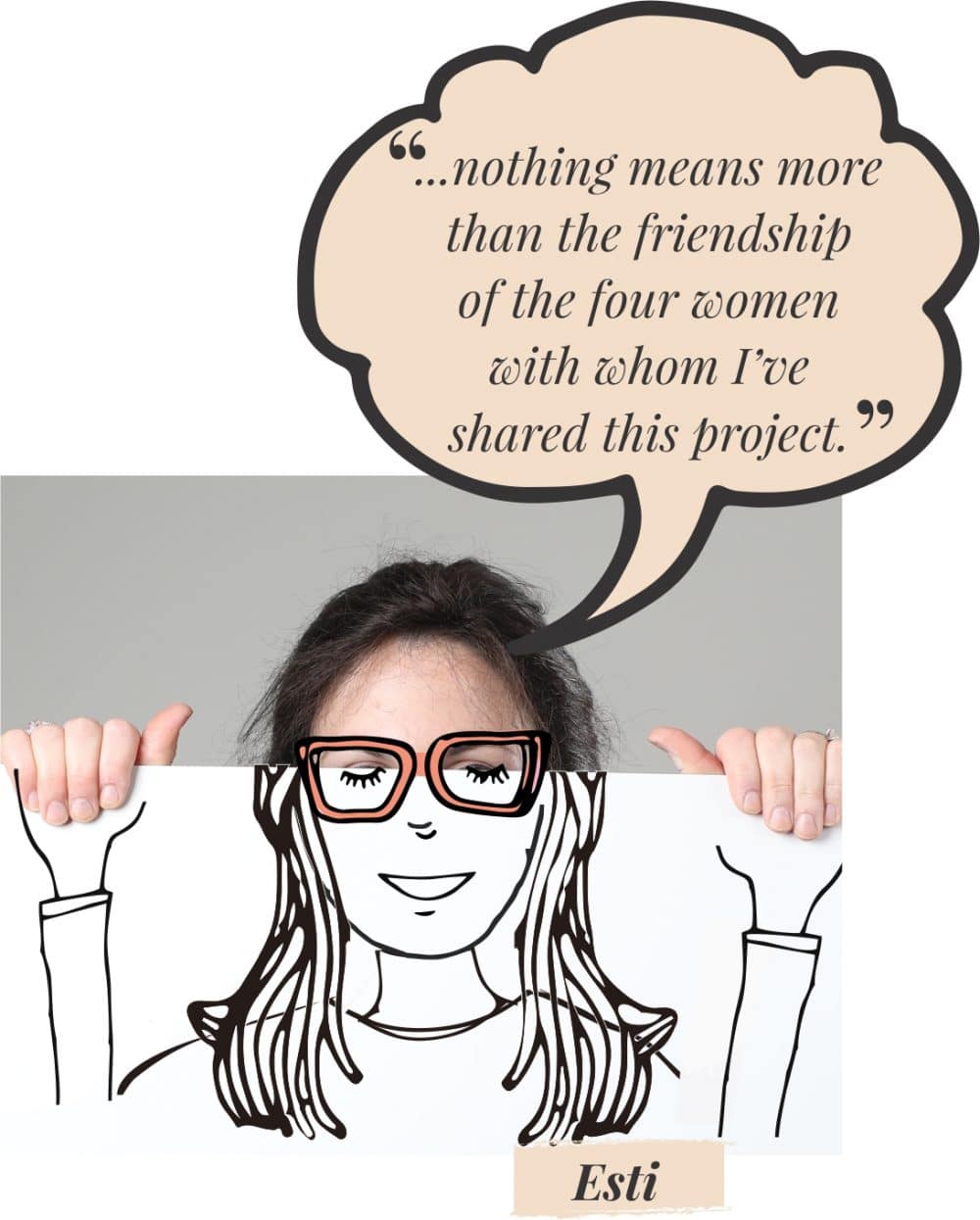 Ah, what can I say? It's been quite a ride (insert eyeroll) this first year at Between Carpools. Meetings, deadlines, photoshoots, editing, and writing, but mostly, sharing. Sharing ideas, recipes, deals, opinions, thoughts – amongst ourselves and with all our readers. And getting many of the above returned in kind from those same readers. I've learned so much – and shopped so much – this year, and these are some of my favorite posts:
Renee told us about

this 3-in-1 Old Spice shampoo/body wash combo

for boys and that's definitely changed my boys' routines.

She also told us about the SKUBB cube line from Ikea and I now have a bunch of those on top of my closet. Opposite season workout clothes, fat clothes/skinny clothes, the many hoodies I've accumulated through my volunteer work – they all have a nice neat place in the closet that's out of the way, but still accessible.

Victoria took me on my first visit to BJ's (post coming soon) and I discovered bulk packs of ices. WholeFruit and Outshine bars in large quantities – but varied flavors. Score!

We all know that Renee is obsessed with labeling and I've found that obsession to be contagious. Right after photographing all the labels all over her house, I ordered a labeling machine for myself.
The Nine Days and Tisha B'Av were very different for me this year with the inspiration I received here at BCP. All the right reading and watching was right where I needed it without any distraction.
Every one of the coloring pages and projects was a hit in my house. We've used up many a gel pen this year!

Here's a little secret about all the great deals we post: we always make sure to take advantage of them before the post goes live because we want first dibs! Those $6 uniform pants? I bought 9 pairs for my son who likes to sit on his knees.

Something that struck a chord with me and stuck around for a while after reading it was the memories page that Renee referred to when closing up her Pesach kitchen. So much of what we remember from Pesach to Pesach is the hard stuff – lists of what to buy, what to cook, etc. It's nice to make sure the happy parts are recorded, too, and I iy"H plan to start that tradition with my family.
There are two recipes that after photographing and tasting became must-haves in my household: Leah's grilled bread happens every time I barbeque and there's a salad from Renee that we haven't even shared on the site yet, but it's already a strong favorite among the salad eaters in my family. Yes, I'm excluding the 6-year-old.
But for all I've learned and enjoyed sharing this past year, nothing means more than the friendship of the four women with whom I've shared this project. Many, many hours were spent together with respect, camaraderie and support bringing us all closer together as we try to present the best to our readership.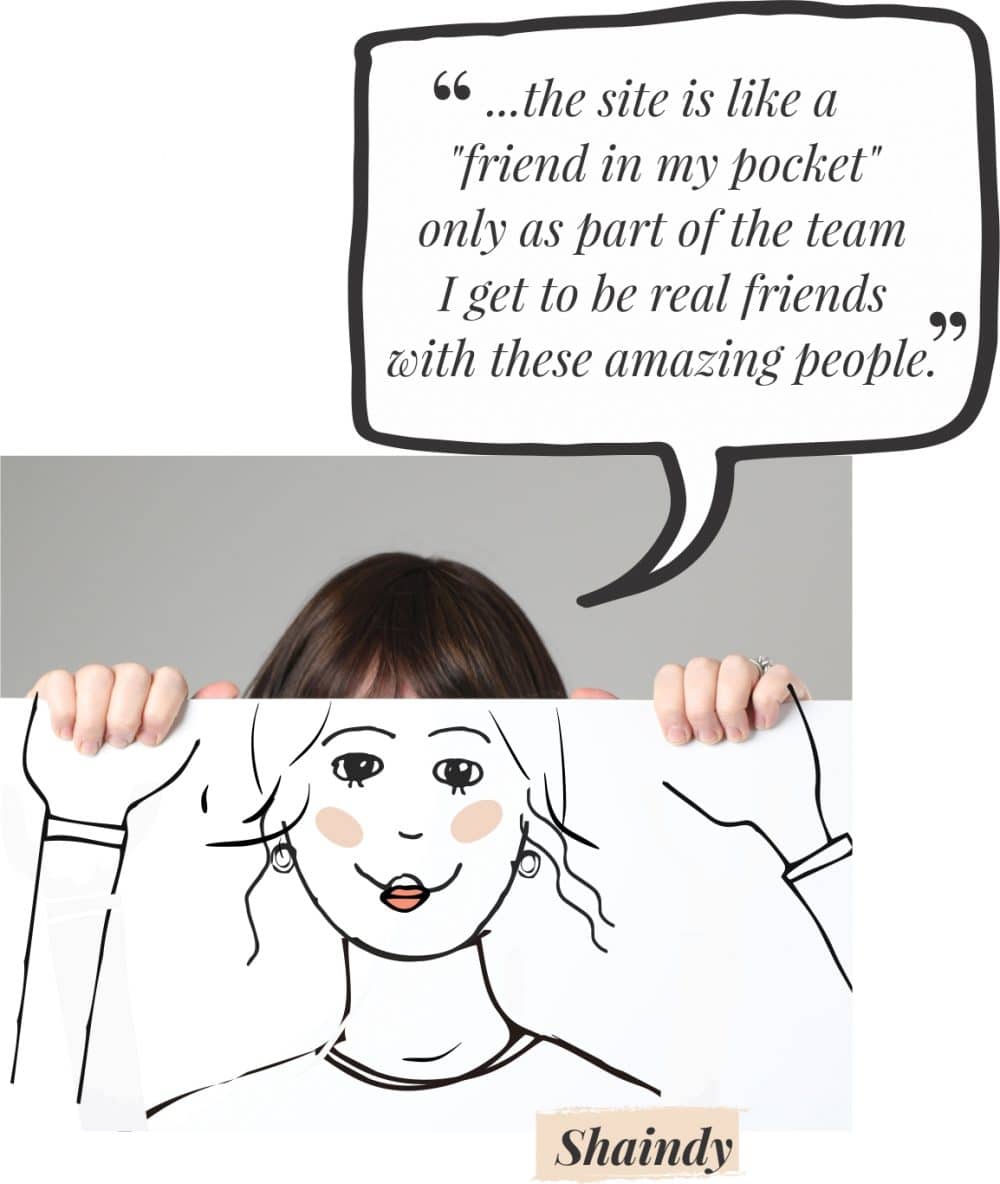 I never knew how much I needed something like BCP in my life before it came about, I always joke how I must be the most devoted follower! I do as we say, and I've never been let down. Like so many readers have commented, to me as well – the site is like a "friend in my pocket" only as part of the team I get to be real friends with these amazing people. I am in constant awe watching from behind the scenes of how beautiful ideas come to life. The eagerness of the team to share not only their time and resources, but also so much useful information on how everything is done – and to perfection – makes me so happy to be part of the evolution of this BCP community. I am so thankful to all our readers for the positivity and encouragement along the way – without you, I would be the only ones in the know (ha…kidding). Here are just a few of my favorite recipes and items I discovered at BCP:
To our fellow BCP fans and readers…tell us what you've incorporated into your life as a result of one year of BCP!